New Zealand Police Comes Up With The Coolest Recruitment Video For Applicants
This is by far the coolest recruitment video ever.
The New Zealand Police force is looking for new recruits. To persuade possible applicants, the department has come up with the coolest and funniest recruitment video ever. The video has gone viral since it was released online.
In the viral video, the police officers showcased their skills, agility, and endurance as they sprinted and dashed from danger – and then somersaulted throughout the country's major streets.
The officers showcased their ninja-like athleticism in the viral video.
More importantly, they showed how the police department is available to assist everyone in the community, even elders and children.
They also said that there are more than 30 different careers a recruit can choose from should he or she decide to become a cop.
In fact, the video itself had more than 70 police officers and a helicopter, to create a cool yet informative recruitment video.
The video included top raking Police Commissioner Mike Bush, who said that the department aims to make the country, the safest in the world.
Mr. Bush said:
"New Zealand police are striving to increase our overall staff numbers over the next three years to meet our objective of being the safest country, and to deliver on the Government's signaled staffing increase."

Mike Bush added that the recruitment video has become successful in just 12 hours since it was aired in New Zealand.
"Our new recruitment video is working for us. At 9 a.m. today there had been an 800 percent increase in traffic to the 'New Cops' website since the launch of the video. As well as this, 333 full profiles have been created by people interested in joining us."

"It's exciting to see so many people embracing our approach to recruitment and sharing the message online with potential future officers."
Watch the full recruitment video here:
Like
on Facebook
What do you think of the viral recruitment video? Share your thoughts in the comments section below.
Six-Year-Old Russian Model Hailed As the Newest Most Beautiful Girl In The World
She's considered as the next Thylane Blondeau.
People are mesmerized by the beauty of a Russian girl who's only six years old. The youngster has just been hailed as the newest holder of the title "most beautiful girl in the world," and is quickly following the footsteps of Thylane Blondeau, who was once the prettiest girl and the youngest French Vogue model.
Anastasia Knyazeva has gained massive admiration from people all over the world. Her seemingly impeccable beauty managed to amass a legion of fans online with over half a million netizens devotedly following her on Instgram.
Anastasia Knyazeva is the new most beautiful girl in the world.
...
Woman Who Almost Died Saving Kids From House Fire Recovers And Marries Their Father
A mother woke up to see her home quickly burning down, and she just knew what to do.
A mother's love for her children is so strong that she can sacrifice everything including her own life just to ensure their wellness. For Angel Fiorini, pulling her children to safety from their burning home is the priority, despite the fact that she could be facing death any moment.
The mother of three nearly survived a third-degree burn and other complications from rescuing her children from a tragic house fire. She woke up around midnight when she noticed her house in Washington was already covered in thick smoke. Checking the situation, she saw the opposite of her house on fire, but the interior of their home was already burning hot.
Three children could've lost their lives if it weren't for their mother's bravery.
...
Trick Shot Archer Shows How To Shoot Arrows Around Corners
You'd think this is just something you'd see in movies. Think again.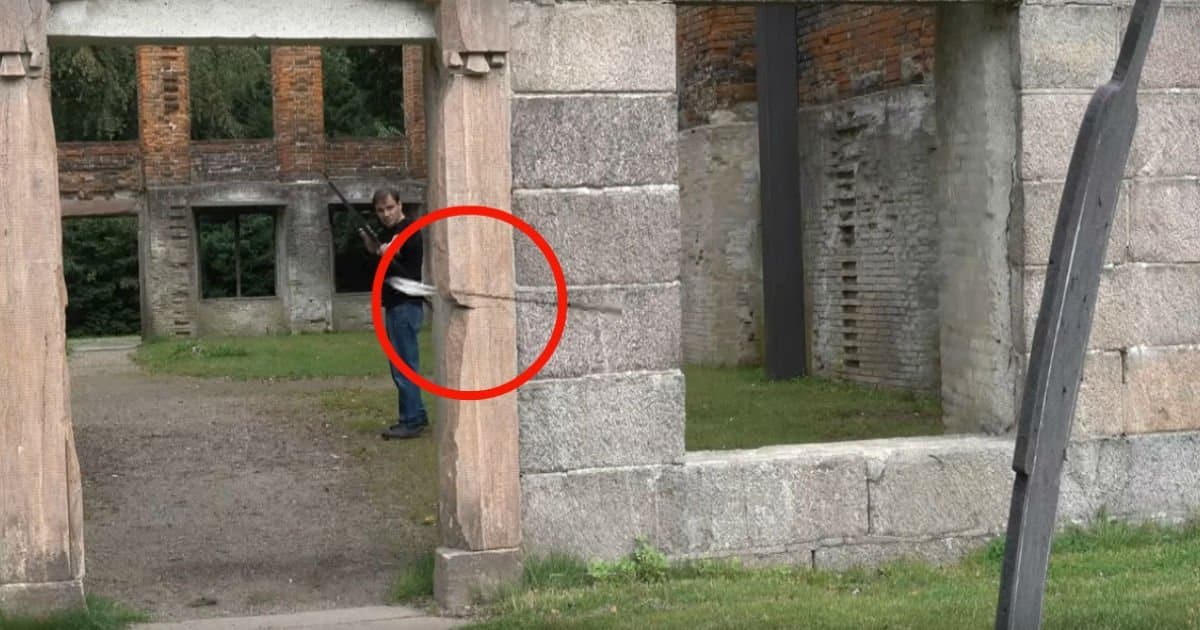 Most of us used to think that arrows are only shot at a straight point toward the target. Some of us even think that arrows being shot in a curving direction is just a stuff of cartoons or movies. But for Danish archer Lars Andersen, shooting to bend around corners is a possible feat -- with lots of practice, that is.
It may be ridiculous to think that arrows can move in a curving motion and hit a target with an obstacle in front of it. But Lars has done it and he's even had human obstacles placed in front of his intended target.
Shooting arrows in a curved direction is something done by ancient English and Arabic archers.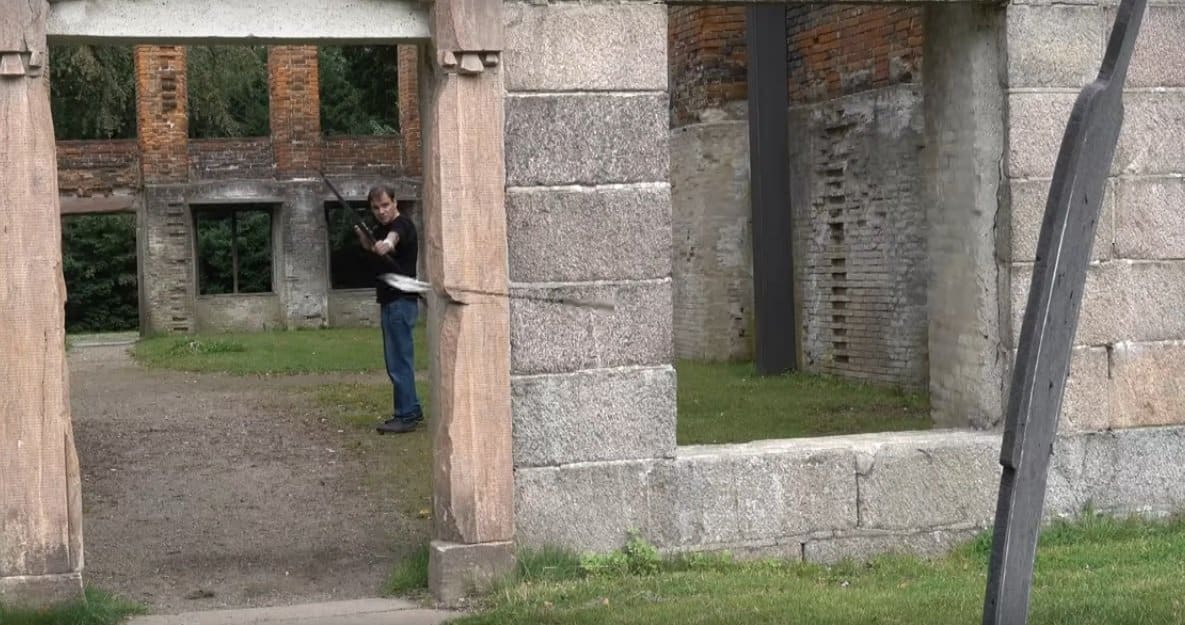 ...