Prolonged Use Of Headphones Can Cause Blackheads In The Ear, Doctor Warns
You might limit your headphone use after watching this.
We've seen too many videos of blackhead popping all over the internet lately. Now, a doctor is warning that wearing headphones for prolonged periods may actually lead to the formation of blackheads in the ears.
While hormones and genetics are always blamed as culprits in the formation of blackheads and acne, everyday habits that could irritate the skin may play a huge role, too. Well, one habit that may take a toll on your skin is excessive use of gadgets, such as headphones.
Some people wear their headphones everywhere they go – the gym, at school, work, subway and during long drives.
Though listening to music helps you release the stress, which is good for the health, it might irritate the skin inside your ears.
Normally, blackheads develop on the face, particularly on the nose and chins. However, did you know that blackheads can also form inside the ears? It might sound gross, but one doctor said that using the headphones too much may contribute to this condition.
In one segment of "The Doctors", the outer part of the ear contains many sebaceous glands as the noses and chins do.
These sebaceous glands are responsible for secreting oil, which can cause blackheads.
The good thing is, practicing good hygiene like cleaning the skin inside the outer ear is essential to make sure the pores are not clogged. Also, limiting the use of headphones can reduce skin irritation, especially when these headphones are not cleaned regularly.

Though it might be gross and intense to watch, this shows how neglecting the skin in the ears could affect the skin.
Watch the video below:
Like
on Facebook
Remember, if you have a bad case of blackheads (even in other parts of your face), you should visit a doctor for further evaluation and treatment. Don't go popping those blackheads by yourself to prevent infection.
28 Funny Photos of Cool Parents Taking Things Easy In Parenting
No. 9 is epic!
Being a parent is a big responsibility to take on since you'll be making sure that your kid grows up to become decent human beings. But let's not forget that parents are humans and they are not perfect. They still make a lot of mistakes and many continue to learn how to become a better parent each day.
For some parents, though, they have accepted the fact that there are things that they can't control. These are cool parents who are taking things easy as they always find a solution to every mistake made. The result is hilarious and, at the same time, clever. Check out the photos.
#1. Clever solution to the absence of a hair tie.
#2. It's cool when you have engineers as parents.
...
Man Sustains Serious Injuries After Vape Pen Explodes In His Face
This guy will never vape again!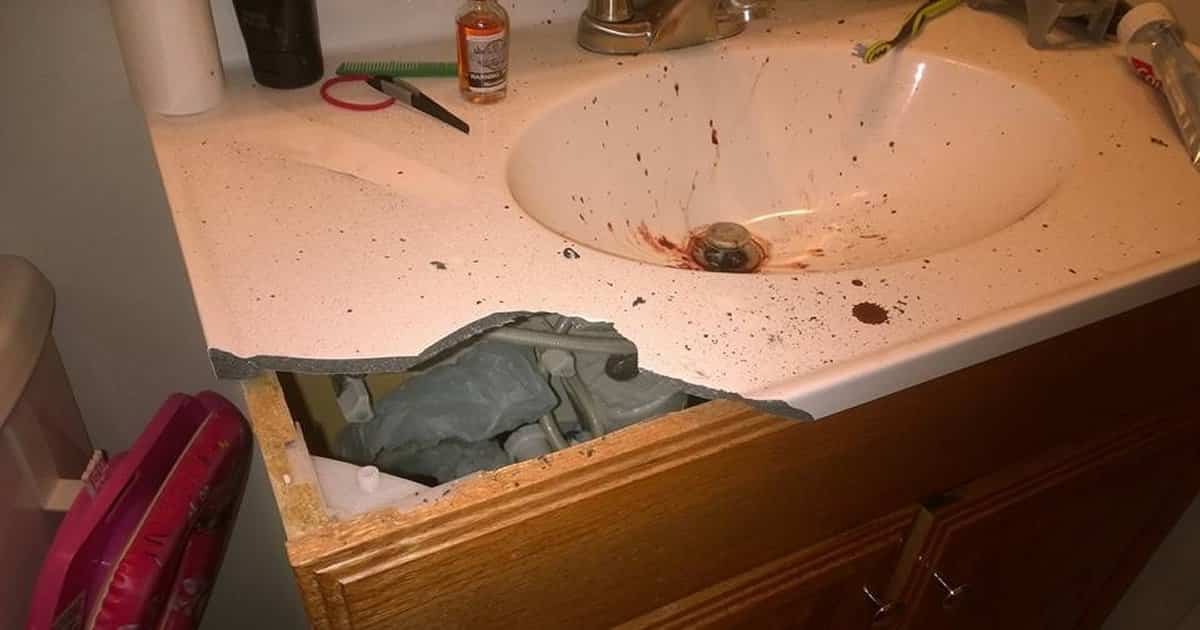 Think a vape pen is much safer than a typical cigarette? Well, think again! An incident in Idaho shows us the dangers of using an electronic cigarette after Andrew Hall, a 30-year-old father, had experienced gruesome injuries after his vape pen exploded in his face.
As a result, Hall sustained second degree burns and lost 7 of his teeth. According to him, his electronic cigarette exploded without a warning.
Andrew Hall, 30, has been vaping for almost a year - and then something terribly bad happens!
In a report by the DailyDot, we learn that the explosion "caused the device to shatter in Hall's mouth." This apparently resulted to "knocking out a number of teeth and leaving burn marks on his cheek and neck." ...
29 Funny Yet Creative Solutions to Everyday Problems
If it works, then it is not stupid!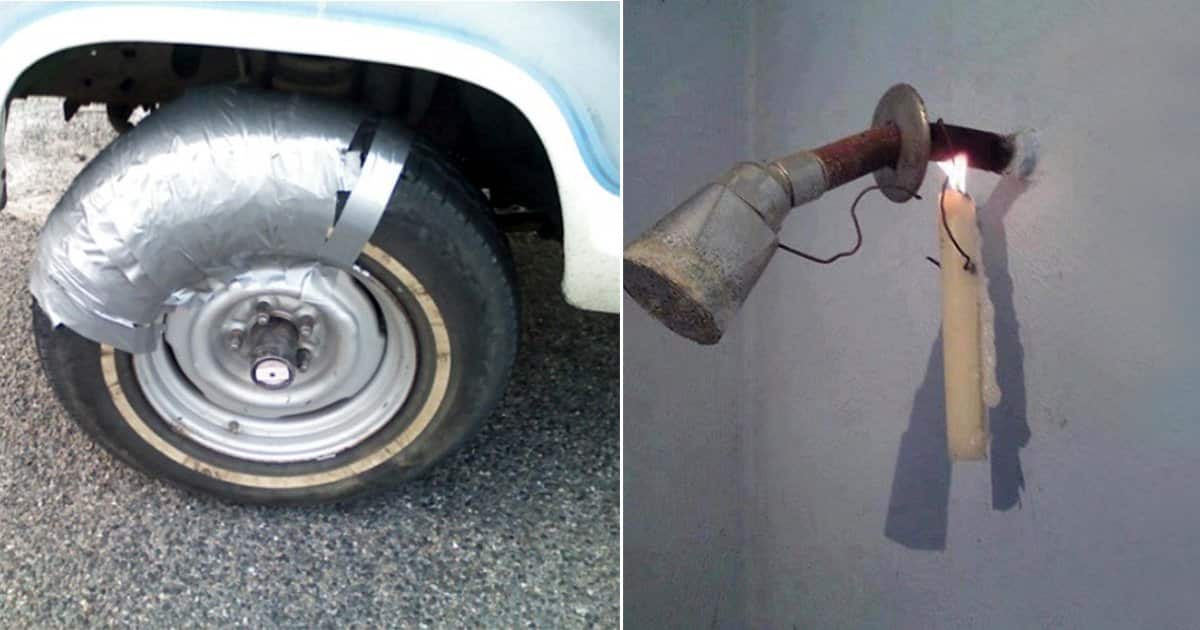 I think we can all agree that "desperate times call for desperate measures." Sometimes, we come to a point in our lives where we just have to be creative and practical in dealing with our problems. They may not be the best of solutions, but they're still important to do in one way or another.
This compilation is exactly what it means for the aforementioned quote. And if you think "tape is the only solution to all," then you are right. Without further ado, here are the very people who resolved things using their wit.
#1. For starters...
#2. I got to admit, this is genius.
...