Two Girls Work Out At The Gym "Wearing" Only Body Paint
That's some awesome painting work!
Two brave girls went to a gym wearing almost nothing but body paint in an attempt to see whether other gym-goers would even notice.
Fitness fans Sarah Reilly and Maria Luciotti partnered with renowned body painter Jen Seidel for the social experiment at a gym in Baltimore, Maryland where they worked out with only body paint as their clothes.
That's some awesome painting work!
The amazingly done body paint made Sarah and Maria appears wearing innocent leggings and workout bras. It's so realistic that some unsuspecting people didn't even noticed the difference.
Jen Seidel and her painting partner designed a purple, grey and pink ensemble on Maria, complete with faux capri pants. Sarah, meanwhile, seemed to be sporting a grey and hot pink outfit with a geometrical pattern.
Sarah and Maria explored several areas of the gym and even tried out a few moves on steppers before Jen finally asked the employee to take a closer look at the duo's outfits.
It was only then that the employee realized that Sarah and Maria were wearing body paint in lieu of clothing. She promptly reassured the group that it was alright, and that staff members wouldn't prohibit something they couldn't even notice.
Watch the video:
Like
on Facebook
Like & Share This Post
Several Teens Reported Missing After Playing 48-Hour Challenge On Facebook
The sick game requires teens to go missing for 48 hours. Whoever gets the most social media hits wins.
If you are a parent of a teenager or if you know someone who is, listen up. There is an alarming new trend in social media that's been resulting to several cases of missing teens as of late.
It's called the 48-Hour Challenge and it requires participants of the game to voluntarily "go missing" for two days. All for the purpose of finding out if their friends and family members will make social media posts about them.
...
Pro Pilot Pranks Flight Instructor, Surprises Him With Stunts In Her Practicum
The flight instructor didn't see it coming.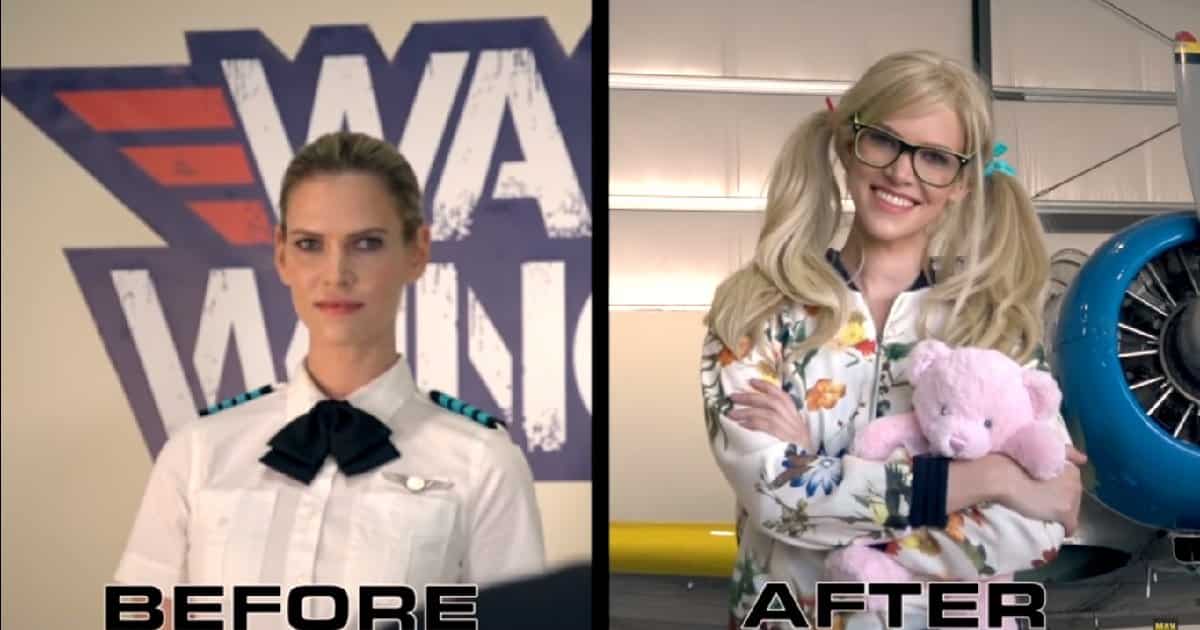 The prank culture is getting bigger than ever. From the cast of Jackass to the new generation pranksters, we see all kinds of practical jokes and some are just so good for laughs.
One of the best kinds of pranks is the one where a victim comes to realize his best wasn't good enough after all. It's quite hilarious to see people believing others are dumb, but when it's time to test their skills, they just surprise their audience with how good they are.
...
Firefighters Furious After Saving YouTube Prankster Who Cemented His Head In A Microwave
A prank staged by a British duo has gone totally wrong with one of them ending up becoming a victim of their own practical joke.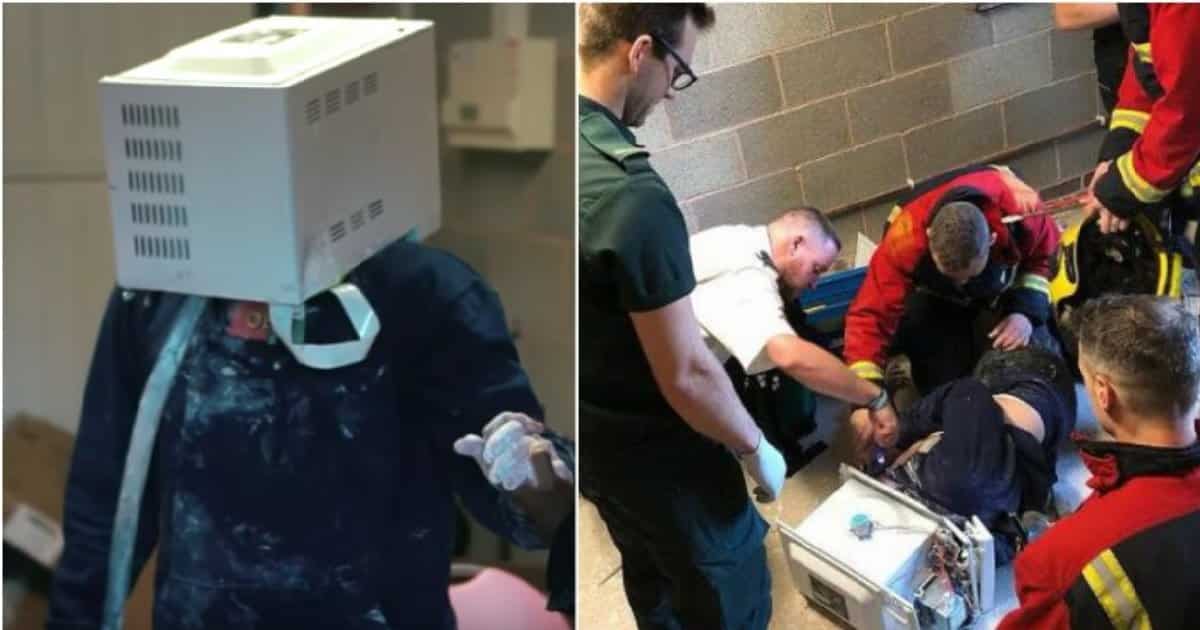 Making pranks to gather millions of followers on Youtube seems to be a quick way to make money. However, there are those who take their jokes way too far -- to the point of risking their lives and wasting other people's time. Despite having been warned how dangerous their pranks could get, some people just won't listen at all.
The British duo, Jay Swingler and Romell Henry, caused a stir online after they released the most idiotic prank they ever came up with last week. With their own selves as subjects of their pranks, they messed up really bad this time and even involved a whole rescue team to help finish their stupid game.
...