Jet Airways Flight Attendant Attempts to Smuggle $500,000 Through Her Shoes and Makeup
She was so busted.
There's no limit to the ways in which a smuggler will attempt to get cash and other illegal items out of the country. Unfortunately, it doesn't work all the time. This is what a flight attendant from Jet Airways discovered when she was caught trying to smuggle nearly $500,000 in cash. The bills were stuffed under her shoes and make-up.
25-year-old Devshi Kulshreshtha was on duty on a flight leaving Delhi for Hong Kong. Acting on a tip-off, officials from the Directorate of Revenue Intelligence (DRI) intercepted the flight, which was supposed to leave at 2 am.
Authorities got hold of Kulshreshtha's luggage. They found $100 bills stuffed under her shoes and cosmetics.
The bills were wrapped in foil wrappers, making the cash undetectable from the x-ray scanners.
The flight attendant was arrested and later appeared in a Delhi court.
It was discovered that Kulshreshtha was working with Amit Malhotra, a New Delhi resident who befriended Kulshreshtha six months ago during a flight to India. He runs a currency smuggling network. He would collect cash from bullion dealers and send it abroad through Kulshreshtha. The money comes back to India in gold form.
Malhotra was also arrested. Authorities suspect that some crew members of the airline may also be involved in the smuggling practice.

Because flight crews can go through security checks and immigration easily than most people at the airport, they make ideal mules for smuggling items, mostly cash and drugs. According to
View From The Wing
, 20% of Air Tahiti Nui flight attendants had been suspended for drug trafficking. In 2011, Lufthansa flight attendants were arrested in a quantitative easing scheme, in which out-of-circulation euro coins were sent to China to be melted down.
Also, a JetBlue flight attendant used her crew badge to go through security hassle-free at New York JFK. However, she was chosen for random screening. She ran away and left behind 11 packages of cocaine worth $3 million.
Watch how Kulshreshtha was caught in her illegal activities:
Like
on Facebook
Iceland Becomes First Country To Illegalize Gender Pay Gap
It is now illegal in Iceland to pay women less than men for doing the same job.
In a move to solve gender pay gap in the country, Iceland has officially made it illegal for men to earn more than women doing the same job.
With the new law in place, companies and government agencies with more than 25 staff members will be legally required to acquire official government recognition for their policies with regards to equal pay.
Female workers, rejoice! It's now illegal for women to be paid less than men in Iceland.
Cryptocurrency Trading Gets Suspended After Massive Crash
Coinbase later issued a statement to address concerns over the trading halt.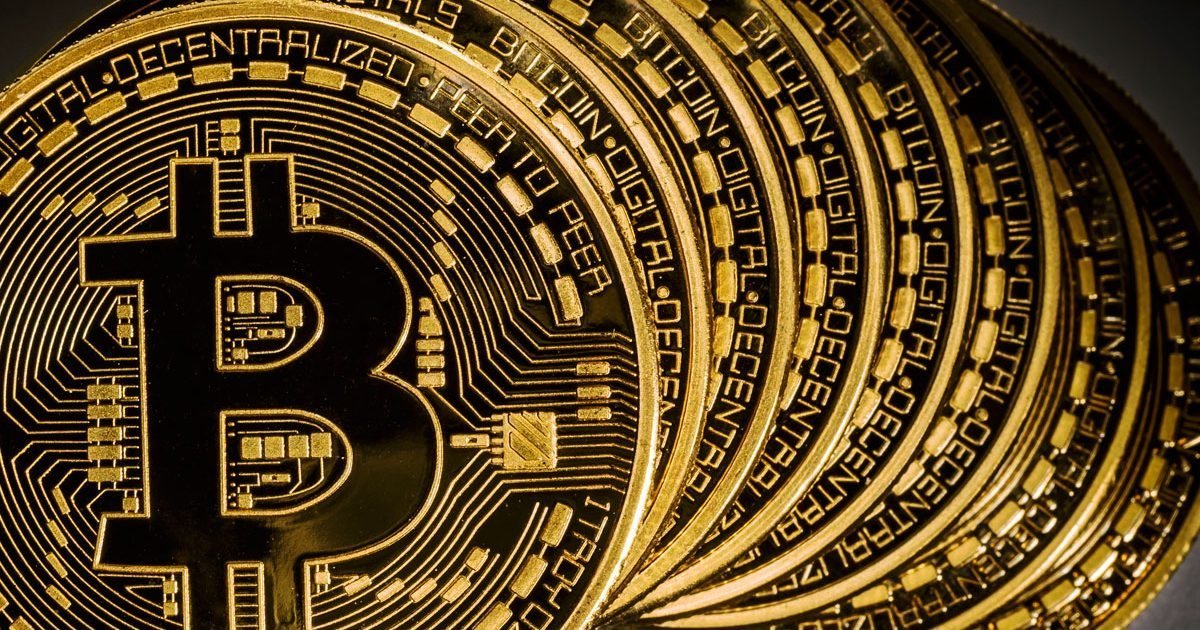 Coinbase, one of the world's largest bitcoin marketplaces, has recently declared that buying and selling has been temporarily disabled – much to the shock and surprise of many. The reason? Well it was "temporarily disabled following a price rout," said a Unilad report.
The report further tells us that Coinbase exchange visitors were greeted with a message showing it offline at "around 9:30 am." Although the site was back by 10 am, trading was suspended soon after 11 am.
Coinbase later issued a statement (and an apology) to address concerns over the trading halt.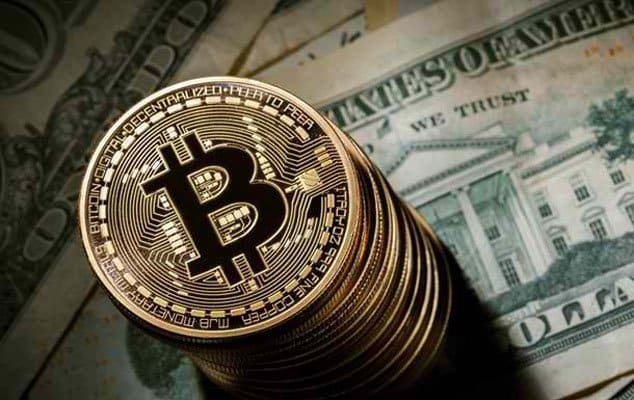 North Korea Now Testing New Warheads With Anthrax For Intercontinental Ballistic Missiles
This is definitely dangerous!
According to recent reports, North Korea is currently conducting experiments with their biological weapons for the purpose of testing the possibility of adding anthrax-loaded warheads on their intercontinental ballistic missiles.
The information, which is said to have come from an unidentified source from South Korean intelligence, recently surfaced after it was published by the Asahi newspaper in Japan. The said report even goes on to claim that the United States government is totally aware about the tests.
Anthrax-laden warheads are now being tested in North Korea, according to a South Korean source.