Muay Thai Fighter Suffers Horrific Skull Fracture After Brutal Elbow Blow
Probably one of the most horrific injuries from combat sports you'll ever see.
Combat sports is, without a doubt, a brutal physical activity. Some people are so passionate about it while others participate in it for physical fitness purposes. Regardless, the nature of this physical activity means the participant will always have the risk of sustaining an injury.
For one Muay Thai fighter named Jeremy, this injury came in the form of a dented forehead and it's probably one of the most horrific ones you'll ever see in the world of combat sports. During a fight at a gym in Phuket, Thailand, Jeremy received a brutal blow that resulted to his head injury.
Jeremy's opponent landed a brutal elbow blow during their Monday night fight.
The fighter sustained a fractured skull but he somehow continued the fight.
Jeremy didn't feel anything unusual after receiving the blow. He didn't report of any lightheadedness or a dizzy sensation. Johnny Betts, who trains with Jeremy at Tiger Muay Thai, shared the photos on social media, along with an update that Jeremy already had surgery.
Not much is known about the fighter but reports have confirmed that he's from France. According to Betts, the referee had already stopped the fight but it was evident that Jeremy intended to continue.
"He was fine, though. He wasn't wobbled and kept fighting, but the referee stopped the fight to get a doctor to look at the injury and the doctor obviously stopped it right away."
Jeremy is already out of the hospital and had his fracture fixed. For his speedy recovery, he had a titanium plate fitted into his skull.
Jeremy's head injury has been fixed.
And he poses as his head is wrapped in a bandage.
Fortunately for the Muay Thai fighter, his brain didn't sustain any damage. He hopes to get back in the ring in a few months.
Surely, many people are entertained when their favorite fighters are having an event but what many people forget is that these people put their lives at risk.
55 Funny Photos Taken at the Right Place at the Right Time
I'm telling you: #3 is freaking hilarious!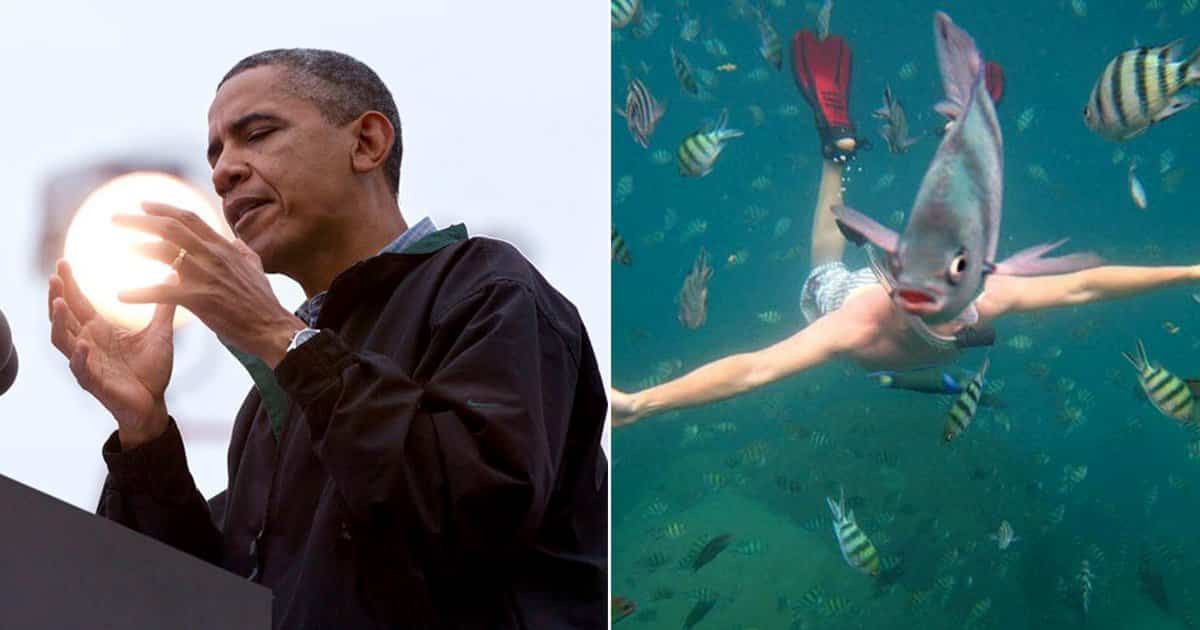 As the famous saying goes, "pictures paint a thousand words." And this is especially true nowadays, as you will usually find it hard to determine if an image is fake or not. Well, this is thanks to digital image software such as Photoshop. You just never know if what you are seeing is true.
Apparently though, not all mind-blowing images are Photoshopped. Some of them can be products of accuracy and timing. You know, the kind of stuff where you are at the right place at the right time. Heck, it is even safe to say that no amount of Photoshop tricks can beat them.
This is exactly what this list is all about. We here at Elite Readers thought of sharing to you a couple of perfectly timed photos. And believe us, some of them are just too hilarious. We guarantee you smiles and laughs.
22 Funny Images That Prove Photoshop Experts Are Trolls
OMG! #1 is funny as hell!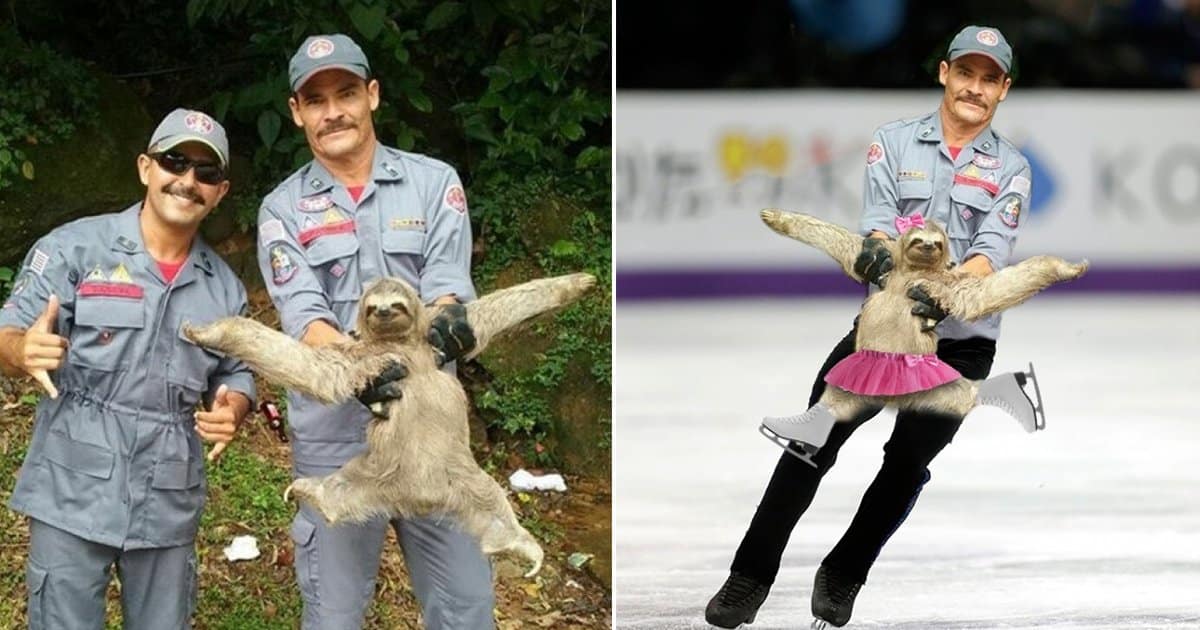 Since the arrival of Photoshop, the world of digital imagery has never been the same. And there are a lot of things that you can do - thanks to this amazing software. You can make a picture appear like you are somewhere else when you are just actually in your room. Heck, you can even crop a person in the photo and replace it with another.
Moreover, Photoshop is meant to express our imaginations. But as we express them, we sometimes cannot help but laugh at them.
We here at Elite Readers have prepared only the funniest of pictures from Photoshop gurus. We bet you are going to love them!
15-Year-Old Boy Forced to Marry His Dead Brother's Widow, Hangs Himself Two Hours Later
He resisted against the idea of marrying Ruby, who "used to take care of him like her own children."
We've all heard stories about people being forced into marriages. There are the traditional dowry-based unions or couples forced to marry because of unwanted pregnancy. We know that getting hitched to someone we don't like to marry can be a fate worse than death, but a lot of people have accepted their situation and carried on with their lives. Not this teenage boy in India, who would rather die than living in a forced marriage.
15-year old Mahadev Das was forced to marry Ruby Devi, 25, who is his sister-in-law. Rubi was the wife of his brother, who died in 2013. According to the boy's father, Chandreshwar Das, 80, Mahadev resisted against the idea of marrying Ruby, who "used to take care of him like her own children."
The boy preferred death over marriage to his sister-in-law.