Top Countries Where People Have the Most Intense Orgasms, According To A Survey
Book a plane ticket, stat!
Swedish intimate lifestyle company LELO recently conducted a survey to find out which countries have the most frequent, most intense, and loudest orgasms. Over 2,200 respondents from 21 nations were surveyed.
Sale
Bestseller No. 1
Climax
Sofia Boutella (Actor)
Audience Rating: R (Restricted)
Can you guess which country has the best and most orgasms? If you're curious about the results, continue reading below.
Norway has the most frequent orgasms.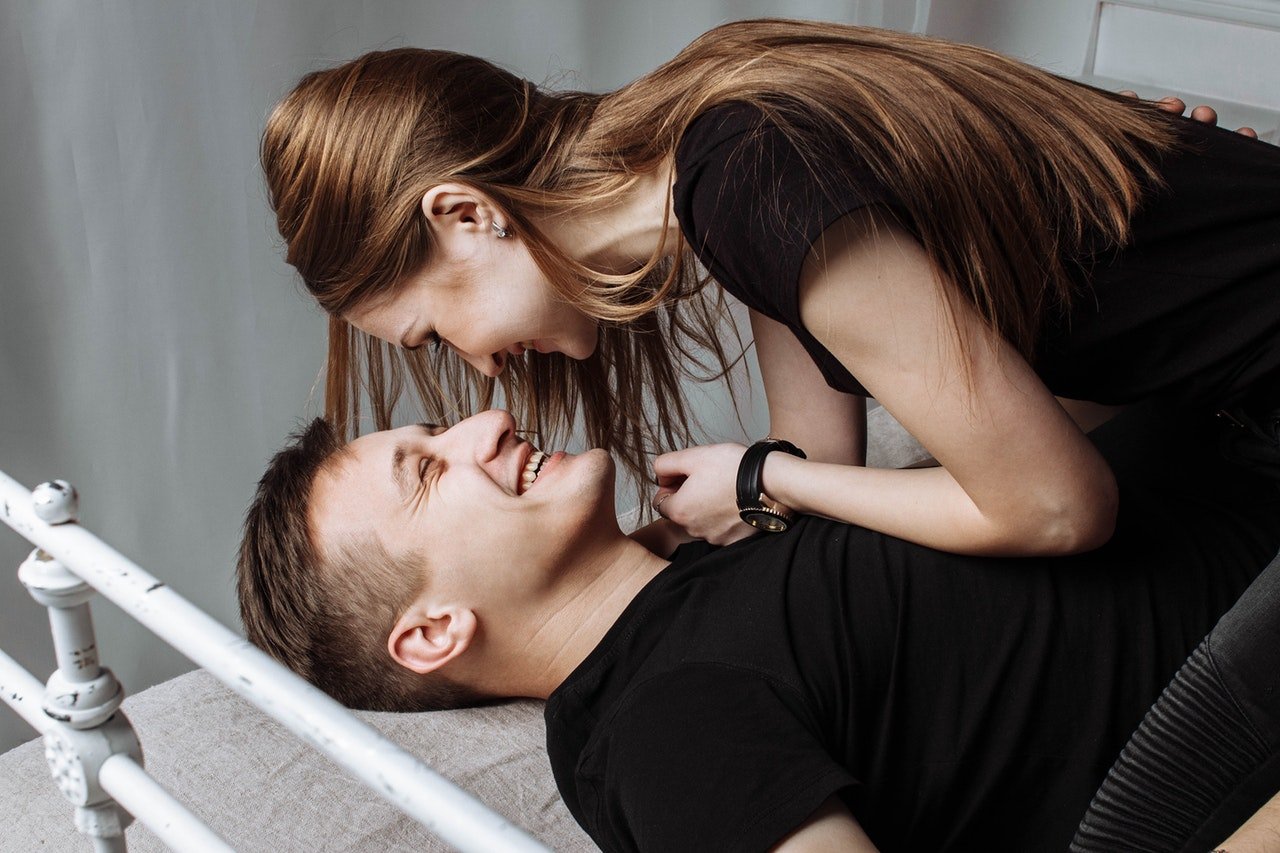 According to the survey results, Norway has 35 percent of its participants saying they reach climax at least once a day.
On the other hand, Germans have the lowest orgasm rate with 2.54 percent saying they never had one.
Meanwhile, three countries are tied for having the most intense orgasms.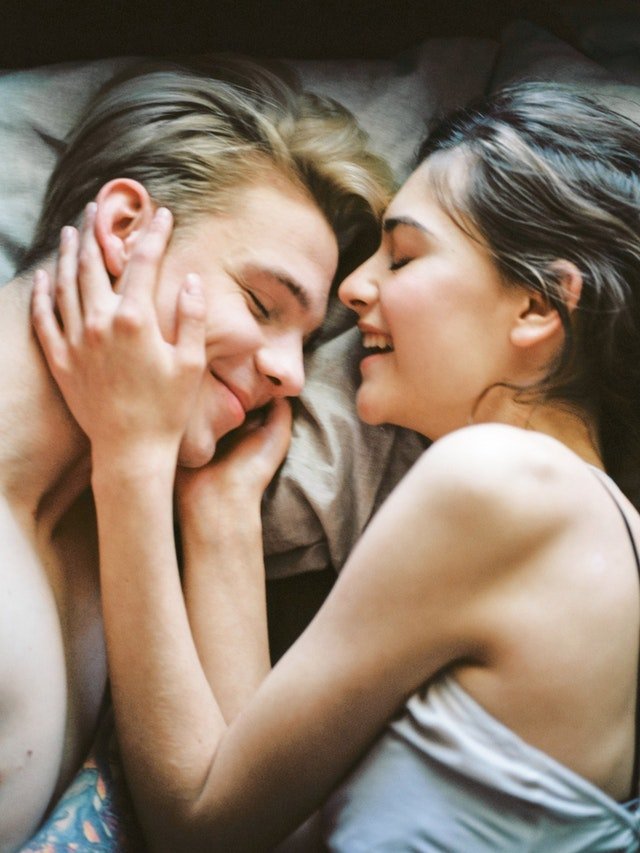 Chile, Italy, and Spain have the most extreme orgasms with 10 to 13 percent of their respondents rating their climaxing power within the highest percentile.
Sale
Bestseller No. 1
On the other end of the spectrum, two percent of Australians graded their orgasmic intensity at a mere 1 out of 10.
And apparently, Brazilians have the loudest orgasms.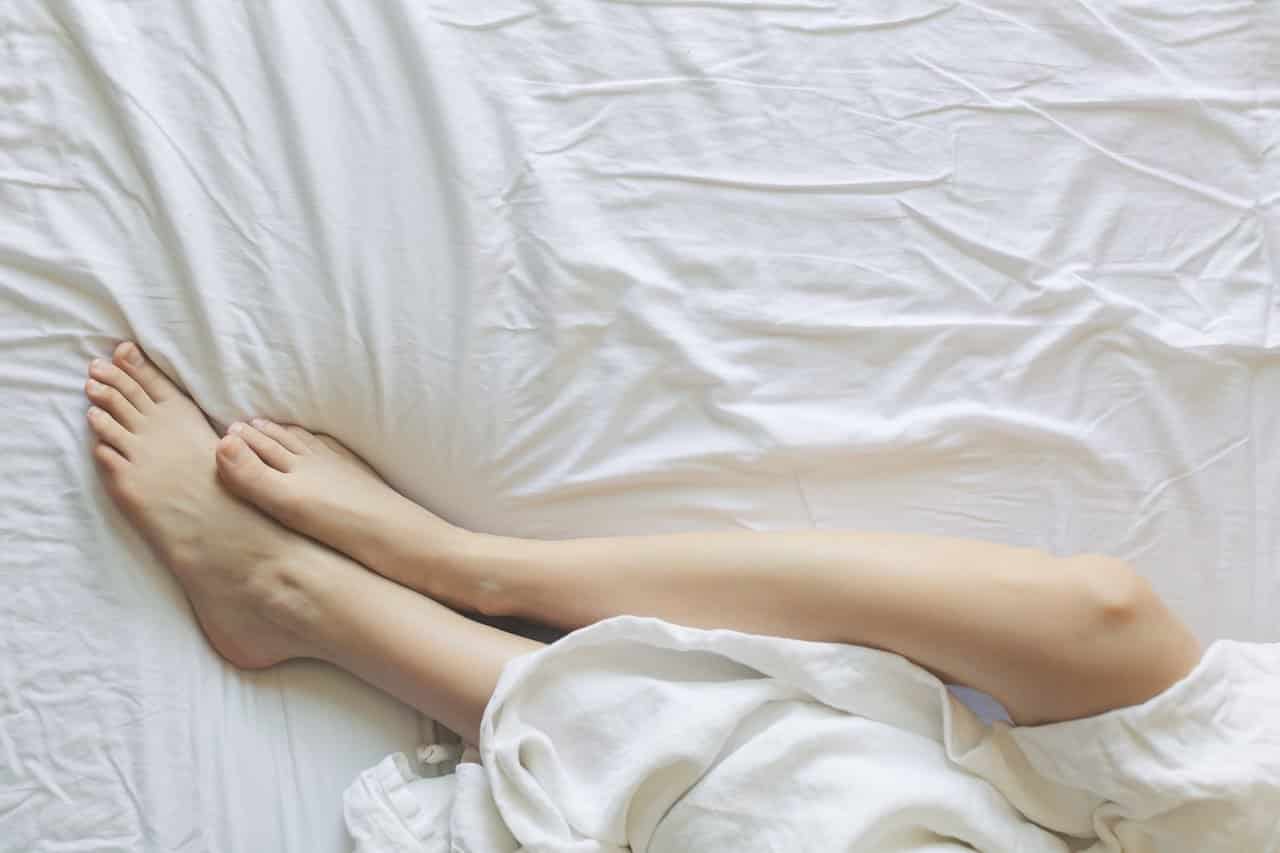 Sixty-five percent of Brazilians admitted to screaming and moaning loudly and passionately while having sex. Norway ranks second with 39.9 percent. In contrast, about 42 percent of Portuguese respondents claimed they are usually silent when making love.
Findings of other countries are also pretty interesting.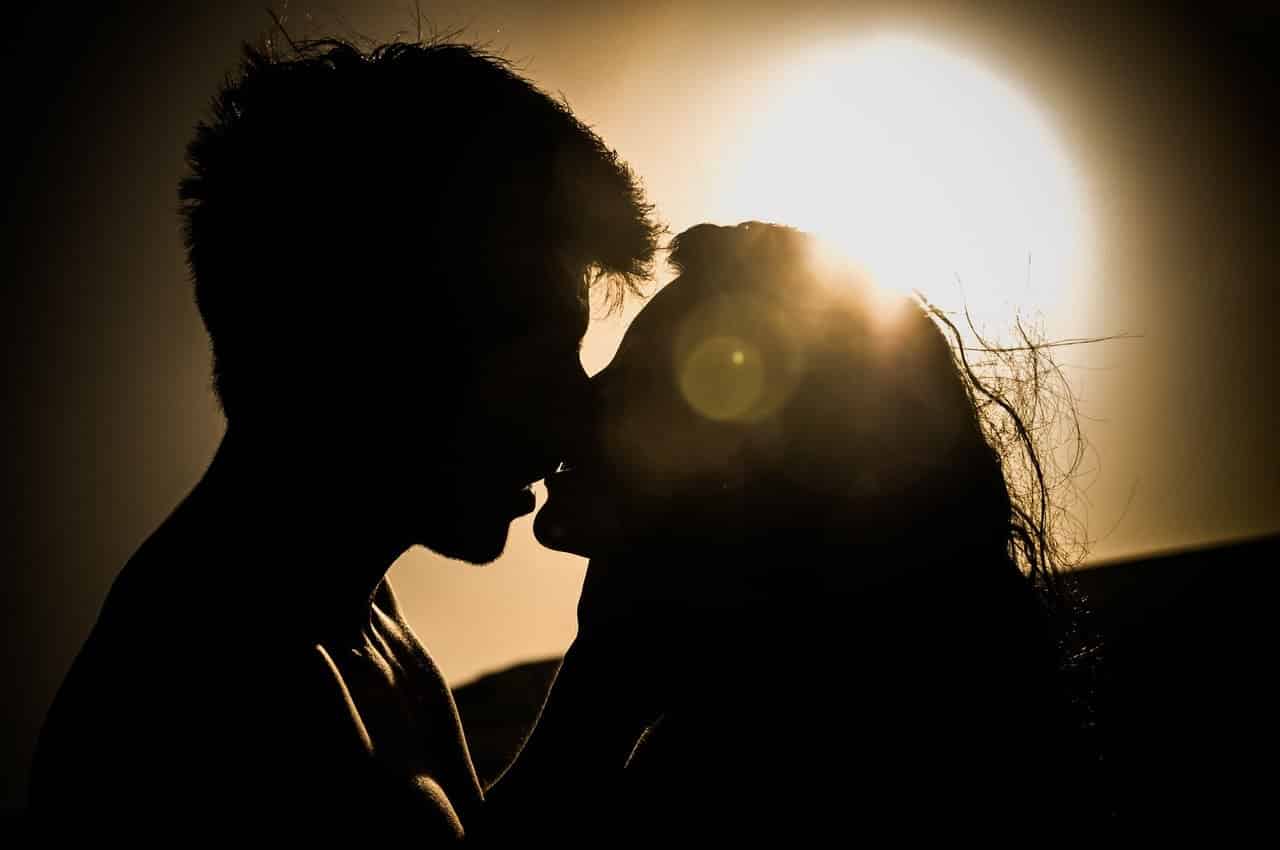 Australians are among the quietest climaxers with 34.78 percent saying they are usually quiet when climaxing. Fifteen percent of Canadians have never experienced an orgasm; 10 percent of French respondents say they're only noisy when with a partner; and Croatians are the third loudest climaxers with 37.5 percent saying they are loud when having an orgasm.
Forty-one percent of Swedish participants claim to achieve orgasm twice to thrice per week. Eleven percent of Britons surveyed orgasm at least once a day, and 28 percent of US respondents rate their orgasm intensity at 7 out of 10.
What do you think of these survey results? Let us know your thoughts in the comments section.
Several Teens Reported Missing After Playing 48-Hour Challenge On Facebook
The sick game requires teens to go missing for 48 hours. Whoever gets the most social media hits wins.
If you are a parent of a teenager or if you know someone who is, listen up. There is an alarming new trend in social media that's been resulting to several cases of missing teens as of late.
It's called the 48-Hour Challenge and it requires participants of the game to voluntarily "go missing" for two days. All for the purpose of finding out if their friends and family members will make social media posts about them.
Parents are understandably outraged about the 48-Hour Challenge.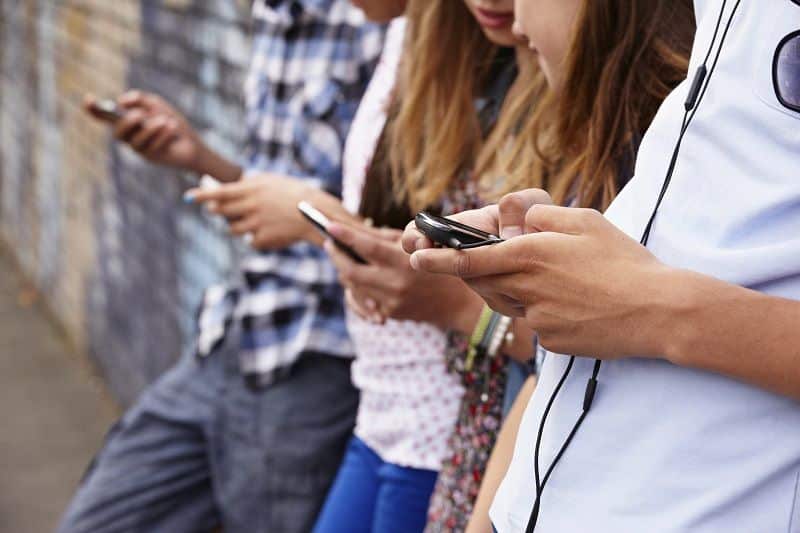 What A $600 Meal Looks Like At One Of The Most Expensive Restaurants in the U.S.
And it's just for one person!
Will you ever pay an eye-popping $600 for just one meal? Most of us would rather spend the cash on something else. Those who really are into food and can afford the astronomical prices of fine dining fare, $600 is probably nothing. But what if that price covers only just one person? Yep, several hundreds of dollars for a meal for one.
Imgur user Hoptail had no qualms forking over that amount to dine at one of the most expensive restaurants in America. She went to Saison in San Francisco, California not just to eat but to document her gastronomic experience in a series of photographs. Imgur was generous enough to show us what a $600 meal for one looks like. Well, it doesn't really substitute for seeing and tasting the real thing, but it's better than nothing.
Saison in San Francisco is one of the best restaurants in the U.S.
Family Comes Up With The Most Awkward Yet Truly Hilarious Christmas Cards Ideas Every Year
This family strikes a hilarious pose every year for the cover of the Christmas cards they give out to their friends.
We all have someone who we feel we are obligated to buy a gift for, but the task of shopping for a present becomes pretty difficult when they refuse to share any ideas on what they want. It is also hard to come up with something when the recipients have impeccable taste or when they treat themselves to all of the things they want anyway.
When it's almost impossible to shop for our beloved friends, it can be a good idea to give the most typical surprise but with a touch of uniqueness. Christmas cards may be too old-fashioned but when you make it customized and add some hilarious feels to it, they can be the most thought-of gift they would appreciate.
The Bergeron family is famed for the funny Christmas cards they create every year for their giveaways.