Hand Angels: The Charity That Helps Severely Disabled People Masturbate
Volunteers hope to help rid disabled people of their sexual frustrations.
All over the world, there are many carers and volunteers helping the disabled. But in Taiwan, there's a unique group of good samaritans addressing a particular problem of those paralyzed in certain parts of their bodies. A charity called Hand Angels made it its mission to help disabled people masturbate and fulfil their sexual fantasies – with their consent, of course.
Sale
Bestseller No. 1
The group doesn't see its free sexual services as anything perverted. All the volunteers want is to address a valid need of some disabled people, which is to relieve themselves of their sexual frustrations. Volunteers for Hand Angels don't seek any compensation for services they provide to their disabled clients.
The organization was founded by a paraplegic man named Vincent.
The founder lost use of his legs to polio when he was just a young child. His experience made him wonder about the different challenges faced by the disabled. He also thought about those who are unable to masturbate and address their sexual needs. In an interview with BBC, he said:
"Whenever I see disabled people like me, I feel for them. I see myself in them.

"It's a complete process – from touching the person to helping them reach orgasm."
The whole process lasts 90 minutes.
But for each client, the volunteers can spend as long as six months preparing. They discuss the client and find the best approach to provide their services.
Sale
Bestseller No. 1
Some critics say that Hand Angels' services are a type of prostitution, but the group maintains what they are doing are legal in Taiwan. A female volunteer name Anan said to BBC:
"If they think I'm a sex worker, I'm fine with that.

Other foundations, most of the time, they are founded by religious groups or parents groups, and they would think how to help them get a job or live by their own. But they don't think of their sex right, and that's what we do."
Watch the video:
Like
on Facebook
What do you think of Hand Angels and the work they do? Leave us your thoughts in the comments below.
20 Bizarre Photos That Will Make You Look Twice– And Laugh!
#9 made me go "Wait, what?!"
Whoever came up with the idea of adding the camera feature to phones is an absolute genius. With it, we can all easily and instantly take photos wherever we go without having to worry about bringing a separate device. It's absolutely convenient and perfect for, say, taking quick selfies whenever you're out and about.
Of course, phone cameras are likewise great for capturing random funny moments – just like the images you'll see below. Let's face it: we all tend to pull out our gadgets from our pocket so we can take snapshots of hilarious things, mainly for the purpose of sharing them with our friends online.
So without further ado, allow us to share with you 20 random and bizarre images that will surely make you stop, think, and then crack a smile.
Woman's Botched Nose Job Leaves Silicone Implant Protruding Out Of Her Face
This serves as a warning for those who are considering getting cheap cosmetic surgery.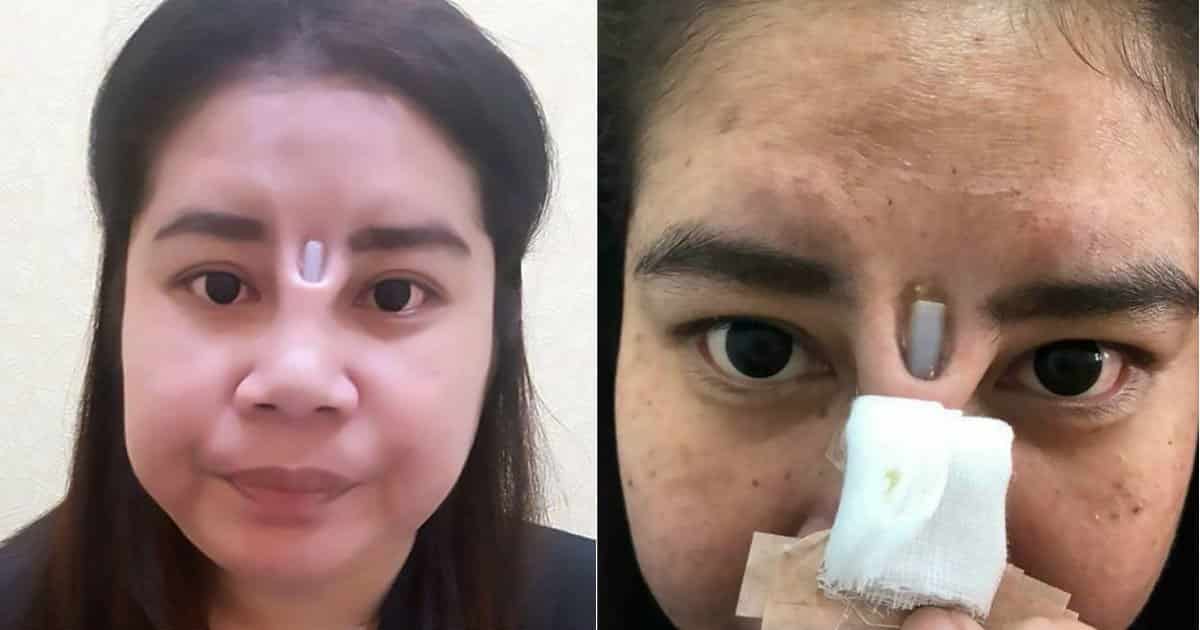 When you decide to go for a cosmetic surgery, you might as well invest in an expensive treatment rather than go for more affordable ones that don't likely guarantee wonderful results. Unfortunately for one woman from Thailand, this lesson had to be learned the hard way.
The unnamed woman had a nose job that went horribly wrong, her implant started protruding from her face, specifically between her eyes. The patient was brave enough to share with people her horrific photos that should serve as a warning on the dangers of cheap cosmetic surgery.
This woman was hoping to have an enhanced nose but ended up with this horror.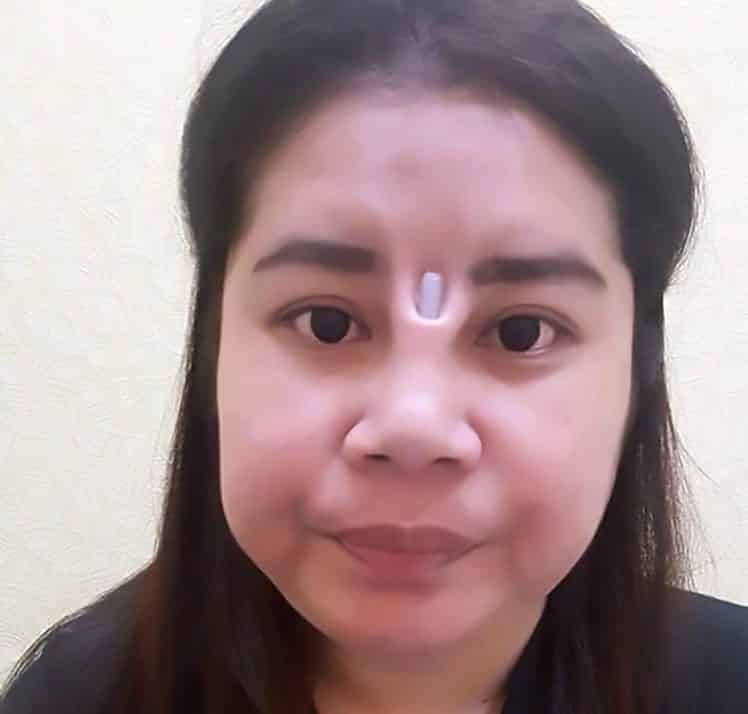 Man Pretends to Be Mute for 12 Years, Loses His Ability to Speak For Real
That's dedication right there.
A man from China known only by the name, "Zheng," may be one of the most dedicated men you'll ever meet. For 12 years, Zheng pretended he could not speak just to avoid getting arrested for a crime he committed.
After changing hIn 2005, the Chinese man was charged with murder for killing his wife's uncle.
is identity and living a new life with a family, Zeng lost his speaking ability all because he didn't talk for more than a decade. But even his plan of staying silent for God-knows-how-long eventually failed when Chinese police had to do household survey, which resulted to Zheng's discovery then arrest.
In 2005, the Chinese man was charged with murder for killing his wife's uncle.