10-Year-Old Boy Dating Gorgeous Model Buys Her iPhone X For Christmas
Mindblowing!
A lot of men can only dream of scoring a date with a gorgeous lady – perhaps, a model. But for a young boy, it's more than just a dream as he was able to go out on a date with one. But this boy named Nantapong Kidwapattana is not just any other boy — he's only 10 years old by the way, and he was able to form a "relationship" with a Thai beauty.
Men would be jealous that a kid as young as Nantapong was able to take out the beautiful model (also a DJ), known by her Instagram handle, Rky Thitiworada, on a date. Not only that guys, Nantapong upped his game by giving his gal an iPhone X for Christmas!
The 10-year-old went viral for his Christmas Eve post on Facebook.
Nantapong went on a movie date with Rky and photos of their date were uploaded on Facebook.
He wrote:
"Today, I'm bringing my girl out for a movie. Since she's such an adorable girl, I've bought her an iPhone X worth 47,000 baht (RM5,800) as a present."
Yes, that's an iPhone X right there people!
And Nantapong calls the gift "a reward for our love."
Jealous?
Check this out!
Nantapong post was quickly shared thousands of times but has since been deleted for reasons unknown. And as with any viral post, people always have something to say.
In this case, many were shocked or in disbelief to see such a young boy dating a model. Some were even quick to point out that the model only went with the kid because he is super rich.
"This goes to show that cash is king; and you can do anything if you're rich, including finding a hot date."
"This kid got a date with her because of his superpower of being rich."
After Nantapong's post, people quickly tracked down the model and revealed her as Rky. She has 229,000 followers on Instagram at the time of this writing. Most of her pictures were like thousands of times.
Their age difference may also be seen as a big problem in most countries. What do you think of this couple? Share your thoughts down below!
20 Bizarre Photos That Will Make You Look Twice– And Laugh!
#9 made me go "Wait, what?!"
Whoever came up with the idea of adding the camera feature to phones is an absolute genius. With it, we can all easily and instantly take photos wherever we go without having to worry about bringing a separate device. It's absolutely convenient and perfect for, say, taking quick selfies whenever you're out and about.
Of course, phone cameras are likewise great for capturing random funny moments – just like the images you'll see below. Let's face it: we all tend to pull out our gadgets from our pocket so we can take snapshots of hilarious things, mainly for the purpose of sharing them with our friends online.
So without further ado, allow us to share with you 20 random and bizarre images that will surely make you stop, think, and then crack a smile.
Woman's Botched Nose Job Leaves Silicone Implant Protruding Out Of Her Face
This serves as a warning for those who are considering getting cheap cosmetic surgery.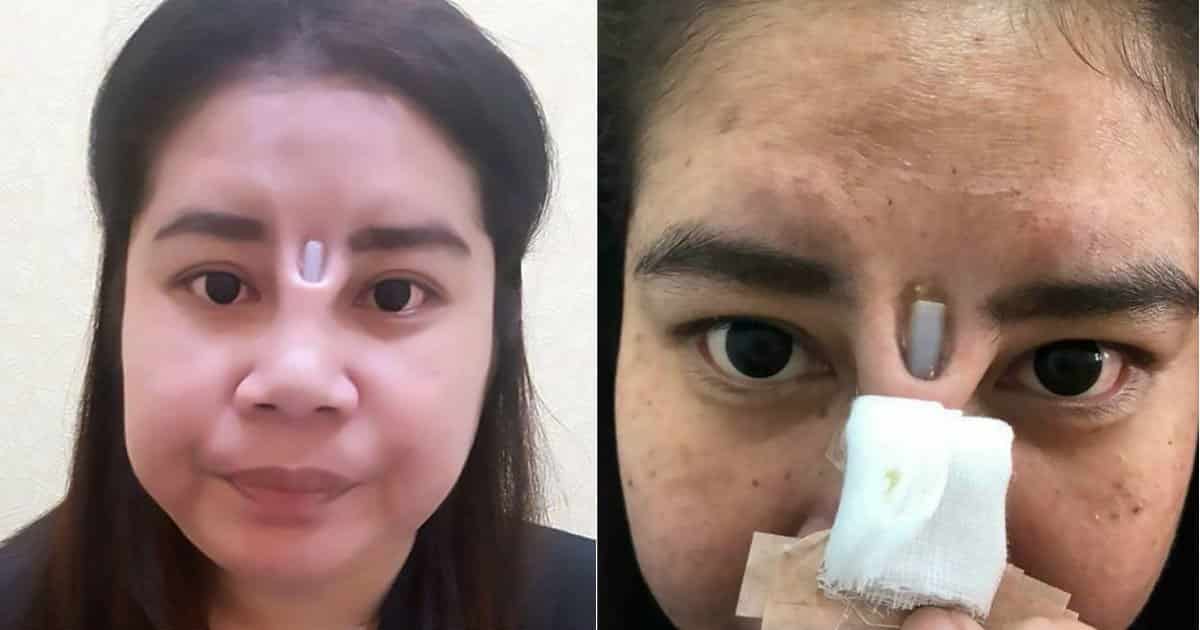 When you decide to go for a cosmetic surgery, you might as well invest in an expensive treatment rather than go for more affordable ones that don't likely guarantee wonderful results. Unfortunately for one woman from Thailand, this lesson had to be learned the hard way.
The unnamed woman had a nose job that went horribly wrong, her implant started protruding from her face, specifically between her eyes. The patient was brave enough to share with people her horrific photos that should serve as a warning on the dangers of cheap cosmetic surgery.
This woman was hoping to have an enhanced nose but ended up with this horror.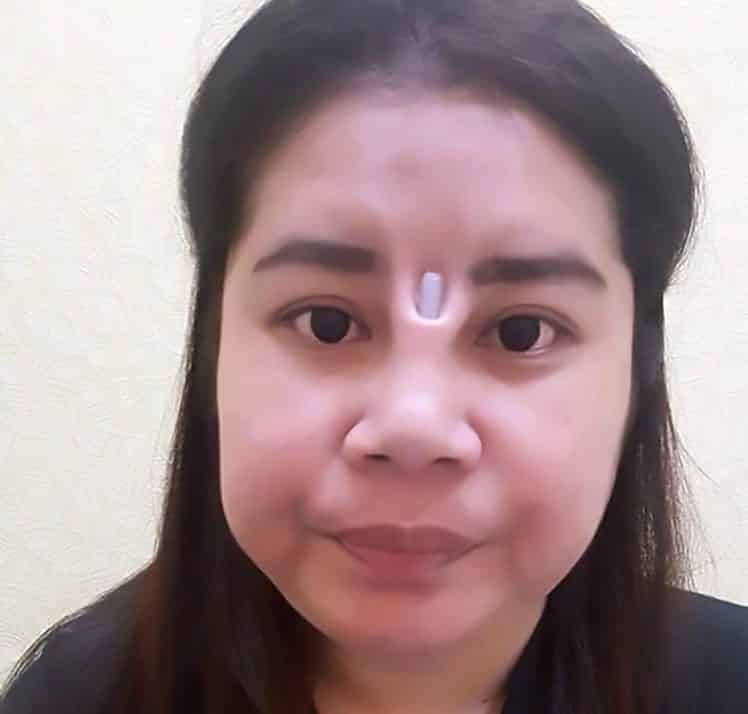 Man Pretends to Be Mute for 12 Years, Loses His Ability to Speak For Real
That's dedication right there.
A man from China known only by the name, "Zheng," may be one of the most dedicated men you'll ever meet. For 12 years, Zheng pretended he could not speak just to avoid getting arrested for a crime he committed.
After changing hIn 2005, the Chinese man was charged with murder for killing his wife's uncle.
is identity and living a new life with a family, Zeng lost his speaking ability all because he didn't talk for more than a decade. But even his plan of staying silent for God-knows-how-long eventually failed when Chinese police had to do household survey, which resulted to Zheng's discovery then arrest.
In 2005, the Chinese man was charged with murder for killing his wife's uncle.