Woman's Botched Nose Job Leaves Silicone Implant Protruding Out Of Her Face
This serves as a warning for those who are considering getting cheap cosmetic surgery.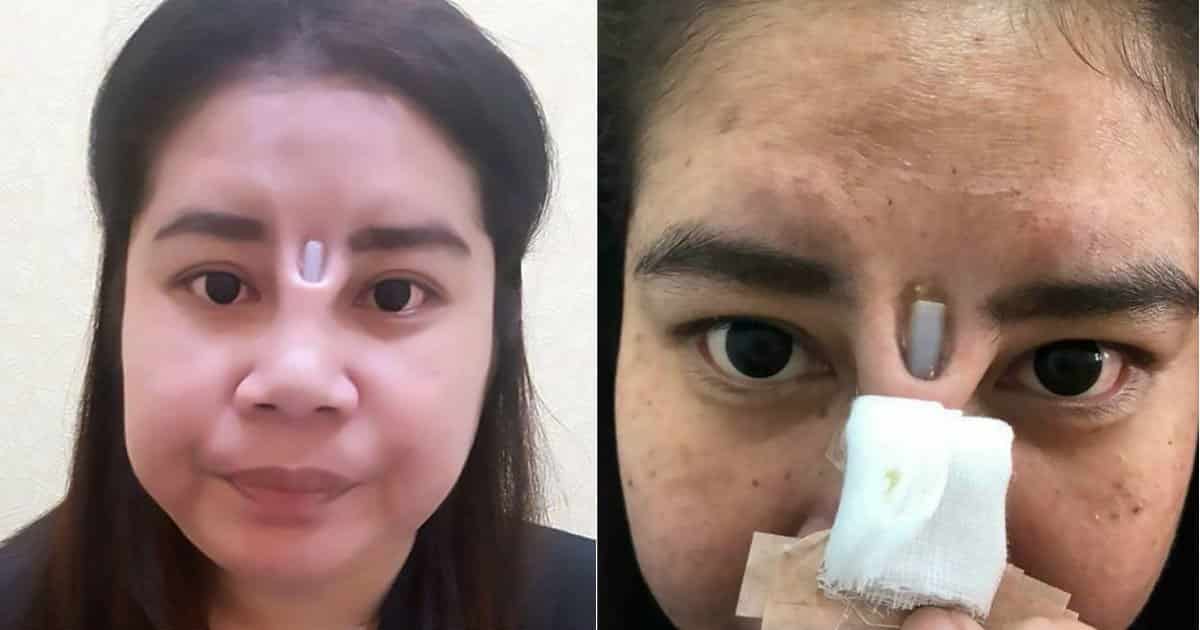 When you decide to go for a cosmetic surgery, you might as well invest in an expensive treatment rather than go for more affordable ones that don't likely guarantee wonderful results. Unfortunately for one woman from Thailand, this lesson had to be learned the hard way.
Sale
Bestseller No. 1
3dRose Londons Times Gen. 2 Dog Cartoons - Shar-Pei Cosmetic Surgery - Face Masks (fm_6848_2)
Dimensions (in inches): 6.7 L x 4.3 W
PROTECT WITH COMFORT – Lightweight, breathable and stretchy material. Made with 2 layers of polyester. Stay cool and comfortable with these light layers providing sufficient protection from air borne irritants.
SAVE MONEY – Washable & Reusable. Throw it in the laundry and its as good as new, quickly dries and ready to protect for a long time.
Compact – Light, stretchy material that easily folds down to a small size to fit in your pocket or purse and is ready to wear and be wrinkle free. Stretches for comfort to fit most adults.
PERSONALITY - Show your personality and be one of a kind with your favorite design printed on your mask. Show some style and originality and match to your favorite outfit.
The unnamed woman had a nose job that went horribly wrong, her implant started protruding from her face, specifically between her eyes. The patient was brave enough to share with people her horrific photos that should serve as a warning on the dangers of cheap cosmetic surgery.
This woman was hoping to have an enhanced nose but ended up with this horror.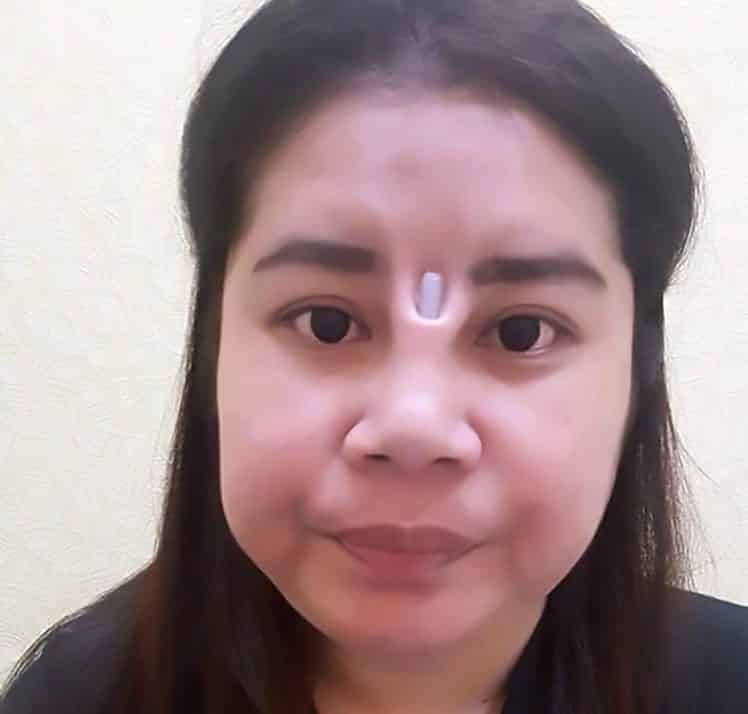 She had infections before the implant started protruding out of her face.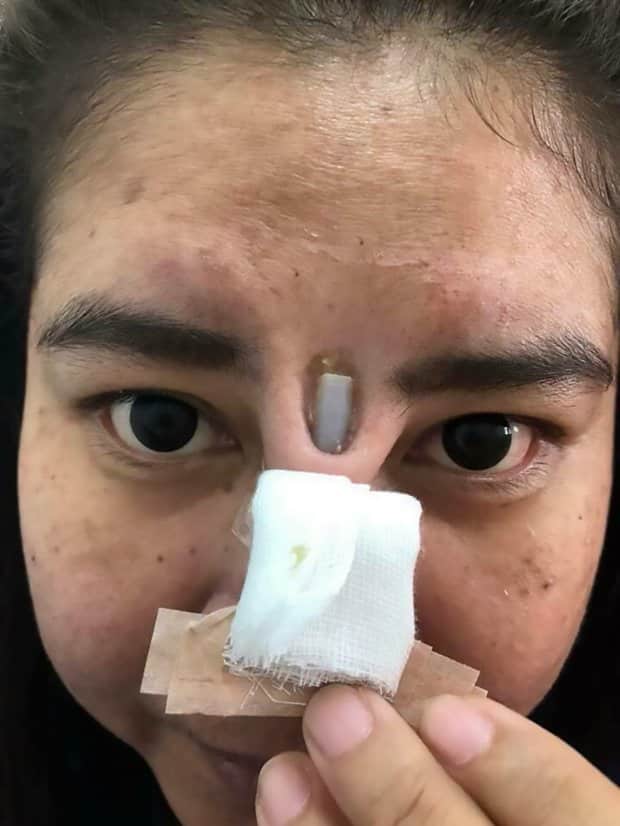 The woman shared her photos to warn others about cheap plastic surgery.
The woman had several infections and inflammation felt on the site of the nose implant. Soon enough, the implant started piercing through her skin between the eyes.
Sale
Bestseller No. 1
She said she had wanted a back job for the botched surgery but the undisclosed clinic she went to declined to help her or did not want to have to do anything with her case. She then turned to a cosmetic surgery hospital in Bangkok for help, where she was given free treatment.
Doctors have since removed the implant and addressed the infection.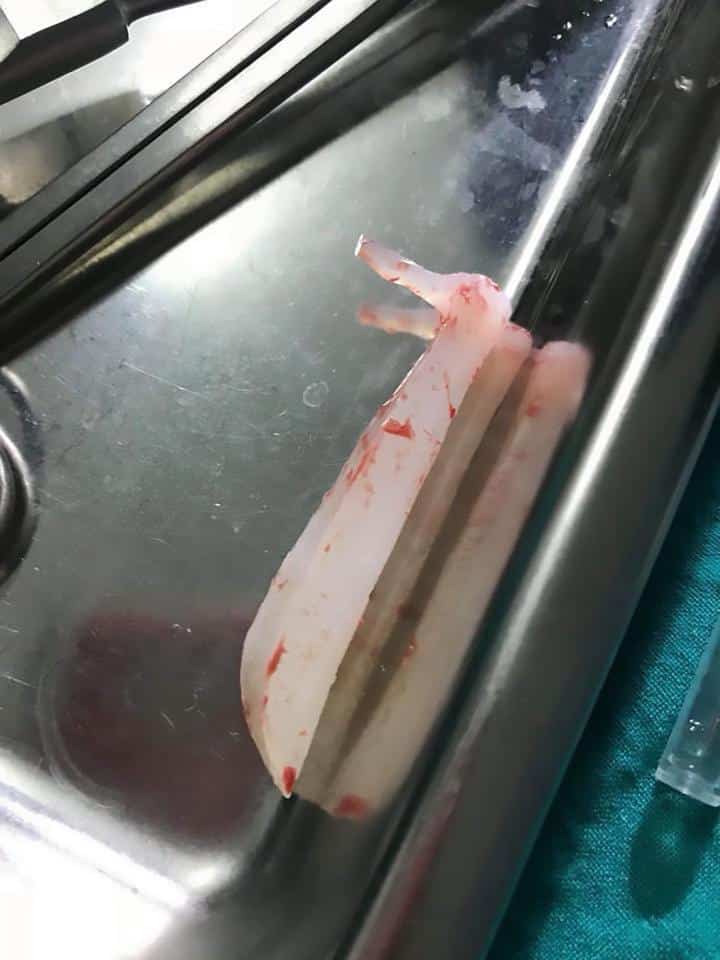 The bad thing is that the patient now has a huge crater on her nose.
The woman is still waiting for the doctors' next move to fix her nose. She then took to social media to share her experience and the graphic photos went viral. Cosmetic surgeons also used her story to remind people how risky cheap cosmetic surgery can be.It remains to be seen if the woman will take legal action against the clinic who did the failed rhinoplasty.
24 Worst Christmas Gifts People Actually Received
What were these people thinking?
Picking out gifts for someone can be a challenge, especially if you need to think about several things - your budget, if the recipient will like or will have a use for that item, and if that certain item is available. If you're that person who thinks things through when buying someone a gift, then your recipient would be lucky.
However, for some people, picking out gifts can be a chore and some just plainly screw up in that department. While there are people who are creative and thoughtful enough to think of giving the best gifts, there are also those who give out the worst - whether it's done out of stupidity or pure malice. People on Reddit shared the worst Christmas gifts they've actually received.
#1. Gift card-ish
Female Driver Mistakes Monkey's Butt as Red Light
The woman slammed on the brakes after noticing the 'red light'.
Road safety is a serious thing, but sometimes, unfortunate incidents just can't be avoided no matter how careful we try to be. Take this unusual road accident, for example: A female driver in China got into a minor road mishap after mistaking a monkey's red butt as a red light.
The accident took place in Guizhou, China. The female driver's car was rear ended by another vehicle after she suddenly hit the brakes, as she mistook a monkey's backside as the red light. Strange yes, but it's a true story.
Reports say the woman was driving along Wuhan road on the morning of the accident.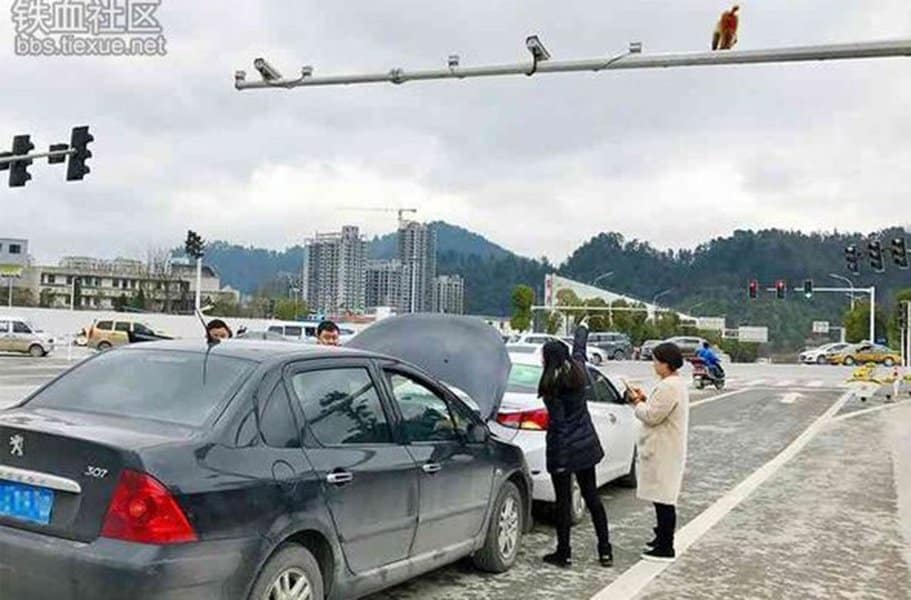 Model Dies After Singing High Notes In Karaoke During Christmas Party
Who would've thought singing in a karaoke could be deadly.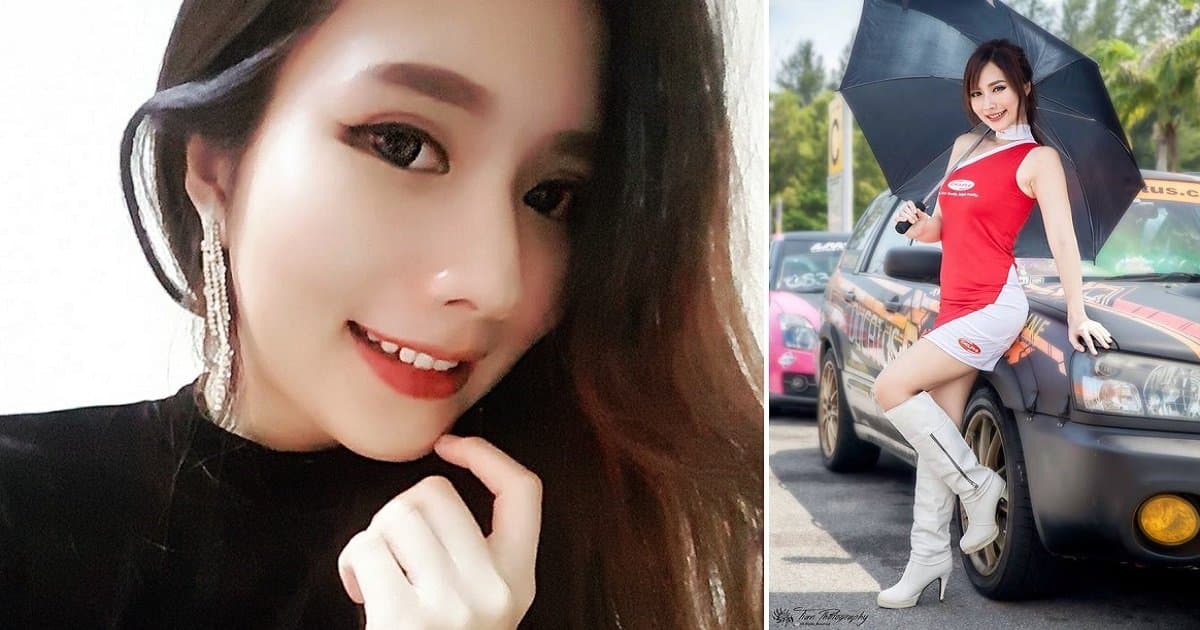 Christmas parties will never be complete without a bit of having fun and what could be a perfect way to boost the mood than hitting the KTV? But while it's fun to sing all the tracks you and your friends enjoy, apparently, you have to be extra careful not to pursue a song that's out of your voice range.
Who would've ever imagined that singing high-note songs could be so deadly? None of Karen Stella Wong's friends did. Their supposed happy Christmas party ended very tragic when Karen died after trying to hit some high notes while having fun at a karaoke session.
This Singaporean model died from an odd incident, a few days before Christmas.