Islamic Preacher Says Men Without Beards Cause 'Indecent Thoughts' As They Look Like Girls
Beardless men are easily mistaken for women, the preacher says.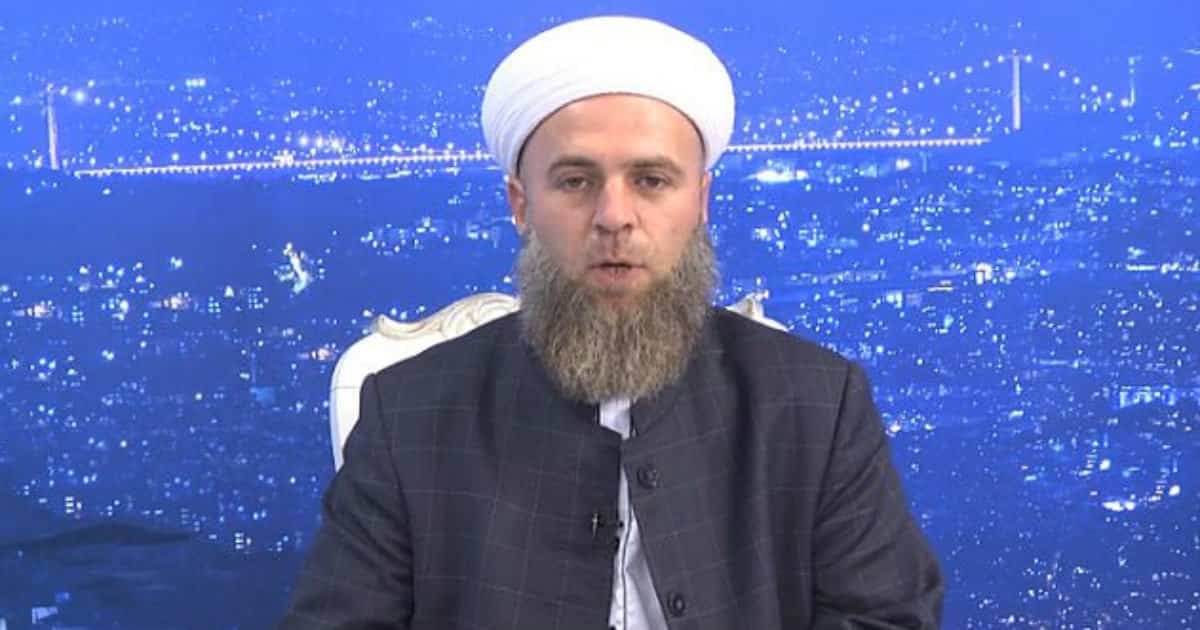 Beards are becoming more fashionable these days that there is even such a thing as decorating and styling them. Some men, though, want nothing to do with facial hair and that's totally fine. But for one Turkish preacher, being beardless can provoke "indecent thoughts" and so men should be growing them.
According to Islamic preacher Murat Bayaral, men should have beards because it is what separates them from women. Bayaral argues that men these days can easily dress like women and so they are easily confused to be one. Bayaral adds that going without a beard could mean that men could look at other men with sexual interest.
Bayaral went on TV show to slam men without beards.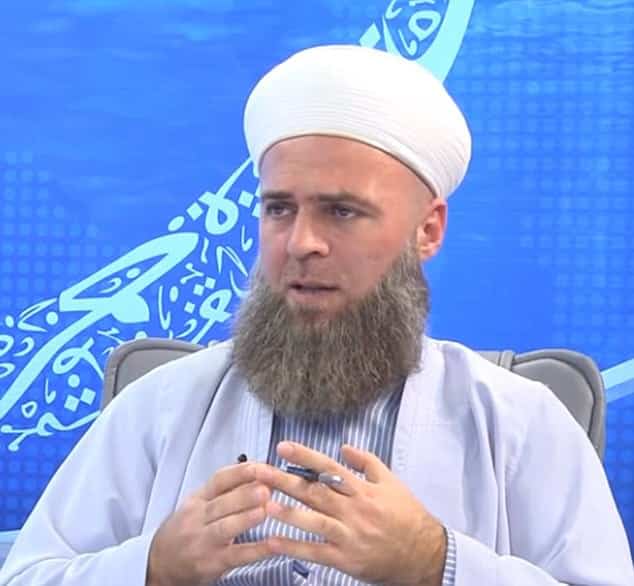 He says a man without a beard is easily mistaken for a woman.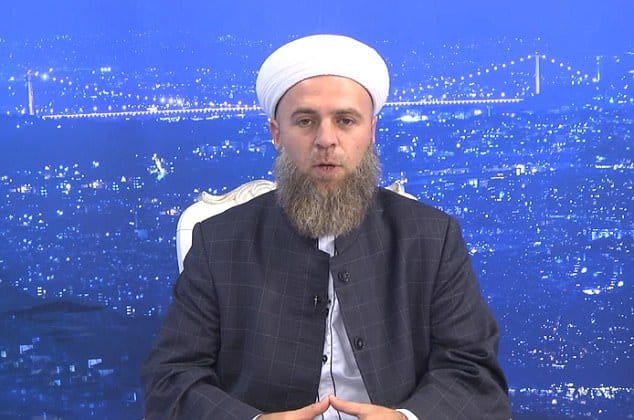 Having a beard is usually a symbol of a devout Muslim man.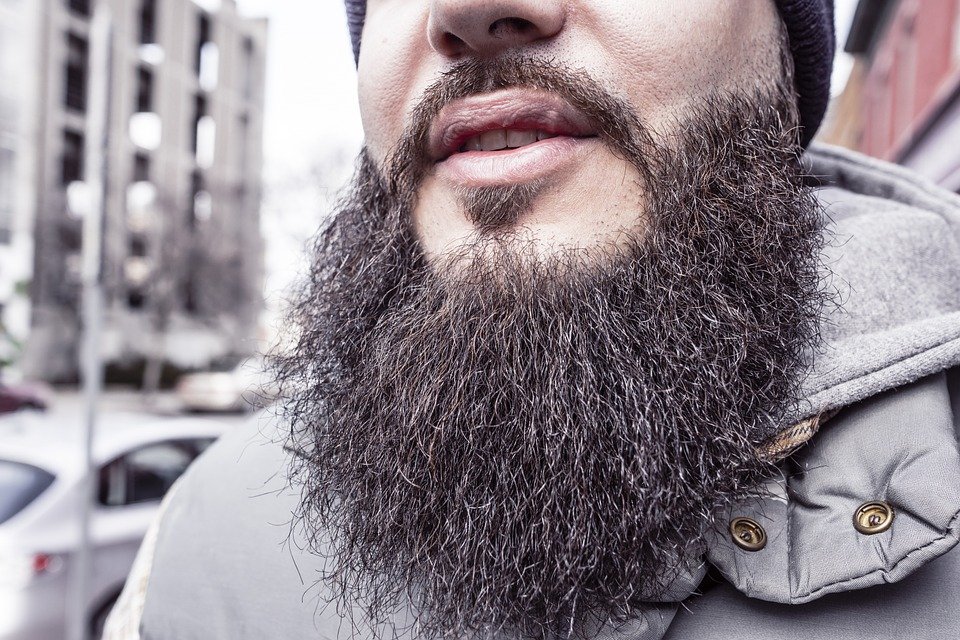 Over the weekend, Bayaral appeared on the TV show Fatih Medreseleri to criticize those men who don't have beards. He also added men shouldn't need their wives' permission to shave off their facial hair. He said:
"Men should grow beards. [Beards are] one of the two body parts that separate men from women. For example, if you see a man with long hair from afar, you may think he is a woman if he does not have a beard. Because nowadays, women and men dress similarly. God forbid! You could be possessed by indecent thoughts."
Islam founder Prophet Muhammad is believed to have sported a beard and religious Mulsims have been trying to be like him. However, Islamic scholars have argued that wearing beards is not obligatory for Muslim men. In addition, the Quran never explicitly suggested men should be wearing a facial hair.
Beards have long been a defining visual aspect in Islam.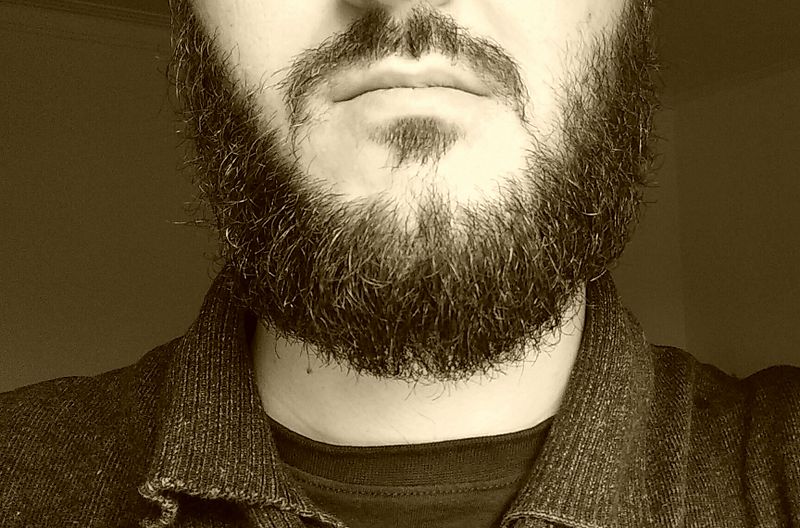 Many are puzzled as to why clean-shaven men are being seen as people who provoke impure thoughts among other men. But clearly, Bayaral is not the only one who believes in that theory. Extremists in Muslim countries like Somalia and Afghanistan, demand that their followers should maintain a facial hair. Otherwise, they are threatened. A religious leader in Russia also said that not having beards will make a man gay.
Grieving Daughter To Sprinkle Her Mother's Ashes On Her Christmas Dinner
"I'd like my mom to be a part of the celebration this year so I will have her with my Christmas dinner."
During the yuletide season, we all couldn't help but remember our departed loved ones. Besides, this is a time for gathering for many families and friends.
Well apparently, one grieving daughter has taken things to an extreme level after deciding that she will scatter her mother's ashes on the food she's having for her Christmas dinner.
Meet Debra Parsons. She's having her mom Doreen for Christmas dinner!
Model Has Two Skin Tones Because of Rare Genetic Condition
The redder side originated from her fraternal twin's genes, which she absorbed while still in her mother's womb.
At first look, Taylor Muhl looks like a typical model - pretty face with bright green eyes, beautiful blonde hair, and a slim body. But when she takes off her clothes, you'll see what sets her apart from other models - she has two skin tones, which you can see on her torso, which has a line in the middle that separates the two skin colors.
See, Taylor has chimerism, a rare genetic condition that happens when a pregnant woman has two fraternal twin eggs fusing together in her womb. This resulted to Muhl being born with two different blood streams and immune systems, each with distinct allergies.
For instance, Muhl's ears are sensitive to type of metal while her belly button can tolerate said metal.
Scotland's Most Sophisticated Drug Gang With Mission Impossible-Tools Finally Smashed
Learn how police busted Scotland's most sophisticated gang who used Mission-Impossible style accessories, weapons, and stunts.
A highly organized gang with "Mission Impossible" style accessories, weaponry and techniques has been recently busted following a vast investigation on the group. Prosecutors revealed their horrific list of crimes that include drug smuggling, abduction, torture, money laundering and illegal firearms trade, all of which the suspects already admitted to.
The gang is thought to have been the "most sophisticated" group ever encountered by the Scotland police. Prosecutor Alex Prentice QC presented their charges to the High Court in Glasgow last week where nine members of the group appeared. David Sell, 50, Barry O'Neill, 37, Anthony Woods, 44, Francis Mulligan, 41, Michael Bowman, 30, Mark Richardson, 30, Gerard Docherty, 42, Steven McArdle, 33 and Martyn Fitzsimmons, 37, all pleaded guilty to the charges. Their crimes were exposed by the prosecutor during the two hour narrative of the facts of their case.
(L-R) Barry O'Neill, David Sell and James Martyn Fitzsimmons were among the arrested gang members charged with drug dealing, violence, torture and abduction.