Blind Mystic Baba Vanga Has Two World-Changing Predictions for 2018
Baba Vanga has predicted the rise of ISIS, the 9/11 attack, and the 2004 Tsunami, among many others.
Whether you believe in mystics or not, you just got to admit that Baba Vanga has been pretty spot on with some of her past predictions.
From the rise of ISIS and the fall of the twin towers, to global warming and the tragic 2004 Tsunami, many believe that Vanga certainly 'saw' and accurately predicted these things before they even happened.
Baba Vanga, hailed by many as a prophetess, passed away 20 years ago and yet many of her predictions continue to be fulfilled to this day.
For example, the blind Bulgarian woman predicted the 9/11 attack.
The blind prophetess said in 1989:
"Horror, horror! The American brethren will fall after being attacked by the steel birds. The wolves will be howling in a bush, and innocent blood will be gushing."
She also foresaw the Kursk submarine tragedy which claimed the lives of everyone onboard in 2000.
In 1980, Vanga said:
"Kursk will be covered with water and the whole world will weep over it."
Sounds creepy, you say? Well that's not all there is to it.
Baba Vanga has more predictions going up until the 51st Century – the time when the world will end, according to her.
At this point, people couldn't help but wonder: what did the mystic foretell for the year 2018?
Well she has two major prophecies.
First, China will take over the United States as the world's superpower.
What are the chances of this prediction coming true within the next twelve months? Pretty big, some believe.
In fact, a post by Unilad tells us:
"Back in 2015, The Conference Board, a huge business research organization, claimed that in 2018 China's contribution to global GDP would surpass that of the US by 2018.

"In 2015, the US contributed 16.7% to the world's economy however by 2025 this is expected to fall to around 14.9%.

"On the other side of the world, China contributed 15.6% to the world's economy in 2015, however while the US is predicted to plummet, China is expected to keep getting stronger."
Second, a "new form of energy" will be discovered on planet Venus.
The post continues:
"In July next year, NASA is set to launch the Parker Solar Probe, a robotic spacecraft whose main purpose is to probe the outer corona of the Sun using Venus' gravitational force. The mission aims to examine and understand how magnetic fields which cause solar wind."
Could this lead to the discovery of the said energy? We'll all have to wait and see within 2018.
Marsupial Presumed to Be Extinct for Over 100 Years Recently Found in Parts of Australia
Researchers hope it would find a mate so it can reproduce.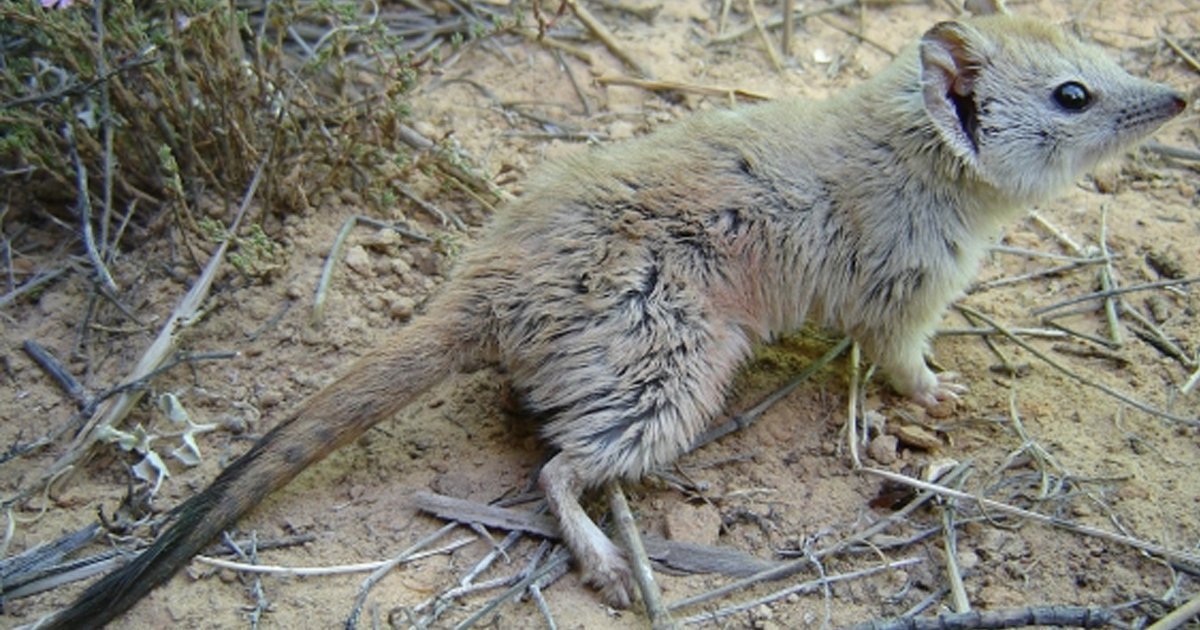 The crest-tailed mulgara, a tiny marsupial thought to be extinct for more than 100 years in the Australian state of New South Wales, was recently found. Researchers from the University of New South Wales (UNSW), who were working on a project called Wild Deserts to restore and promote desert ecosystems, made the discovery at the Sturt National Park near Tibooburra.
The discovery is a welcome development as researchers are looking to reintroduce mammal species into the Sturt National Park. Such creatures have not been seen in the area for 90 years.
The tiny marsupial, a pocket-sized predator, is a carnivore that feeds on invertebrates, lizards, and small mammals.
Collectors Restore Ten-Foot Early World Map Revealing Unicorns, Mermen And Lizard People
Experts considered the ancient map advanced for its day.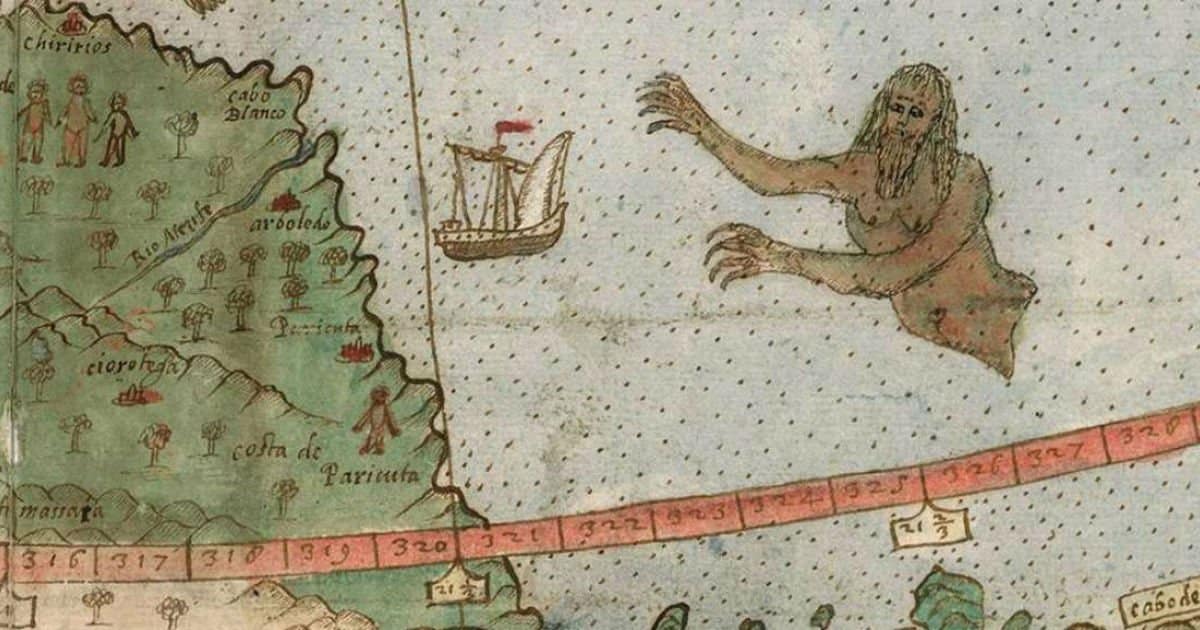 Four hundred thirty years ago, in 1587, cartographer Urbano Monte created a world map depicting the Earth as how people in that time have understood it. It came with 60 individual sheets put together as an atlas of the world. And for the first time, the each of the sheets has been scanned digitally and put together to reveal a large early world map, measuring over nine feet by nine feet.
Not much his known about Monte but his work was fascinatingly done in great detail and experts believe it's quite an advanced map made during that era. The map was digitally restored by David Rumsey, founder of David Rumsey Map Center at Stanford University, with the help of his nephew.
David Ramsey and nephew Brandon worked on digitally restoring Urbano Monte's early world map.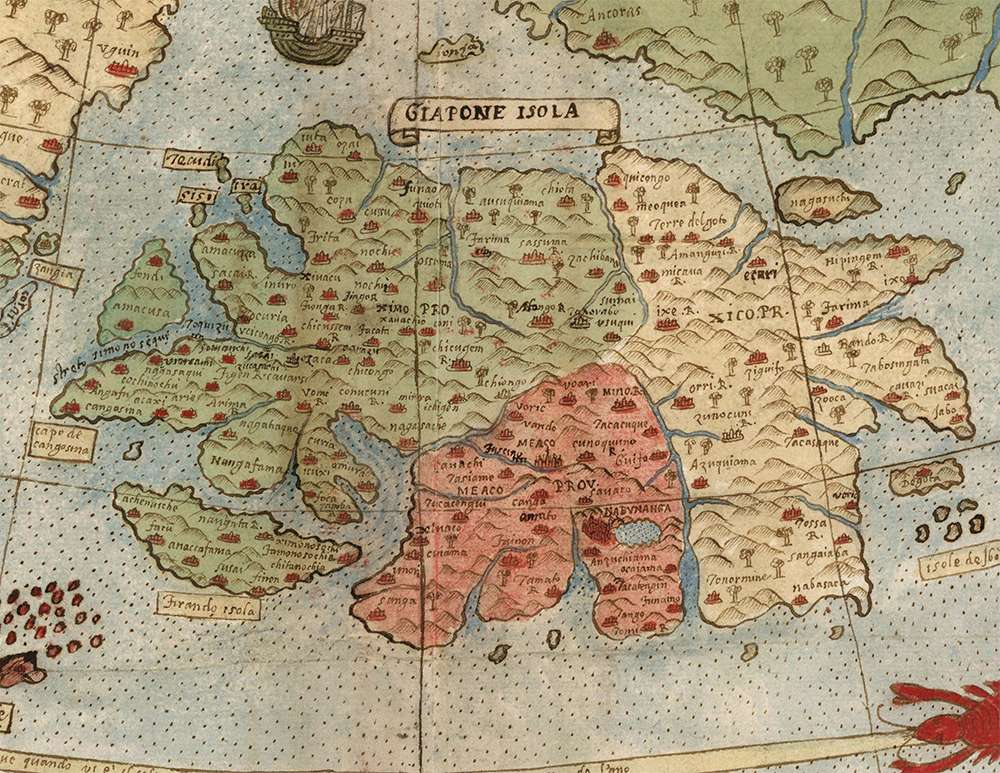 32 Quirky Yet Thought-Provoking Drawings By Artist Nacho Diaz
This guy is good at finding humor in everyday objects.
What sets apart great art from terrible art? It could be many things but personally, I think what makes good artwork stand out is its ability to communicate to its intended audience. Whether it is a well-detailed painting or a simple comic strip, effective art can convey a message and even spark an emotion from its beholder.
This is exactly the reason why I became an instant fan of Nacho Diaz, an artist whose work we will showcase below. Based in Spain, Diaz has been making waves online mostly because of his funny illustrations.
In a Bored Panda feature, this talented guy has been described as someone who "enjoys putting everyday things into bizarre situations" thus, "perfectly creating humorous double entendres."