5 Vintage Illustrations of the Future That Have Become a Reality
The future is now.
Humans have never been content of just living in the present. We have this incessant need to know what will happen in the future. Why do you think Nostradamus got really famous?
Predictions about the future come in different forms, just like this vintage cartoon illustrations here. These predictions go waaay back, as old as the 1800s or early 1900s. Back then, these illustrations may have looked silly to downright ridiculous, but looking at them right now, they are totally on point!
#1. TV glasses
This picture appeared in an issue of Life Magazine in 1963. It shows science fiction author Hugo Gernsback wearing an apparatus which he named "TV glasses." He predicted that one day, people can watch TV at a really close range and actually interact with the screen.
#2. Robotic vacuum cleaners
This image is called "electric scrubbing" and was created by Jean-Marc Côté, and his team of illustrators in 1910. It was part of a series of pictures named "En L'An 2000" (in the year 2000).
#3. Digital classroom
It is called "The Rise of the Computerized School" and was made by Shigeru Komatsuzaki for a Japanese magazine called Computopia in 1969. It shows the author's vision of how a classroom will look like in the future. The teacher is just an image on the screen and the students each have a computer to use. There are also robots that punish disobedient students.

#4. Video calls
Made in 1930, this illustration shows two ladies hanging out what looks like an outdoor cafe and each has a screen that shows a person whom they seem to be talking with. Hello, smartphones and video chat?
#5. Self-driving cars
This made the cover of Popular Science magazine in June 1940. They predicted a future in which cars can function without a need for drivers. We may not have this fully right now, but auto companies are already working hard to make this a reality.
Persians Used a Domed Building As Their "Refrigerator" During Ancient Times
Everyone, from royals to the poor, has access to the service.
The refrigerator is one of the most indispensable appliances of modern life. It's almost unthinkable that a person can live without one or at least have other means to keep their food refrigerated. So imagine what life was like during ancient times when electricity was still unheard of.
But such is the ingenuity of our ancestors that they managed to come up with ways to survive without such appliance. Around 4th century B.C., ancient Persians already have their own "refrigerator" in the form of a building called yakhchāl.
It's not actually surprising that Persians came up with something like this, considering that they are one of the cradles of civilization.
Collectors Restore Ten-Foot Early World Map Revealing Unicorns, Mermen And Lizard People
Experts considered the ancient map advanced for its day.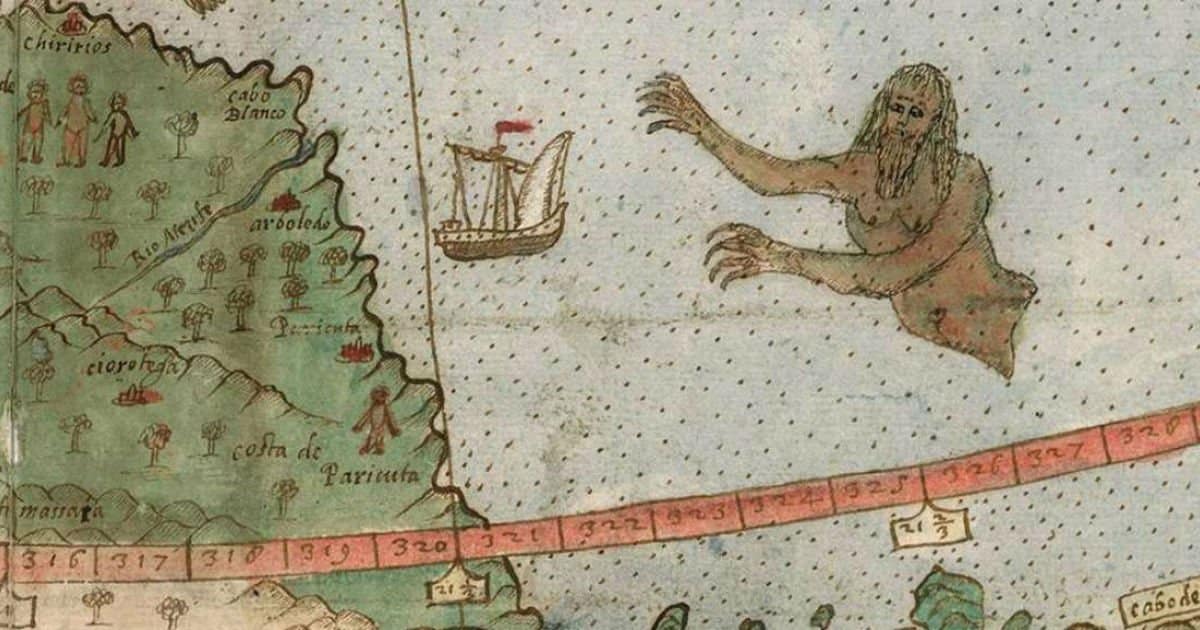 Four hundred thirty years ago, in 1587, cartographer Urbano Monte created a world map depicting the Earth as how people in that time have understood it. It came with 60 individual sheets put together as an atlas of the world. And for the first time, the each of the sheets has been scanned digitally and put together to reveal a large early world map, measuring over nine feet by nine feet.
Not much his known about Monte but his work was fascinatingly done in great detail and experts believe it's quite an advanced map made during that era. The map was digitally restored by David Rumsey, founder of David Rumsey Map Center at Stanford University, with the help of his nephew.
David Ramsey and nephew Brandon worked on digitally restoring Urbano Monte's early world map.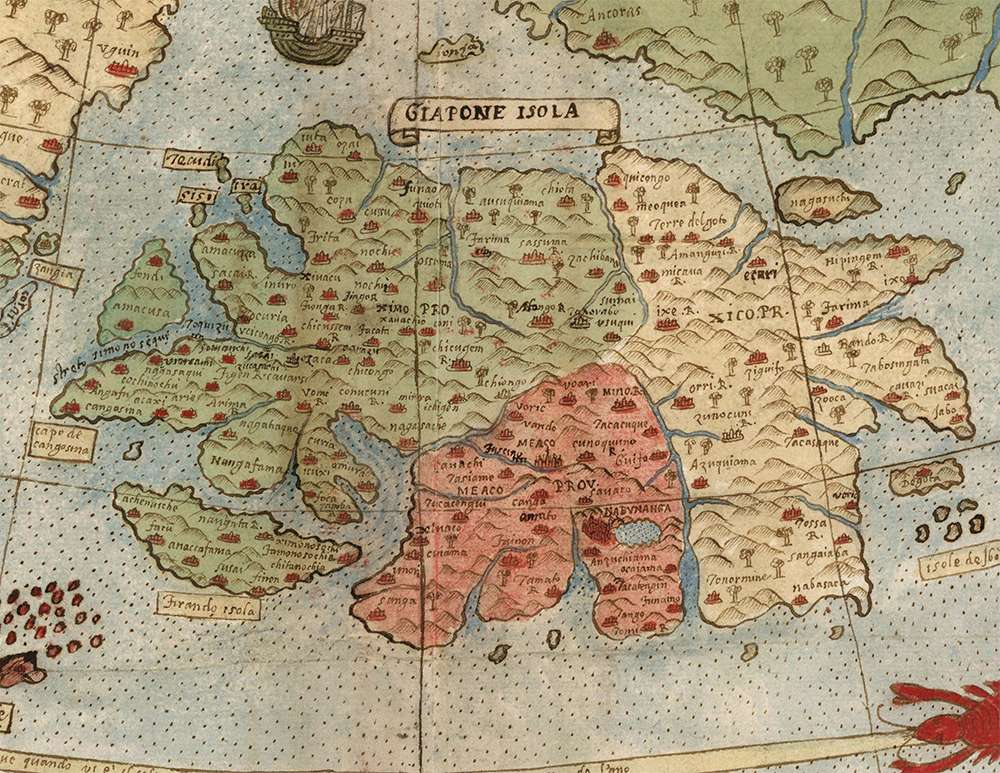 35 Rare Photos From History and the Stories Behind Them
These are all incredible moments from the past that will leave you speechless!
The world is filled with rich histories of discovery, inventions, and even heartbreaking moments. All of these, however, contribute to the state of the world as we know it. Hence it is always exciting to revisit the past – even through photos – to cherish every captured moment.
Thanks to these images, we can be witnesses to these big events in the past. Elite Readers have collected a list of archive photos that will give you a look-see of yesterday. Check them out and get ready to be in awe!
#1. Irish children jeer at British troops in Derry, Northern Ireland, 1972.