25 Things That May Look Scary But Are Actually Not
I do not know why but I find #12 a bit funny.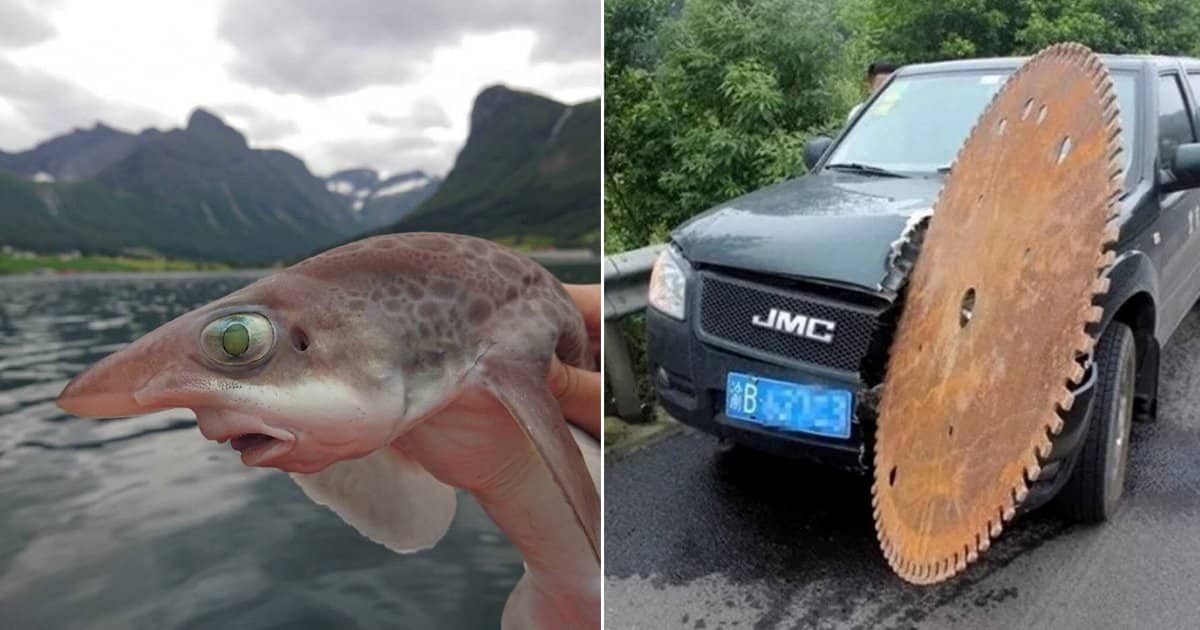 We are all afraid of something, and there is nothing wrong with it. It is a human nature, after all. We, as human beings, are all prone to irrational fears. To put it simply, we are scared of the unknown and the unusual. Hence, we always look for answers.
However, not everything that looks dangerous or odd is scary. Most of them are just illusions made by nature itself. Sometimes its just our imaginations that plays creepy games in our minds. Otherwise, we would not feel scared or threatened.
Today, we have gathered pictures that will somehow send shivers down your spine. But as mentioned above, there is no need to be afraid. They are merely illusions. Go ahead and check them out!
#1. Fear not, it is just the Clathrus Archeri Mushrooms or also known as the Fingers of the Devils.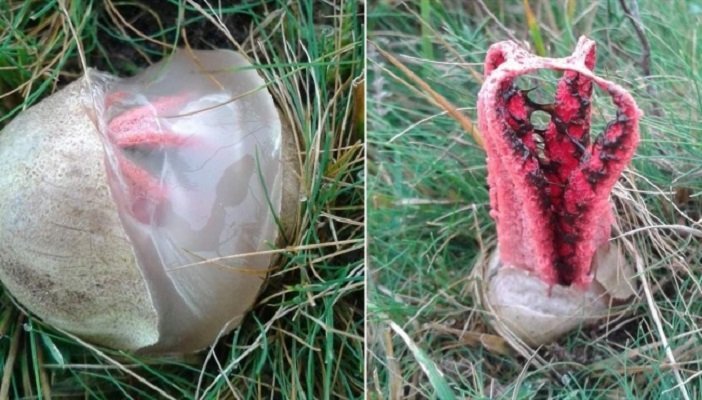 #2. So, how exactly does one take a picture of Venice?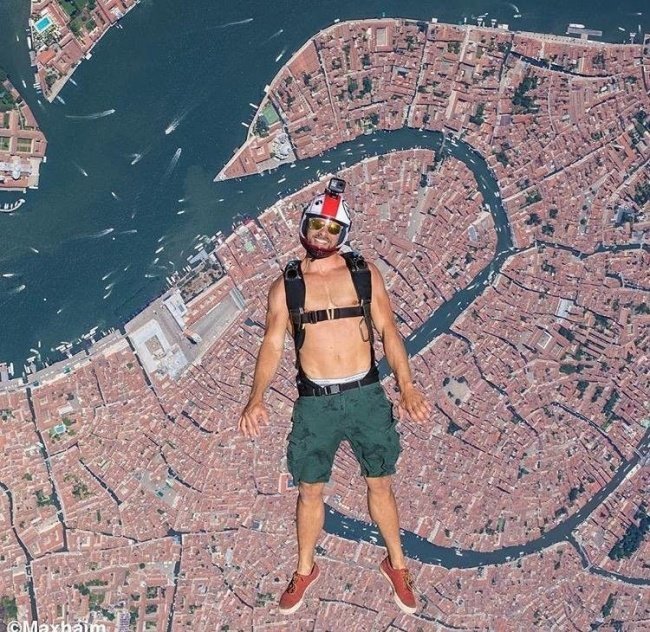 #3. These bees are just making things messy.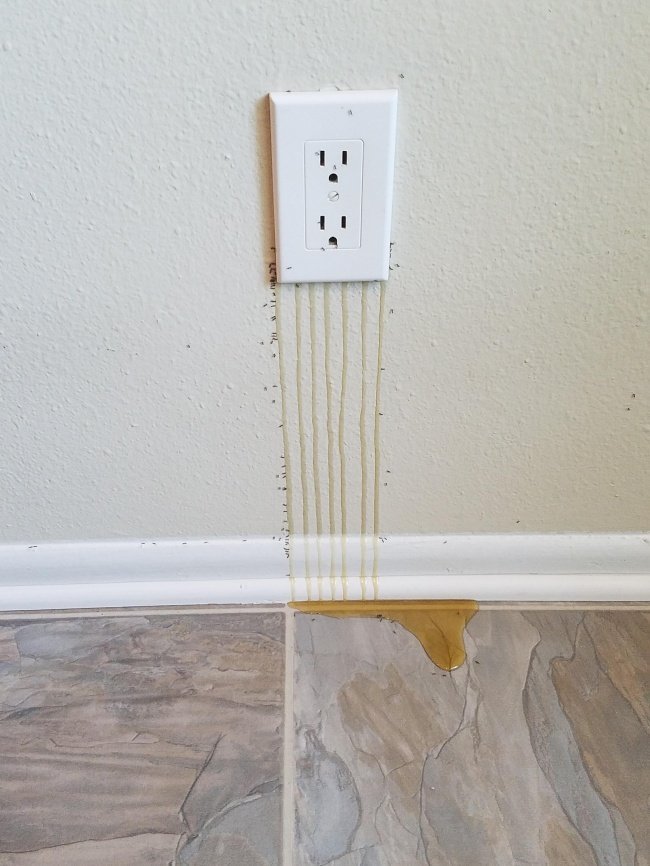 #4. Yup, that is a fire tornado.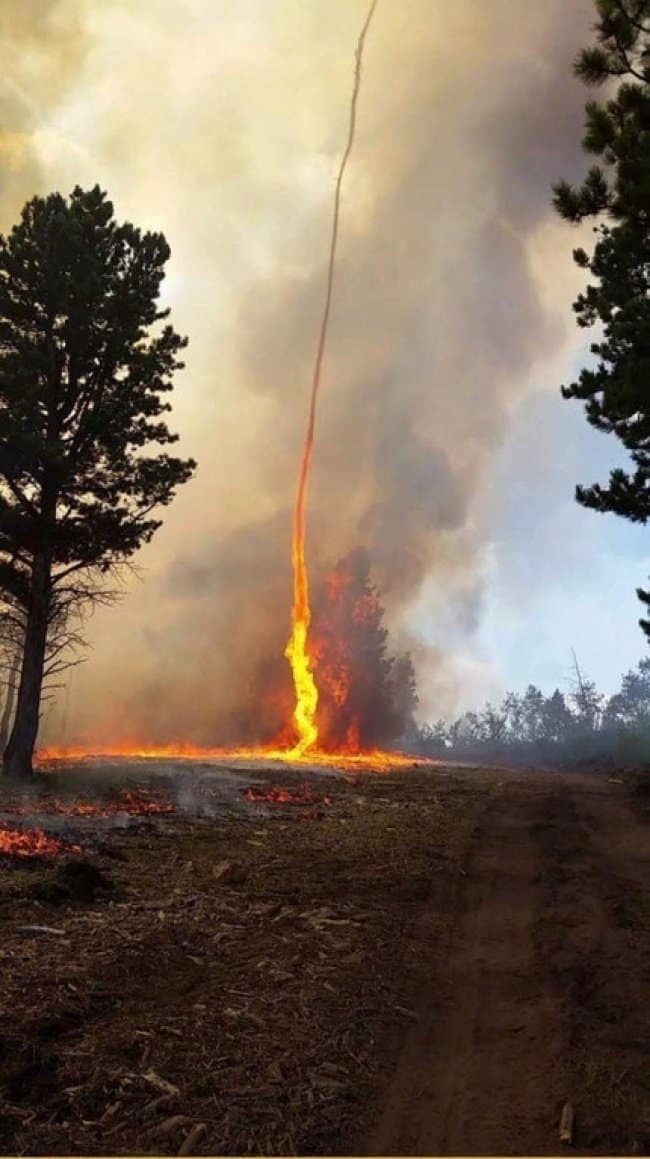 #5. Is that a merman? Nah, it is just a branch of tree covered with leaves and algae.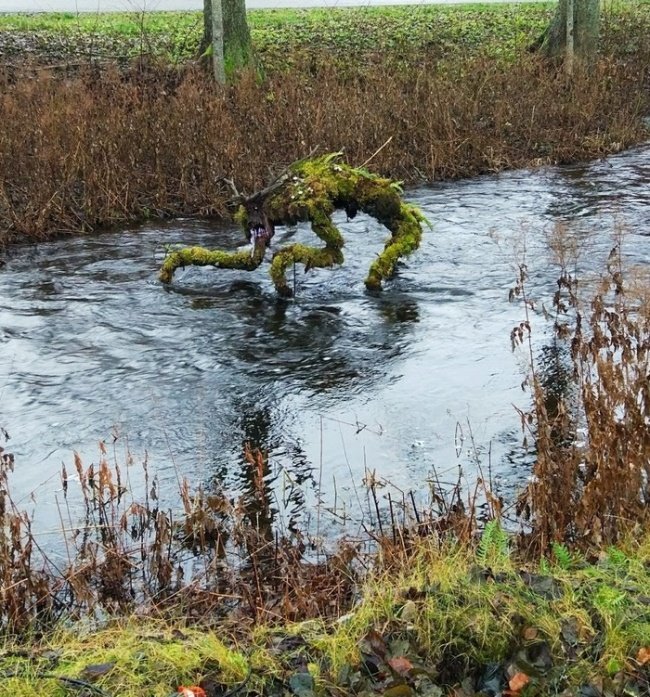 #6. This was actually meant to support a Fight Breast Cancer program.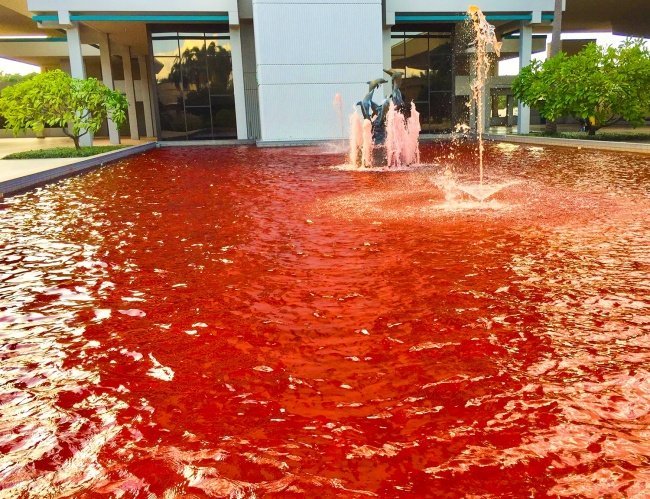 #7. "You never saw it coming, Fred?"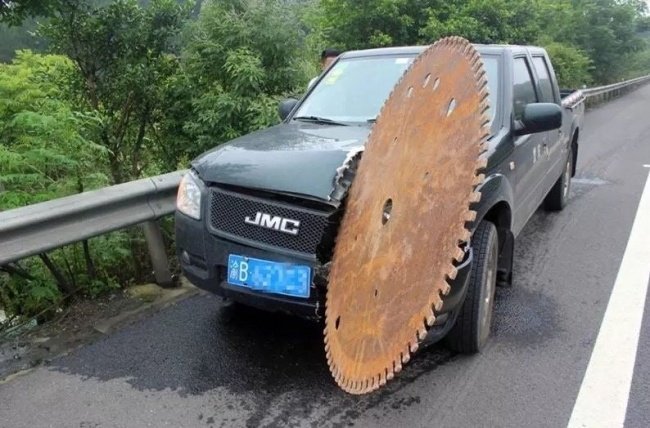 #8. The monster in your nightmare just became true.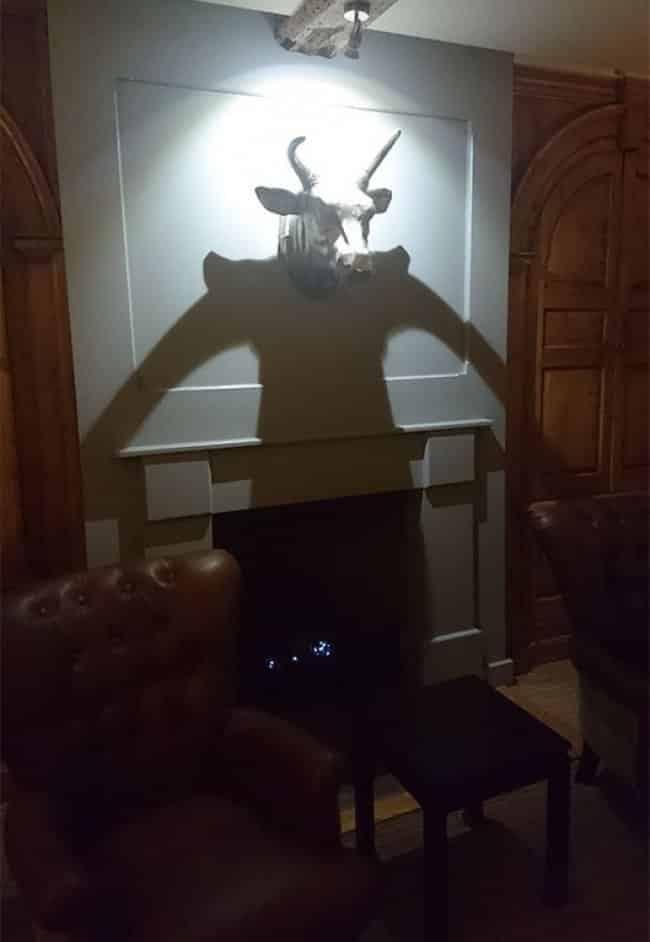 #9. Oh, that is actually a coconut crab.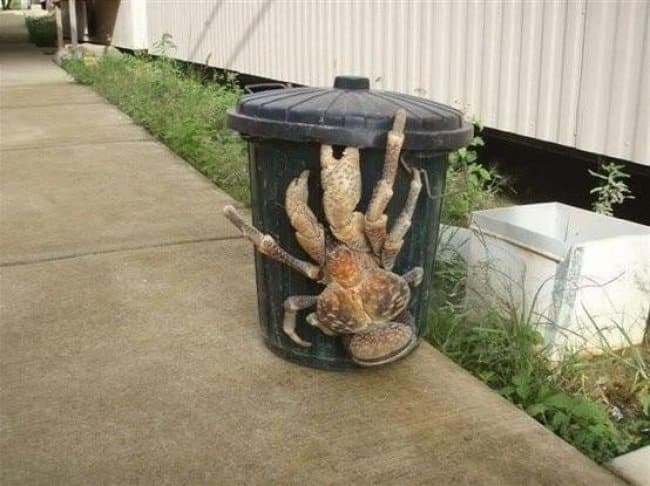 #10. This hardened lava looks like a path straight to hell.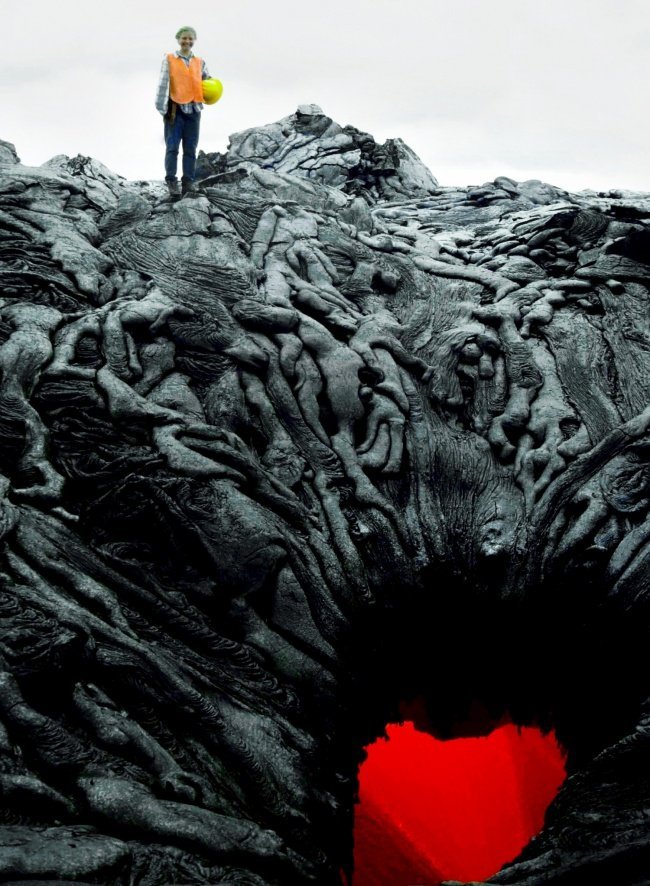 #11. Well, it looks like the sky is about to fall.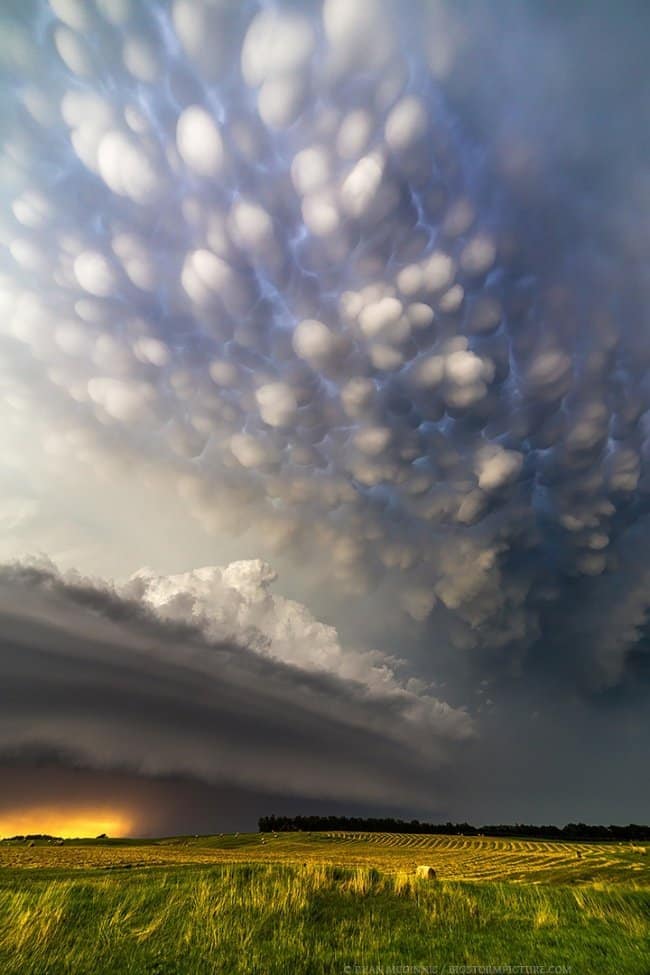 #12. Meet the Spanish tawny shark. Weird and scary, right?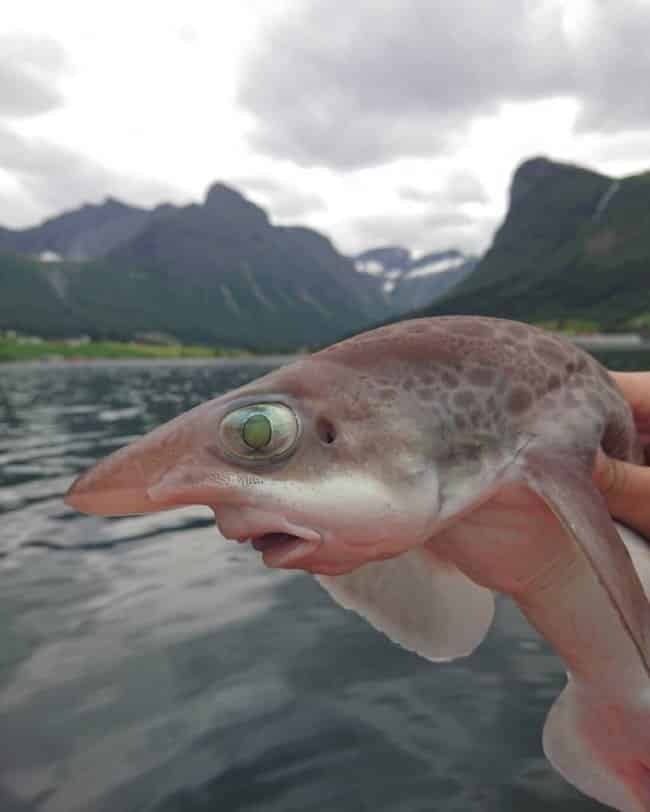 #13. Poor tree. Caught by lightning.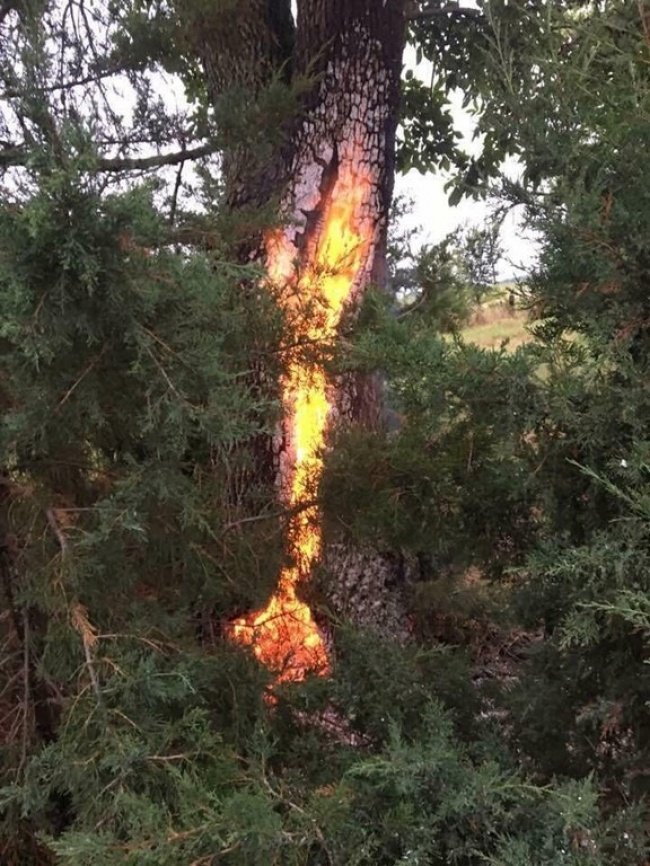 #14. This picture sums everything up.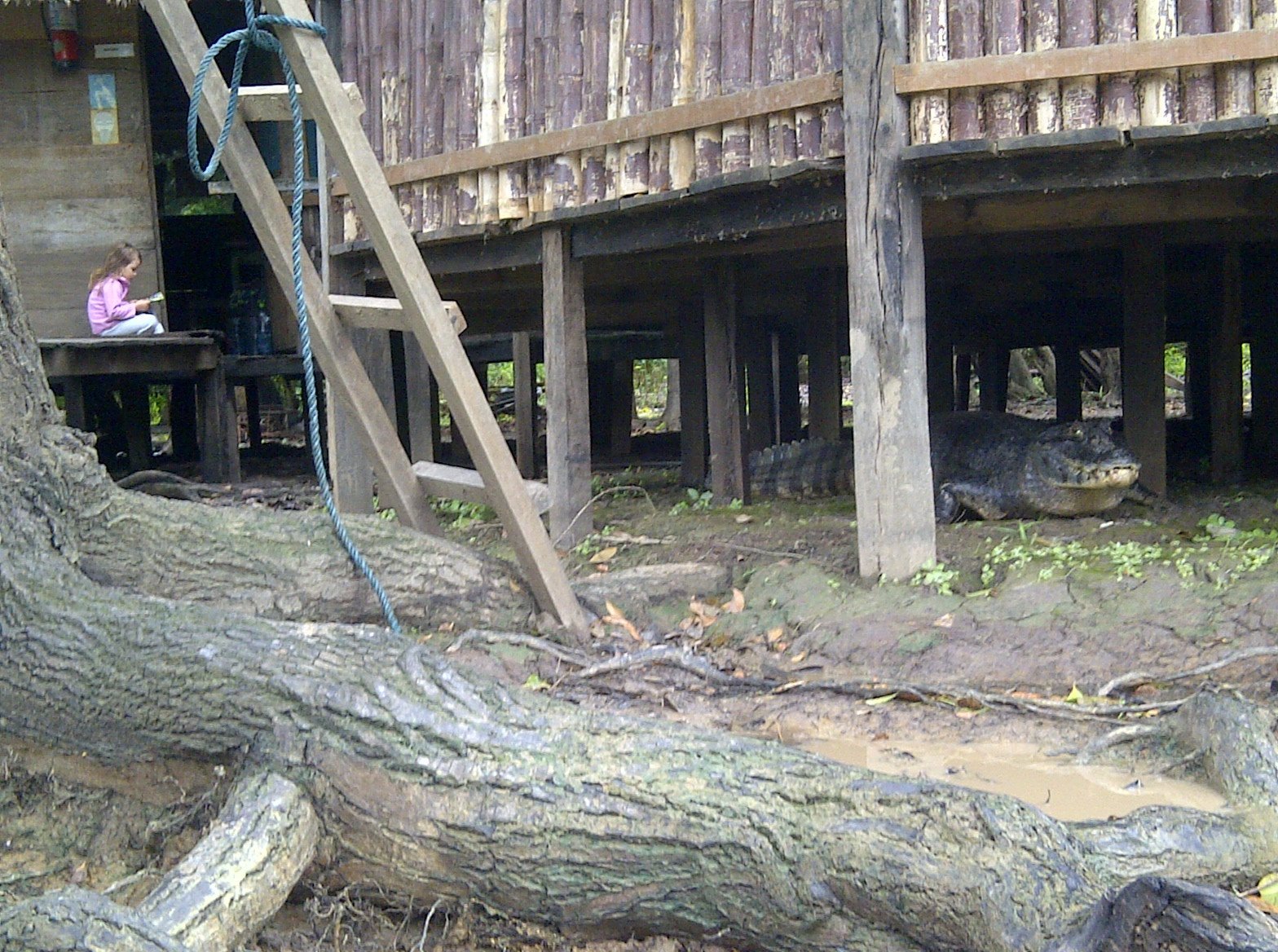 #15. Frightening yet beautiful.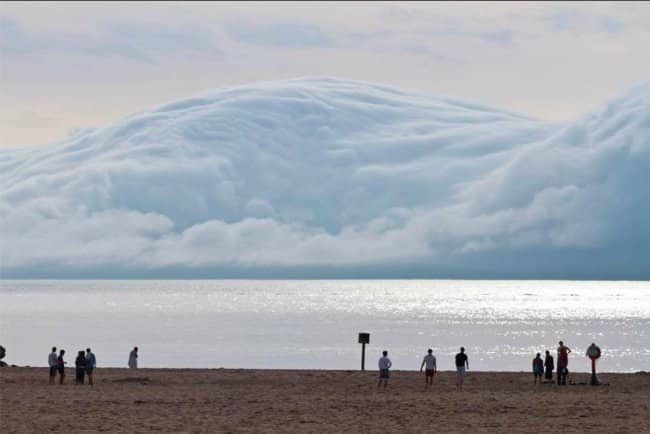 #16. Would you dare do this one day?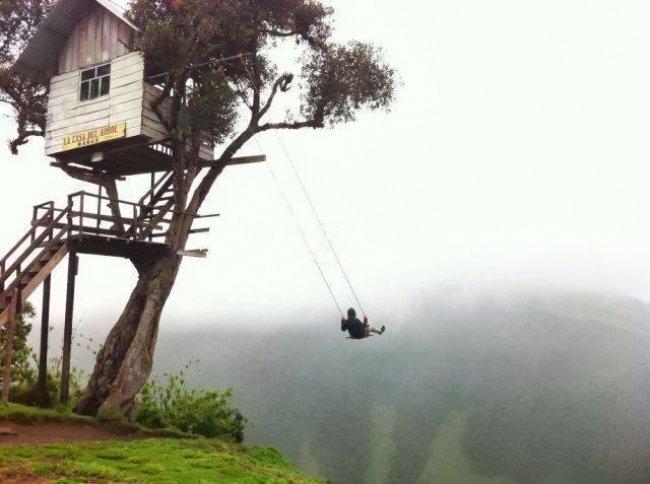 #17. Why pilots hate clouds so much.
#18. Legend says he is alive and kicking.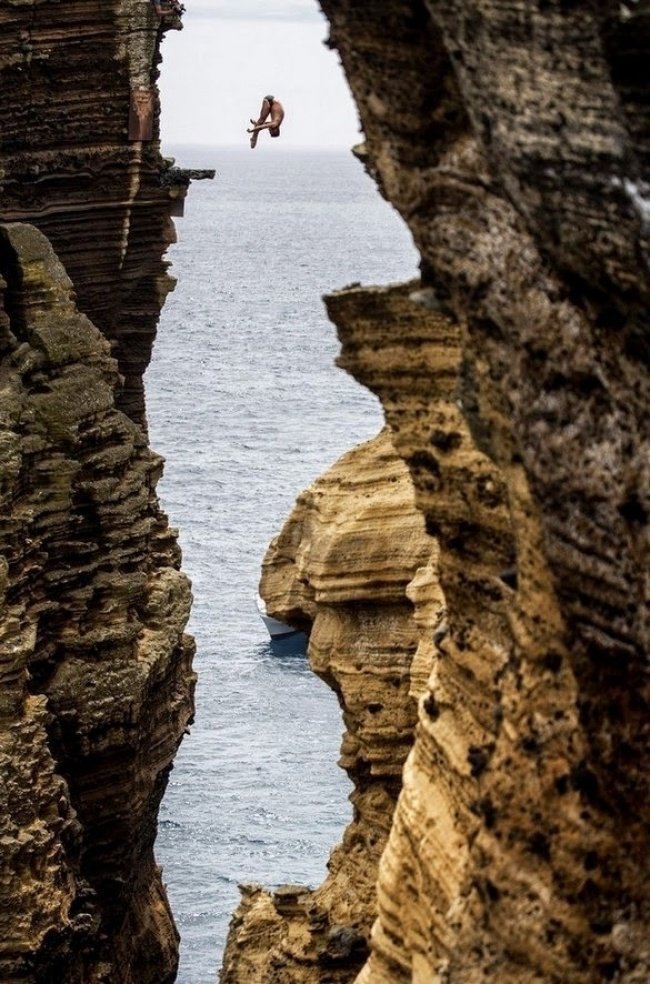 #19. Just taking a nap… here.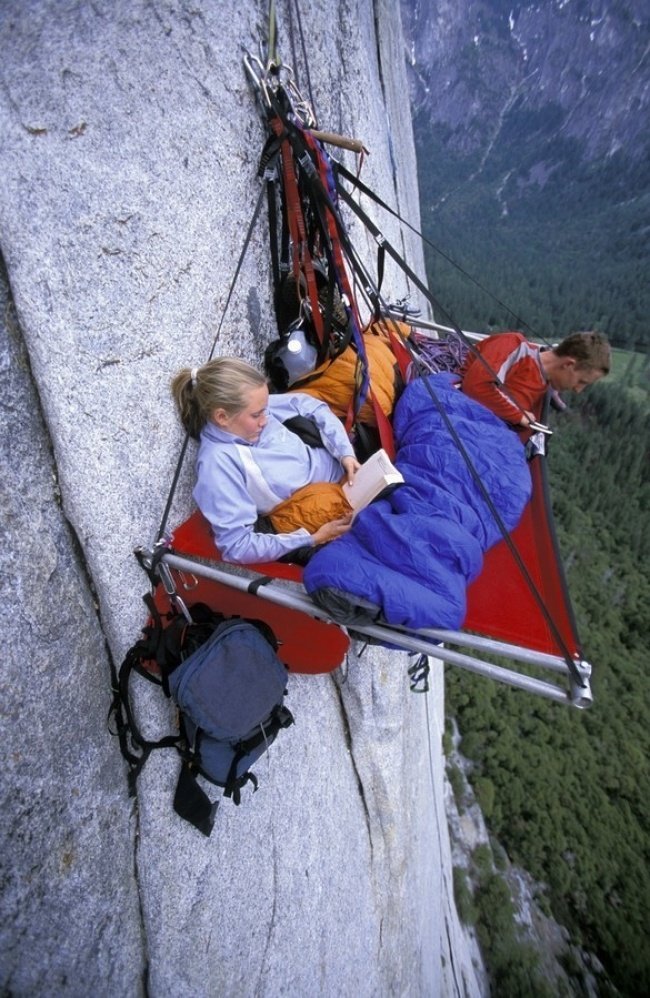 #20. I cannot even…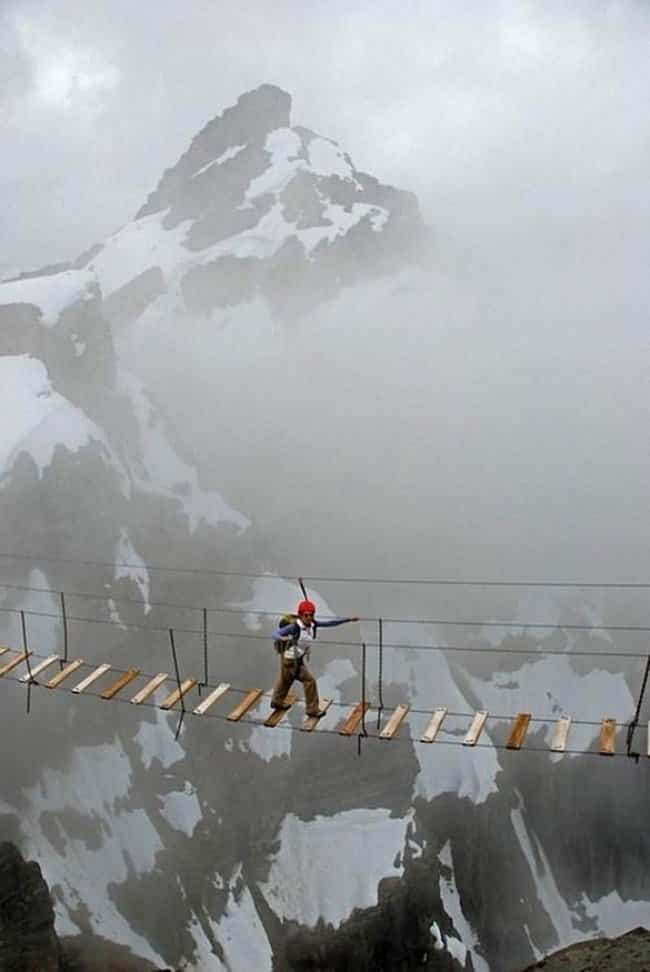 #21. That is sunset when viewed up and above the clouds.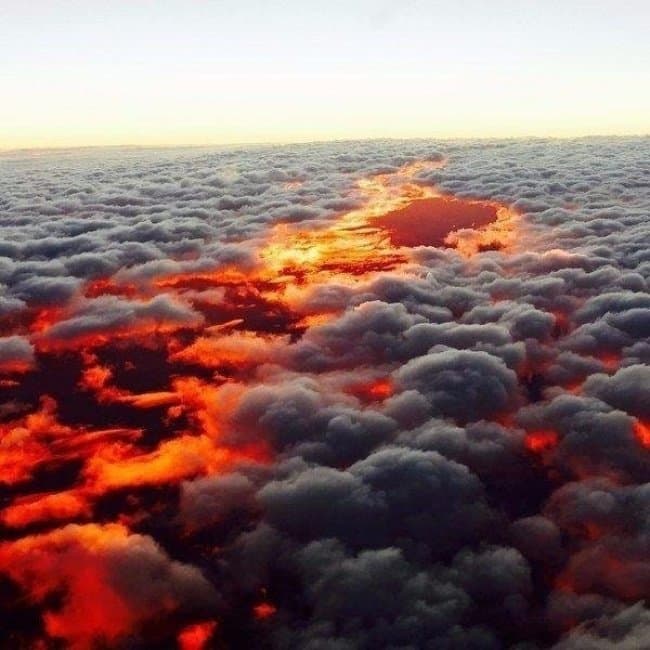 #22. They say there is a new way to sky diving.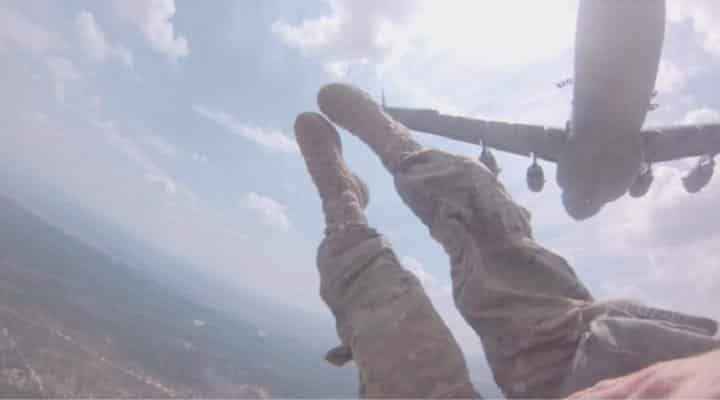 #23. Unfortunately, this is how a forest fire starts.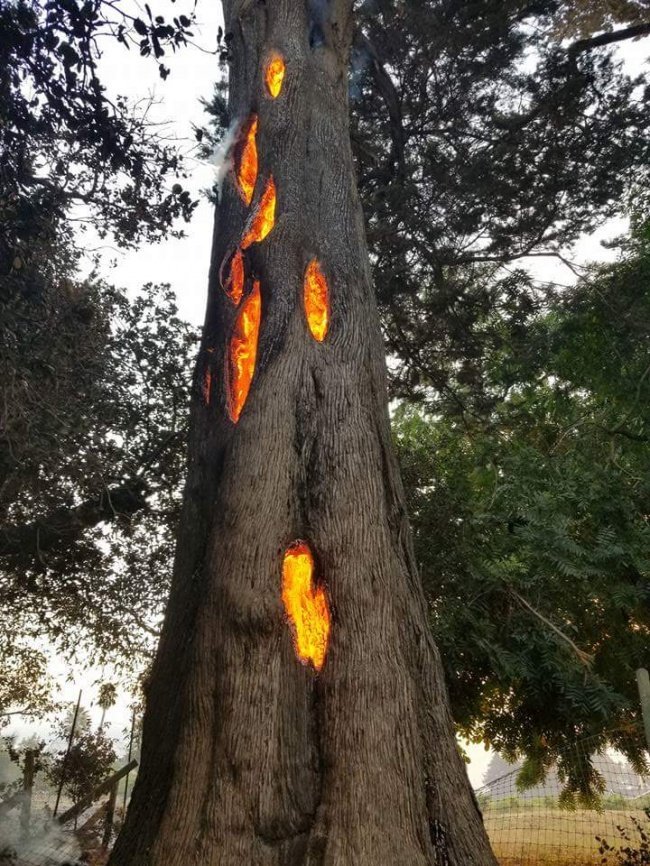 #24. I am 100 percent sure Michael Bay took this picture.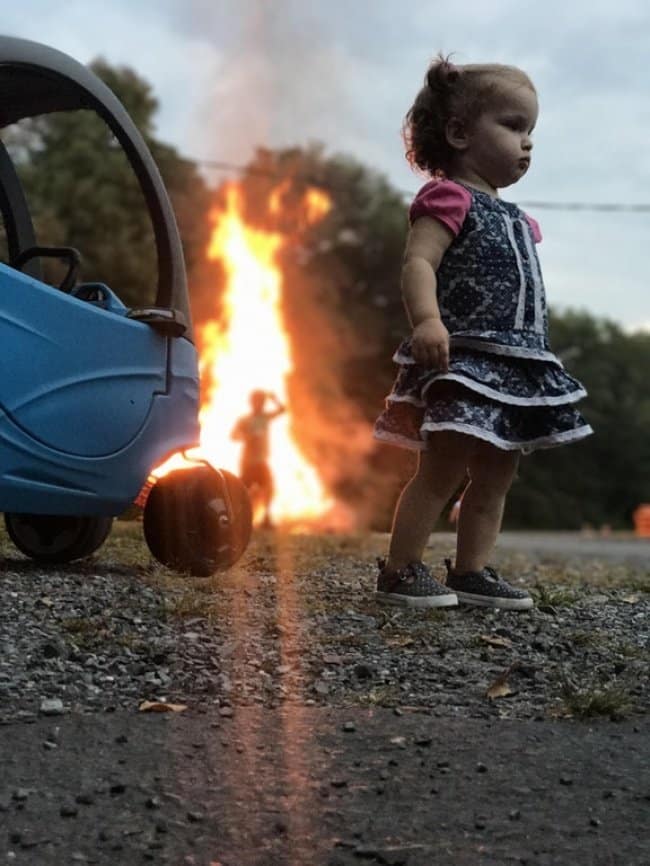 #25. The thing with cachalots is that they sleep vertically.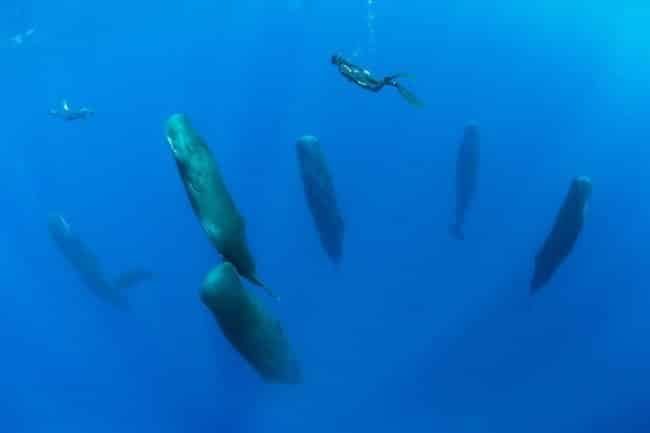 So, what do you think about this compilation? Be sure to let us know in the comments below!
Deaf People Demonstrate How To Curse In Sign Language – And It's Satisfying To Watch!
Time to learn and use these "secret codes"!
Those of us who have complete senses tend to think that communication might be a real struggle for those with disabilities. We imagine it's going to be hard to communicate with others without hearing or speaking words.
Well not exactly. Disabled individuals with appropriate training can "talk" to each other without any trouble. They usually use the American Sign Language - and learning the skill brings numerous benefits.
Remember that touching story about 24-year-old Krystal Payne, the Starbucks barista who learned ASL so she can serve deaf customers better? That's definitely a great thing to do and we do not doubt her simple act made a big difference in the life of others.
Smart Dog Waits For The Green Light Before Crossing The Street
Smarter than some humans? This dog knows exactly when to cross the street!
Traffic lights, also known as stoplights, are installed in major roads to direct vehicular traffic. The main purpose, of course, is to ensure everyone's safety. As we all grew up, we learned what each of the three colors meant – red is for stop, green is for go, and yellow is for proceed with caution.
And yet the sad fact of the matter is that not everyone follows these simple guidelines. Just ask traffic officers about it and they'll tell you that, from time to time, they still have to apprehend motorists and pedestrians violating the rules.
Smarter than some humans? This dog knows exactly when to cross the street!
Bio-Luminescent Shrimp Makes These Rocks in Japan Look Like They Are Bleeding Blue
They are truly a sight to behold!
Off the coast of Okayama, Japan are boulders that turn electric blue at night. At first glance, it looks something from a sci-fi movie. When you look closer, you'll notice the patterns of the blue streaks are just like tears streaming down, which make the rocks look like they are weeping or bleeding. It would be so darn cool if this is really the case, but then the real reason is definitely as cool - them bluish streaks are actually bio-luminescent shrimp!
Photographers Trevor Williams and Jonathan Galione featured the glowing rocks in their picture series The Weeping Stones. The series captured the beauty of the shrimp, which are also called Vargula Hilgendorfii or sea fireflies.
The shrimp are almost microscopic in size, around 3 mm in length. They live in shallow waters and come out from the sea at night to feed.