Does Mango Make Your Mouth Itch? There's a Weird Reason Behind It!
The condition is called "mango mouth."
People who don't like mangoes are a rarity. With its delightfully sweet taste, soft texture, and vitamin content, the mango has become one of the world's most popular fruits. But there ARE people who shy away from eating mangoes, not because they don't like the taste, but because the fruit makes their mouths itch!
The condition is called "mango mouth," which produces an itchy and tingly sensation when the fruit makes contact with the mouth. This happens to people with mango allergy; their mouth can't tolerate the chemical called urushiol.
The mango peel and the fruit directly underneath it have high concentrations of urushiol.
The chemical is also found in poison ivy, poison sumac, and poison oak. So it's hardly surprising that eating mangoes can make some feel itchy.
There are varying symptoms of mango mouth.
The most common is the tingling sensation and/or slight numbness in the mouth area. Some even develop rash on the skin.
If you have these symptoms, you have to stay away from eating mangoes in its fruit form. You can also ask someone to peel off the fruit for you so your skin will not make contact with the peel.

If you have to do the peeling yourself, you need to cover your hands with gloves or plastic bag before handling the mangoes. Make sure to wash your hands with warm water and soap; urushiol is made of oil so washing with cold water will not remove it from your hands.
Let someone else do the peeling for you.
The usual treatments for mango allergy are over-the-counter antihistamines and topical or oral steroid treatment. But a lot of people do not need treatment at all – symptoms can go away within a week or two with or without treatment. If you think your reaction is severe, it's best to consult with the doctor.
The good news is that you can still enjoy mangoes in other forms. You can drink the smoothie or eat desserts stuffed or flavored with mangoes.
The 400-Year-Old Mousetrap is Truly Brilliant In Its Simplicity
This is probably the simplest solution you have for a more humane way of catching mice.
If you have a mice problem in your house, you may find yourself in this classic dilemma - how to catch mice without killing or hurting them. The common mousetrap that all of us are surely familiar with is an effective tool, but the snapping motion can hurt the mouse real bad.
Now this really old mousetrap, we mean old as in 400 years old, is probably the simplest solution you have for a more humane way of catching mice. What makes it even more awesome is that fact that you need only two items that you will normally find in your kitchen.
In his YouTube video, Shawn Woods demonstrates the centuries-old mousetrap concept that uses a bowl and a tool called fillboll.
7 Movie Skills That Can Actually Help You Big Time
It is really handy to know a thing or two.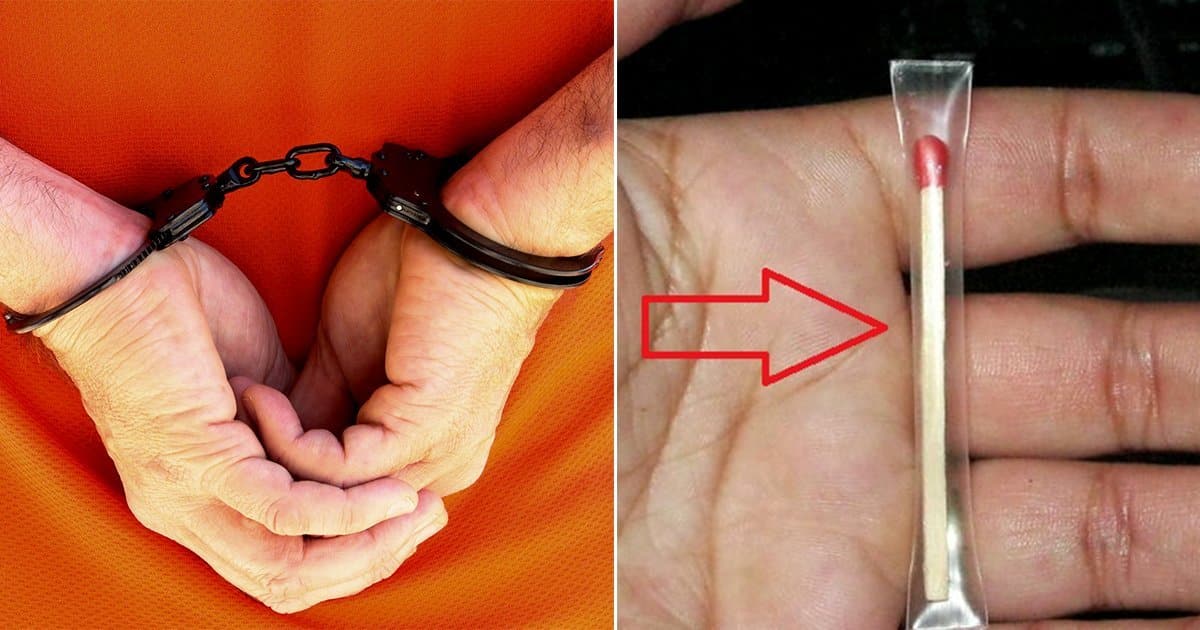 Almost everyone of us loves watching movies, though we may differ in terms of the genre we prefer. In some instances, the movie is so great that we cannot help but think of putting ourselves in the shoes of the characters. What if we are the ones on a handcuff? How can we find a way to free ourselves?
Truth is, this kind of scenes are likely to happen in real-life. But no matter how unexpected they can be, it is best that you are prepared.
We here at Elite Readers have come up with a list of movie-like tricks that can help you bail out even in the most dangerous of situations. Perhaps you will survive just like your favorite movie characters. Check them out below!
6 Ways You Can Start Saving Money Right Now
Saving money doesn't have to be a struggle. Here's how you can easily do it!
I guess it's safe to say most of us have good intentions when it comes to finances. Regardless of how much we earn, we all want to save for the rainy days. We have peace of mind when we know we have set aside portions of our salary which we can use anytime whenever the need arises.
But by the raise of hands: How many of us actually have enough money in our savings account? Anyone? Yep, that's exactly what I thought!
If you, like many others, are still struggling to build your savings, the good news here is it doesn't actually require a big leap to get started. All it takes is a few simple steps towards the right direction and you'll be able to begin feeling more financially self-reliant.