Guy Does Jaw-Dropping Dance Moves On The Treadmill
If this doesn't put a smile on your face, i don't know what will!
If you're looking for some motivation to start going to the gym, you might get inspired after watching this. A gym goer from Florida managed to dance up a storm on a treadmill. He's probably not even aware that he's being filmed.
Anyone at the gym hardly blinks an eye as he does the moonwalk, turns, and hops between different treadmills, it seems the most natural thing for him to do which suggests that his dance is probably a normal occurrence. He even makes it look effortless and very easy, I wouldn't blame him if the number of treadmill-related injuries will rise.
Watch the video here:
Like
on Facebook
Do you love his moves? Share this video on Facebook.
These Parents Cancelled Christmas For Their 'Ungrateful' Kids. Sounds Mean But It's Amazing!
Every parents should do this.
Kids these days seems to have already forgotten the true meaning of Christmas. Not only kids, even most adults are pretty much obsessed about gifts and material things. Supposedly, Santa Claus only gave gifts to those kids who made it to the nice list. But it seems in this new generation, the threat about the 'Naughty list' no longer have fear factor to kids. Sounds like, Santa still makes a list but he's no longer checking it twice.
But not this blogger mom, Lisa Henderson and her husband, John. When their kids became extremely disrespectful. They decided that their ungrateful children won't be getting any Christmas present this year.
Lisa and her husband got fed up with their kid's disrespectful behaviour. So they decided to cancel Christmas in order to teach them a lesson.
This Call Center Agent Can Definitely Make Any Disgruntled Customer Smile.
Adorable 4 year old. Cute and very smart!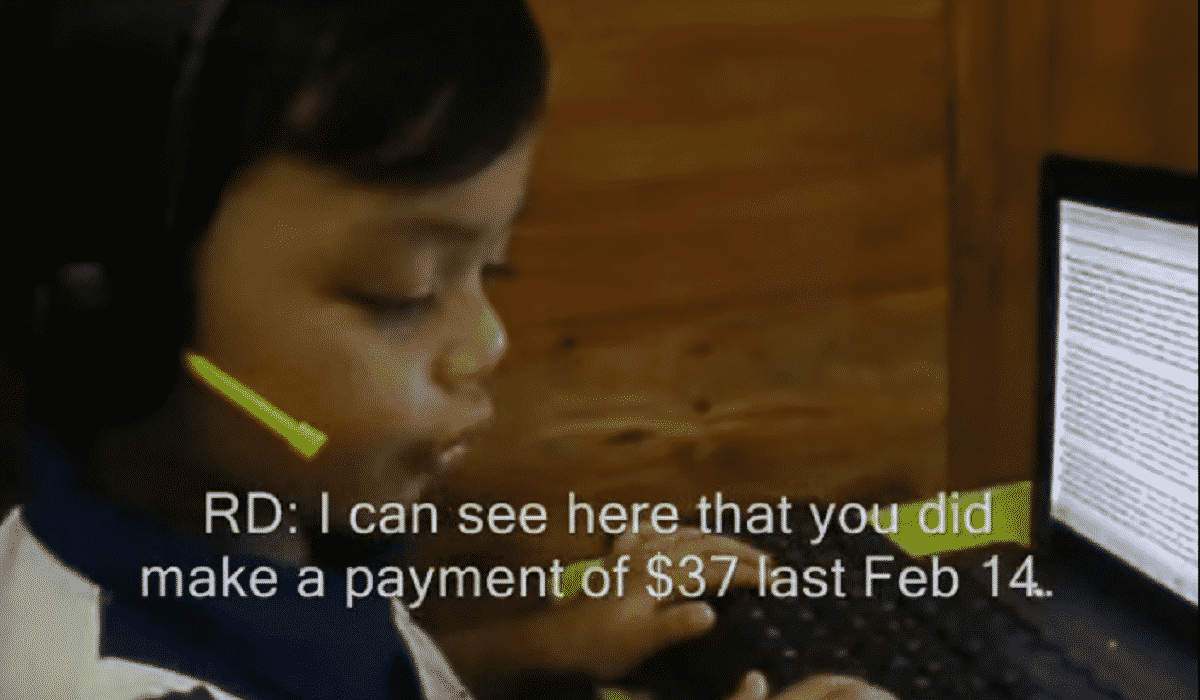 At age 4, Roebourne Diadem Luna is the youngest call center in the world, 'working' for BUUU TV. Whether such a TV network call center ever existed or whether it was merely a make-believe office should not be a matter of debate because the cute little guy was doing great wherever it is he's actually working in.
How many 4-year-old call center agents do you know, anyway? Well, the answer is a lot! Kids love to play with the telephone and enjoy make-believe conversations. So, it is not surprising that many of them would pretend to be a call center agent or a hotel reception.
Transgender Father Breastfeeds His Kids
See how he did it!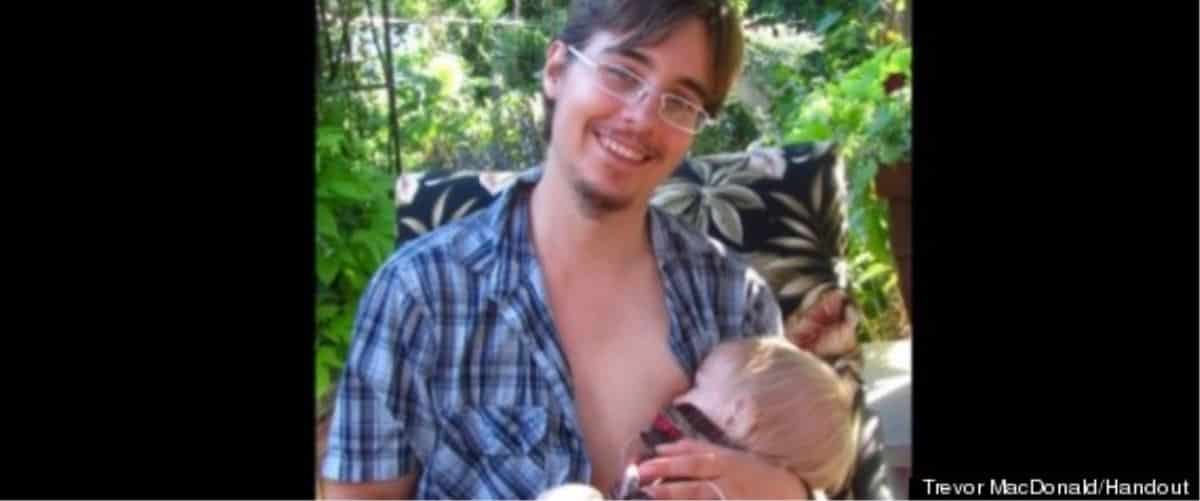 We've heard a lot of mothers talking about their tough breastfeeding journeys, but this story is one for the books. Trevor MacDonald, a female-to-male transgender man, has overcame the difficulties of breastfeeding thanks to a special tube and donated milk.
As part of his transition, MacDonald earlier had his breasts removed. Since he had plans of having a child of his own in the future, he chose not to have a "bottom operation". After his transition, the Winnipeg resident eventually married the love of his life Ian.
While MacDonald was taking a break from his testosterone therapy, the couple was blessed with a baby boy. They named him Jacob.