Heartless Serial Killer Showed No Remorse Until An Old Man Said Some Powerful Words
A cold-hearted serial killer showed little to no emotion until an elderly man spoke on the podium.
It is not easy to understand one man who murdered as many as 60 women and yet remain unremorseful while their families and relatives talk about how they feel regarding the victims deaths.
The man who did these gruesome acts is Gary Leon Ridgway. He was raised in Salt Lake City but chose to live most of his life in the state of Utah. He was married thrice. Ridgway was also called as "The Green River Killer" because some of the bodies of his first victims were found along the area.
According to research, victims of Ridgway continue to turn up since this video was taken, however, he only pleaded guilty to the murders of 48 women who disappeared along Route 99, South King County, Washington. These horrible acts make him the biggest serial killer in the U.S history.
In the episode of "Gary Ridgway Biography" which was showed on Bio, it was revealed that the serial killer has performed several of the most terrible slayings ever heard. According to his biography, he began his atrocious acts in 1982 when he abducted prostitutes and teenage runaways, brought most of them to his home, strangled them and left them in distant, woodsy areas. Notwithstanding the fact that he has three marriages and practiced his faith religiously, he continued to seek the companionship of prostituted women.
Watch the Touching Video:
Like
on Facebook
In the video, you will see a footage of Ridgway's trial where he admitted his guilt on 48 counts of murder. During one of the trials, families and relatives of the victims were given an opportunity to express their feelings and grief. Ridgway, the cold-hearted serial killer showed little to no emotion until there was an elderly man who surprised everyone when he spoke on the podium. What did he say? He expressed his forgiveness for Ridgway. I can't imagine how hard it must have been to forgive someone like Ridgway for taking away a loved one in such a brutal way. Forgiveness is truly a very powerful thing.
Let us know about your opinions in the comments below.
Guy Does Jaw-Dropping Dance Moves On The Treadmill
If this doesn't put a smile on your face, i don't know what will!
If you're looking for some motivation to start going to the gym, you might get inspired after watching this. A gym goer from Florida managed to dance up a storm on a treadmill. He's probably not even aware that he's being filmed.
Anyone at the gym hardly blinks an eye as he does the moonwalk, turns, and hops between different treadmills, it seems the most natural thing for him to do which suggests that his dance is probably a normal occurrence. He even makes it look effortless and very easy, I wouldn't blame him if the number of treadmill-related injuries will rise.
Watch the video here:


Do you love his moves? Share this video on Facebook....
These Parents Cancelled Christmas For Their 'Ungrateful' Kids. Sounds Mean But It's Amazing!
Every parents should do this.
Kids these days seems to have already forgotten the true meaning of Christmas. Not only kids, even most adults are pretty much obsessed about gifts and material things. Supposedly, Santa Claus only gave gifts to those kids who made it to the nice list. But it seems in this new generation, the threat about the 'Naughty list' no longer have fear factor to kids. Sounds like, Santa still makes a list but he's no longer checking it twice.
But not this blogger mom, Lisa Henderson and her husband, John. When their kids became extremely disrespectful. They decided that their ungrateful children won't be getting any Christmas present this year.
Lisa and her husband got fed up with their kid's disrespectful behaviour. So they decided to cancel Christmas in order to teach them a lesson.
...
This Call Center Agent Can Definitely Make Any Disgruntled Customer Smile.
Adorable 4 year old. Cute and very smart!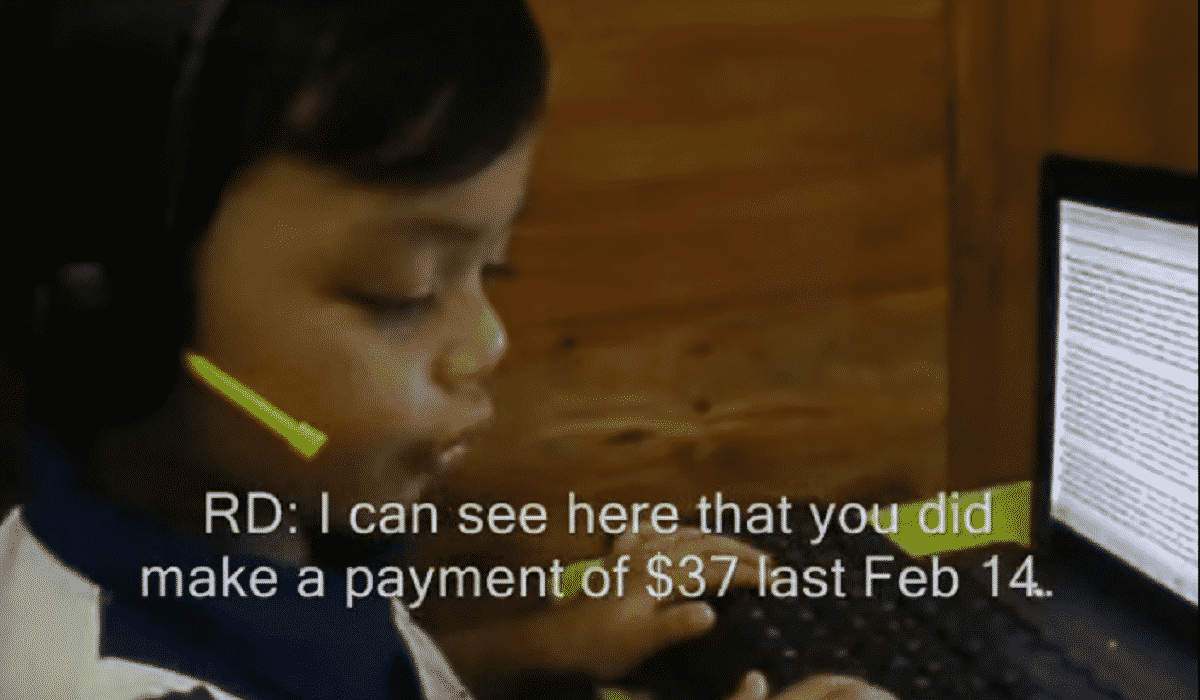 At age 4, Roebourne Diadem Luna is the youngest call center in the world, 'working' for BUUU TV. Whether such a TV network call center ever existed or whether it was merely a make-believe office should not be a matter of debate because the cute little guy was doing great wherever it is he's actually working in.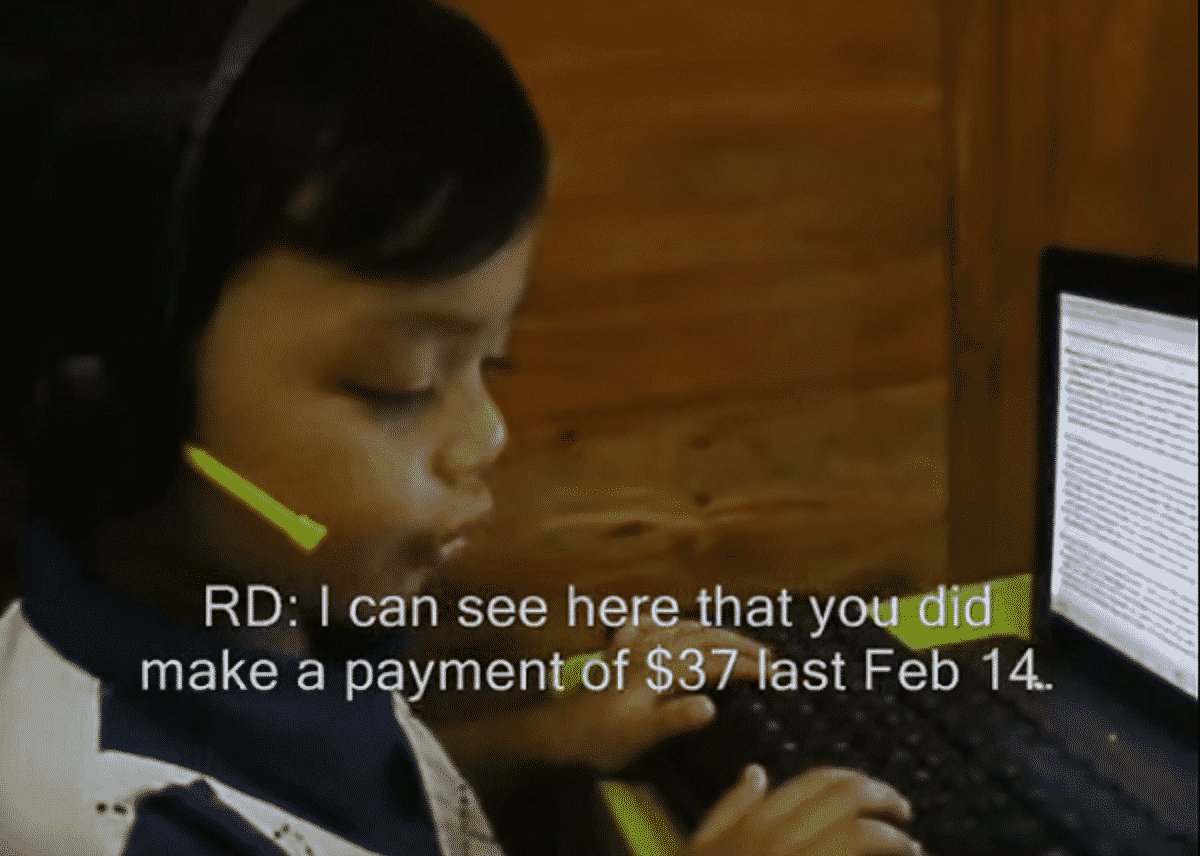 How many 4-year-old call center agents do you know, anyway? Well, the answer is a lot! Kids love to play with the telephone and enjoy make-believe conversations. So, it is not surprising that many of them would pretend to be a call center agent or a hotel reception....