Awesome Hidden Homes That Are Made For the True Introvert
Peace and quiet done in style.
For every city dweller that loves to be close to where the action is, there's a counterpart who prefers to stay away from the metropolis and live in the middle of nowhere. Introverts would rather sacrifice social life and the conveniences of city life for a real shot at total peace and quiet.
If you're an introvert who has the typical nine-to-five earnings, the most that you could probably do is hide in your urban bedroom or stay in the suburbs. But what if money is not an option and you can live wherever and however you choose? Around the world are examples of dwellings that are made for the total introvert, homes that you probably have dreamed of.
Mirrorcube Hotel in Lapland, Sweden
Staying at the Mirrorcube is living in a gorgeous camouflage made of mirrored walls that reflect the lovely scenery of the woods around it. The cube can accommodate two people and is equipped with a double bed, toilet, lounge, and even a rooftop terrace.
Villa Vals in Vals, Switzerland
Local lawmakers do not allow people from building raised structures in the town of Vals. So a brilliant architect did the opposite and designed sunken villas that are a sight to behold.
Canyon Mansion in Utah, USA
The three-bedroom, two-bathroom house was built in 1986 in this part of southeastern Utah, sitting on 12 acres of land.
Bungalow in the Pines in British Columbia, Canada
Also known as the Tula House, the gorgeous home was designed to accommodate the growth of green moss, which made the structure blend with the rest of the countryside.

Houses Built on Top of Shopping Mall in Hunan, China
This is a great use of rooptops. These large spaces on the top of shopping malls are maximised to accommodate houses.
Desert Oasis in California, USA
If living in the middle of the desert is your thing, then this awesome home by architect Kendrick Bangs Kellogg is the dwelling for you.
Watch the video below to see more of these amazing hidden homes:
Like
on Facebook
15 Hilarious Cosplays That Totally Stood Out From The Crowd
Some cosplays are so bad, they're actually good!
With numerous pop culture events out there in the world today, cosplaying has become really mainstream – and that's actually a good thing. People love dressing up as their favorite characters, not merely because it's fun but also to showcase their creativity.
Besides, wearing costumes is just half the battle. Most cosplayers spend a lot of time and money creating their own suits, turning their fantasies into reality. Attend any comic convention and you'll easily spot many excellent cosplayers!
And then, of course, there are those terrible ones. As you will see on the following images below, some cosplays are so bad, they're actually good – in a very hilarious way, at least.
Guy Joins an All-Girls' Trip and Learns Some Harrowing Truths About Women
Every man in this world is very thankful to you, Robbie!
You have probably heard this saying a couple of times: Women are from Venus, men are from Mars. To put it simply, the two differ in a lot of things. Complex psychological differences, in particular, is what makes the two genders very different from each other.
But not in the case of Robbie Stowers, a 20-year-old guy from London, England. He decided to know what it is really like to be thrown into a group of girls on a ski trip. Being the observant individual that he is, the experience became an opportunity for him to learn more about the habits and idiosyncrasies of women from close up.
Meet Robbie, the guy who decided to go on a trip with all girls.
Video Game Addiction To Be A Recognized Mental Health Disorder in 2018, WHO Says
Oh-uh video game addicts, you might be diagnosed with a mental health disorder next year.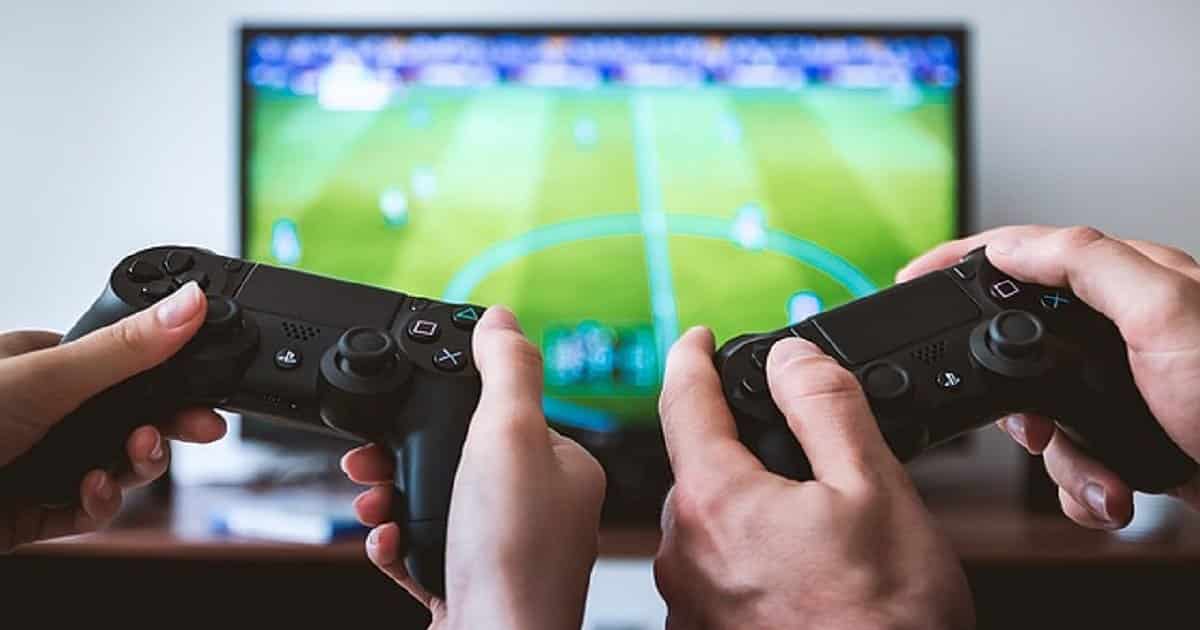 Are you one of those folks who spend the whole day with their heads glued in front of the monitor playing video games? Are you addicted to online games or gaming consoles that you neglect eating, sleeping and socializing?
Well, the World Health Organization (WHO) announced that "Gaming Disorder" will be a recognized mental health disorder in 2018.
Unexpected, right? But it's legit.