Woman Who Almost Died Saving Kids From House Fire Recovers And Marries Their Father
A mother woke up to see her home quickly burning down, and she just knew what to do.
A mother's love for her children is so strong that she can sacrifice everything including her own life just to ensure their wellness. For Angel Fiorini, pulling her children to safety from their burning home is the priority, despite the fact that she could be facing death any moment.
The mother of three nearly survived a third-degree burn and other complications from rescuing her children from a tragic house fire. She woke up around midnight when she noticed her house in Washington was already covered in thick smoke. Checking the situation, she saw the opposite of her house on fire, but the interior of their home was already burning hot.
Three children could've lost their lives if it weren't for their mother's bravery.
Angel Fiorni's house got into fire while she and her children were sleeping inside.
Their house went down to ashes in no time as no one was in the area to ask for help.
Angel has God to thank for coming out from the fire with her kids safe.
Amidst the tragedy, all that she can think of was her children. Angel then grabbed her two youngest children, Vinnie (4) and Rosalie (2) and took them outside the house. Her eldest daughter, Gianna (8), was left in her bedroom and there's no one else Angel could ask for help since her boyfriend was not around at that time.
Angel recounted how her house was burning down quickly and how smoke filled the inside that she could barely see a path. She said there was no one there to call for help but she knew she shouldn't waste any minute — otherwise, her daughter will burn with the house. Fortunately, she knew where her daughter was and all she needed to do was to find a way to get to her.
Gathering all her strength and courage, she made her way up to Gianna's room and dragged her out through the front door. It hasn't been easy for her at all as the house was already too hot that her skin even "melted off" when she touched the doorknob. Angel and Gianna ran with skin hanging from their arms and they both suffered third-degree burns.
The house fire has left Angel with third-degree burns.

She also had blood clots in her lungs.
Angel almost died during her recovery process after suffering from bacterial pneumonia and pulmonary embolism. While pulmonary embolism shouldn't be deadly, Angel was exposed to so much smoke, making the blood clot in her lung vessel so big she could have died if not treated immediately.
Angel went through a long recovery process and needed to go through procedures to repair her melted skin. As the family goes through a very difficult time, their community was warm enough to get them a new car and furniture and even got them a mobile home they can live in for the meantime. A fundraising account was even set up by the community to help the family rebuild their life.
If there was something good that came out of the incident, it was Angel's strengthened relationship with boyfriend, Aaron.
Angel and her boyfriend married after she recovered.
Angel and Aaron, who had been together for 15 years, were content being with each other unmarried. But Aaron decided to propose to her and they officially tied the knot once Angel fully recovered. The mom of three explains that they were not only celebrating their love but also her and Gianna's miraculous survival.
Trick Shot Archer Shows How To Shoot Arrows Around Corners
You'd think this is just something you'd see in movies. Think again.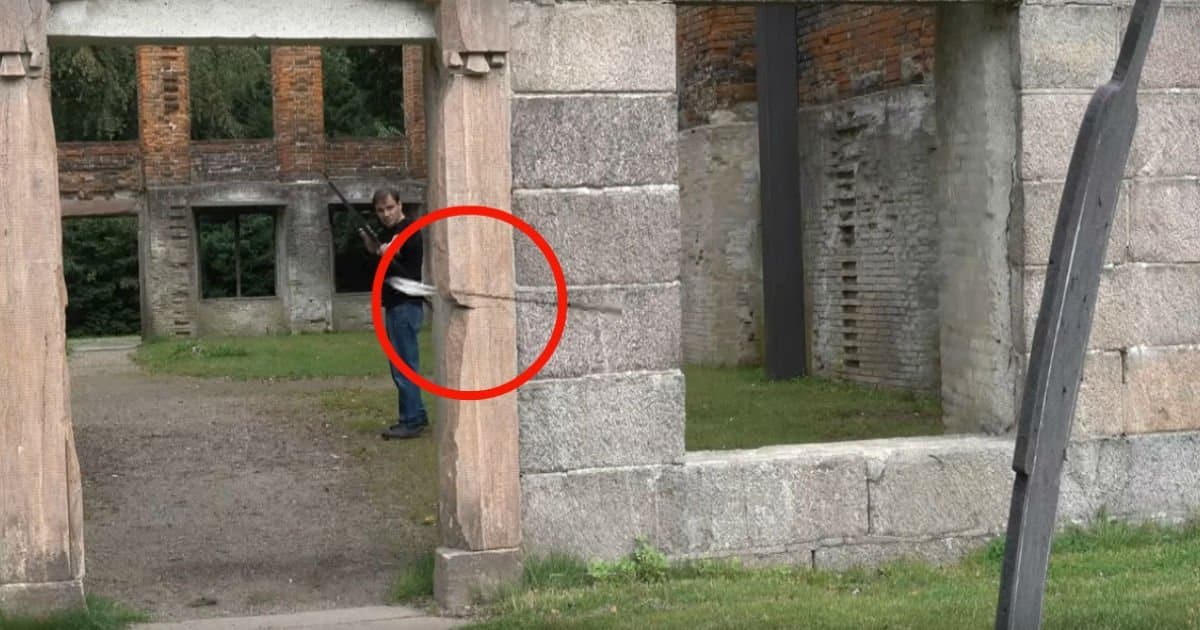 Most of us used to think that arrows are only shot at a straight point toward the target. Some of us even think that arrows being shot in a curving direction is just a stuff of cartoons or movies. But for Danish archer Lars Andersen, shooting to bend around corners is a possible feat -- with lots of practice, that is.
It may be ridiculous to think that arrows can move in a curving motion and hit a target with an obstacle in front of it. But Lars has done it and he's even had human obstacles placed in front of his intended target.
Shooting arrows in a curved direction is something done by ancient English and Arabic archers.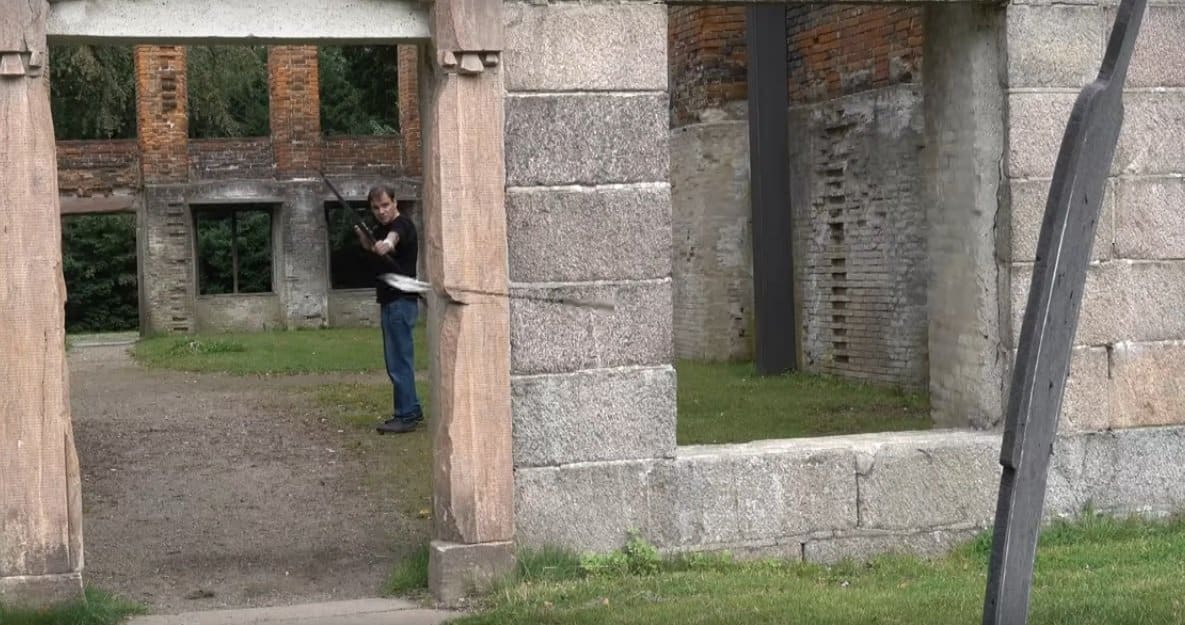 Chinese Girl Takes Own Life For Failing School, Leaves A Farewell Video And Letter
The poor girl prepared a video and letter to say goodbye to her parents.
The pressures of life today may not be the same as they were several years ago. The burden of school work and family problems may take a toll on a child's mental health. Recently, China has seen one of the most heartbreaking effects of pressure on children.
A 10-year-old girl died by suicide after drinking poison in her home in Xuzhou city in Jiangsu province, China. She left a three-minute video and a two-page letter for her family.
The young girl drank pesticide, three days before her midterm examination.
'Superman' Cop Stops Van From Falling Off Bridge With His Bare Hands
This all happened while the driver was trapped inside the vehicle.
With superhero movies hitting theaters left and right these days, it is quite comforting to know that, yes, heroes aren't all fiction – some of them actually live among us. This has once again been proven by a recent incident where a brave (and strong!) policeman helped save someone from what would have otherwise been a sure tragedy.
As the reports tell us, one cop actually held on to a van to stop it from falling off a motorway bridge using nothing but his bare hands. The driver, meanwhile, was trapped inside the said vehicle.
Is this guy Superman or what?