Video Game Addiction To Be A Recognized Mental Health Disorder in 2018, WHO Says
Oh-uh video game addicts, you might be diagnosed with a mental health disorder next year.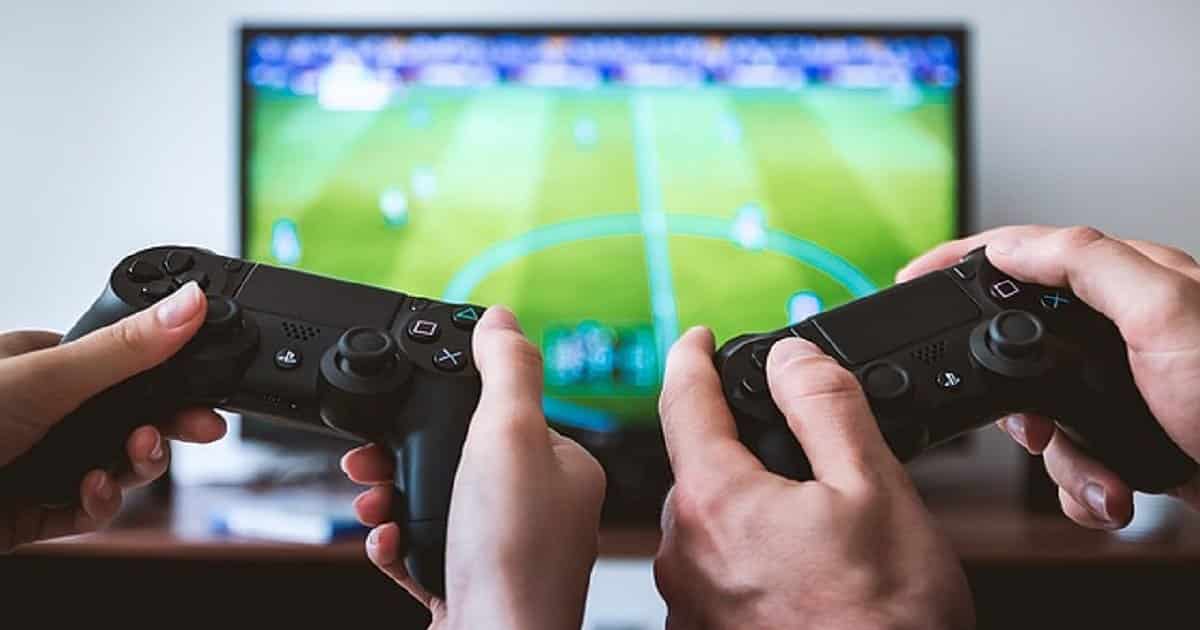 Are you one of those folks who spend the whole day with their heads glued in front of the monitor playing video games? Are you addicted to online games or gaming consoles that you neglect eating, sleeping and socializing?
Well, the World Health Organization (WHO) announced that "Gaming Disorder" will be a recognized mental health disorder in 2018.
Unexpected, right? But it's legit.
The announcement came in with the health agency's beta draft of its upcoming 11th update of the International Classification of Diseases (ICD-11).
In the draft, WHO described gaming disorder as "a pattern of persistent or recurrent gaming behavior (video-gaming or digital gaming)".
The games could be either online or offline.
The manifestations include impaired control over gaming, increasing the priority given to gaming to the extent that it affects many aspects of life and the worsening of gaming despite the presence of negative consequences.
The description of the new mental disorder entails that the behavioral pattern of video gaming is severe that it affects many areas of life including personal, family, educational, social, occupational and other vital areas of functioning.

However, before a diagnosis is made, the behavior should be seen over a period of at least one year. For severe symptoms, the diagnosis can be made even without reaching the duration of 12 months.
Playing video games isn't harmful and it can be a recreational activity.
But it can be disastrous to one's life if the player becomes addicted and the activity negatively impacts life.
Over the years, video games have become very popular. Many people of all ages are fond of playing video games. However, since people get into "hazardous gaming", many institutions are working to regulate the behavior and help those who are suffering its consequences.
For instance, in January 2015, two men in Taiwan have died weeks apart for binge gaming for days, without sleep or food. Another man in Virginia also died from excessive gaming, after he played video games for straight 24 hours.
Though the ICD-11 will be released in 2018, it is expected to take years before most countries would utilize it. What do you think about WHO's move to recognize video gaming as a mental health disorder? Share your thoughts below.
Mark Wahlberg Flaunts Six Pack In Barbados As He Makes Out With Bikini-Clad Wife
At 46, he's rocking that awesome beach bod!
Mark Wahlberg and his wife Rhea have been married for eight years and they have four children together. At 46, one can assume that Mark Wahlberg may have joined the dad bod community -- but think again. Just this week, he was spotted in Barbados with his fashion model wife, rocking a chiseled beach bod.
The Wahlbergs are on a Christmas holiday in Barbados and we can understand why the Transformers: The Last Knight actor made the headlines. Wearing his swim trunks, he was putting on display his chiseled chest and perfect six-pack abs as he went on a swim with Rhea. And of course, no one can miss their adorable PDA.
You can't help but stare at Mark Wahlberg's perfectly sculpted body.
Top Countries Where People Have the Most Intense Orgasms, According To A Survey
Book a plane ticket, stat!
Swedish intimate lifestyle company LELO recently conducted a survey to find out which countries have the most frequent, most intense, and loudest orgasms. Over 2,200 respondents from 21 nations were surveyed.
Can you guess which country has the best and most orgasms? If you're curious about the results, continue reading below.
Norway has the most frequent orgasms.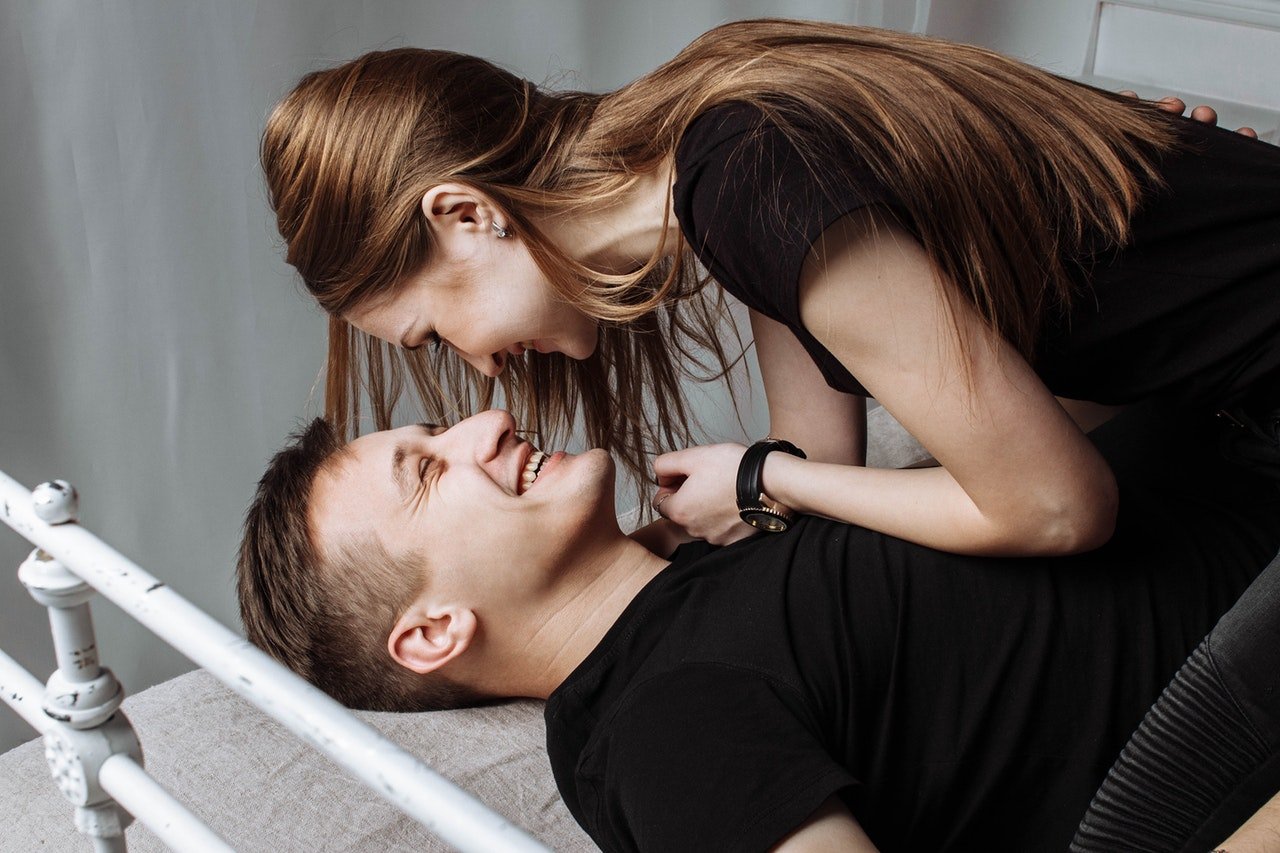 People Are Awesome 2017: Featuring The Most Sensational Videos Of The Year
This compilation will certainly get you inspired or, at the very least, entertained.
I live for this stuff. This, to me, is the internet in all its glory. I look forward to this video every year because it's full of stuff I would never do. From parkour to cliff diving, people can do some insane things that are really cool to watch safely from my computer monitor. I can't imagine the amount of training some of these things take. Or how many times they had to record the video in order to capture the one time they got it right.
People Are Awesome has gained a reputation for featuring truly remarkable videos from exceptionally talented people. When the brand releases one of its tentpole 'best of the year' videos, we can pretty much count on them to perform very well.
As its fans have come to expect, 'People Are Awesome 2017' features all sorts of amazing skills and incredible tricks! Including parkour, gymnastics, skateboarding, trick shots, basketball, rollerskating. Lots of flips, stunts, incredible feats of human strength, clever bouts of ingenuity, and plenty of good old-fashioned fun.