Renowned Surgeon Pleads Guilty For Burning His Initials On Patients' Livers
He was a respected surgeon until another doctor found his initials etched on a patient's liver.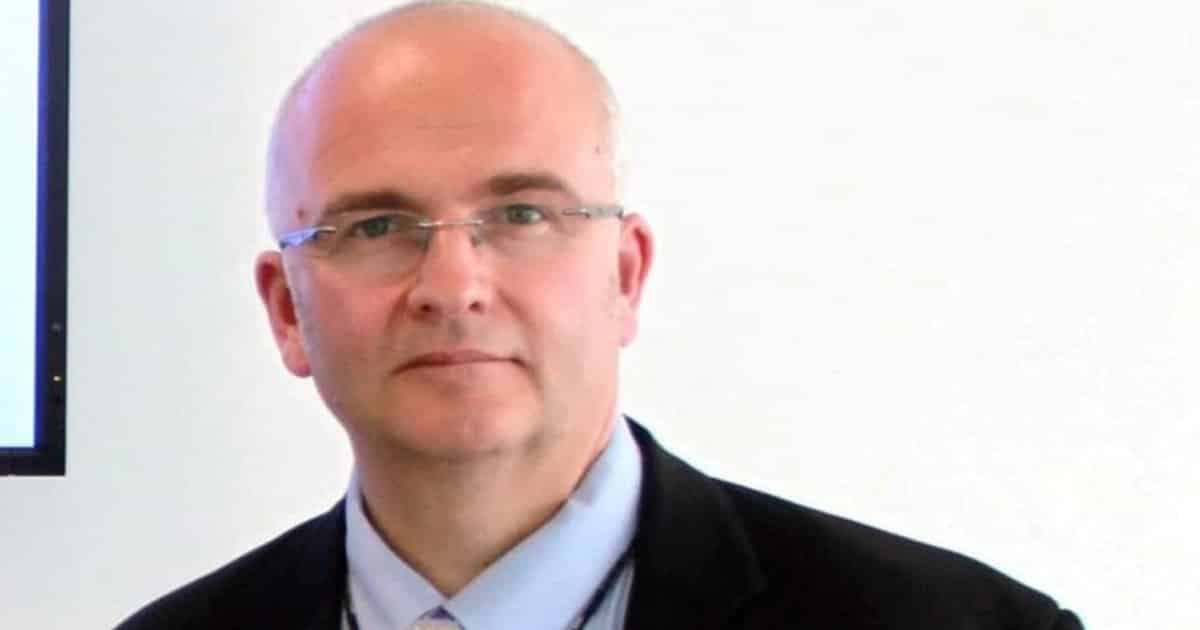 When it comes to paintings and artworks, artists usually sign their names to brand the masterpiece. This is important in order for people to recognize their work.
As common sense would dictate, however, this custom among artists certainly does not apply in the medical field. It would be unthinkable if, say, a surgeon etched his initials on a patient's body part, right? Well someone did exactly that!
Bad surgeon! Simon Bramhall has pleaded guilty for burning his initials on patients' livers.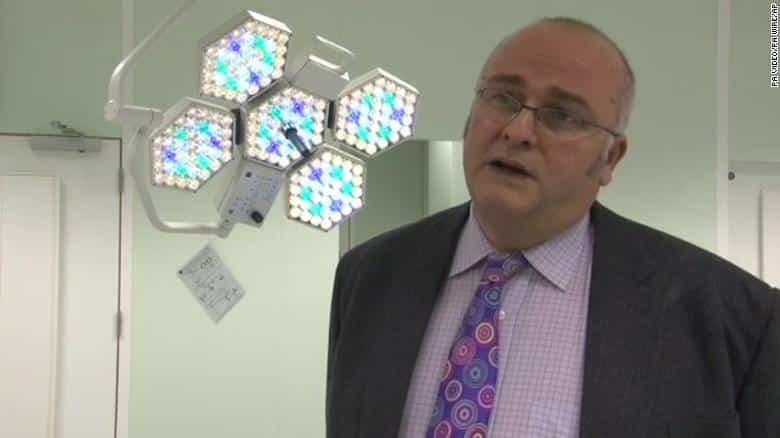 Renowned British surgeon Simon Bramhall has recently pleaded guilty for using an electric beam to write "SB" into two of his patients' livers during transplant operations he perfeormed in 2013. The elctric beam, according to a Washington Post article, is typically used "to seal blood vessels" but the surgeon used it for something more – and no one knew about it, at the time.
One of Bramhall's patients later had to undergo a follow-up operation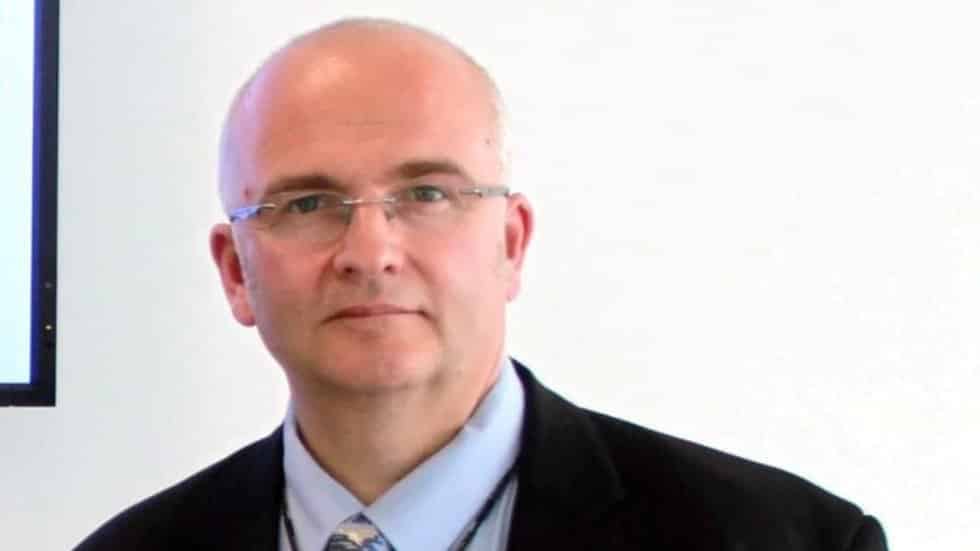 Since the female patient's liver did not heal as expected, she eventually had to undergo another operation. It was then that the doctors discovered Bramhall's initials, etched on her internal organ.
Bramhall worked as a liver, spleen and pancreatic surgeon at Queen Elizabeth Hospital in Birmingham, West Midlands.
Soon after the issue surfaced, Bramhall was suspended from the hospital. After several months, he was reinstated but decided to resign soon thereafter because of "stress-induced illness".

Eventually, he was charged for his wrongful acts which prosecutor Tony Badenoch described as "not just ethically wrong but criminally wrong."
Elizabeth Reid, Crown Prosecution Service specialist prosecutor, said Bramhall was a "respected surgeon" who abused his power.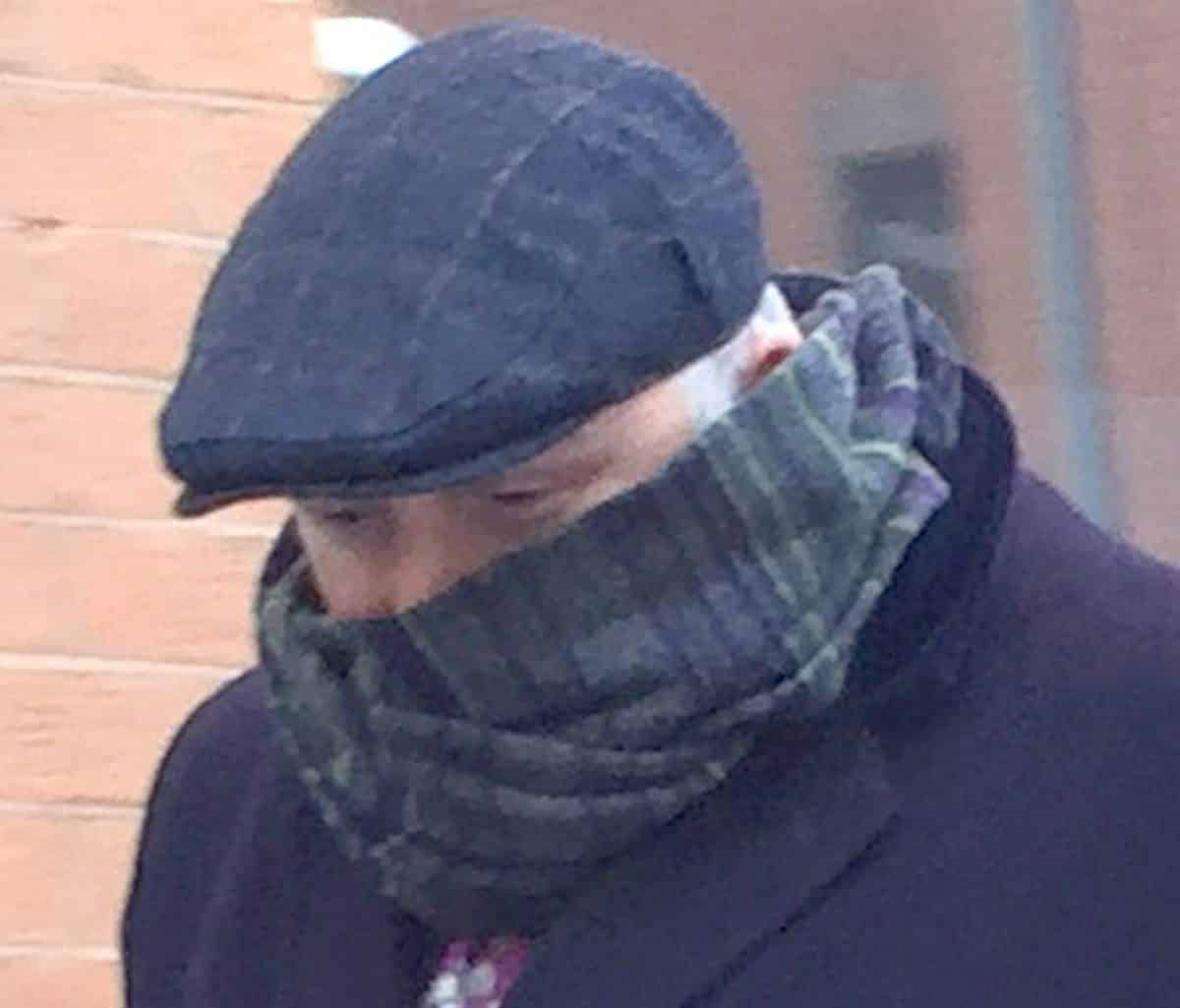 He was respected in the field as he has "tutored medical students" and "supervised postgraduate students pursuing higher degrees," Washington Post wrote. In 2010, Bramhall even made headlines after performing a lifesaving transplant operation "for a patient with a liver that was recovered from a private plane crash in Birmingham.," the website further tells us.
In an interview with the Telegraph, Reid said:
"It was intentional application of unlawful force to a patient whilst anesthetized."
55 Funny Photos Taken at the Right Place at the Right Time
I'm telling you: #3 is freaking hilarious!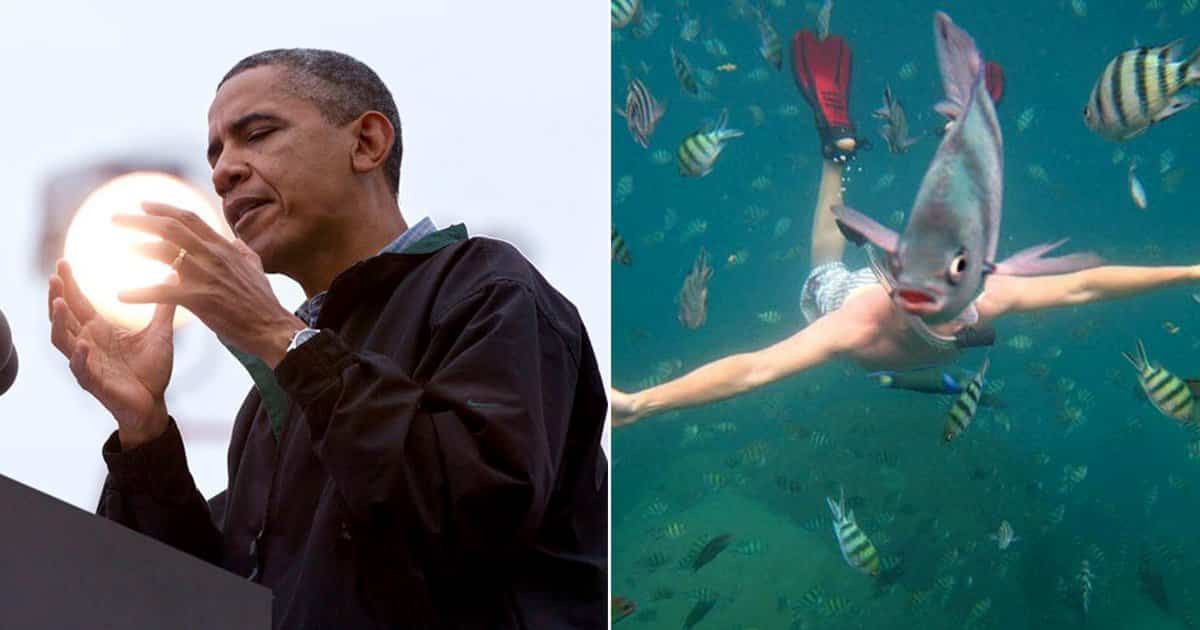 As the famous saying goes, "pictures paint a thousand words." And this is especially true nowadays, as you will usually find it hard to determine if an image is fake or not. Well, this is thanks to digital image software such as Photoshop. You just never know if what you are seeing is true.
Apparently though, not all mind-blowing images are Photoshopped. Some of them can be products of accuracy and timing. You know, the kind of stuff where you are at the right place at the right time. Heck, it is even safe to say that no amount of Photoshop tricks can beat them.
This is exactly what this list is all about. We here at Elite Readers thought of sharing to you a couple of perfectly timed photos. And believe us, some of them are just too hilarious. We guarantee you smiles and laughs.
22 Funny Images That Prove Photoshop Experts Are Trolls
OMG! #1 is funny as hell!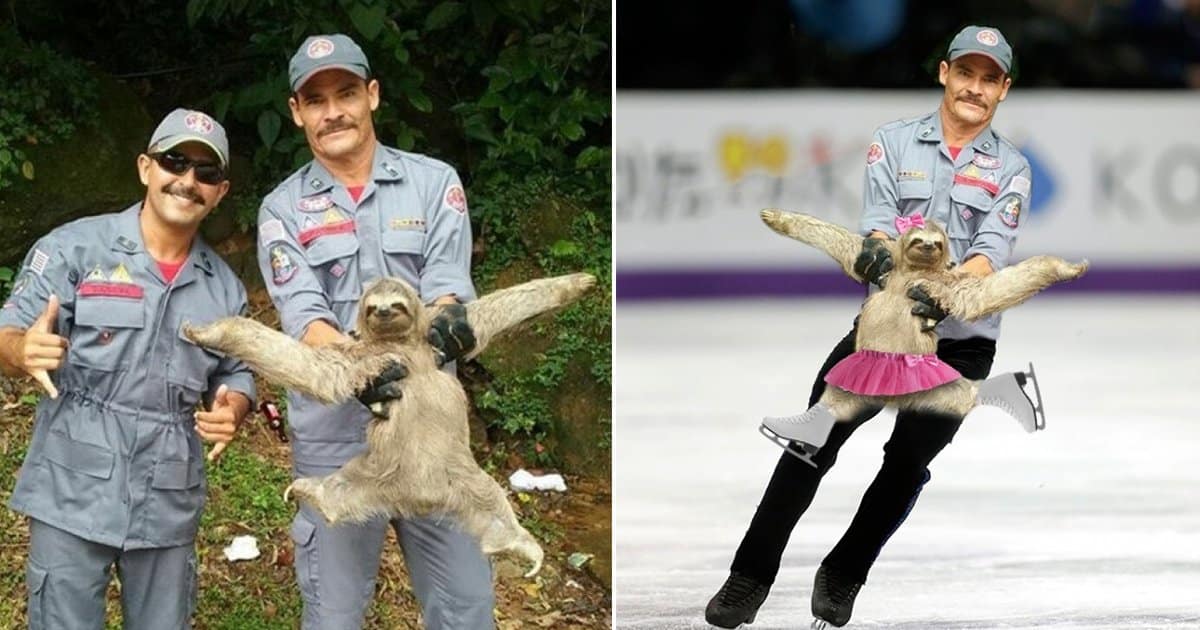 Since the arrival of Photoshop, the world of digital imagery has never been the same. And there are a lot of things that you can do - thanks to this amazing software. You can make a picture appear like you are somewhere else when you are just actually in your room. Heck, you can even crop a person in the photo and replace it with another.
Moreover, Photoshop is meant to express our imaginations. But as we express them, we sometimes cannot help but laugh at them.
We here at Elite Readers have prepared only the funniest of pictures from Photoshop gurus. We bet you are going to love them!
15-Year-Old Boy Forced to Marry His Dead Brother's Widow, Hangs Himself Two Hours Later
He resisted against the idea of marrying Ruby, who "used to take care of him like her own children."
We've all heard stories about people being forced into marriages. There are the traditional dowry-based unions or couples forced to marry because of unwanted pregnancy. We know that getting hitched to someone we don't like to marry can be a fate worse than death, but a lot of people have accepted their situation and carried on with their lives. Not this teenage boy in India, who would rather die than living in a forced marriage.
15-year old Mahadev Das was forced to marry Ruby Devi, 25, who is his sister-in-law. Rubi was the wife of his brother, who died in 2013. According to the boy's father, Chandreshwar Das, 80, Mahadev resisted against the idea of marrying Ruby, who "used to take care of him like her own children."
The boy preferred death over marriage to his sister-in-law.