Man Finds Himself In The Background Of His Fiancee's Childhood Photo
Could it be pure coincidence or destiny?
Love, an old popular song tells us, moves in mysterious ways and it sure has been a mystery for Verona Koliqi and Mirand Buzaku. The two has recently been engaged and soon thereafter, they found out about one strange coincidence – they were in the same beach (and were just a few feet away from each other) about 10 years ago.
Call it coincidence, fate, or whatever you will! But yes, that's exactly what happened to these lovers and they were indeed delighted with the discovery.
Coincidence or fate? You decide!
In an interview with Yahoo Lifestyle, Verona shared:
"My cousin found this photo on her computer, and she sent it over to me on my phone to laugh about how we looked when we were younger."
The said picture shows a group of children posing at a Montenegro beach. Later, Verona thought she'd show it to her fiancé. Much to their surprise, Mirand looked closely and found himself in the photo, too!
Added Verona:
"He said, 'Hold up, I think that's me!'

"We both looked at each other and said, 'No way, that can't be true.'"
Mirand recognized the float and the shirt, claiming he had those same ones when he was a kid. Mirand's family eventually confirmed this saying they had gone to the same beach at the time.

What makes this incident special, however, was the fact that Verona was visiting from London while Mirand was visiting from Kosovo.
She also said:
"I never knew something like this could happen, even though I've heard a saying: 'You will have passed your soul mate at least once way before you actually meet up.'"
The two formally met in Kosovo in 2016 and they eventually fell in love.
She reflected:
"We exchanged looks every day we saw each other but did nothing."
After a year, he proposed to her while they were in Turkey.
Verona told:
"I had no clue he was going to propose to me, because in our country's tradition, engagements are planned and have to be agreed by both beforehand."
The photos later went viral when Verona shared them via Instagram.
Well congratulations to this adorable couple! May they have more happy memories together in the years ahead.
Guy Learns To Break A Glass Using Only His Voice
Can the high C of a trained soprano really quiver glass into dissolution?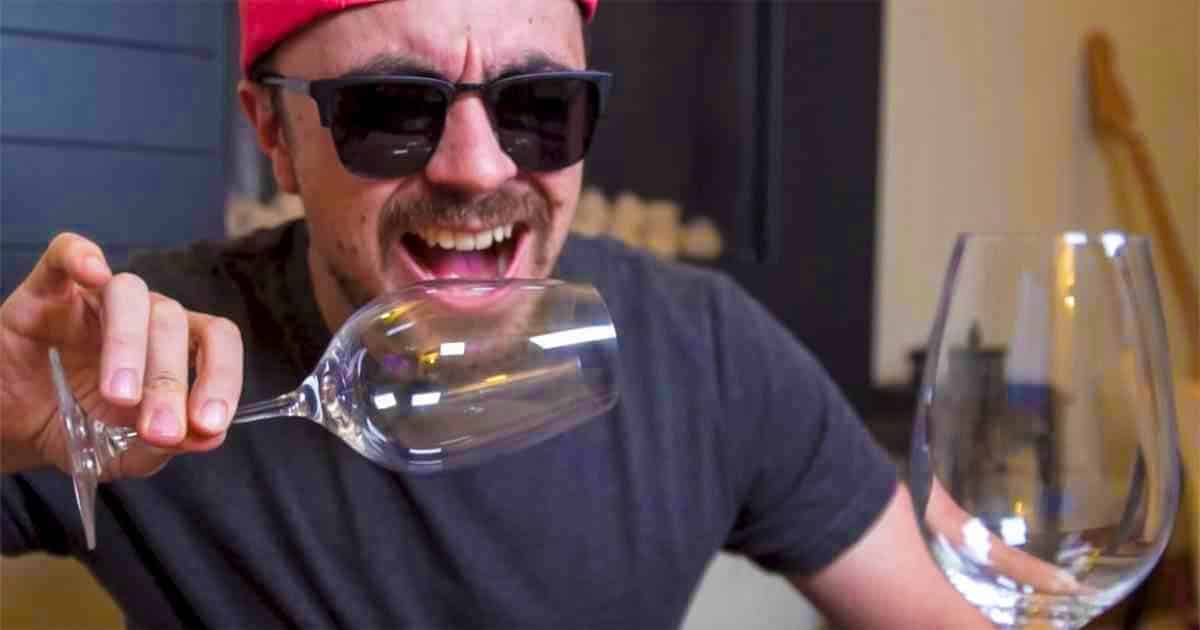 You've probably seen something like this before in movies and TV shows. A particular scene where a character sings up to the point where they hit a note so high and intense that it breaks all the glass in the vicinity, even the windows.
Another particular thing that you've probably seen many times, a woman in an orchestra releasing an earthshaking high note that shatters Champagne flutes. Monocles crack and the chandelier explodes as the power of her voice wreaks havoc on the concert hall. This scene is too common in countless cartoons and comedies, but is this parody based on reality?
Can an opera singer really shatter glass?
Meet the Makeup Artist Who Can Easily Transform Into Any Celebrity
Nope, they are not Photoshopped.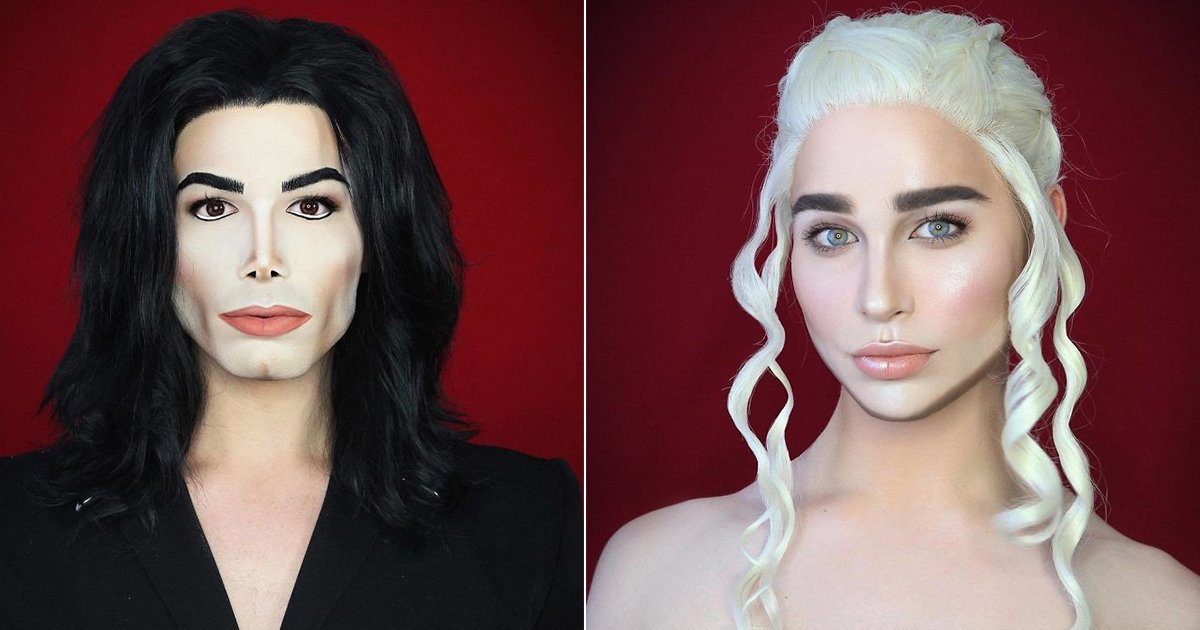 We all have seen the power of Photoshop and other digital imagery tricks out there. You know, the kind that requires a few clicks to conjure incredible photos. This time around though, we will discuss makeup and how powerful it actually is. Think about it: A simple touch of makeup shenanigans and you can look exactly like someone else.
This is exactly what Elliot Joseph Rentz – also known as Alexis Stone – did. The British drag queen and superb makeup artist can change his looks and turn himself into a celebrity. And yes, this is all thanks to makeup. Born in Brighton, England, Alexis is capable of turning himself into any Hollywood star. In fact, he does it so well that you would think it is Photoshopped.
Meet Alexis, the guy who can look exactly like your favorite actor/actress.
New Zealand Police Comes Up With The Coolest Recruitment Video For Applicants
This is by far the coolest recruitment video ever.
The New Zealand Police force is looking for new recruits. To persuade possible applicants, the department has come up with the coolest and funniest recruitment video ever. The video has gone viral since it was released online.
In the viral video, the police officers showcased their skills, agility, and endurance as they sprinted and dashed from danger - and then somersaulted throughout the country's major streets.
The officers showcased their ninja-like athleticism in the viral video.