Malaysian Stewardesses Accused Of 'Arousing Passengers' For Wearing 'Revealing' Uniforms
The uniforms are too sexy and disrespectful, says several Malaysian lawmakers.
Air stewardesses from both AirAsia and Firefly airlines are currently in hot water because of one strange thing – their uniforms. According to a senator in Malaysia, their uniforms are arousing passengers because they are "too revealing".
Abdullah Mat Yasim of the Malaysian senate said that the "eye-catching outfits" are immodest because they do not portray the country's Islamic roots. The controversial comments were made in Dewan Negara, the upper house of the Malaysian Parliament.
According to several Malaysian lawmakers, these air stewardesses uniforms are very "revealing".
"This is a good topic that many people can relate to as they always take flights," agreed Abdul Halim Abd Samad, deputy president of Dewan Negara.
The politicians believe the stewardesses should reflect the country's culture, through their outfits.
The uniforms should display Eastern – not Western – values, they say.
Close observers will likely mention that all these comments came after another senator, Hanafi Mamat, pointed out that stewardesses should wear shariah-compliant clothing, reported the DailyMail.
In an interview with Channel News Asia, the senator explained:
"We are proud that Malaysia is an Islamic country with its own cultural identity, but when our flight stewardesses dress sexily and disrespectfully, this will give tourists who use the services of our national carriers the wrong impression.

"The time has come for the government to provide new uniform guidelines which will portray Malaysia as a Muslim country with strong Eastern values."
Clearly, these Malaysian politicians have not yet seen the unique uniform of Vietnamese stewardesses.
As some may probably remember, VietJet Air made headlines in 2016 because of their bikini-clad flight attendants.
Watch the video report here and learn more:
Like
on Facebook
Well what do you think about all these comments and suggestions about the unfirom of Malaysian stewardesses, our dear readers? Do you agree or disagree that the ladies' outfits are too revealing? Please feel free to share your insights about this topic by hitting our comment section below.
Japanese Turn to Drones to Stop Employees from Working Overtime
Is this really the solution though?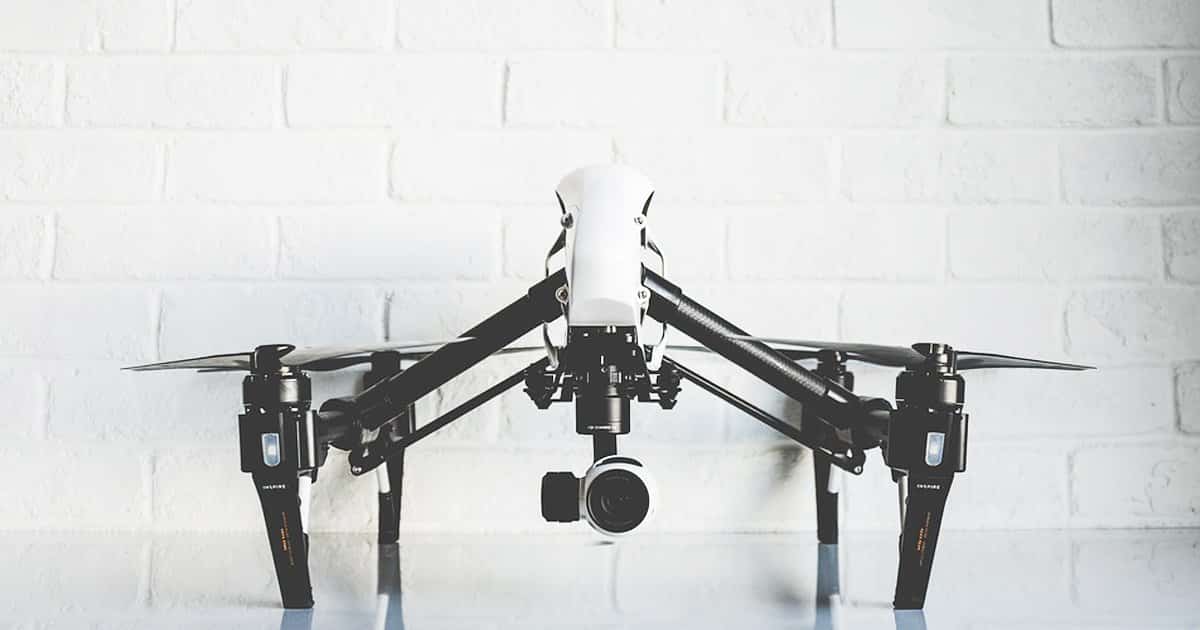 The Japanese are known for many great things, but they're quite infamous for overworked employees that are sometimes driven to their death. Reports say that a quarter of Japanese companies have employees that clock in more than 80 hours of overtime work a month. Death by overwork is so common in Japan that they have a direct translation of it: "karoshi."
But the Japanese are also known for their knack at finding solutions to problems. For this particular issue, the Japanese are turning to drones.
Taisei, a Japanese office security and cleaning firm, is offering a solution to the problem.
Millions of Baby Milk Products Recalled Due To Fears Of Salmonella Contamination
Infants have fallen ill and now the recall involves "several million" products distributed in many countries.
Lactalis, a French baby milk formula maker, has recently made headlines after they ordered a worldwide recall of their baby milk powder products due to fears of salmonella contamination.
According to reports, 26 infants in France have become sick early this month as confirmed by health officials. The recall covers "millions of baby milk powder products marketed globally under the Milumel, Picot and Celi brands," the Daily Mail reported.
The threat covers millions of baby milk products distributed in several countries.
Father Wants Justice For Daughter Who Died of Dengue After Dengvaxia Vaccine
"My daughter would still alive if she wasn't vaccinated," the father lamented.
We've recently heard the controversy regarding the Dengvaxia vaccine. Hailed as the world's first vaccine against dengue, French pharmaceutical Sanofi Pasteur came up with the revolutionary vaccine.
Eventually, however, the manufacturer admitted that Dengvaxia may pose harmful effects. This is where a huge problem lies since over 700,000 children have already been vaccinated in the Philippines alone – and netizens are understandably outraged about it.
Now a Filipino father has recently surfaced, saying his daughter died of severe dengue after being given the said vaccine.