Iceland Becomes First Country To Illegalize Gender Pay Gap
It is now illegal in Iceland to pay women less than men for doing the same job.
In a move to solve gender pay gap in the country, Iceland has officially made it illegal for men to earn more than women doing the same job.
With the new law in place, companies and government agencies with more than 25 staff members will be legally required to acquire official government recognition for their policies with regards to equal pay.
Female workers, rejoice! It's now illegal for women to be paid less than men in Iceland.
In an interview with Al-Jazeera, Dagny Osk Aradottir Pind, board member of the Icelandic Women's Rights Association, shared:
"[It's] a mechanism to ensure women and men are being paid equally.

"We've had legislation saying pay should be equal for men and women for decades now but we still have a pay gap."
Companies and agencies that fail to comply will be fined.
The equal-pay legislation has earned massive support from the country's center-right coalition government and party opposition. Iceland's parliament is presently almost 5% female.
Aradottir Pind further added:
"I think that now people are starting to realize that this is a systematic problem, we have to tackle with new methods.

"Women have been talking about this for decades and I really feel we've managed to raise awareness and we have managed to get to the point people realise the legislation we've had in place is not working and we need to do something more."
Although the new law has been first announced back in March 2017 during the International Women's Day celebration, it only officially takes effect at the beginning of 2018.
It's a big win for the world's most gender-equal country.
Iceland has held the title for 7 years running now, based on the survey conducted by the World Economic Forum (WEF). Furthermore, the country is aiming to totally eliminate the archaic gender pay gap by 2020.
Watch the CBS News feature here:
Like
on Facebook
Cryptocurrency Trading Gets Suspended After Massive Crash
Coinbase later issued a statement to address concerns over the trading halt.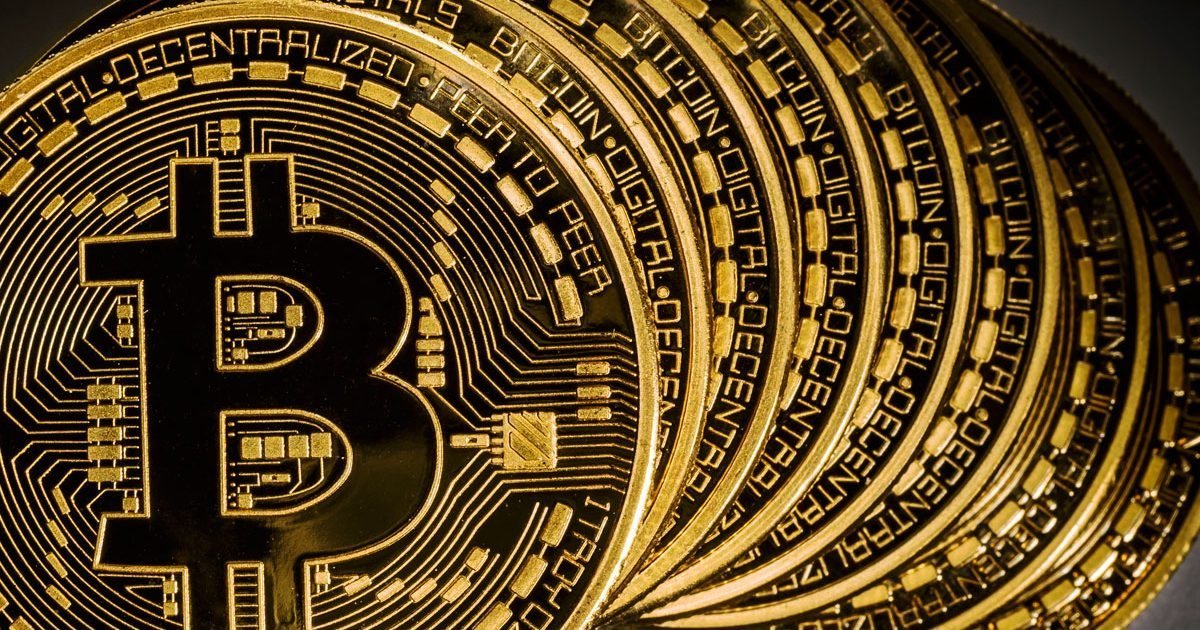 Coinbase, one of the world's largest bitcoin marketplaces, has recently declared that buying and selling has been temporarily disabled – much to the shock and surprise of many. The reason? Well it was "temporarily disabled following a price rout," said a Unilad report.
The report further tells us that Coinbase exchange visitors were greeted with a message showing it offline at "around 9:30 am." Although the site was back by 10 am, trading was suspended soon after 11 am.
Coinbase later issued a statement (and an apology) to address concerns over the trading halt.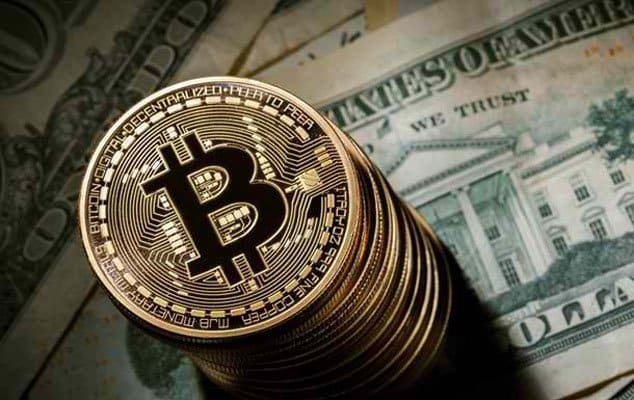 North Korea Now Testing New Warheads With Anthrax For Intercontinental Ballistic Missiles
This is definitely dangerous!
According to recent reports, North Korea is currently conducting experiments with their biological weapons for the purpose of testing the possibility of adding anthrax-loaded warheads on their intercontinental ballistic missiles.
The information, which is said to have come from an unidentified source from South Korean intelligence, recently surfaced after it was published by the Asahi newspaper in Japan. The said report even goes on to claim that the United States government is totally aware about the tests.
Anthrax-laden warheads are now being tested in North Korea, according to a South Korean source.
Malaysian Stewardesses Accused Of 'Arousing Passengers' For Wearing 'Revealing' Uniforms
The uniforms are too sexy and disrespectful, says several Malaysian lawmakers.
Air stewardesses from both AirAsia and Firefly airlines are currently in hot water because of one strange thing – their uniforms. According to a senator in Malaysia, their uniforms are arousing passengers because they are "too revealing".
Abdullah Mat Yasim of the Malaysian senate said that the "eye-catching outfits" are immodest because they do not portray the country's Islamic roots. The controversial comments were made in Dewan Negara, the upper house of the Malaysian Parliament.
According to several Malaysian lawmakers, these air stewardesses uniforms are very "revealing".