Collectors Restore Ten-Foot Early World Map Revealing Unicorns, Mermen And Lizard People
Experts considered the ancient map advanced for its day.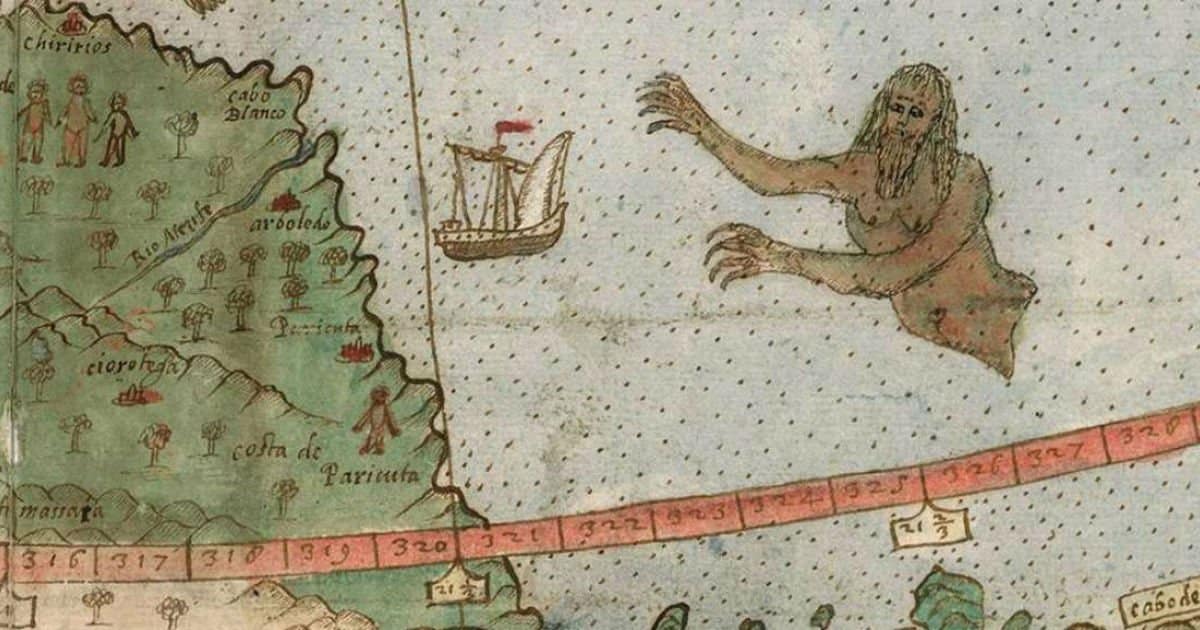 Four hundred thirty years ago, in 1587, cartographer Urbano Monte created a world map depicting the Earth as how people in that time have understood it. It came with 60 individual sheets put together as an atlas of the world. And for the first time, the each of the sheets has been scanned digitally and put together to reveal a large early world map, measuring over nine feet by nine feet.
Not much his known about Monte but his work was fascinatingly done in great detail and experts believe it's quite an advanced map made during that era. The map was digitally restored by David Rumsey, founder of David Rumsey Map Center at Stanford University, with the help of his nephew.
David Ramsey and nephew Brandon worked on digitally restoring Urbano Monte's early world map.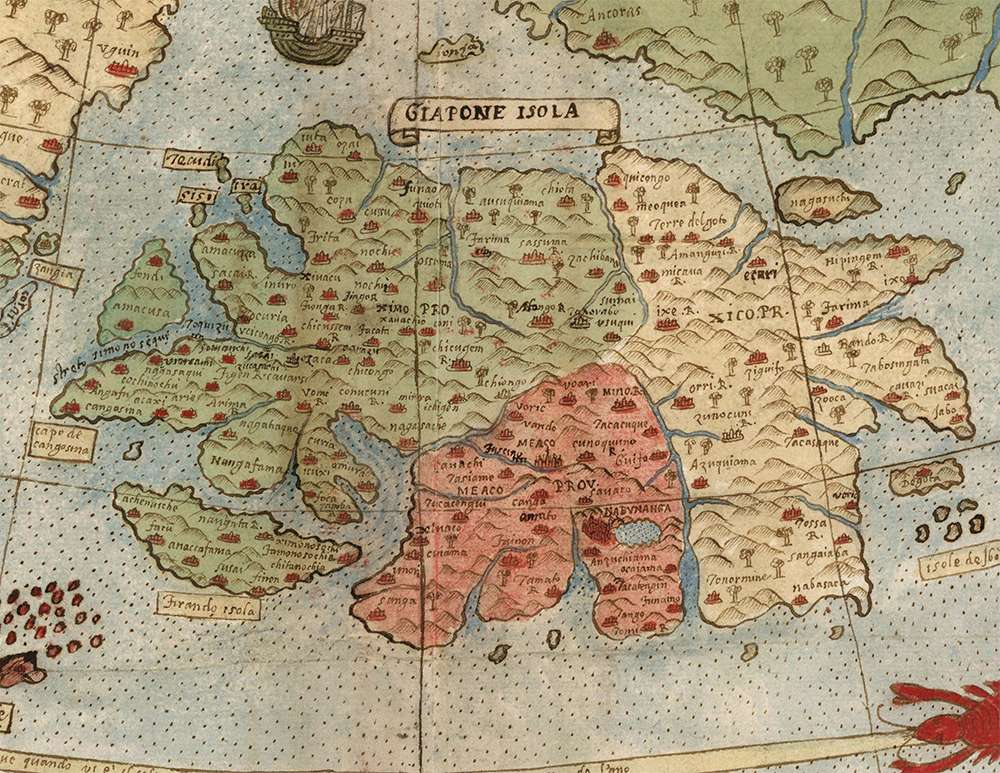 Ramsey, a map collector, bought the ancient map and donated it to the map center.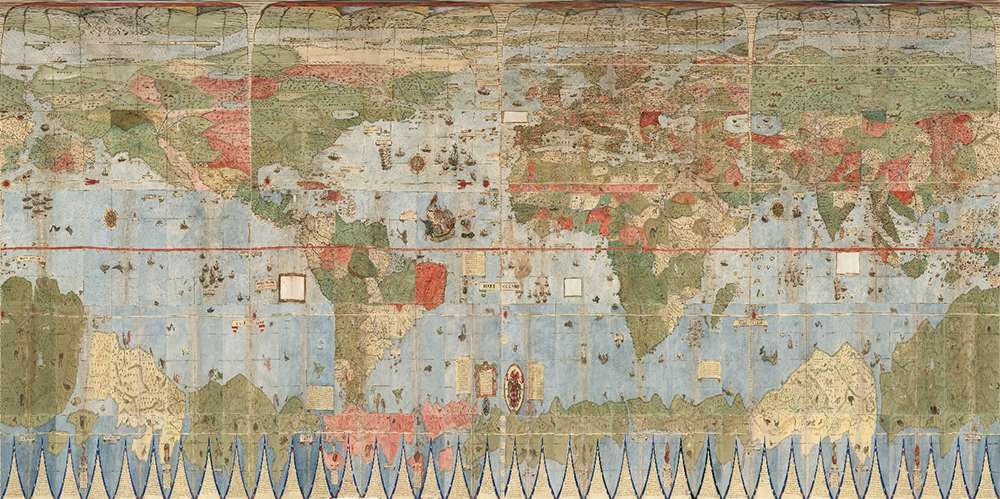 It's fascinating since the way the map is made is quite advanced for its day.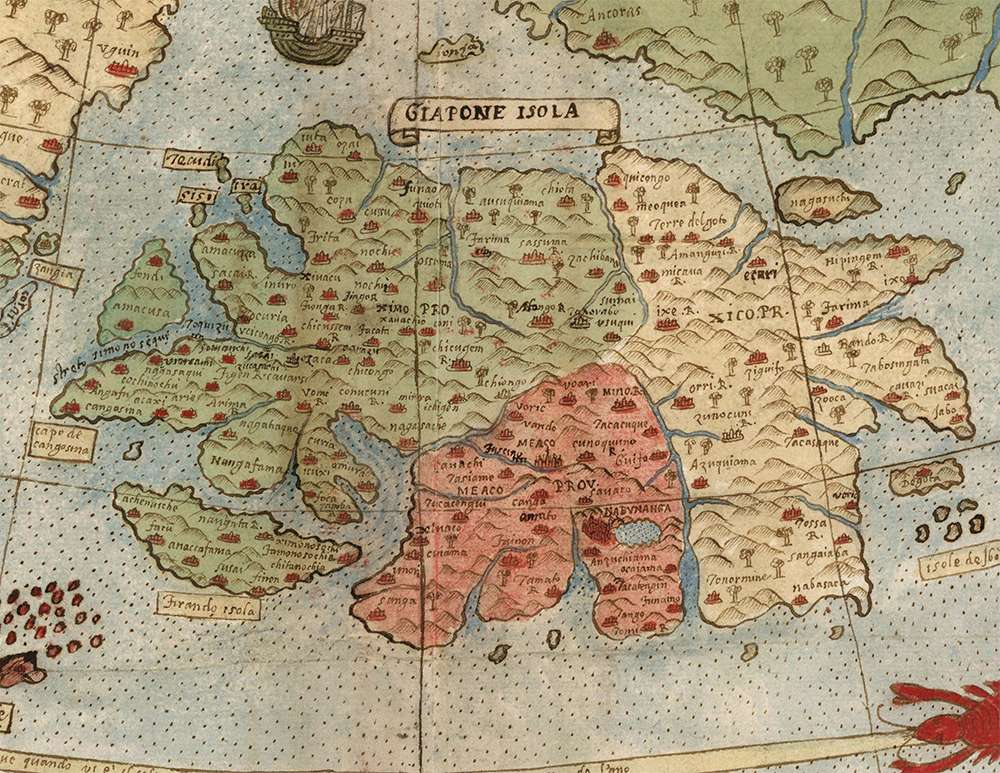 The Earth is portrayed as if someone was looking down from space.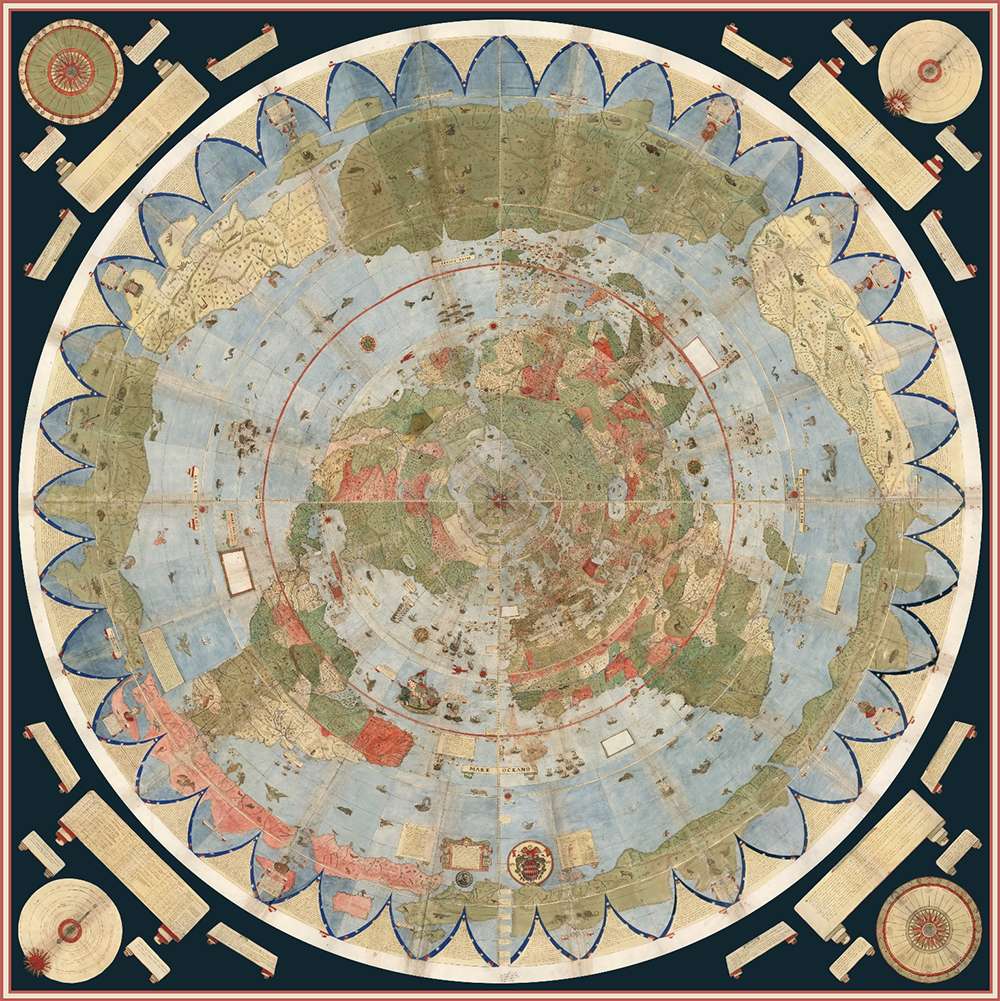 Cartographers of that time don't commonly use this perspective until the 20th century.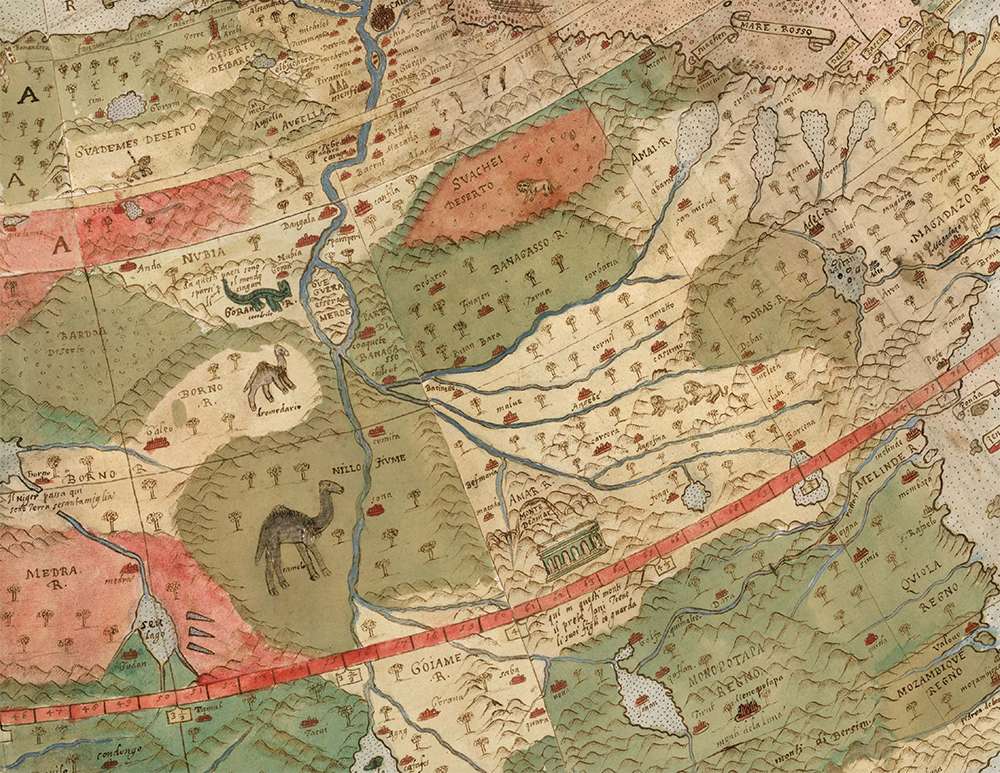 Historian of cartography Katherine Parker wrote in a recent essay revealing Monte was a member of a wealthy family in Milan. It is apparent that Monte had a penchant for geography that he wanted to understand all about the Earth.
Because Monte created the map with intricate detail, he was able to depict places correctly. For instance, he created Japan revealing more places compared to other maps made by cartographers during his time. This could be likely because he met with Japanese delegates who visited Milan in 1585, according to David Rumsey.
While Monte's map was advanced, it also showed some of the early world misconceptions.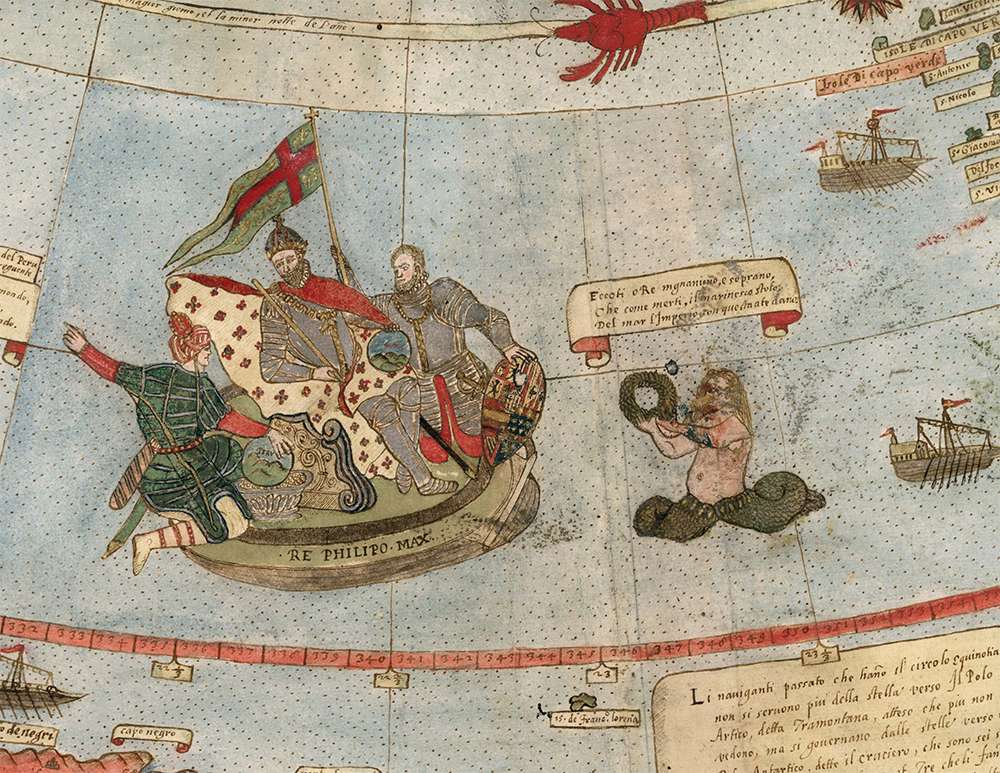 Monte included a portrait of himself on the map.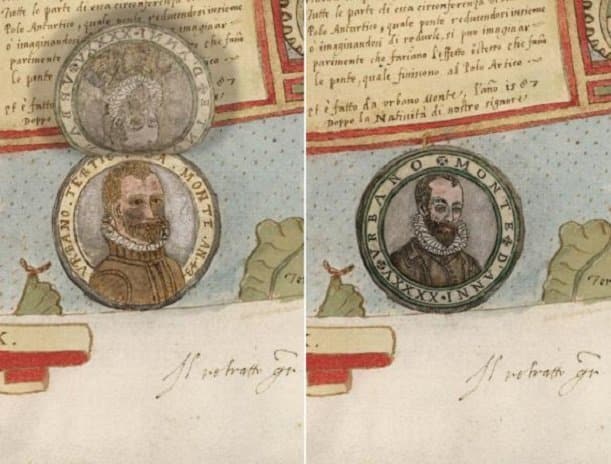 Monte's map had mythical creatures and monsters on it.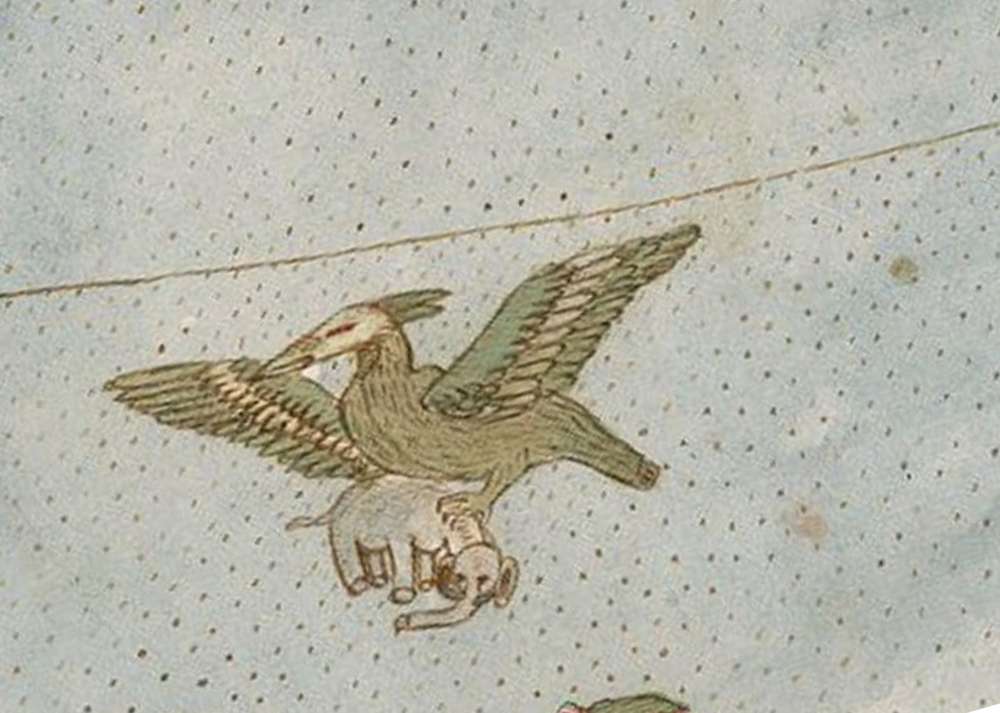 There were unicorns, as well as monsters attacking ships.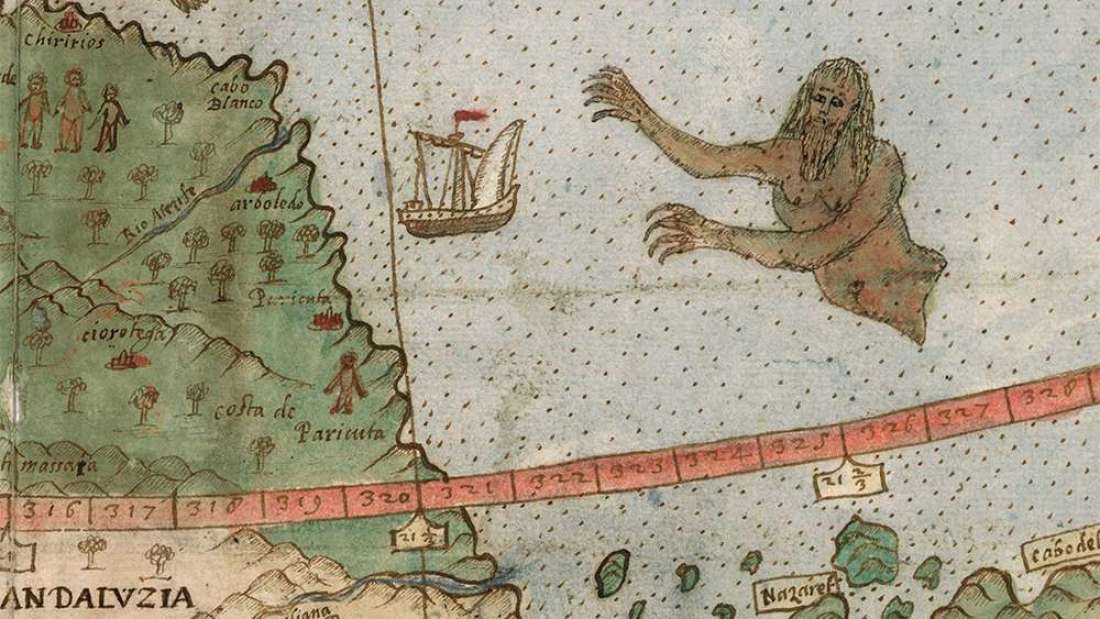 Rumsey bought the map in September, with Brandon doing most of the scanning work and stitching. All the sheets fit almost perfectly, which Rumsey believes is what Monte had wanted all along.
35 Rare Photos From History and the Stories Behind Them
These are all incredible moments from the past that will leave you speechless!
The world is filled with rich histories of discovery, inventions, and even heartbreaking moments. All of these, however, contribute to the state of the world as we know it. Hence it is always exciting to revisit the past – even through photos – to cherish every captured moment.
Thanks to these images, we can be witnesses to these big events in the past. Elite Readers have collected a list of archive photos that will give you a look-see of yesterday. Check them out and get ready to be in awe!
#1. Irish children jeer at British troops in Derry, Northern Ireland, 1972.
Ruins of Mysterious 3,000-Year-Old Castle Found at the Bottom of Turkish Lake
The underwater ruins may have been home to the ancient Urartu civilization.
Historians, researchers, and divers were surprised and blown away by the incredible remains of a 3,000-year-old castle recently discovered at the bottom of Turkey's Lake Van. The ruins were found during underwater excavations by a team of divers from Van Yüzüncü Yıl University.
Experts' popular opinion claims that the ruins were once a fortress built by the ancient Urartu civilization, which existed during the iron age (9th-6th centuries B.C.). The Kingdom of Urartu thrived in the south of the Black and the Caspian seas, mountainous region of southwest Asia, an area that today covers Armenia, northwest Iran, and eastern Turkey.
During the time of Urartian dominance, the level of Lake Van was hundreds of feet lower.
Amelia Earhart Died As A Lonely Castaway Or A Prisoner in Japan, Say New Theories
Amelia Earhart's disappearance remains unsolved for 80 years.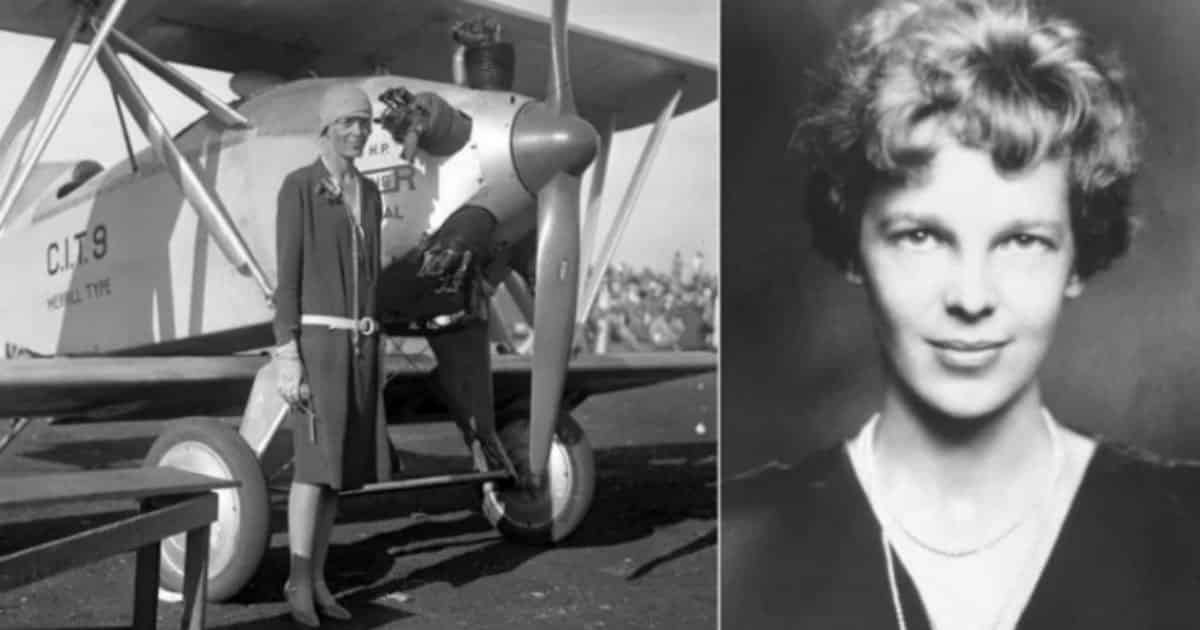 On July 2, 1937, famous pilot Amelia Earhart attempted to fly around the world to become the first woman to ever achieve the feat. However, she and her navigator, Frederick Noonan, were believed to have disappeared over the Pacific Ocean when they aimed to land on Howland Island. Earhart, Noonan, and their plane were never found.
Amelia Earhart's disappearance has remained one of history's biggest unsolved mysteries that to date, theories of her whereabouts continue to emerge. It's been 80 years since Earhart and her plane disappeared without a trace. It's been widely believed that the plane ran out of fuel and crashed into the ocean. However, new theories suggest she may have died surviving as a castaway or that she was killed as a prisoner in Japan.
Amelia Earhart aimed to become the first woman to ever fly across the Atlantic ocean.