India Is Gearing Up to Make Its First Landing on the Moon
We're rooting for you, India!
India is aiming big and setting its sights on the Moon. In 2018, the country will be ready to make its very first Moon landing. The Indian Space Research Organisation (ISRO), as part of its highly anticipated Chandrayaan-2 mission, is gearing up to land its first lunar rover by the end of March 2018.
The last time a country visited the Moon was in 2013 when China's Yutu rover made a successful landing. Before that, man's journey to the Moon dates all the way back to the 1970s.
Chandrayaan means 'moon vehicle' or 'moon journey.'
The Chandrayaan-2 mission isn't India's first journey to the Moon, although it is the country's most ambitious yet. Back in 2008, the $US83-million Chandrayaan-1 blasted off from Sriharikota island off the East coast of India. The spacecraft made it into lunar orbit, but it crashed into the Moon and got lost in November 2008. It was found by NASA in 2016.
NASA spots Chandrayaan-1 still circling some 200 kilometers above the lunar surface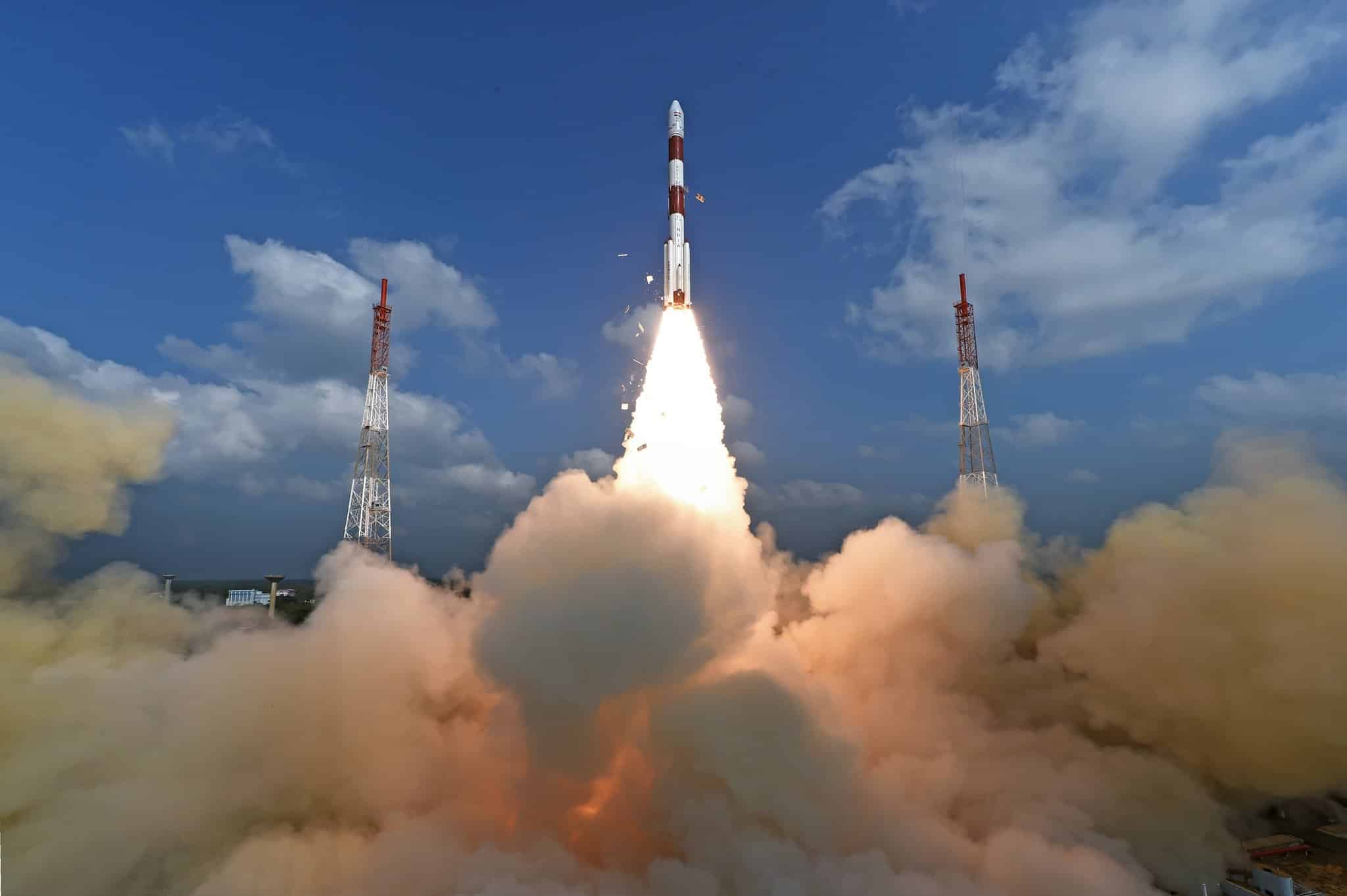 The Chandrayaan-2 mission is ISRO's first attempt to get a closer look at the lunar surface.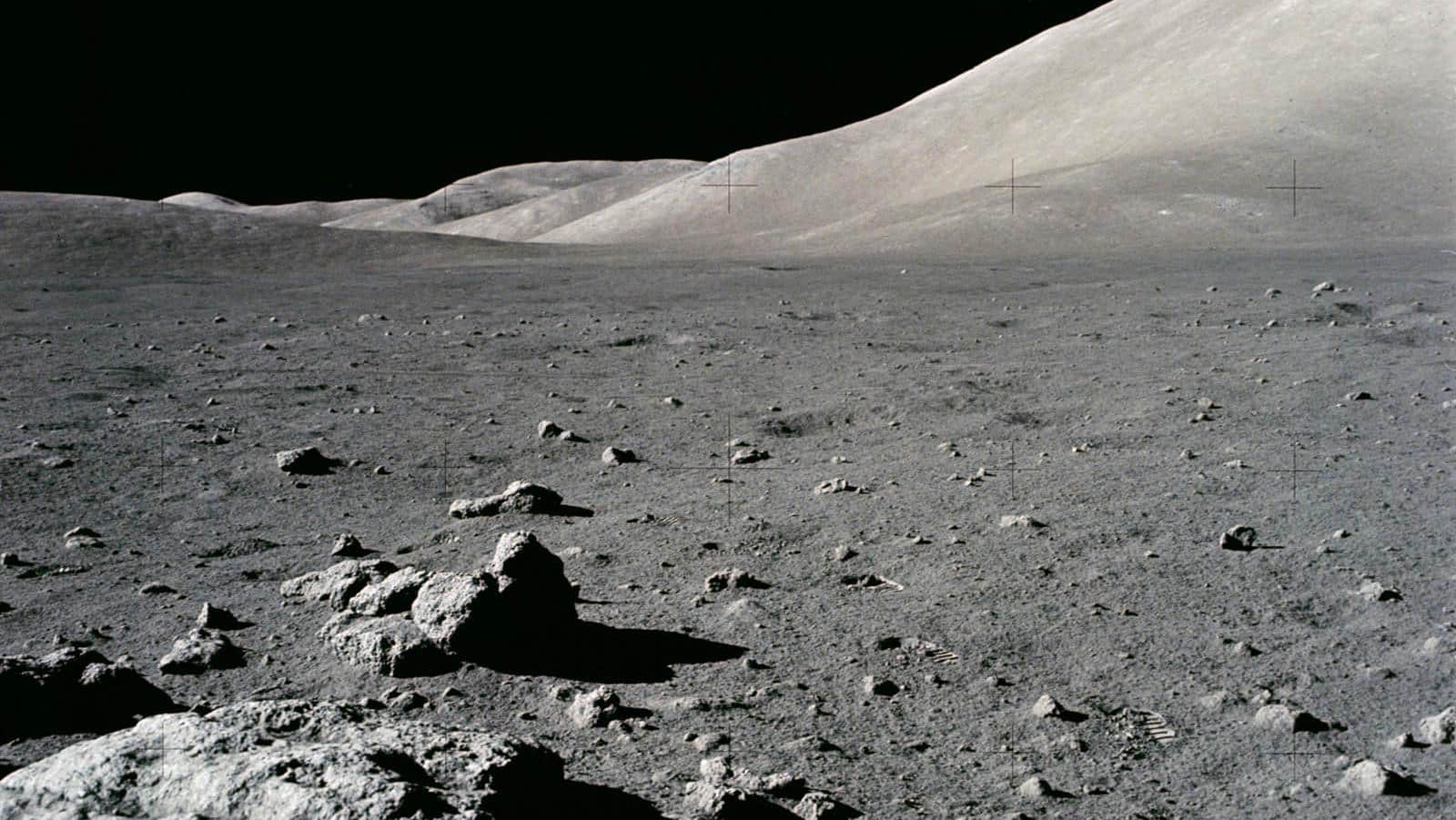 ISRO is reportedly preparing three unmanned vehicles for the mission: a lander, a rover, and an orbiter. The lander will examine the lunar crust and mantle. The rover will roll about and explore lunar rocks and soil. The orbiter, on the other hand, will create a detailed three-dimensional map of the Moon's surface.
The project reportedly has a modest US$93-million budget.
The Chandrayaan-2 mission will be completed in 14 Earth days, if all goes well, according to Business Insider. It's enough time for the Moon to make one complete orbit around Earth.
The ISRO is looking to launch more space missions in the coming years. One of their current projects called Aditya will study the sun. Their 5-year satellite, XPoSat, will be used to study cosmic radiation.
What do you think of this development? Are you excited for India's upcoming trip to the moon?
Walmart Just Filed a Patent for Autonomous Robot Bees
It's like straight out of a Black Mirror episode.
According to reports, Walmart just recently, and quietly, filed a patent for robot bees that could be used to pollinate crops. This move suggests that the US retail giant might be getting into farming in the future.
The robot bees, technically called pollination drones, function by using sensors and cameras to find crops and then carry pollen from one plant to another. News about the patent was first discovered by CB Insights. They reported that the robot bee patent appears alongside five other patents for farming drones.
...
Astronaut's Gene Expression No Longer the Same as His Identical Twin, According to NASA
Earlier reports saying the astronaut's DNA had changed is inaccurate.
Preliminary results from NASA's Twins Study revealed that 7% of astronaut Scott Kelly's genetic expression had not returned to baseline after his return to Earth two years ago. Experts at NASA are studying what happened to the astronaut before, during, and after he spent one year aboard the International Space Station. Scientists are conducting an extensive comparison of Kelly and his identical twin, Mark, who remained on Earth.
Kelly spent 340 days on the ISS from 2015 to 2016, along with Russian crewmate Mikhail Kornienko. Earlier reports said that Kelly's DNA had changed, which makes him no longer identical with his twin. But the reports were an inaccurate description of what really happened.
...
Manny Pacquiao Enters Cryptocurrency Market, Plans To Release Own Virtual Token
Pacquiao's virtual token will be called PAC coin.
Boxing world champion Manny Pacquiao is venturing into the world of cryptocurrencies as he joins Singapore-based firm Global Crypto Offering Exchange (GCOX). The company has announced Pacquiao as their latest celebrity ambassador.
The startup claims to be the first of its kind since it lets celebrities create what's called "Celebrity Tokens," or the famous personalities' own cryptocurrencies. And the Philippine senator happens to have joined the hype. Pacquiao will soon release his own virtual token.
...