These Simple Hacks Will Make Your Kitchen Smarter.
He Thought He Was Alone At Home, But Then He Got Busted By His Roommate. This Is Hilarious!
This made me laugh so much! It was the morning after a big Halloween house party and this guy woke up to find his roommate doing this!
Watch the Hilarious Video:
Share this funny video with your friends!...
No One Bothered To Help. Until An Ordinary Dad Became An Unlikely Hero.
When a seriously injured dog lay stranded in the middle of a freeway, cars just kept on passing by. One after the other, drivers either saw the dog, or they didn't go out of their way to help… that was, until a Good Samaritan performed a miracle. He stopped, got out of his car and took the pup to safety by enticing her with his yummy sandwich. Unbelievable!
Rickey Young, a father and contractor, said he heard about the problem on the radio and wanted to do something to help. "I'm just kind of a softy on that stuff," he said. "I have a dog and would hate to see him on a highway like that."
It was clear to Rickey that the dog was grateful for his help. The dog's veterinarian said she seriously needs treatment, had broken bones and internal bleeding. Had no one stopped to help, she could have died on the road....
What A Mom Saw On Her Daughter's Facebook Page Made Her Break Down In Tears.
A heart-wrenching reminder that everyone should watch.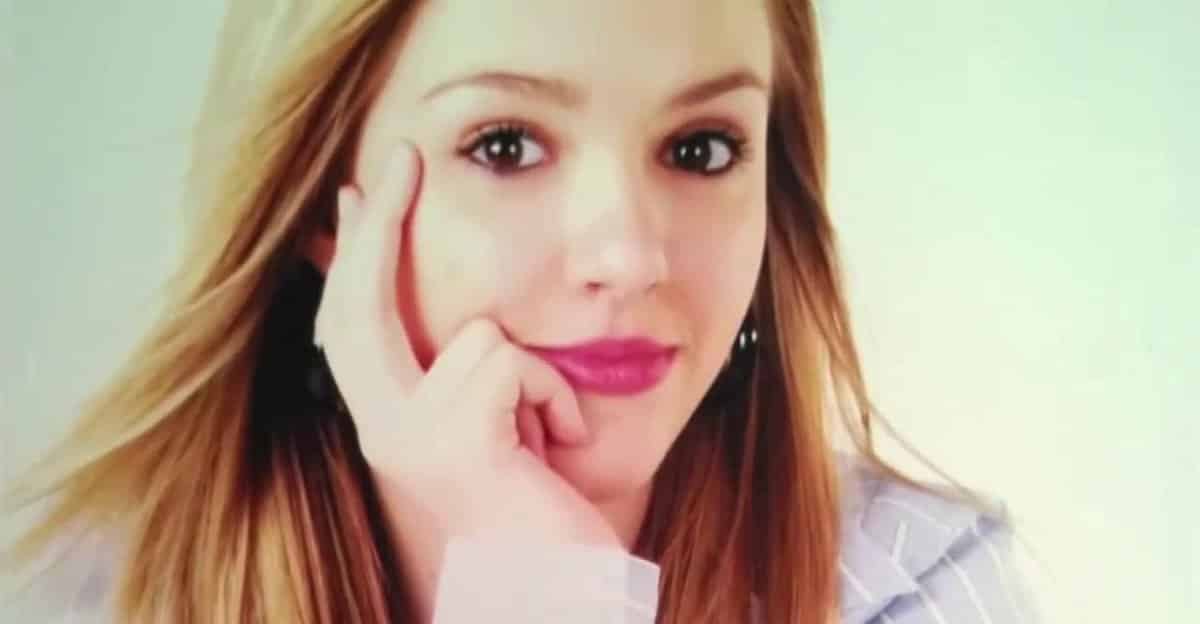 The Benefits that can be gained from this video are so many that we had to share it with you guys. This is such a sad story but if we can learn from this girls tragic story it can help save many lives.
Notice how the story starts, talking about your typical teenage girl nowadays, a girl who was living for her friends, wanting to be a Model, partying, drinking, looking to fit in. This is something very common among the girls today but at the end did those so called friends really care about her at all?
Ask yourself do your friends really care about you do they have your best interests in mind? Do they bring you closer to your Maker? Or are they just using you for a good time?...