North Korea Now Testing New Warheads With Anthrax For Intercontinental Ballistic Missiles
This is definitely dangerous!
According to recent reports, North Korea is currently conducting experiments with their biological weapons for the purpose of testing the possibility of adding anthrax-loaded warheads on their intercontinental ballistic missiles.
The information, which is said to have come from an unidentified source from South Korean intelligence, recently surfaced after it was published by the Asahi newspaper in Japan. The said report even goes on to claim that the United States government is totally aware about the tests.
Anthrax-laden warheads are now being tested in North Korea, according to a South Korean source.
The said test allegedly aims to determine whether anthrax bacteria could survive high temperature

By definition, anthrax is "a disease caused by the organism bacillus anthracis," according to a DailyMail article. "It is possible to use anthrax as a military weapon by placing it in missiles, rockets or bombs."
The site continued:
"An initial phase of flu-like symptoms can usually last for one to three days, before the patient enters a second phase of high fever, chest pains, severe breathing problems and shock. Death usually follows within two days."
Furthermore, the World Health Organization (WHO) estimates that only about, should 50kg of anthrax over a population of 5 million is needed to unleash disease to 250,000 individuals.
Meanwhile, North Korea strongly denies the allegations, even saying they will "take revenge" on the United States
for accusing them of developing such biological weapons.
In an issued statement, Pyongyang said that the regime "maintains its consistent stand to oppose development, manufacture, stockpiling and possession of biological weapons". Moreover, they threatened that the more US "clings" to being anti-North Korean, "the more hardened the determination of our entire military personnel and people to take revenge will be".
Well what do you think about this news, folks? Could North Korea be possibly preparing deadly biological weapons or is it all a rumor? Let us know by leaving a comment below!
Japanese Turn to Drones to Stop Employees from Working Overtime
Is this really the solution though?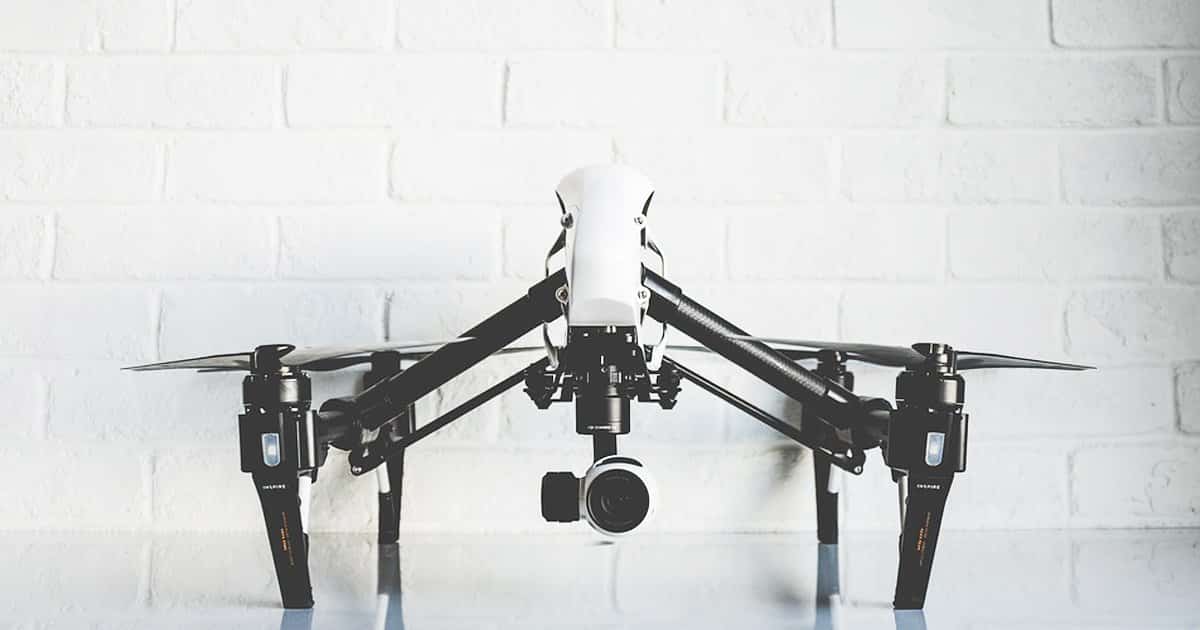 The Japanese are known for many great things, but they're quite infamous for overworked employees that are sometimes driven to their death. Reports say that a quarter of Japanese companies have employees that clock in more than 80 hours of overtime work a month. Death by overwork is so common in Japan that they have a direct translation of it: "karoshi."
But the Japanese are also known for their knack at finding solutions to problems. For this particular issue, the Japanese are turning to drones.
Taisei, a Japanese office security and cleaning firm, is offering a solution to the problem.
Millions of Baby Milk Products Recalled Due To Fears Of Salmonella Contamination
Infants have fallen ill and now the recall involves "several million" products distributed in many countries.
Lactalis, a French baby milk formula maker, has recently made headlines after they ordered a worldwide recall of their baby milk powder products due to fears of salmonella contamination.
According to reports, 26 infants in France have become sick early this month as confirmed by health officials. The recall covers "millions of baby milk powder products marketed globally under the Milumel, Picot and Celi brands," the Daily Mail reported.
The threat covers millions of baby milk products distributed in several countries.
Father Wants Justice For Daughter Who Died of Dengue After Dengvaxia Vaccine
"My daughter would still alive if she wasn't vaccinated," the father lamented.
We've recently heard the controversy regarding the Dengvaxia vaccine. Hailed as the world's first vaccine against dengue, French pharmaceutical Sanofi Pasteur came up with the revolutionary vaccine.
Eventually, however, the manufacturer admitted that Dengvaxia may pose harmful effects. This is where a huge problem lies since over 700,000 children have already been vaccinated in the Philippines alone – and netizens are understandably outraged about it.
Now a Filipino father has recently surfaced, saying his daughter died of severe dengue after being given the said vaccine.