Model Dies After Singing High Notes In Karaoke During Christmas Party
Who would've thought singing in a karaoke could be deadly.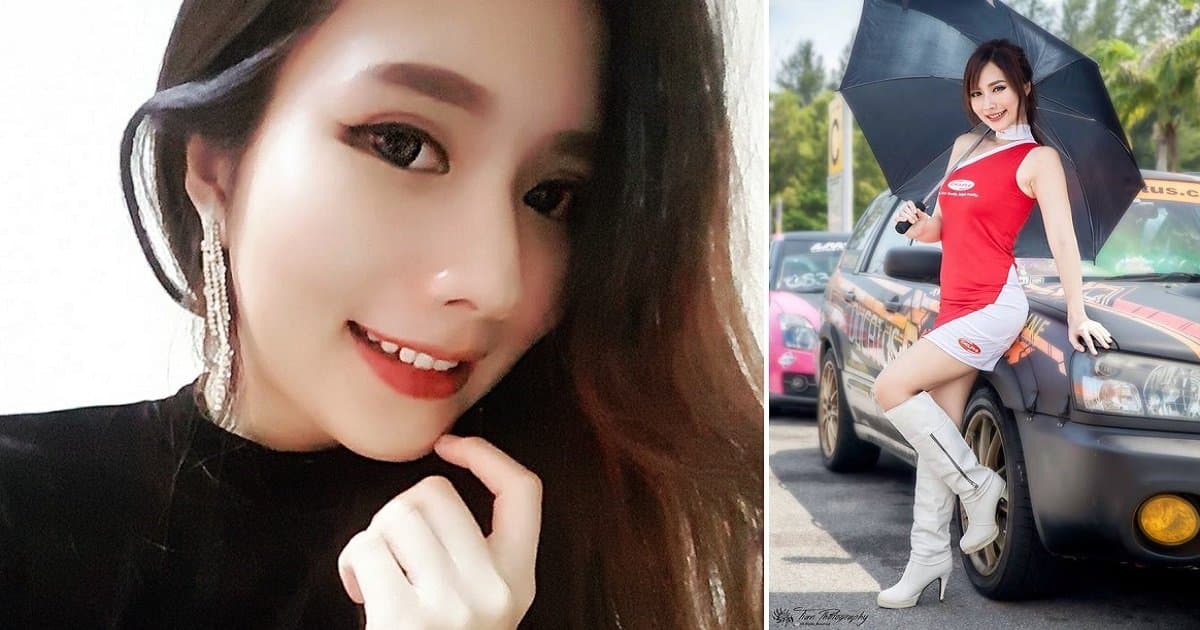 Christmas parties will never be complete without a bit of having fun and what could be a perfect way to boost the mood than hitting the KTV? But while it's fun to sing all the tracks you and your friends enjoy, apparently, you have to be extra careful not to pursue a song that's out of your voice range.
Who would've ever imagined that singing high-note songs could be so deadly? None of Karen Stella Wong's friends did. Their supposed happy Christmas party ended very tragic when Karen died after trying to hit some high notes while having fun at a karaoke session.
This Singaporean model died from an odd incident, a few days before Christmas.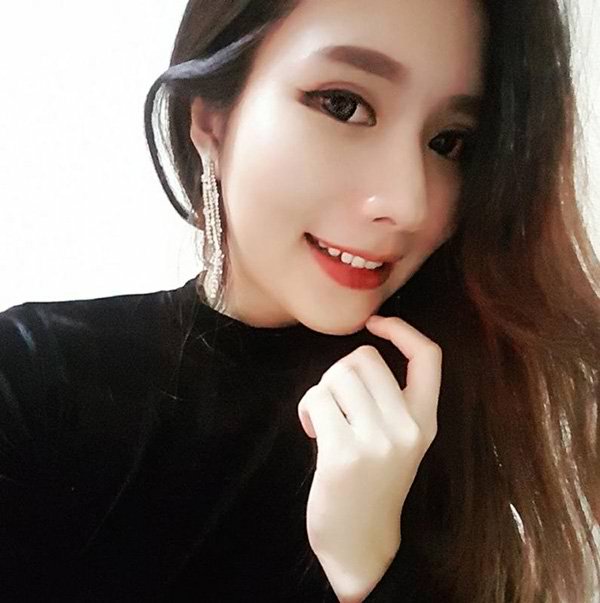 According to reports, the Singaporean model joined her friends at a Christmas party they prepared at a karaoke bar on Neil Road, Chinatown, Singapore last December 15. The 28-year-old lady later felt an excruciating pain in her head after singing a high-note song. Soon enough, Karen felt numbness in her body and collapsed to the floor.
Karen, who was a well-known car show model, was then rushed to the Singapore General Hospital by her shocked friends. Unfortunately, treatment did not revive her as she suddenly slipped into coma. Doctors who looked into her case said that her blood vessel burst inside her skull which cause internal bleeding that later led to stroke.
After hitting some high notes song, Karen slipped into coma and died three days after.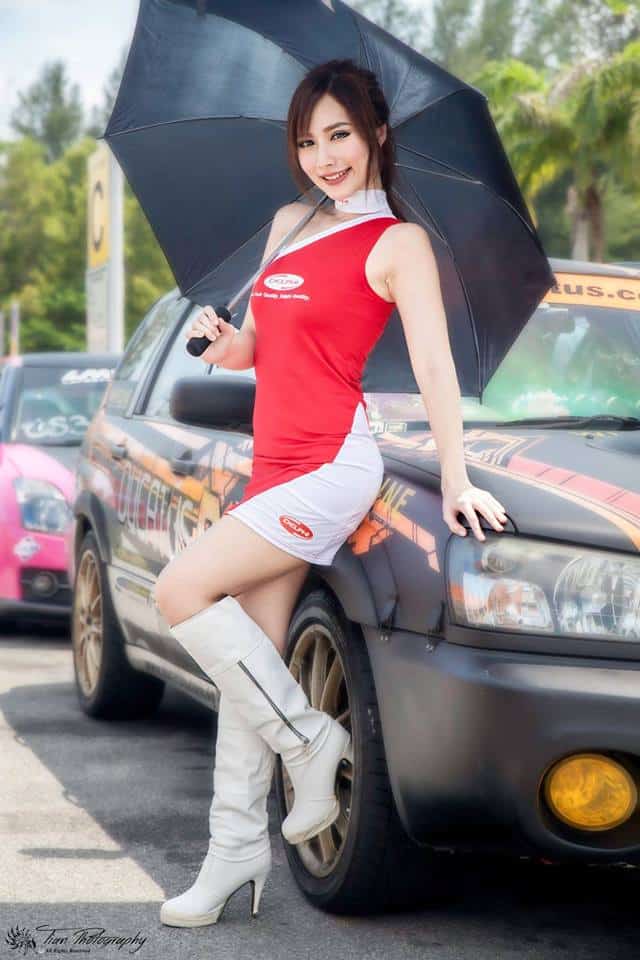 Three days after being in a coma state, Karen already died. The hospital declared acute intracerebral hemorrhage as her cause of death.
Karen's family and friends were shocked over her sudden death since she had been healthy. They said they didn't even see signs of medical issues prior to her collapse. The fact that she died a few days before Christmas also brought deeper pain to her loved ones.
People were in shock over Karen's sudden death, and her mother still grieves over their loss.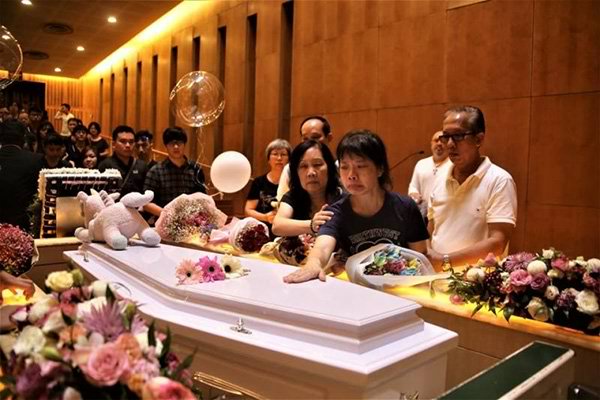 Karen was already cremated last December 20. Over a hundred people attended her wake and send-off. Reports reveal that her family is finding it hard to cope with their loss especially her mother who was closest to Karen. Her father, Laurence Wong, said that their only consolation to the incident was that their daughter died happy. Her mother posted a heartbreaking goodbye note for her daughter the following day, writing:
"If I can hear my daughter's voice and see the smile on her face, that would be my biggest wish for this Christmas."
Over 300 Passengers Mysteriously Get Stomach Illness On Royal Caribbean Cruise Ship
"It was just terrifying. Just the amount of people that were coming in at the same time with vomiting and diarrhea and just looked ghastly," one passenger described.
A Royal Caribbean cruise ship recently returned to Florida after hundreds of its passengers fell sick due to experiencing gastrointestinal illness. According to several reports, 332 cases were reported during the 5-night cruise.
This has been officially confirmed by Owen Torres, a spokesperson for the Royal Caribbean. He was likewise quick to point out that it was a small percentage (5.99%) compared with the over 5,000 passengers and crew onboard the Independence of the Seas ship.
332 passengers experienced stomach illness while aboard the Independence of the Seas ship.
50 Epic Baby Face Swaps That Turned Out To Be Hilariously Horrific!
"My wife is gonna kill me!"
Remember Jake Marshall? That guy went viral on social media when he shared the funny photos he took as he visited the British Museum in London with his girlfriend. Apparently, he thought using the FaceSwap app while taking photos beside statues would be a brilliant idea. The results turned out to be creepy and hilarious at the same time!
If you enjoyed his pics (you can still check it out here, in case you still haven't seen them), we do not doubt that you will also love the photos we have in store for you this time.
In this wacky compilation, we see what happens when adults and babies (along with cats, pillows, and whatnots!) do the FaceSwap. As with Jake's efforts, we realize the outcome are indeed extremely entertaining.
Man Beats Girlfriend's Son 'To Teach Him A Lesson' For Opening Christmas Gift Early
Mom came home to see her son with bruises and a cut on the head.
Most kids just can't resist opening presents under the tree before Christmas. For five-year-old Ayrian, sneaking a gift from the tree resulted in cuts and bruises, which his mom's boyfriend gave him.
Twenty-two-year-old Wesley McCollum has been arrested in Okmulgee after he beat up his girlfriend's son. McCollum laid a hand on the little boy as a punishment and a way to "teach him a lesson" after he opened one of the gifts under the tree. Ayrian's mom, Bridgette Payne, then called the police on him.
Bridgette came home from an errand to see her boy looking like this.