24 Funny Photos Taken Right Before Disaster Happened
I definitely can't wait to see what happens next!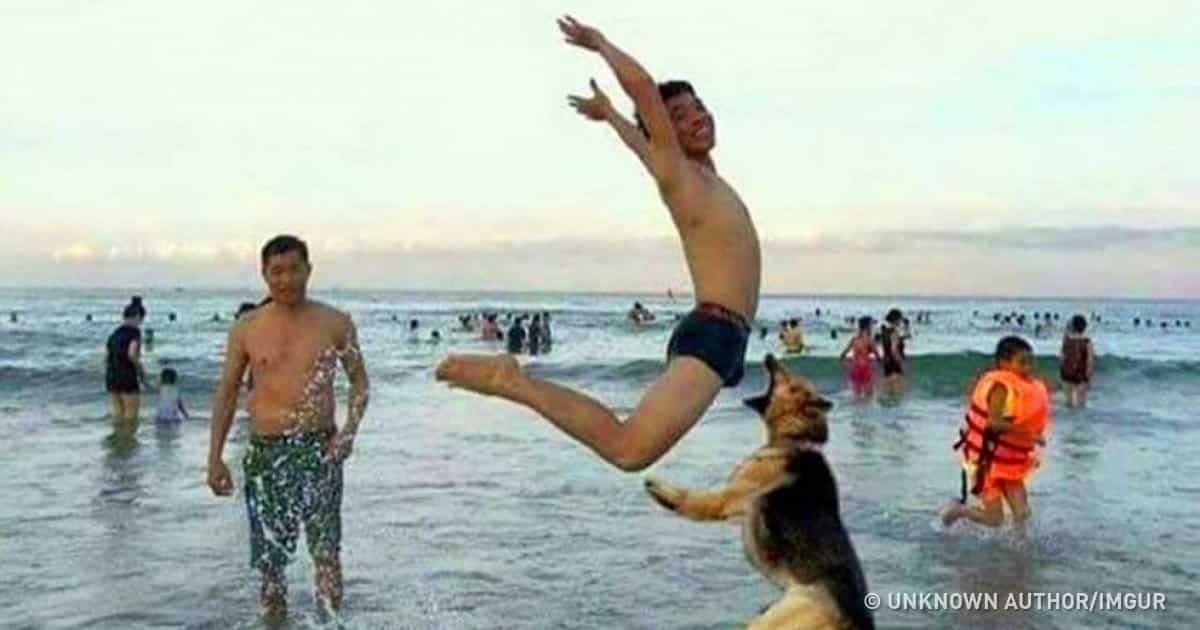 Thanks to modern cameras and smartphones, capturing happy moments can now be done quickly and easily. Throw in the convenience of social media in the mix and you've got immediate audience right at your fingertips. In mere seconds, friends and family members both near and far can see and react to your pictures.
The obvious downside of technology in this aspect, of course, is that aside from happy memories, even the most embarrassing ones are often caught on camera and broadcasted on the internet.
Case in point, this compilation of photos below show us some pretty memorable moments taken just a few seconds before tragedies happened. They're downright hilarious, to say the least, and, yes, very embarrassing for the people involved!
Scroll down below and prepare to have a hearty laugh!
1. This incoming snowball!
2. I bet the boy has a pair of scissors in the other hand.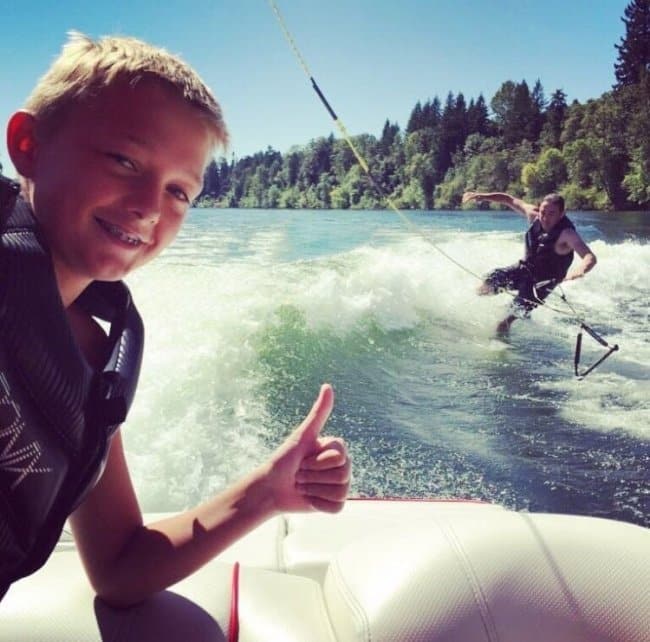 3. That wife's epic facial reaction.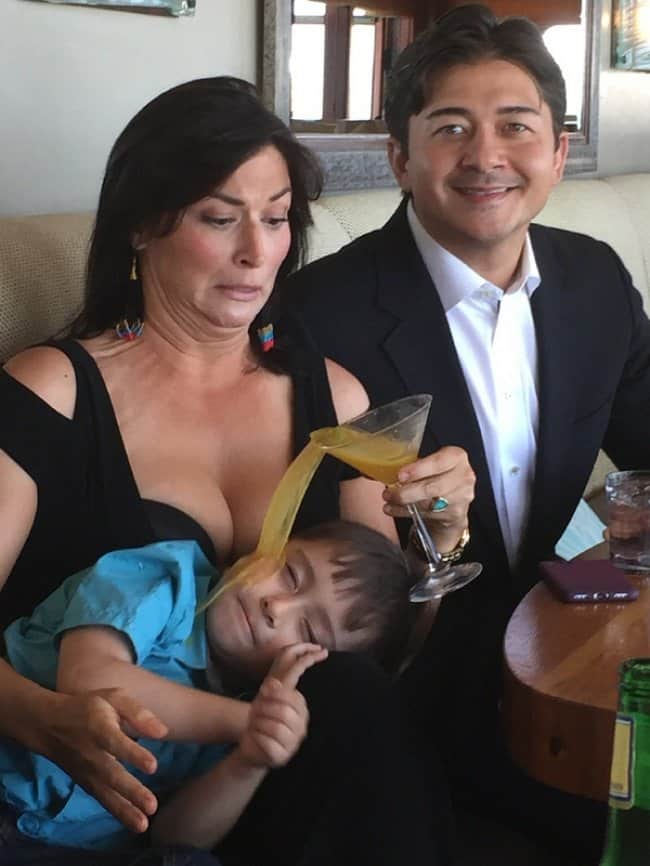 4. And this is exactly how she lost her phone.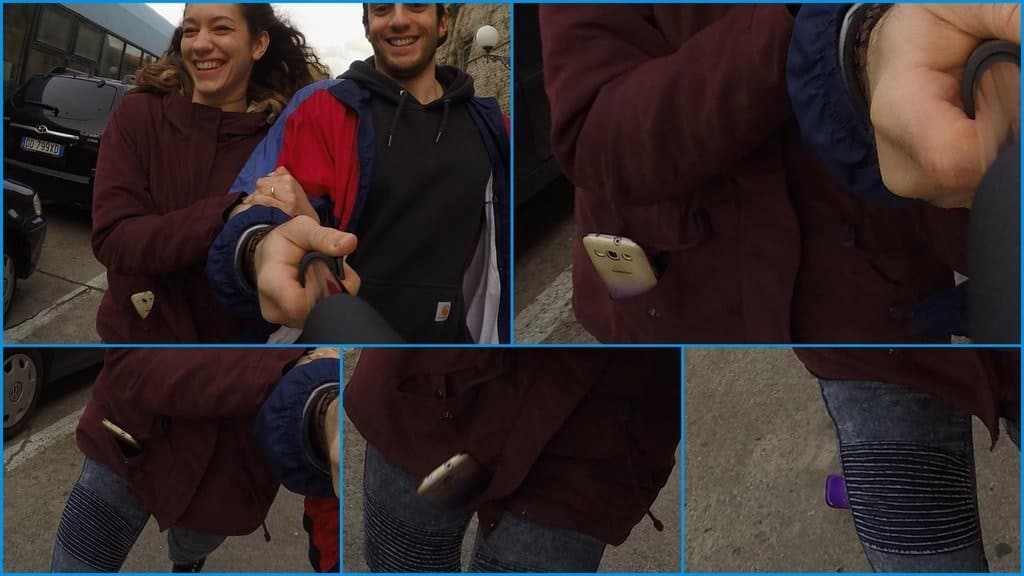 5. It's probably an expensive trophy.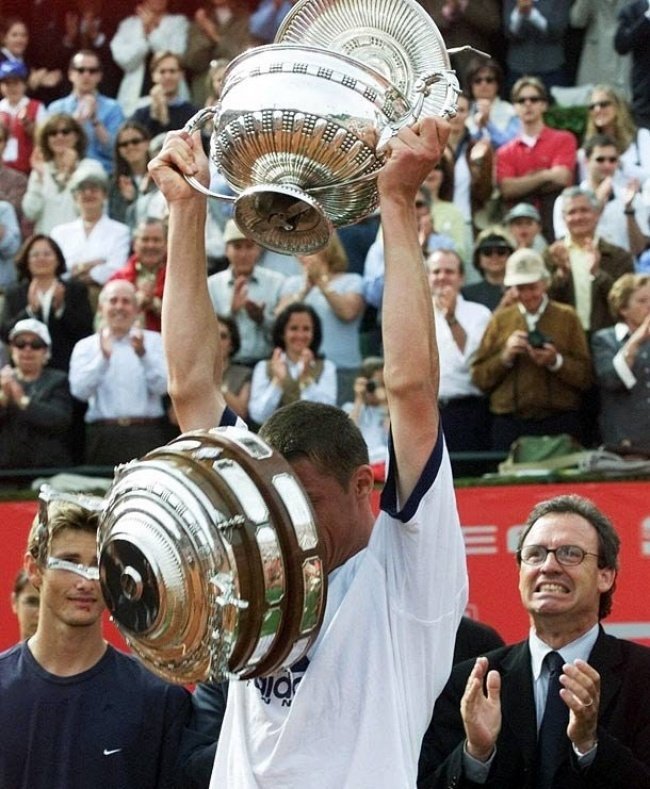 6. "Let me at least take the camera away!"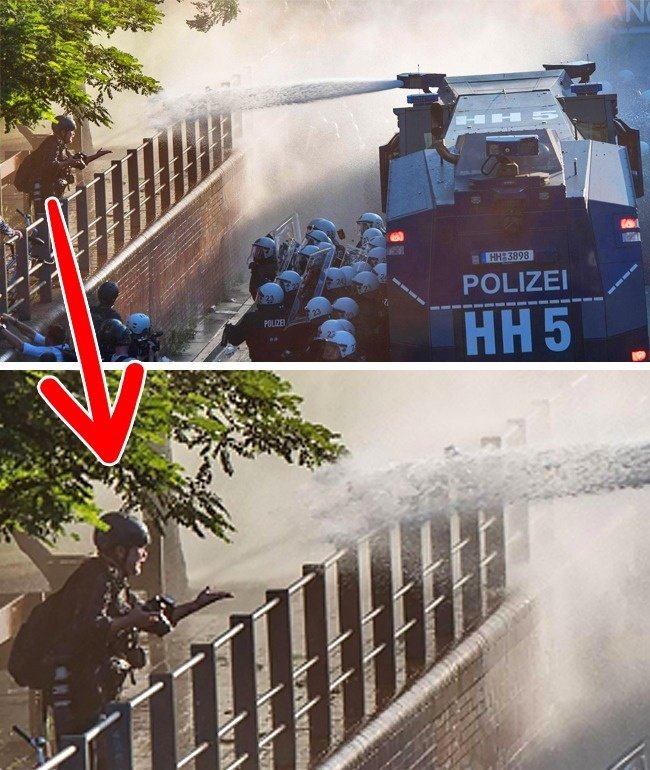 7. OUCH! This one hurts for sure.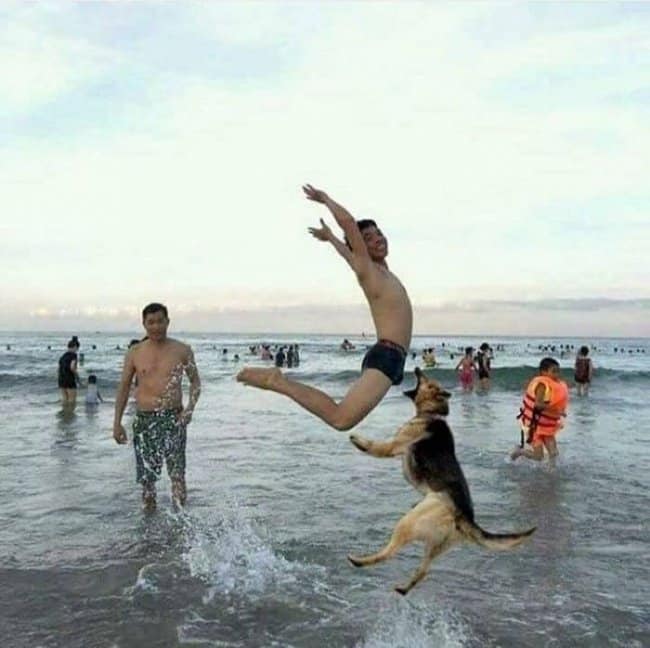 8. There's definitely no escaping this!
9. She just finished blowing the candles, not realizing that tragedy has begun.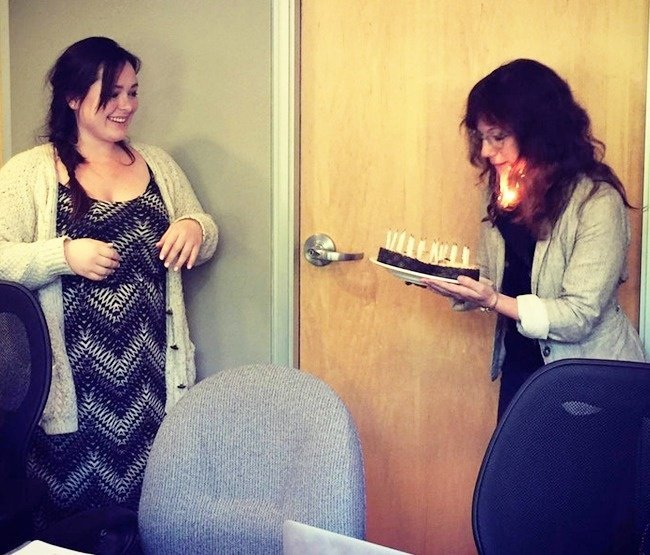 10. When you're taking photos of your food and someone decides to take a bite instead.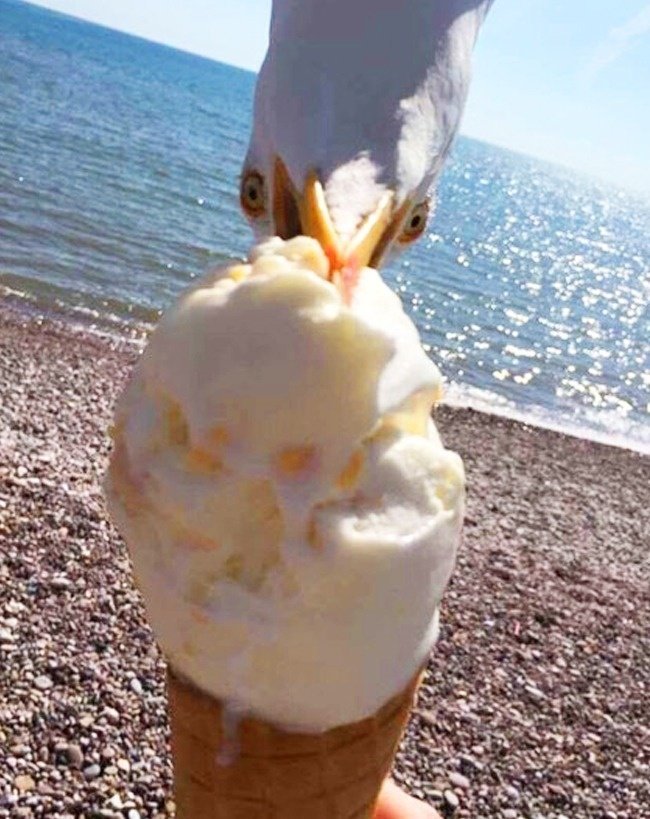 11.Flying sandal spotted!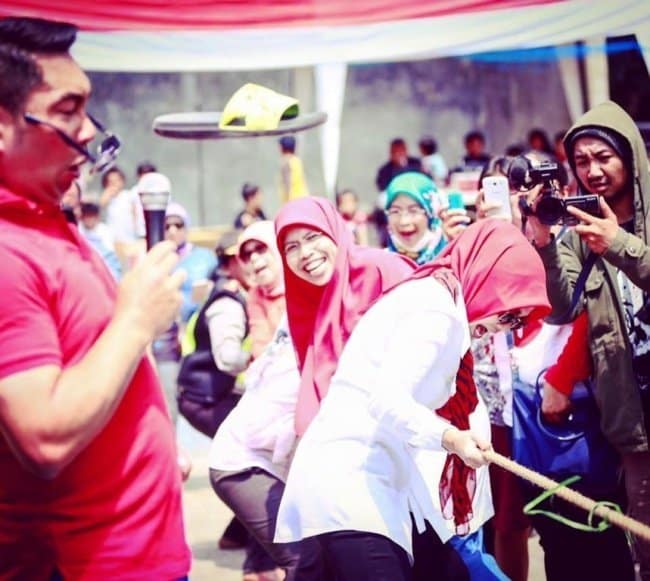 12. Probably carrying a message from Hogwarts.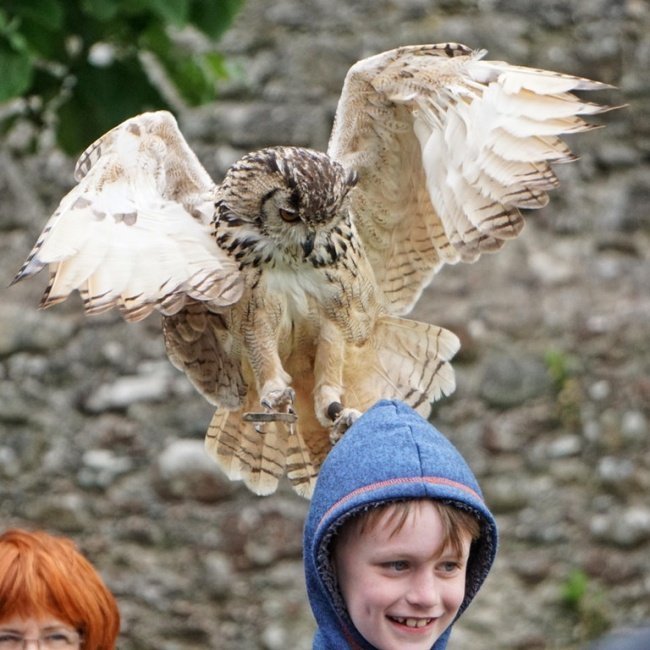 13. Oops, sorry!
14. The last time you'll see her smile for the night.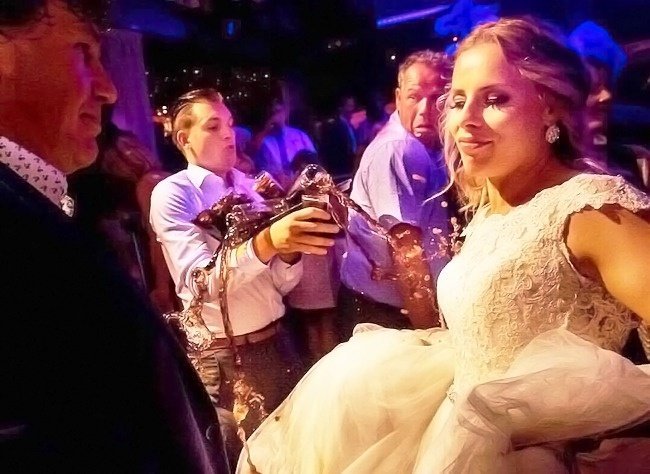 15. Well, that's going to hurt. Like a lot!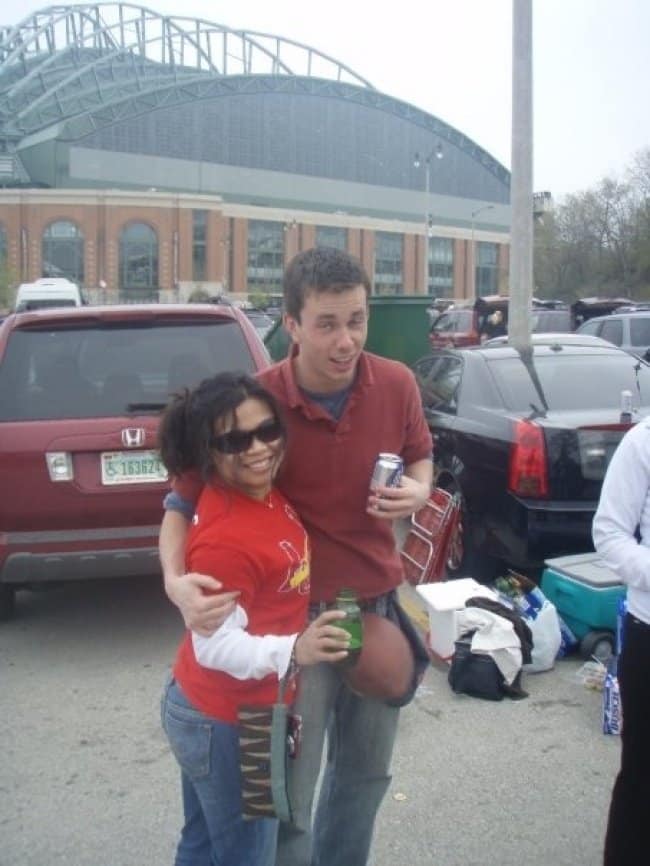 16. Goodbye, cake!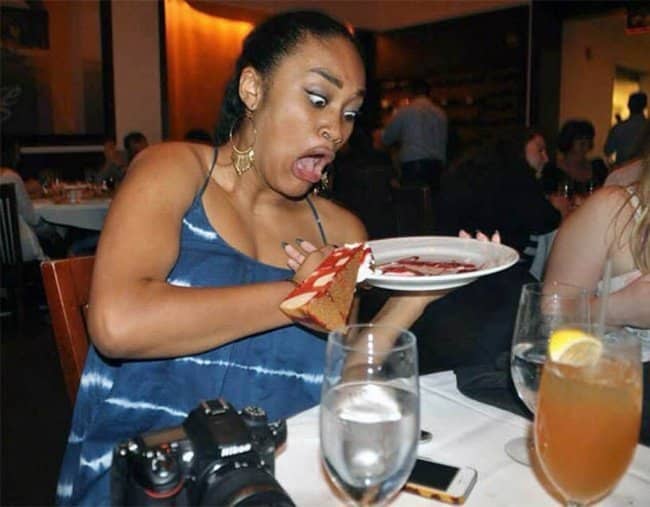 17. Prepare to clean up after this.
18. "Timber!"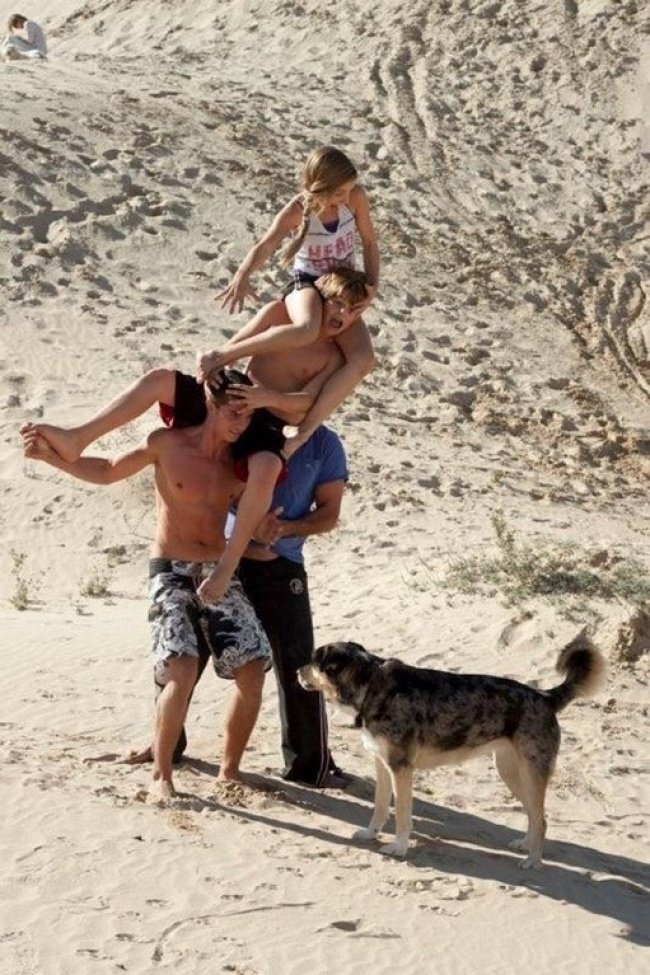 19. "Nooo!"
20. The alligator will probably regret this.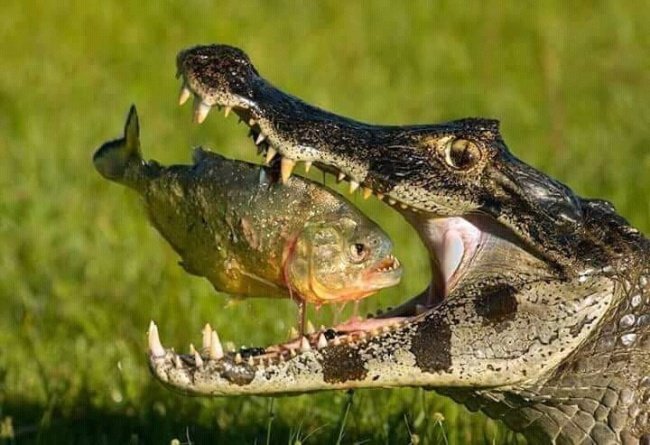 21. He's totally unaware.
22. Almost. DAMN!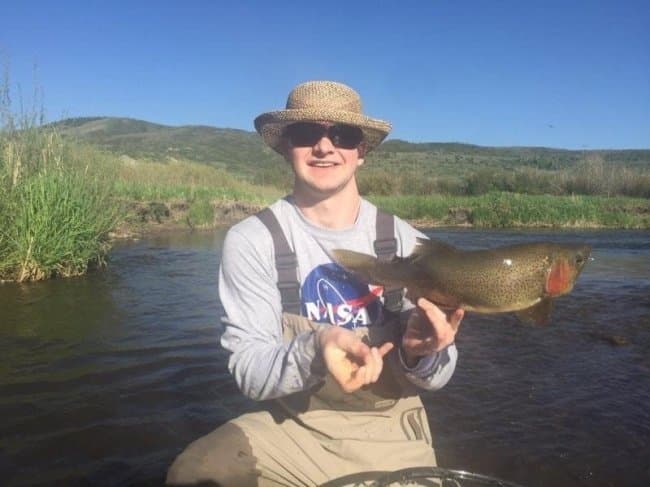 23. "What the puck!"
24. Let's see how long she can hold that pose and smile.
35 Design Fails That Prove Why You Need a Legit Designer
Whoever designed these need to be fired.
We can all agree that designing is not an easy task to do. There are a lot of things to consider, such as the elements a company wants for its logo or banner, for example. In any case, some designers miserably fail in meeting demands required for their jobs. They may be good at designing and stuff, but it does not mean their ideas will not make us laugh.
Elite Readers has a compiled a list that features all designer fails. And believe it or not, most of them turn out to be weird in one way or another. Well, without further ado, here they are!
#1. Wait, what?
35 Crappy Life Hacks That Are Just Straight-Up Terrible Yet Funny
Admit it: They somehow make sense.
Life hacks are great and awesome, alright? No one is going to argue with that. However, there are those that we call "shitty life hacks," and judging from the name alone, you know exactly how they work. While they somehow have a point, you just could not help but laugh at them.
For starters, we can go with "turn up the volume of the radio if the car is getting noisy." I think you get the message wide and clear. But wait, we are not done here. There are a lot of these crappy tips that you need to know of – and they are all listed below!
#1. If you are tired of boiling water, boil a few galloons and freeze the rest later.
Rapper 50 Cent Goes Out Telling Teens He's Dating Their Moms
"I lost my virginity to your mom."
Whenever we date someone, we always make sure that he/she is worthy of our time. We even make sure that the guy or girl passes a certain standard that only we know about. To put it simply, we must be interested enough in him/her in order to go on a date in the first place.
But what if it is your mom who is on the subject? What if she is dating someone and you actually know this guy? As a matter of fact, this guy is not your typical boy next door. He is the dude who popularized the song 'Candy Shop'. Well, it is none other than rapper-turned-actor 50 Cent.
This guy is taking your mom to the 'Candy Shop'.