Teen Boy Dies After Getting Bitten By Pet Cobra And Posting About It Online
He was an avid snake collector.
A 14-year-old boy and avid snake collector from Bundung Regency in Indonesia's West Java province recently passed away after getting bitten by his pet cobra. The young boy even posted about the incident to his social media account to ask for help from his contacts. But 12 hours later, the boy, who was only identified as Aril, died.
The Indonesian teenager, while trying to take a photo of his pet snake, was bitten on his arm. Aril posted photos of his pet cobra and his wounded arm to his WhatsApp account.
The first photo posted by Aril shows the snake looking like it is ready to attack.
The photo was reportedly taken after Aril had given his pet snake a bath.
The second photo shows Aril's bloody arm with a shoelace tied around it in an attempt to stop the venom from spreading to the rest of his body.
The photo was captioned: "Between life and death." The boy's mother said that Aril was home alone at the time of the incident.
She was at work and her husband was abroad, so no one could immediately attend to Aril. She was quoted as saying:
"Aril made the status not to show off, but to ask for help from his friends. Because no one came, he later wrote the status, 'If anyone feels like they're my friend, please take me to the hospital.'"
Some of Aril's friends reportedly came to his rescue and took him to the nearby hospital.
Sadly, he passed away 12 hours after the incident.
Aril was reportedly an avid snake collector who owned more than a dozen dangerous snakes.
He also actively participated in different communities for reptile owners in Bandung. He would join dangerous street attractions that featured venomous snakes in order to raise money for disaster victims.
Muay Thai Fighter Suffers Horrific Skull Fracture After Brutal Elbow Blow
Probably one of the most horrific injuries from combat sports you'll ever see.
Combat sports is, without a doubt, a brutal physical activity. Some people are so passionate about it while others participate in it for physical fitness purposes. Regardless, the nature of this physical activity means the participant will always have the risk of sustaining an injury.
For one Muay Thai fighter named Jeremy, this injury came in the form of a dented forehead and it's probably one of the most horrific ones you'll ever see in the world of combat sports. During a fight at a gym in Phuket, Thailand, Jeremy received a brutal blow that resulted to his head injury.
Jeremy's opponent landed a brutal elbow blow during their Monday night fight.
Renowned Surgeon Pleads Guilty For Burning His Initials On Patients' Livers
He was a respected surgeon until another doctor found his initials etched on a patient's liver.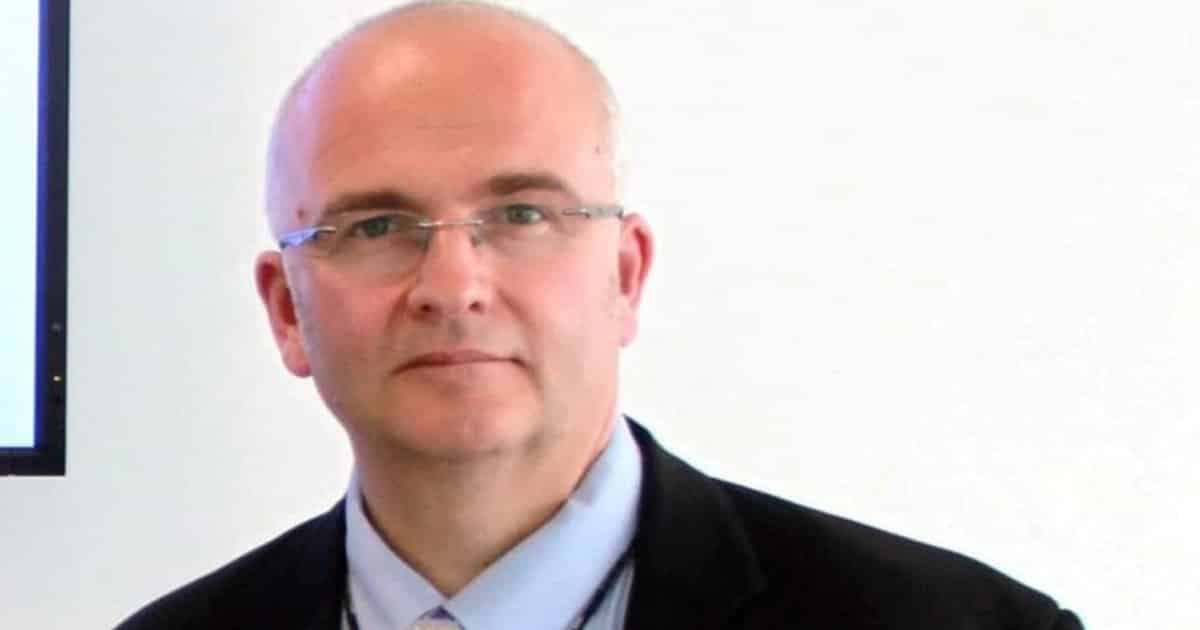 When it comes to paintings and artworks, artists usually sign their names to brand the masterpiece. This is important in order for people to recognize their work.
As common sense would dictate, however, this custom among artists certainly does not apply in the medical field. It would be unthinkable if, say, a surgeon etched his initials on a patient's body part, right? Well someone did exactly that!
Bad surgeon! Simon Bramhall has pleaded guilty for burning his initials on patients' livers.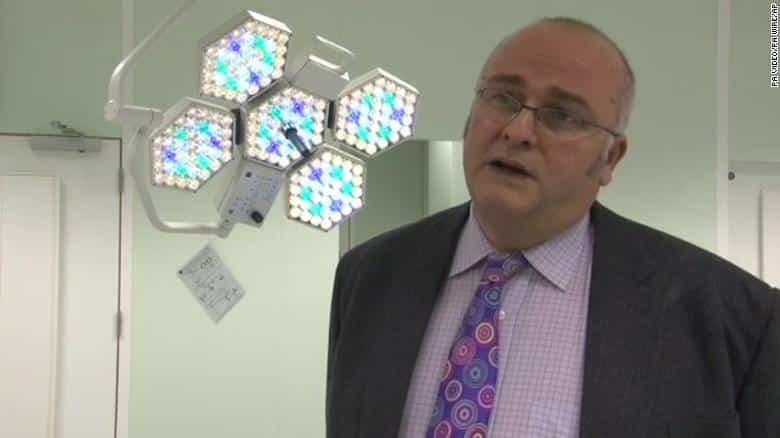 55 Funny Photos Taken at the Right Place at the Right Time
I'm telling you: #3 is freaking hilarious!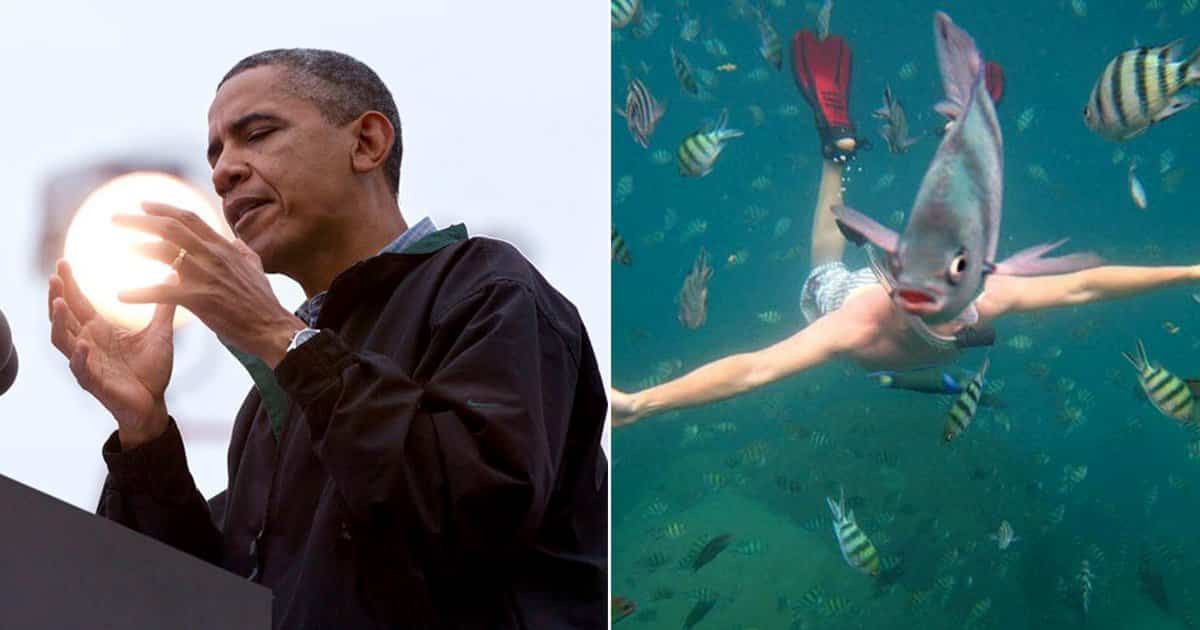 As the famous saying goes, "pictures paint a thousand words." And this is especially true nowadays, as you will usually find it hard to determine if an image is fake or not. Well, this is thanks to digital image software such as Photoshop. You just never know if what you are seeing is true.
Apparently though, not all mind-blowing images are Photoshopped. Some of them can be products of accuracy and timing. You know, the kind of stuff where you are at the right place at the right time. Heck, it is even safe to say that no amount of Photoshop tricks can beat them.
This is exactly what this list is all about. We here at Elite Readers thought of sharing to you a couple of perfectly timed photos. And believe us, some of them are just too hilarious. We guarantee you smiles and laughs.