Apparently, Hollywood Actor Terry Crews Is An Illustrator – And His Artworks Are Superb!
He's insanely multi-talented!
When I think of Terry Crews, three things instantly pop up in my mind: Number one, he's a former football player. Number two, he did some hilarious TV commercial for Old Spice, and number three, that epic car performance of "A Thousand Miles" in the movie White Chicks.
Crews has since appeared in numerous TV shows and movies plus he has been included among people named as TIME Person of the Year 2017. So yes, you get the picture –the guy basically needs no introduction in the entertainment industry.
Apparently, however, the athlete-turned-actor has another secret talent hidden up his sleeves.
Not everyone knows about this but Terry Crews is actually a great artist.
In fact, he has been asked to illustrate a cover for Ad Age magazine – and it turned out to be realy awesome.
According to Crews, he began exploring art after seeing Star Wars as a young boy back in 1977.
Watch Jimmy Kimmel's interview with Terry Crews about his artistic passion:
Like
on Facebook
In the interview, Crews shared he painted portraits of other athletes.
This was during the time when he was during his football career. Accepting occasional commissions was his way of supplementing his income.
Additionally, he has also worked as a furniture designer.
This guy is truly multi-talented.
And yeah, he even knows how to play the flute!
Understandably, netizens everywhere are blown away upon learning about the many talents of this genius of a guy. His creativity and is truly impressive and we call can't help but develop a greater amount of appreciation and respect for this fantastic dude.
So yeah, an athlete, an actor, a musician, a designer all rolled into one. It definitely feels like there is nothing Terry Crews can't do!
8 Secret Tricks Master Illusionists Don't Want You To Know About
So that's how they do it!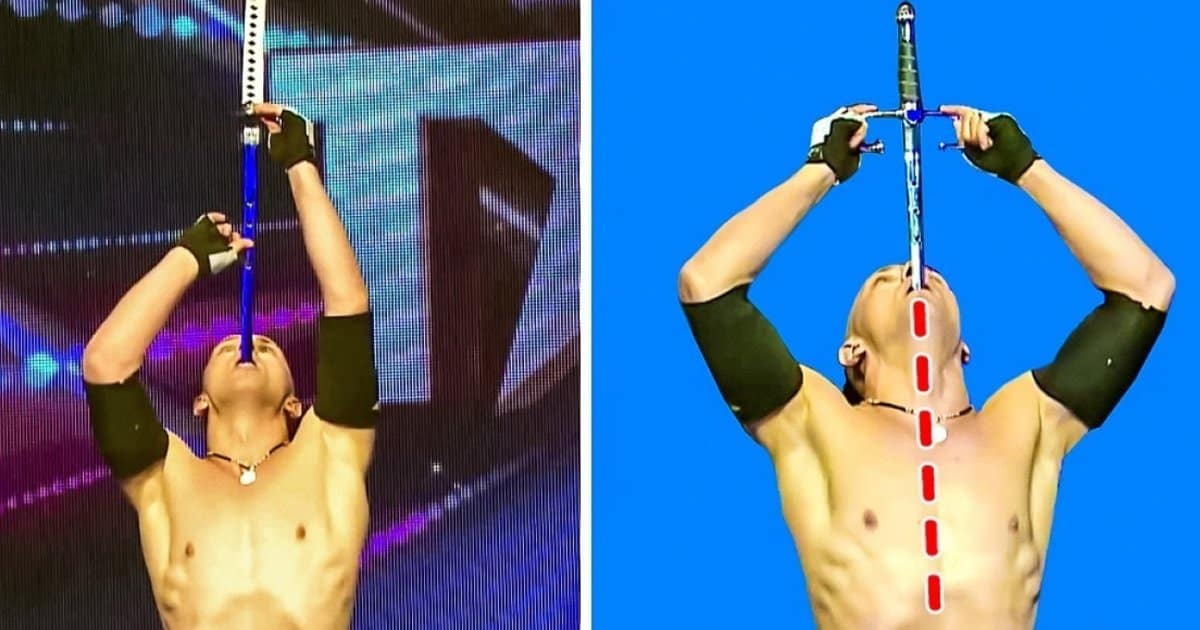 As young children, we all believing magic to be true. Most of us probably felt fascinated as we watched a magician pull rabbits out of a hat, cut a girl in half, and other astounding acts.
Eventually, we all grew up and realized it's all nothing but performance. Everything we saw were merely the result of practice, sleight of hand, and some good old secret tricks.
Ever wondered how some of the greatest illusions are performed. Well, we've got you covered! Read on as we expose the reality behind 8 of the most popular tricks of all time.
Tamagotchi Is Back After 20 Years But Now It's An App
Who misses Tamagotchi? This new app is for you.
Every 90's kid can attest to the joys brought about by iconic toys that were popular back then - Tamiya, Beyblade, the Gameboy, Tetris, and others. One of the most popular was the Tamagotchi, a game that allows kids to raise their own virtual pets.
Well, the iconic and popular 90s game Tamagotchi is back! After 20 long years, you can now play the game again - but this time, its on your smartphones. the said game will officially launch in 2018 although it's now available in Canada via the iOS.
The new app, which will be called My Tamagotchi Forever, will be offered for free for both iOS and Android users.
Mariah Carey Still Earns $507,000 Each Year From 'All I Want For Christmas'
That's a huge amount of money for a song released way back 1994!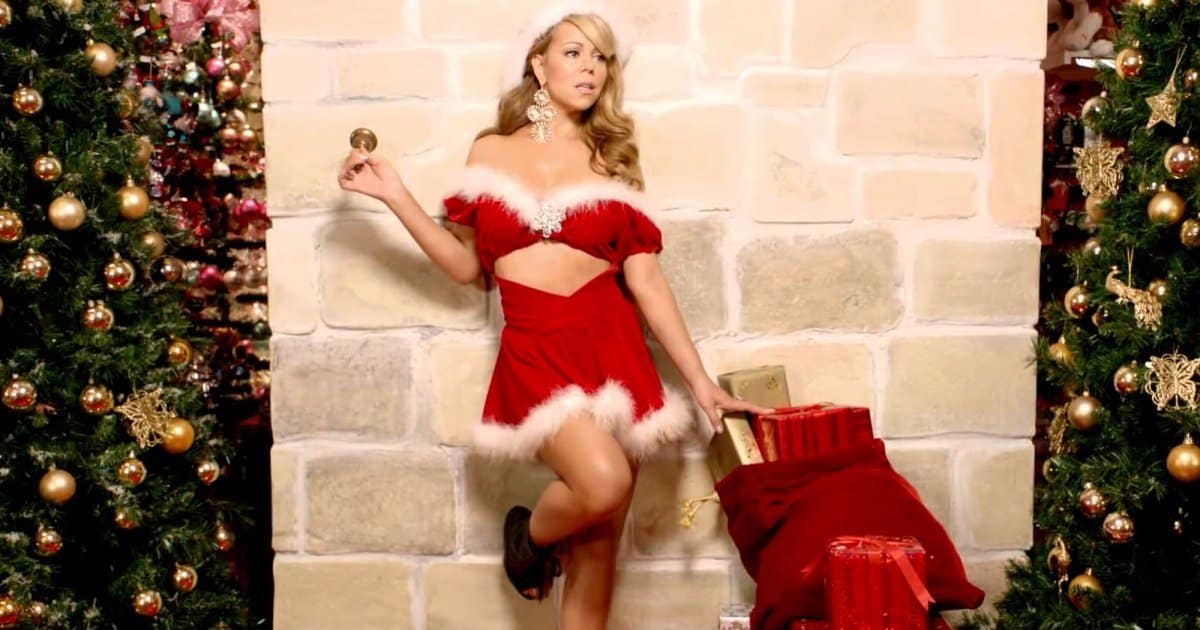 Apart from the decors and gifts, the food and festivities, perhaps one of the things that really bring the Christmas spirit is music. We all love those old-fashioned Christmas carols and, yes, even those pop songs that just wouldn't go away throughout the years.
One of the cheesy hits that has truly stood the test of time, of course, is that track by Mariah Carey entitled 'All I Want For Christmas.' We're all familiar with that song and admit it - reading that title alone probably made you sing the tune in your head.
To this day, Mariah Carey still makes money from 'All I Want Is Christmas'.