77-Year-Old Japanese Artist 'Paints' Breathtaking Landscapes Using Microsoft Excel
What an incredible man!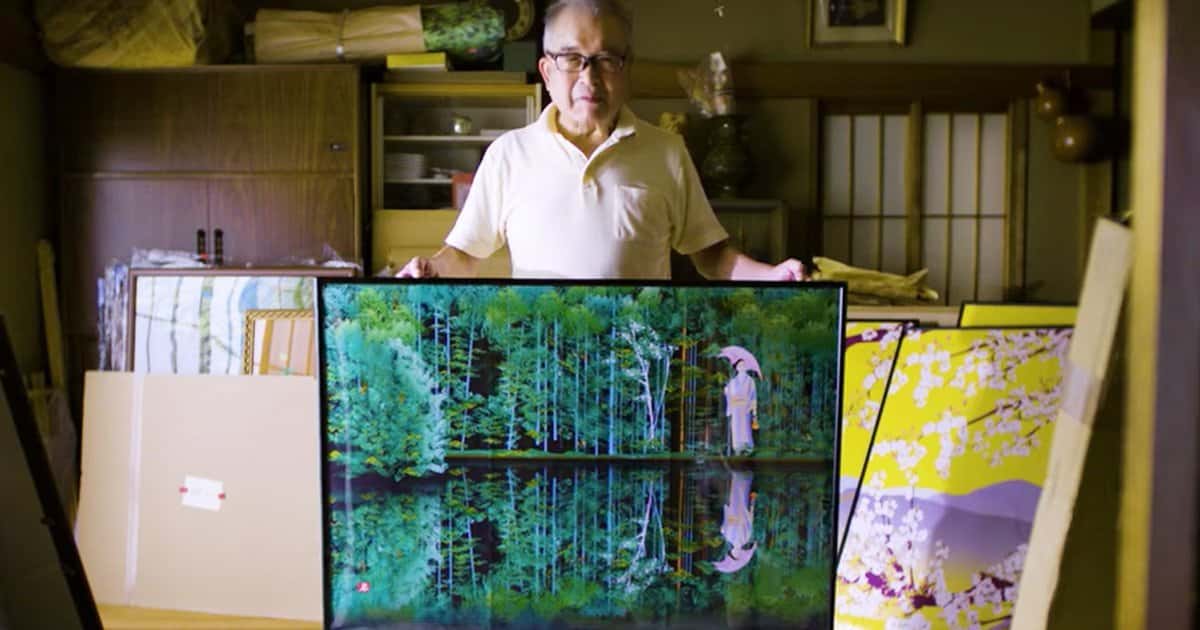 The Japanese are known for their many admirable traits. They are highly disciplined, innovative, patient, and resourceful. One Japanese artist embodies all these characteristics. His name is Tatsuo Horiuchi.
The 77-year-old visual artist has gained fame for his unique artistic creations. His impressive landscape 'paintings' were produced using a rather novel technique – Microsoft Excel.
Horiuchi started painting with Excel because of his frugality.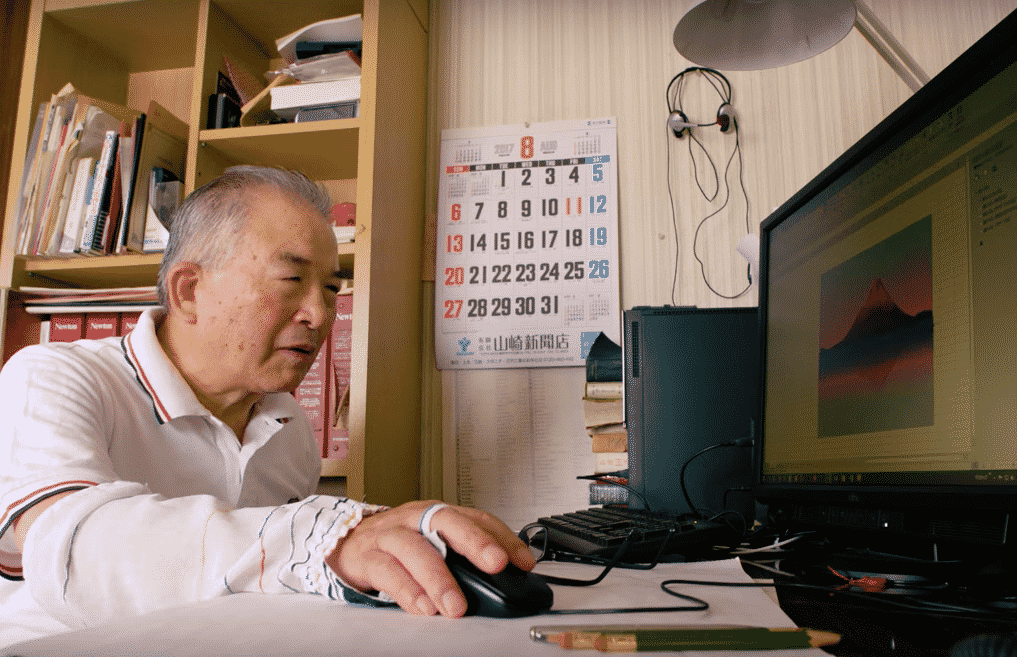 After he retired, Horiuchi wanted to pursue art. But the extremely resourceful man refused to pay for expensive painting supplies and computer programs to produce his works of art. This stingy attitude led to Horiuchi using Excel to create intricate, colorful, and eye-catching landscape paintings.
The artist even prefers Excel over Microsoft Paint.
He uses the vector drawing tools in Excel that were primarily made for graphs and basic shapes. With his ingenuity and familiarity with the program, he was able to draw panoramic pictures of Japanese rural life.
Horiuchi has been dubbed the 'Michelangelo of Microsoft Excel.'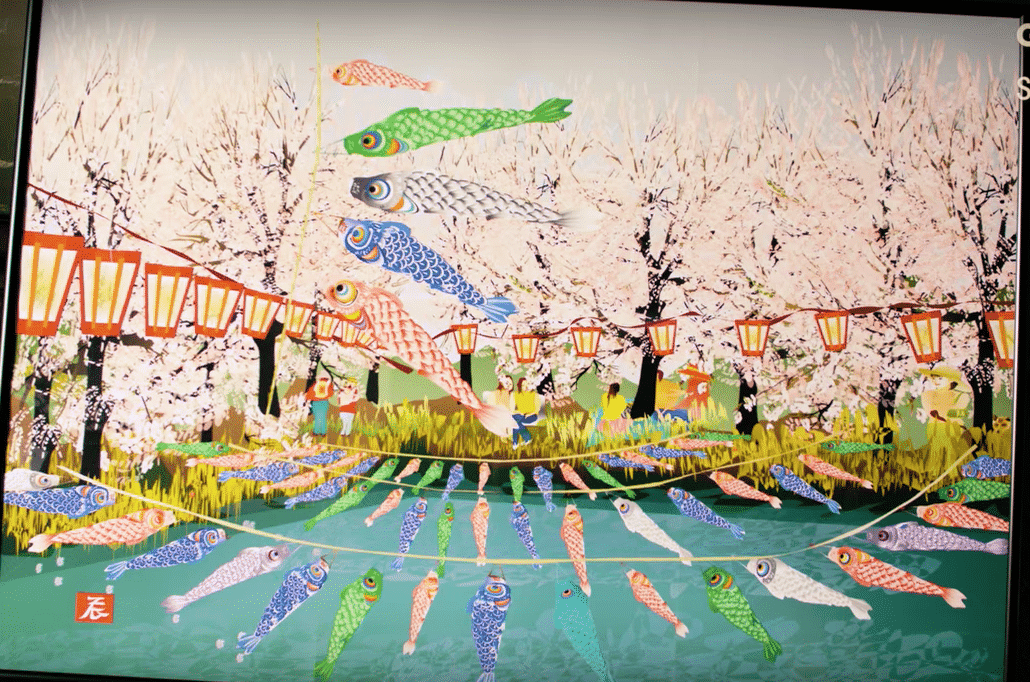 Great Big Story interviewed Horiuchi to know more about his story. He said during the interview (translated from Japanese):
"When I started to do this, I had a defiant and experimental mind. [I thought,] 'How can I paint with my PC?' You don't need to spend money on paints, and you don't have to prepare water and so on. This kind of stingy idea made me prefer Excel."
Horiuchi is a prime example of someone setting a goal and patiently putting in the time and work needed to achieve it.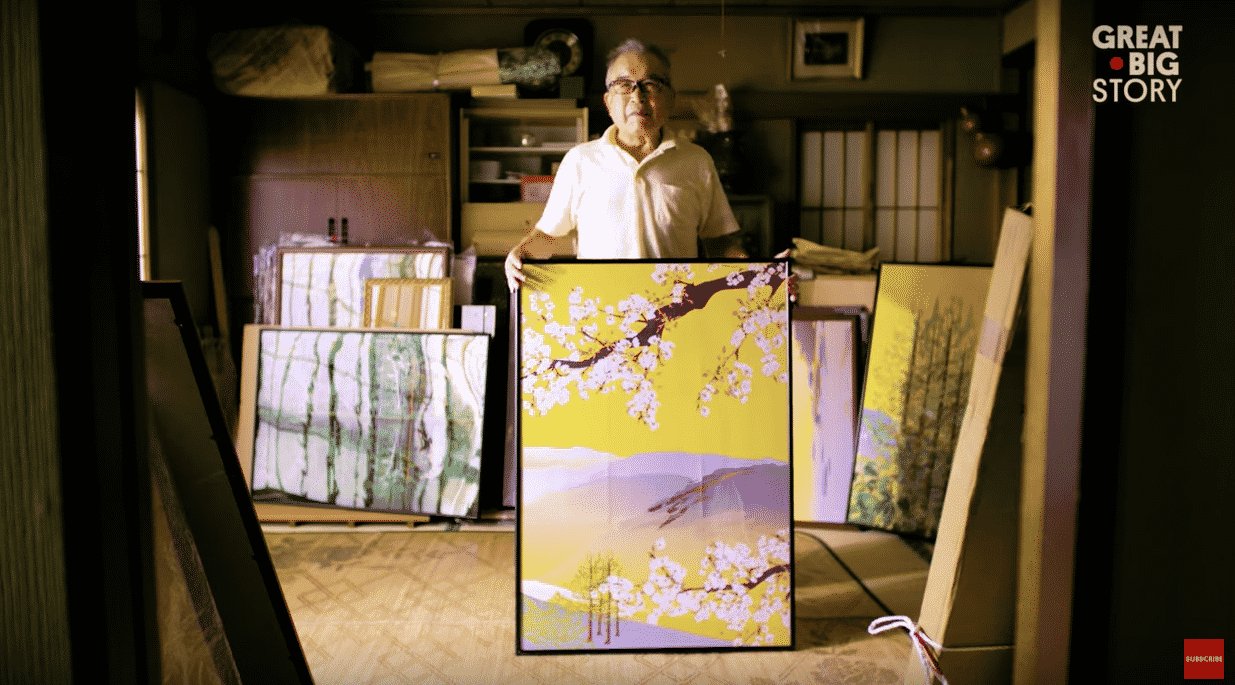 "I started painting with Excel in 2000. I set a goal: In 10 years, I wanted to paint something decent that I could show to people.

"There are many people who make fun of me. 'Why are you making effort on something that is not useful. Are you a fool?' Yes, I am a fool."
See Horiuchi's inspiring story below:
Like
on Facebook
What do you think of Horiuchi's art? Share your thoughts in the comments section!
Christmas Tree Brows Are Now a Trend, and Here's How They Do It
Who needs a Christmas Tree when you got brows?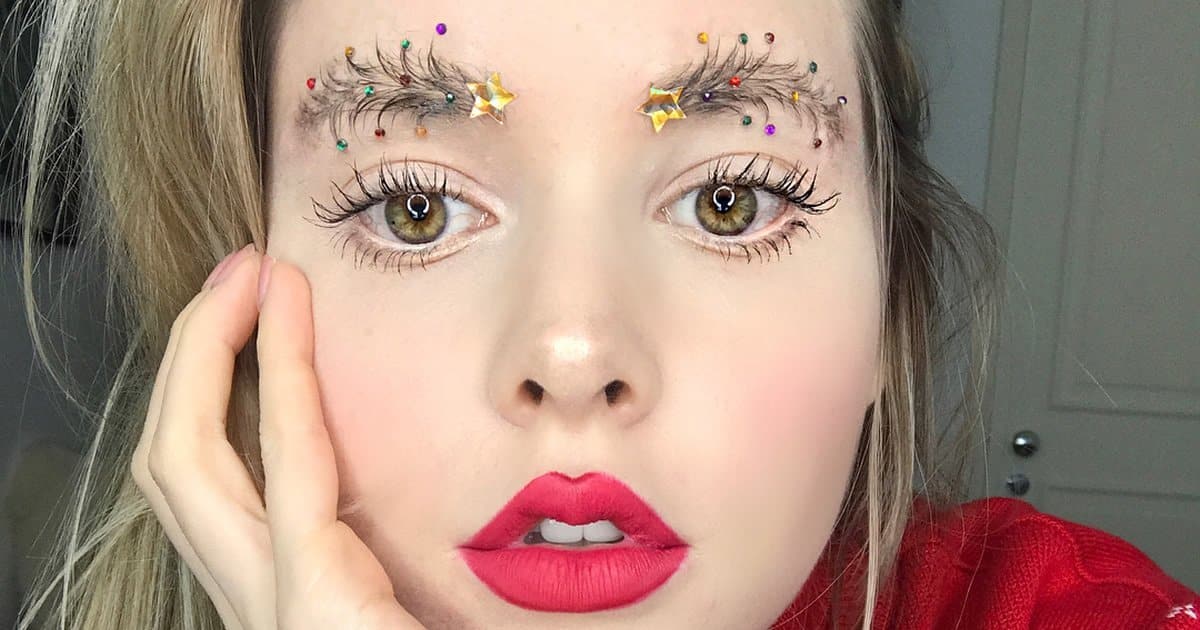 We are only a few days away from Christmas and people have already started shopping stuff together with their families. Heck, some of us have even started wrapping gifts already. Indeed, it is the season of giving, and most of us are ready to celebrate it!
Apparently though, someone is celebrating the Yuletide season in a very unique way. This girl is, in fact, starting a new trend called the Christmas Tree brow.
Oh, yes, you read that right. It is all about decorating your brow in the most Christmas way possible. Actually, it is pretty straightforward. Just design your brow like a, well, Christmas Tree. This is thanks to Canadian beauty guru named "taytay_xx," a beauty blogger who acquired a huge following on social media.
Belgian Artist Gets Stuck Chained To a Marble Block , Rescued 19 Days After
The artist does not see this as a failure.
Belgian artist Mikes Poppe initially planned to free himself from the chains attached to a giant block of marble - a feat that was supposed to show people the "burden of history" that artists cannot get away from. However, his plan somehow "failed" as Poppe had to be rescued and cut loose after 19 days.
Poppe had to endure 438 hours of the performance. He slept, ate, washed and drew while he was chained. He'd worked to chisel himself free from the stone but eventually, he realized "it's not possible."
Poppe's performance was part of a live-streamed art exhibition, titled De Profundis.
Mom Wakes Up at 4 AM to Create Antique Dollhouse Furniture by Hand
Both details and accuracy are well-implemented. This mother rocks!
Creating intricate miniatures is a very difficult task to do. It requires talent and dedication, and it is something you cannot just do overnight. However, a Japanese artist by the name of Kiyomi managed to make it her hobby. The mother of two - though she is very much unlike any mothers out there - is fond of creating miniatures and she wakes up as early as 4 AM to do this.
Kiyomi admits being inspired by the industrial age, which she wonderfully recreates with superb accuracy in her models. From tiny hats and sewing machines, to tables and chairs, her work is a dive into Victorian England or Revolution-era France. Above all, you will surely notice the dedication she puts into this project. There is no doubt you will love her masterpieces. Check them out below and get ready to be amazed.
#1.