New Museum of Selfies to Open Soon in Los Angeles for $25 Per Ticket
We've reached the next level of human vanity.
As if we weren't seeing too much selfies on social media already, news tells us that, yes, a museum exclusively dedicated for selfies will be opening pretty soon. Is this the biggest proof of human vanity, so far? Well, maybe!
According to reports, the said museum will showcase selfie-inspired art along with the history of selfies. Of course, there will also be designated areas for museum-goers who want to take their own selfies during their visit.
The Museum of Selfies is scheduled to open in Los Angeles this January 2018.
According to co-founders Tonny Honton and Tair Mamedov, they thought it would be a great idea to open such a museum since people love going to museums not only to look at art but to take photos of themselves as well.
In an interview, they said:
"The relationship between people and art has changed.

"Now people don't want to just be a silent consumer, they want to be a part of the art.

"There are many more selfies with the Mona Lisa than actual Mona Lisas."
There will be a lot in store for selfie lovers.
Honton added:
"We definitely want people to laugh or be surprised by the entire exhibit. So we have the visual humor where people walk up, and they engage with the space. And we're hoping they laugh, or they're surprised, or are amused, and that they can't help but want to take a picture with it."
Among those to be highlighted in the museum are iconic selfies, such as those from Selfie Queen Kim Kardashian.
.
Historic selfies will also be featured such as this one which shows the first known use of "selfie stick" taken way back in 1934.
Other attractions will include a Game of Thrones iron throne made of selfie sticks, reported The Sun. As for the ticket price? Visitors will have to spend $25 per head.
Meanwhile, those who want to follow Museum of Selfies can check them out over at Instagram.
Artist Illustrates What Loss Of Net Neutrality Looks Like – And It's Truly Disturbing!
The internet as we know it will never be the same without net neutrality.
Net neutrality has recently been a hot topic – for very valid reasons. Internet users in the United States are at a risk of losing it and many are understandably furious about it.
What is net neutrality anyway and why is it such a big deal these days? Read on and we'll give you more details about it plus we'll share with you a thought-provoking comic made by a talented illustrator.
The government wants to turn the internet into a profit-driven product.
77-Year-Old Japanese Artist 'Paints' Breathtaking Landscapes Using Microsoft Excel
What an incredible man!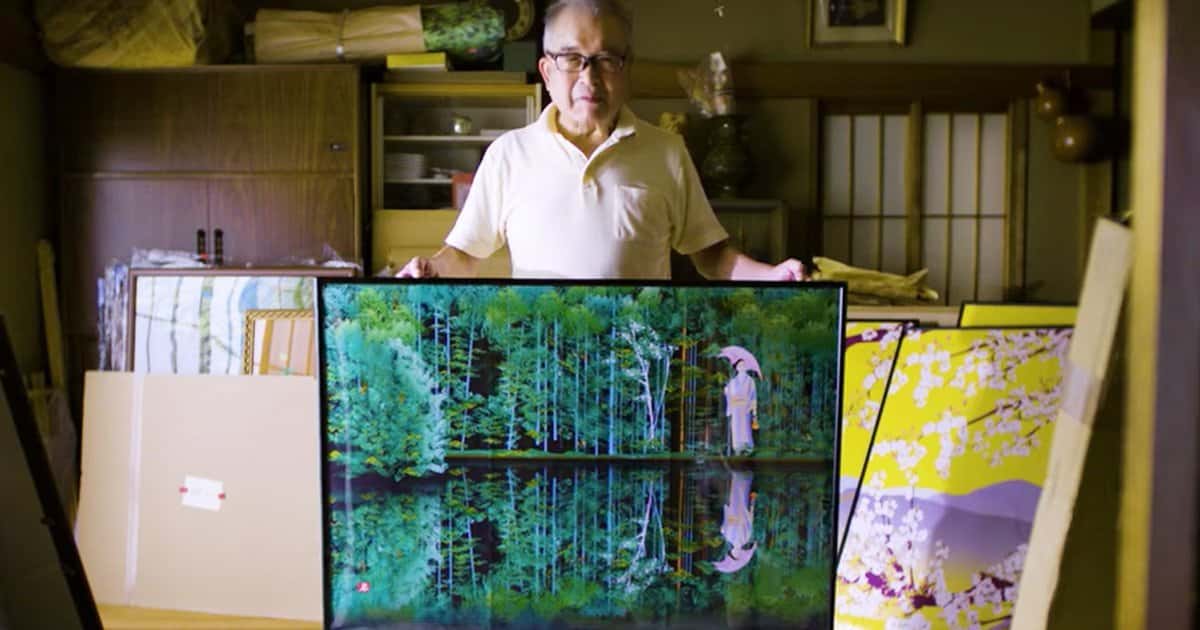 The Japanese are known for their many admirable traits. They are highly disciplined, innovative, patient, and resourceful. One Japanese artist embodies all these characteristics. His name is Tatsuo Horiuchi.
The 77-year-old visual artist has gained fame for his unique artistic creations. His impressive landscape 'paintings' were produced using a rather novel technique - Microsoft Excel.
Horiuchi started painting with Excel because of his frugality.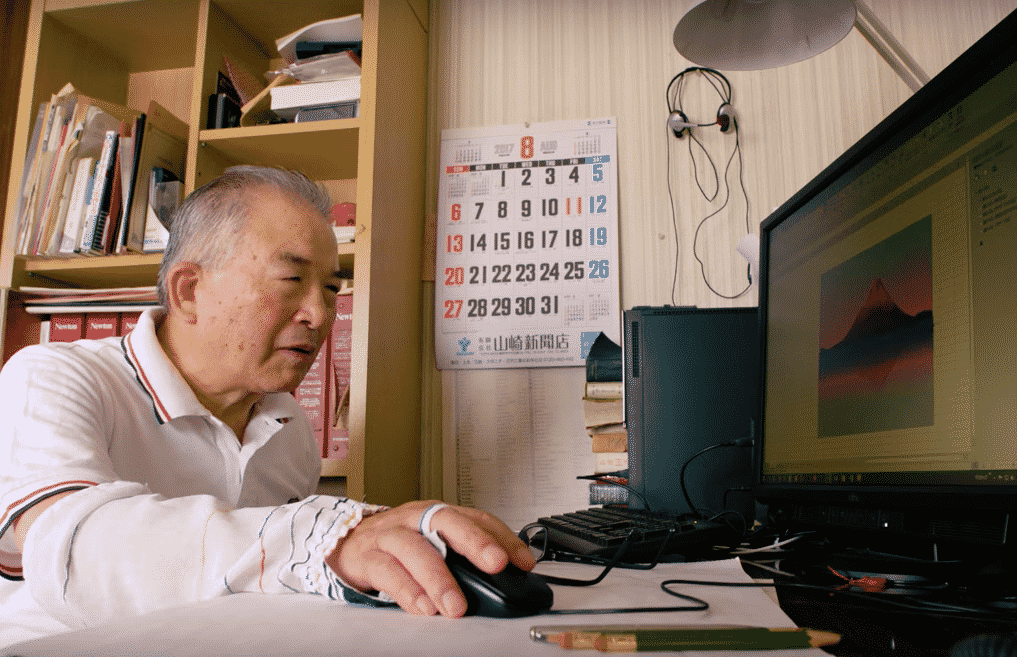 Christmas Tree Brows Are Now a Trend, and Here's How They Do It
Who needs a Christmas Tree when you got brows?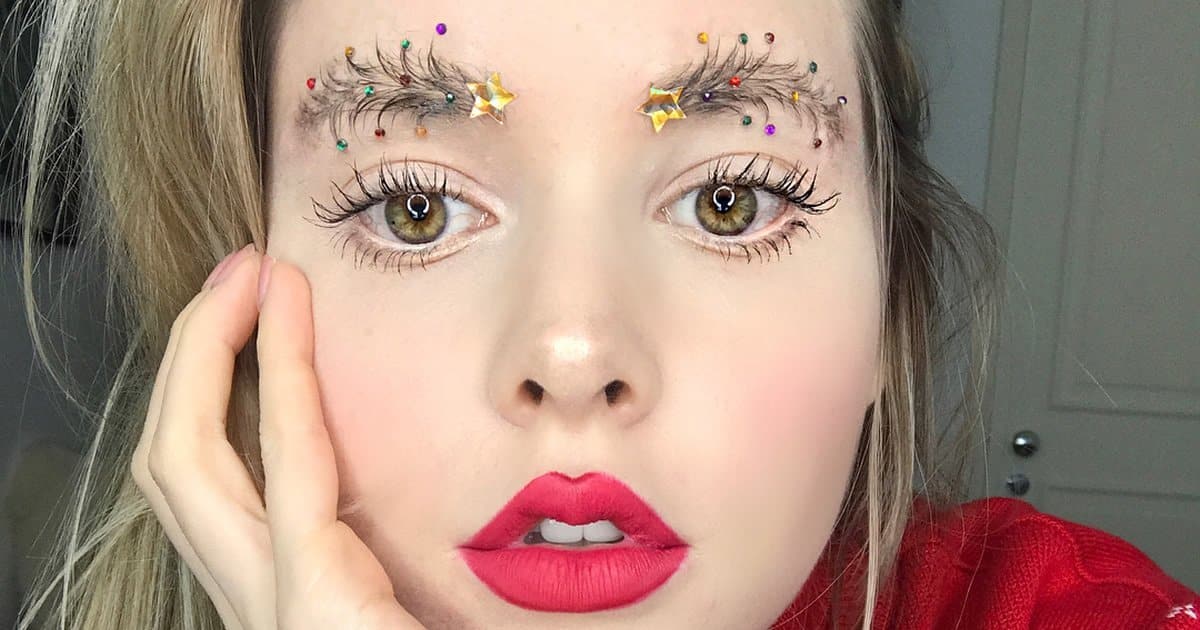 We are only a few days away from Christmas and people have already started shopping stuff together with their families. Heck, some of us have even started wrapping gifts already. Indeed, it is the season of giving, and most of us are ready to celebrate it!
Apparently though, someone is celebrating the Yuletide season in a very unique way. This girl is, in fact, starting a new trend called the Christmas Tree brow.
Oh, yes, you read that right. It is all about decorating your brow in the most Christmas way possible. Actually, it is pretty straightforward. Just design your brow like a, well, Christmas Tree. This is thanks to Canadian beauty guru named "taytay_xx," a beauty blogger who acquired a huge following on social media.