50 Funny Greeting Cards With Surprisingly Naughty Plot Twists
Okay, these cards are hilarious. Check out #8!
With modern technology, the temptation for some of us is to simply send a text message or a Facebook greeting whenever special occasions come. After all, it's really easier and convenient, right?
But no. There is still something beautiful about sending and giving good old greeting cards. These cards have stood the test of time because they're pretty effective in making people feel special and remembered.
There are, however, instances that greeting cards can likewise be a source of laughter. As you can see on this compilation below, some cards are simply not like your ordinary greeting cards. Some of them can be witty, hilarious, edgy, and even off-color – and we love them for that.
Go scroll down below and prepare to laugh out loud!
#1. For your eyes only…
#2. The Happy Tree
#3. This is why I hate statistics.
#4. Surprise!
#5. Happy now, dear father?
#6. Nope, not talking about THAT one.
#7. Will you be my Valentine?
#8. To be fair, this is really scary.
#9. What the heck!
#10. Hey it's all I got!
#11. A useful card.
#12. Aawww such a cutie!
#13. Something fun about science.
#14. Lots of cards and flowers.
#15. Bad honey badger!
#16. Well this one's kinda deep.
#17. Well this one is actually really sweet!
#18. No sh*t, Sherlock!
#19. You deserve more…
#20. Well that's a good point.
Like & Share This Post
19 Perfectly-Timed Photos That Will Make You Look Twice
I cannot get over #3. Seriously.
While it is true that we sometimes utilize modern 3D effects or virtual reality just to see amazing things, there are indeed certain things in life that will make you look and think twice. They first appear to be this sort of stuff but end up very differently.
We here at Elite Readers decided to make a compilation of things that will make you look twice to figure out what is really going on. They are a combination of funny and interesting items, but their magic really relies on great timing and, well, coincidence.
Without further ado, here are some of the photos that will definitely make you stop and think. Go ahead and check them out for yourself. You can thank us later!
#1. Just how many dogs do I own?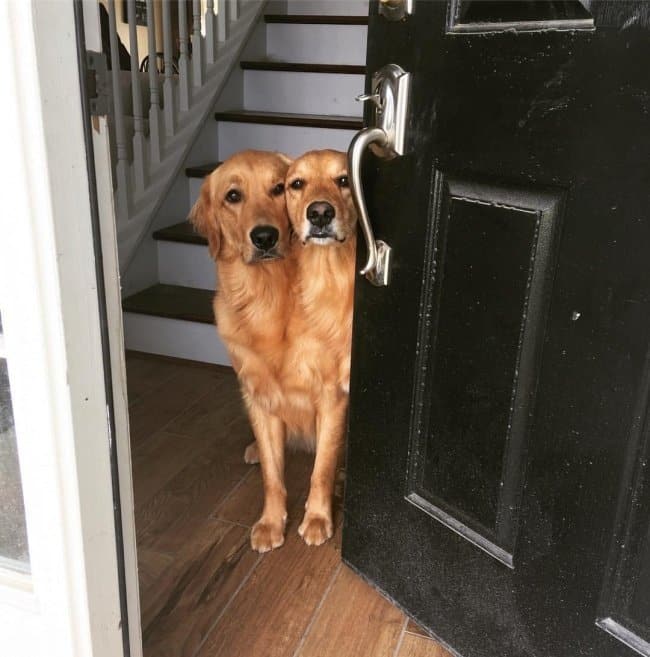 #2. He almost caught me.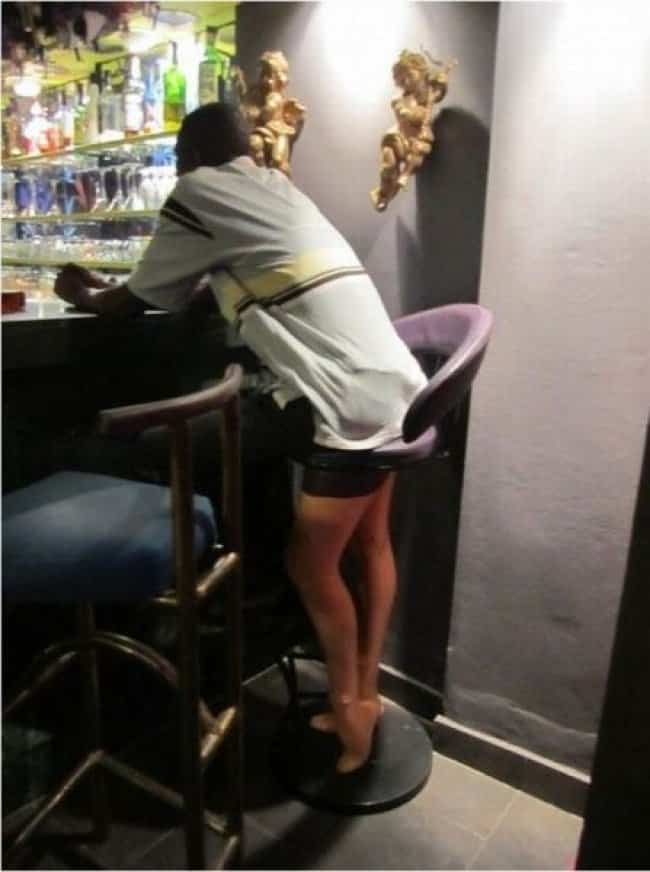 #3. You just got to understand it.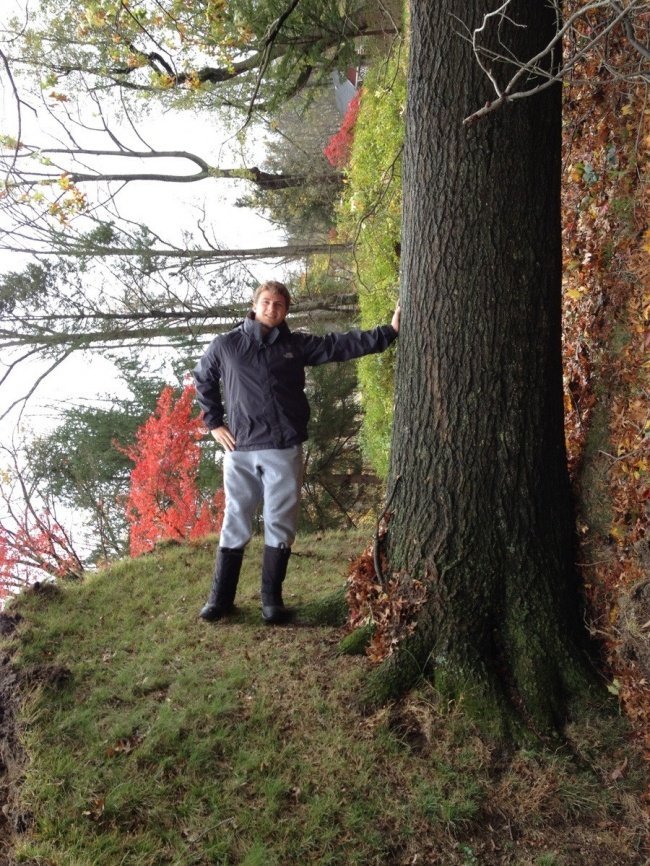 #4. Are you really confused right now?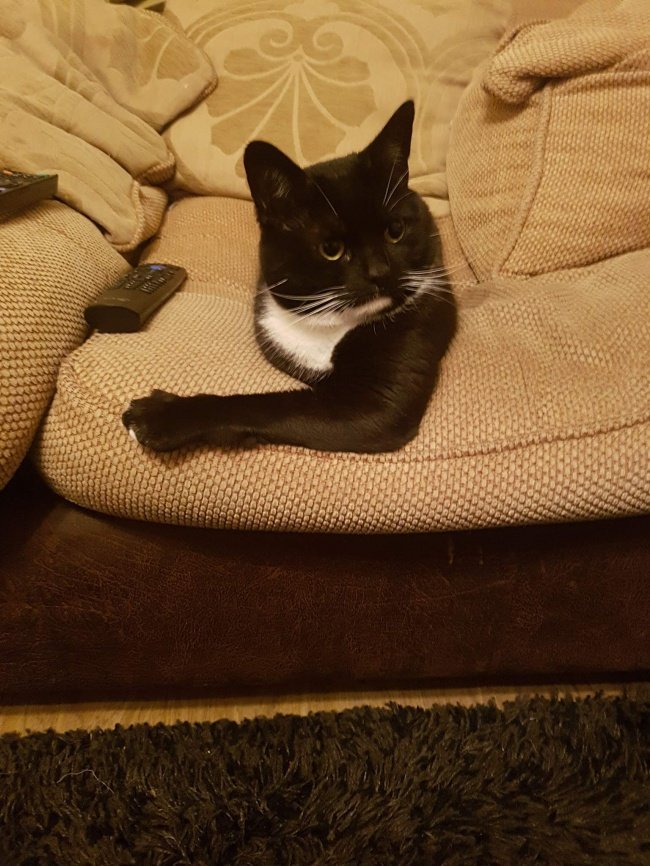 28 Funny Photos of Cool Parents Taking Things Easy In Parenting
No. 9 is epic!
Being a parent is a big responsibility to take on since you'll be making sure that your kid grows up to become decent human beings. But let's not forget that parents are humans and they are not perfect. They still make a lot of mistakes and many continue to learn how to become a better parent each day.
For some parents, though, they have accepted the fact that there are things that they can't control. These are cool parents who are taking things easy as they always find a solution to every mistake made. The result is hilarious and, at the same time, clever. Check out the photos.
#1. Clever solution to the absence of a hair tie.
#2. It's cool when you have engineers as parents.
#3. Your kid becomes Spiderman if you don't watch him.
#4. This guy's parents made his wife a Christmas stocking.
#5. Awesome Dad!
#6. When you want to be an ear for Halloween and dad lets it happen.
#7. If you can't get dad to leave his chair, join him.
#8. When your stomatologist dad wasn't able to get balloons for your birthday.
#9. This drunk Dad made his dog learn how to pedal.
#10. "Nine-hour flight to Budapest. No problem. We're an experienced family of travelers."
#11. When you're out with your little one for a "nice dinner."
#12. Awesome balancing skills.
#13. Expectation vs. Reality
#14. When you do your best to teach your kid how to swim.
#15. Note: The baby is fine! No harm done. Promise.
#16. Surely, they're good parents.
#17. When you have stay-at-home parents who took a trip to the Atacama desert.
#18. Doesn't matter if that's a new dress – she's happy with the cake!
#19. When you don't like your phone casing so you gave it to your dad instead.
#21. Just the perfect timing.
#22. This mom got too much time on her hands.
#23. "I am 24, and I live with my parents. This is my Christmas present. I think they are hinting at something."
#24. Dad finally learning about her daughter's tattoo.
#25. When you think your kid has a cute Christmas sweater, until you look at Santa.
#26. When you see it —- Coolest dad.
#27. This happens when you take your kid to the zoo and you get distracted for a second.
#28. When you still live with your parents as a grown-man and you get this for Christmas.
Which one is your favorite? Let us know in the comments section below! Share this with your friends and family.
29 Funny Yet Creative Solutions to Everyday Problems
If it works, then it is not stupid!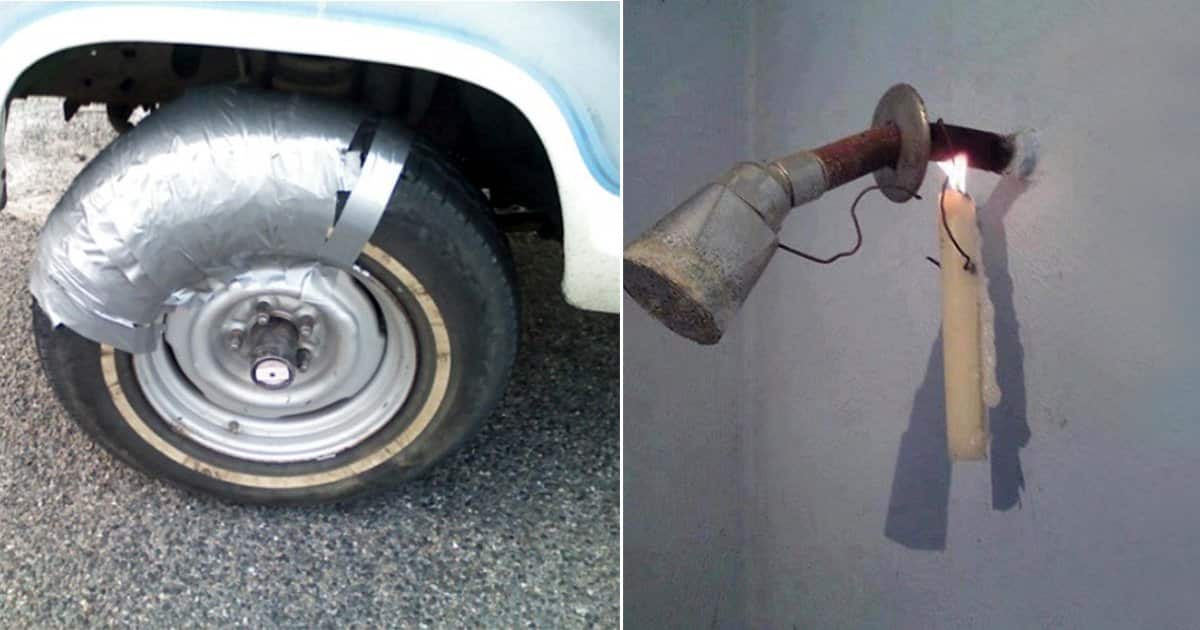 I think we can all agree that "desperate times call for desperate measures." Sometimes, we come to a point in our lives where we just have to be creative and practical in dealing with our problems. They may not be the best of solutions, but they're still important to do in one way or another.
This compilation is exactly what it means for the aforementioned quote. And if you think "tape is the only solution to all," then you are right. Without further ado, here are the very people who resolved things using their wit.
#1. For starters…
#2. I got to admit, this is genius.
#3. Convertible car you say?
#4. Well… well… well…
#5. Just making things easier for the mailman.
#6. Technology at its… nevermind.
#7. Who says you need a microwave?
#8. If it works, then it is not stupid.
#9. Want a new way to shower?
#10. Let's see if thieves can conquer this.
#11. Tape just fixes everything, doesn't it?
#12. Nah, who cares about perfection.
#13. Tape everywhere.
#14. At least, there is an art.
#15. Only for the special guest.
#16. Yup, it is safe and it works.
#17. This is sick, though!
#18. OMG I cannot stop laughing. LOL
#19. Again, if it works, it is not stupid.
#20. You just have to be witty.
#21. No need to hold it, brother.
#22. Here goes the tape again.
#23. They must certainly have a good reason for doing this.
#24. Is the heater working, Susan?
#25. Just imagine the possibilities.
#26. You know who.
#27. I.T. people really know their way around things.
#28. Yup.
#29. Want to know the best way to eat Pringles?
So, what do you think about this compilation? We bet you tried them once, twice, or even more in your life. Let us know what you think in the comments below!