Meet Codey Rocky, The Robot That Teaches Your Kids To Code
Codey Rocky is being described as a "new coding companion for budding innovators from ages 6 and up."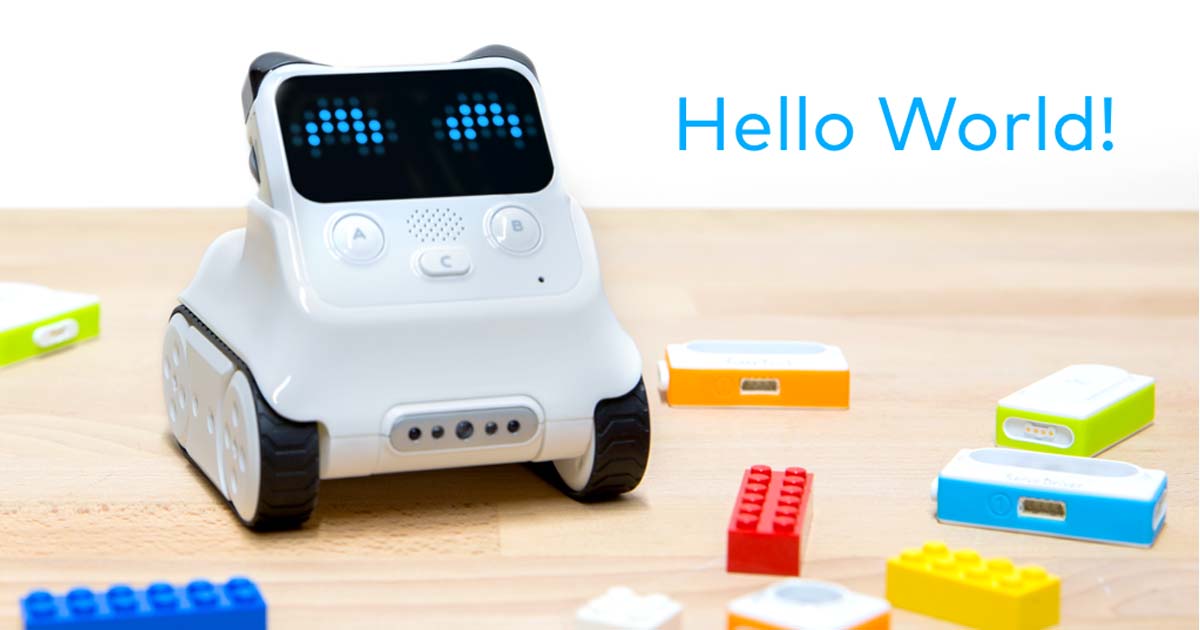 Parents, take note. There's one cool toy robot out there today that's more than just a plaything – it can also teach your kids with coding skills.
Meet Codey Rocky, an awesome robot that's been designed to help young children learn coding and AI. Its combination of "easy-to-use robotics hardware with graphical programming" makes it easy for youngsters to learn the basics in the world of coding.
Codey Rocky is "an entry-level coding robot for STEM education, suitable for children ages 6 and up."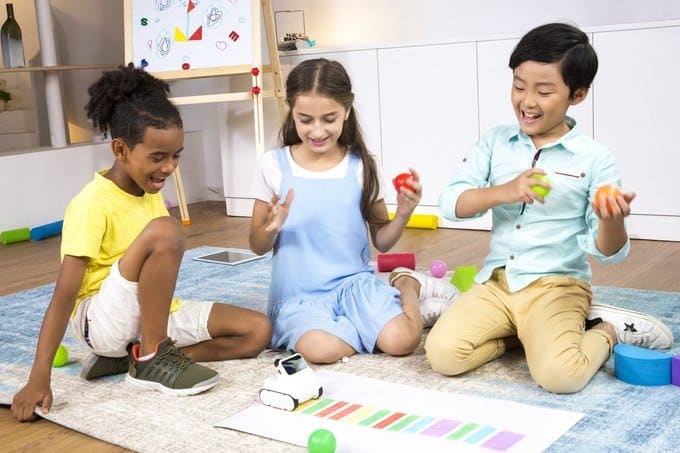 According to its Kickstarter page, Codey Rocky is actually two robots in one.
We read:
"Codey is the detachable controller that holds all the magic. It includes more than 10 electronic modules that can be controlled via code. Rocky is the car that lets you take Codey anywhere you want, so that your clever programs can be run everywhere."
Codey Rocky allows users to create interactive games, make music, receive and display weather reports, and much, much more.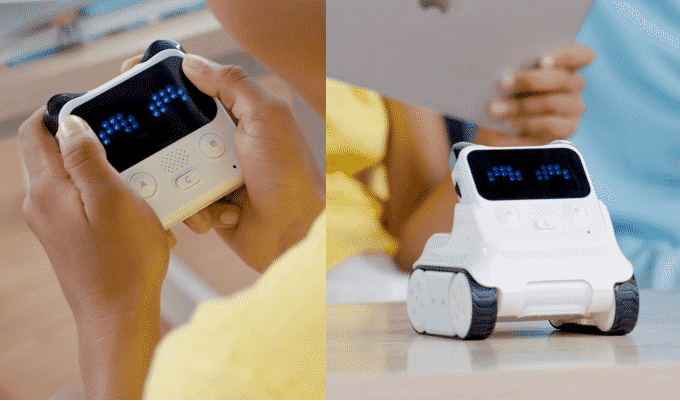 Ideas become reality with Codey Rocky.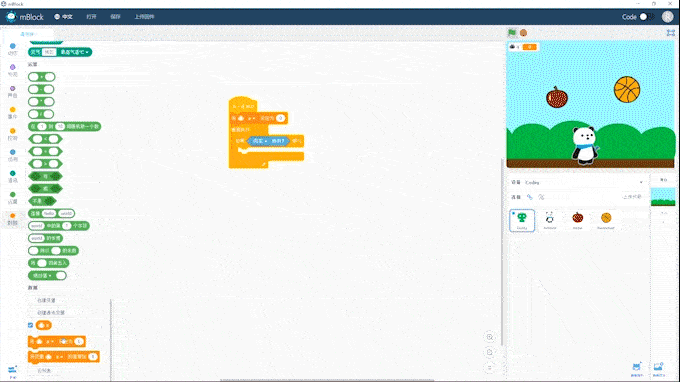 With it, a kid can easily create his or her first program by dragging and dropping code blocks.

Eventually, he or she can progress into advanced coding.
Makeblock, the team behind the interesting invention, aims to improve education with the use of robots and drones.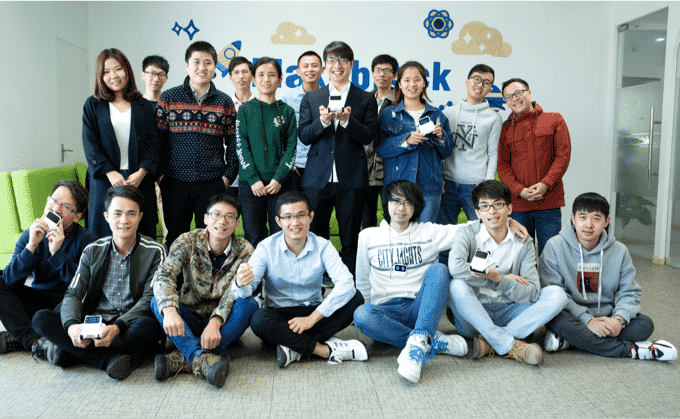 The page further tells us:
"Codey Rocky comes with more than 10 integrated and programmable modules and mBlock 5, the latest version of our graphical programming platform that also supports advanced Python programming. The seamless integration of software with robotics hardware means that kids of all ages can start coding in minutes and instantly see the results of their code by interacting with Codey Rocky."
Watch the video here and see the robot in action:
Like
on Facebook
If this sounds pretty interesting to you, go ahead and check out Codey Rocky over at Kickstarter.
A Rover Dived to the Mariana Trench to Unravel Its Deepest Mysteries
Have you ever thought about what the ocean surface looks like miles below?
Ever since you were a kid, you have always wondered what the ocean has to offer. Perhaps you wanted to know what sort of other creatures live beneath it, or just how the surface of the ocean looks like miles below. After all, it is human nature to get curious.
As far as science is concerned, the Mariana Trench is known to be the planet's deepest point. Scientists from all over the world have been trying to unravel its mystery. In fact, the National Oceanic and Atmospheric Administration just sent cameras down into its depths – and the images captured are just mind-blowing.
A dive into the unknown indeed.
Researchers Discover Hundreds of Pterosaur Eggs Preserved in Three Dimensions
This should help us understand pterosaurs in a much better way!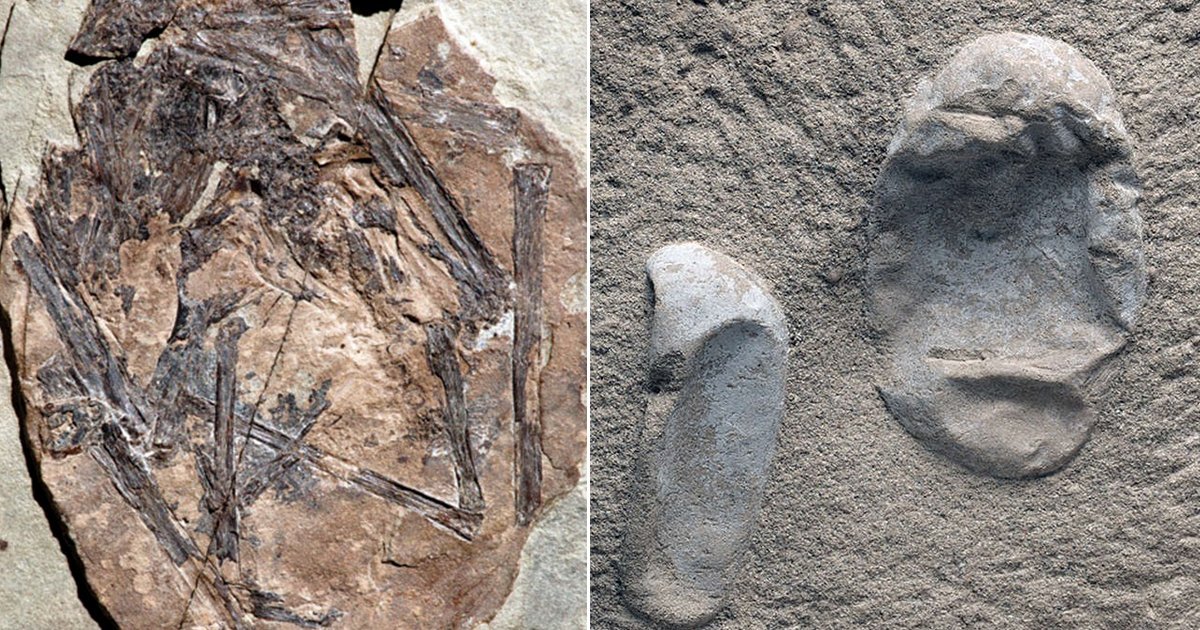 The world is really full of surprises, and among them is its rich history. From a plethora of creatures that we call dinosaurs to ancient civilizations, humanity really has a lot to learn. In fact, around 120 million years ago, you would be seeing a group of pterosaurs nesting in the sand. And if you think it is impossible, then you are missing – a lot.
A new study suggests that pterosaurs found the need to settle their eggs in the sand. Apparently, sandstorms came and pelted what appeared to be hundreds of eggs. But, believe it or not, they are still in perfect condition.
The phenomenon gave birth to the preservation of the first ever three-dimensional pterosaur embryo.
5 Things Flat Earthers Believe to Be True
The Earth being flat is just one.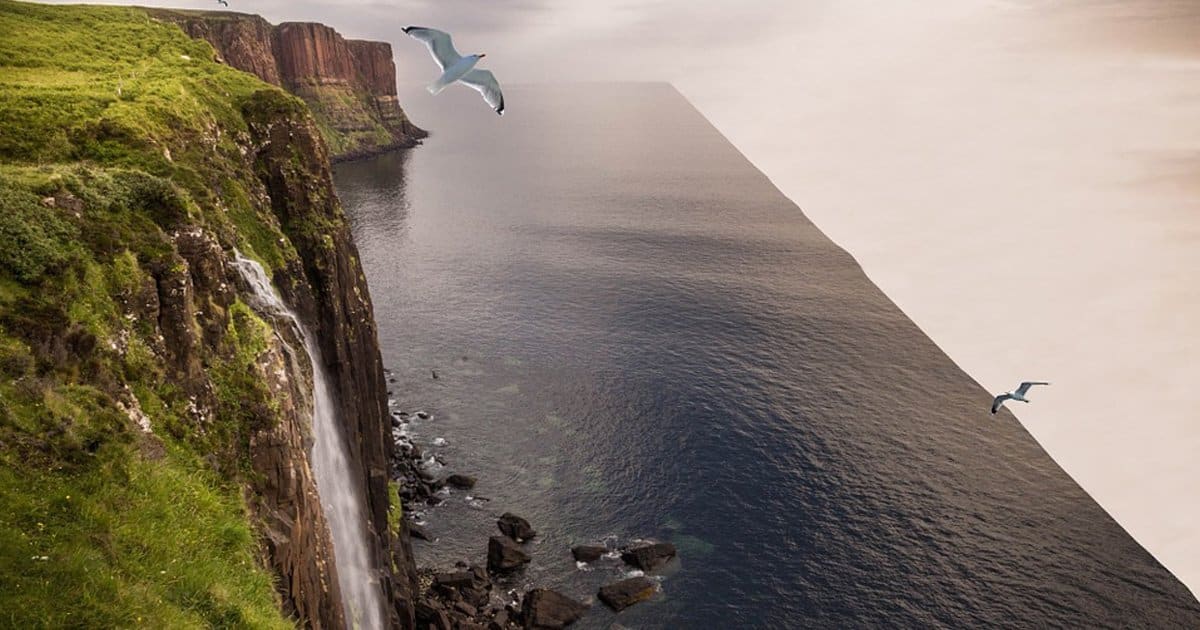 Centuries of studies and explorations by scholars and experts don't seem to hold water for flat Earth believers. Present them with facts, and they insist on their own set of "truths."
Flat Earth believers not only think that our planet is flat; they also hold on to other rather ridiculous notions about the world around us. Let's have a look at them below.
1. Earth is a flat disk with no edge.