Stop Frying Bacon, Master Chef Shares The Right Way To Cook A Perfectly Crispy Strip
Still can't achieve the perfect crispy bacon strips? Chefs share the best way how.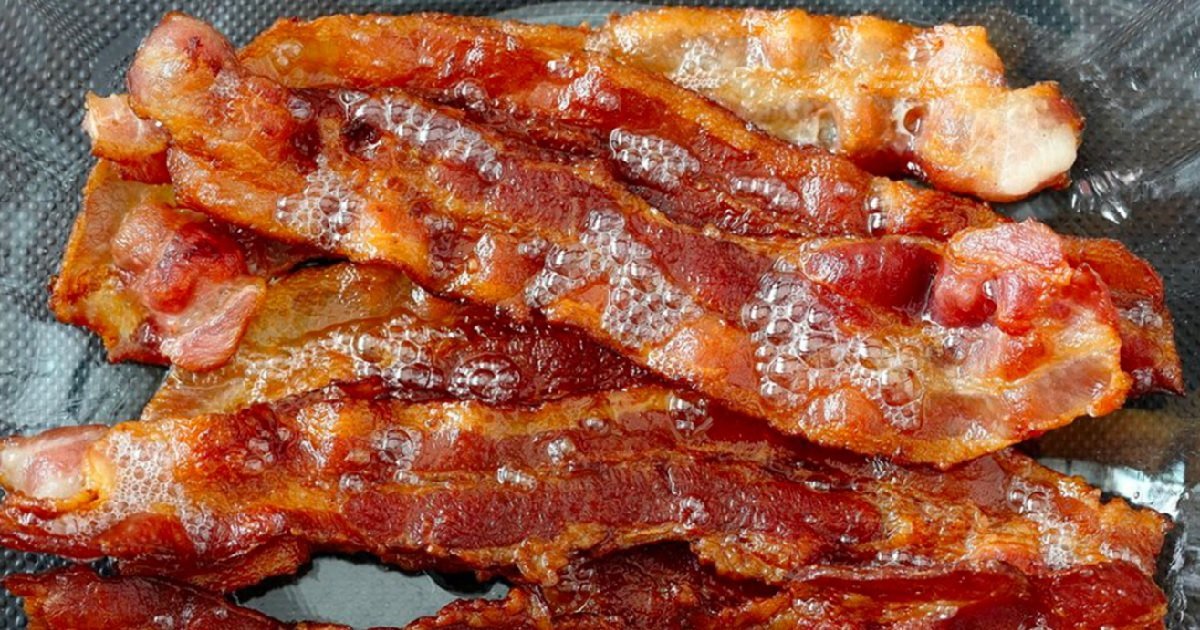 An American breakfast will never be complete without bacon served alongside the eggs, toasts, butter, and milk. But Americans are not the only ones who crave for the heavenly taste of bacon. Even people from all parts of the world have a deep love for this popular meat product.
Bacon has this unique taste that can get anyone hooked to it. For the love of these pork or beef strips, people even came up with different menus they can make out of bacon just so they can enjoy it every meal. Some would wrap them around burgers, some would bake them with pastries and others would use them as toppings for pastas. However, nothing beats bacon as it should be — tasty and crispy.
Bacon is a popular food but not all of us know how to cook it the right way.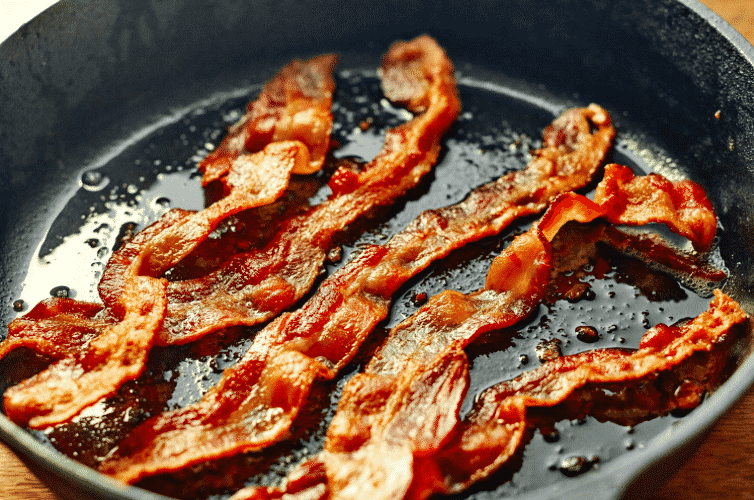 While it seems very easy to cook bacon, perfecting those golden, crispy strips is actually not that simple. Most of us would end up taking a totally burned strip out of the skillet or a bacon that's soaked in too much cooking oil and will never ever have the hope of coming out crispy.
If you are feeling frustrated for experimenting with several techniques but still end up failing, here is a revelation that would finally make you achieve your ultimate bacon goal. So the easiest and best way of cooking your bacon is actually sliding it into the oven and baking it for a few minutes.
It's so simple that you'll wonder why you haven't thought of it earlier. Not only will it give you a perfectly brown bacon, but it will also eliminate all the folds that we usually see when we fry the strips on skillets.
Baking is the best way to achieve perfect, crispy bacon.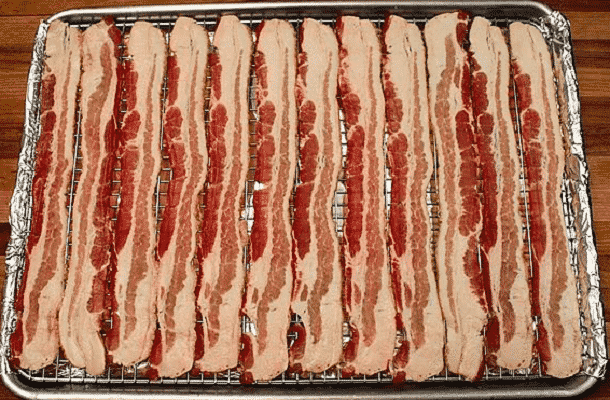 The oven dish is much more spacious than any skillet. Hence, you can lay the strips flat and finish cooking presentable strips. Baking it also means you're cooking it on even heat. This means that "the bacon cooks more evenly without the hot spots which can occur in a skillet," according to Chef Adam Sappington.
Adam and his wife Jackie own the Country Cat restaurant and co-wrote the cookbook titled "Heartlandia: Heritage Recipes from Portland's The Country Cat." They are both chefs in the restaurant so they are familiar with the proper way to cook bacon in bulk. Since they have years of cooking experience around bacon, they are sharing a few tips on how you can enjoy bacon even more.
Adam says the flavoring on the bacon is what makes the biggest difference. He prefers bacon slabs that were cured with salt, sugar, and spice over slabs that were treated with corn syrup and liquid smoke. According to the chef, bacon tastes best when it has been cured with the aforementioned ingredients for at least five days.
And if you do, you'll get this kind of crispy brown bacon!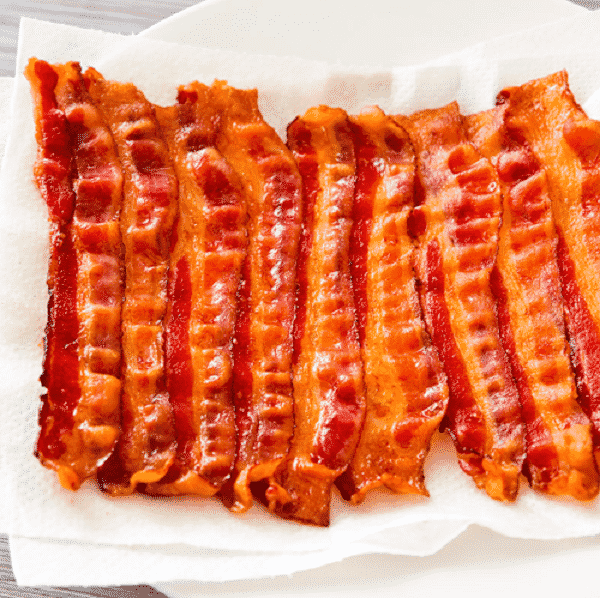 To properly cook bacon, Adam advises to preheat the oven to 350 degrees. He said to use a baking dish with edges on all sides. Next is to line the dish surface with parchment paper to keep the bacon from sticking to the dish before laying each strip down longways. See to it that the strips do not overlap so that each piece will cook properly.
After the preparation, you are finally ready to bake your bacon. How crunchy you want them is up to you. Jessie Kissinger explains though that "for bacon that is set and partially crisp, but not too crisp, [it should be cooked for] approximately 7 minutes."
As simple as one-two-three, you will already be able to enjoy strips of goodness. No more wasted bacon on burned strips — only perfect pieces served on your plate.
Homemade Remedy for Coughs Is 'Better Than Anything' From The Pharmacy
Anyone who's ever tried this homemade remedy?
Perhaps nothing can be more irritating than a persistent cough. You know, the type that disturbs your sleep, embarrasses you in front of your boss, and gets in the way of your productivity. It can be truly annoying as it is uncomfortable!
Generally speaking, most of us turn to medication when we get a bad cough. However, there are some instances when a supposedly-effective medicine just wouldn't do the trick. So we desperately try a different brand and only end up in disappointment after learning that even that isn't that much of a help in the long run.
So what do you do if you want to experience quick relief? Well here's a quick hack you might want to consider.
DIYer Shares Most Effective Remedy To Stop Car Windows From Fogging Up This Winter
Are you constantly having troubles on car window fog up? Here are effective solutions that might help you.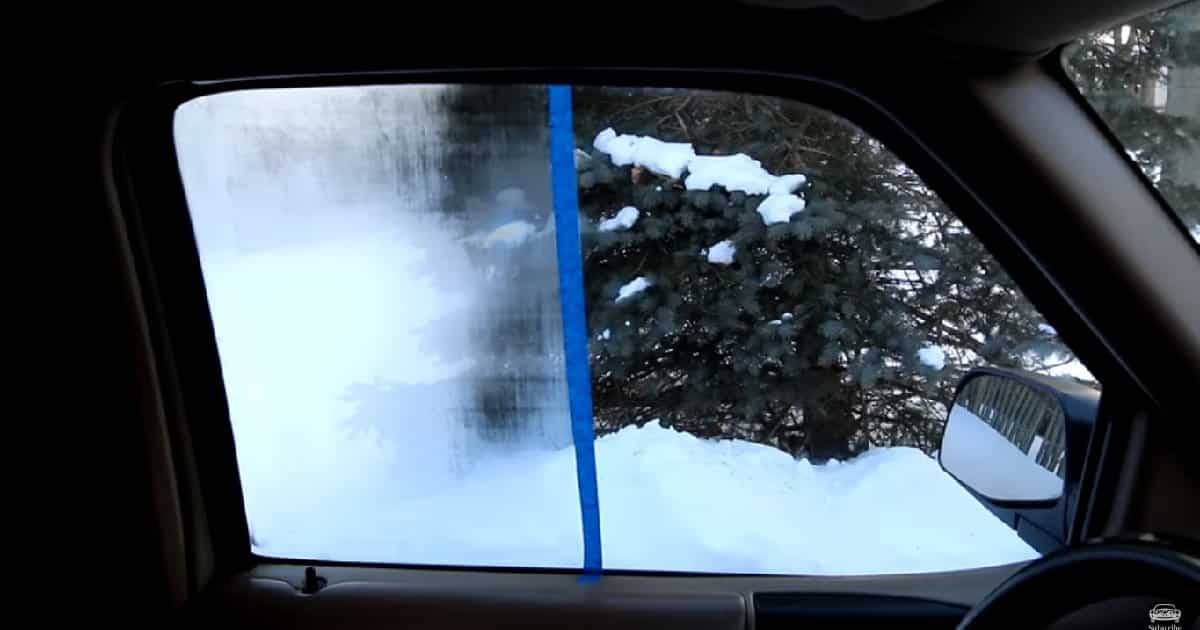 Cars have gone a long way from its skeleton ancestors to the present day's hybrid units that are packed with unimaginable features. As vehicles go through innovation, a lot of issues have been resolved to optimize the comfort and safety of driving. However, one issue remains to be a problem despite the high technology wrapped in cars today. The problem of windows fogging up still remains a concern for all drivers, and it seems like no tech will ever make it go away.
Winter is already here and everyone's once again excited to see the beauty of different cities covered in snow. Road trips will, however, be a challenge since snow will make it hard to navigate the highways and the fog forming on windows will make it extra difficult to see what's ahead. But even in summer, we also experience a cloudy windshield when we let hot air inside and suddenly turn on the AC.
A vlogger experimented on five products that might be able to solve the problem of windows fogging up.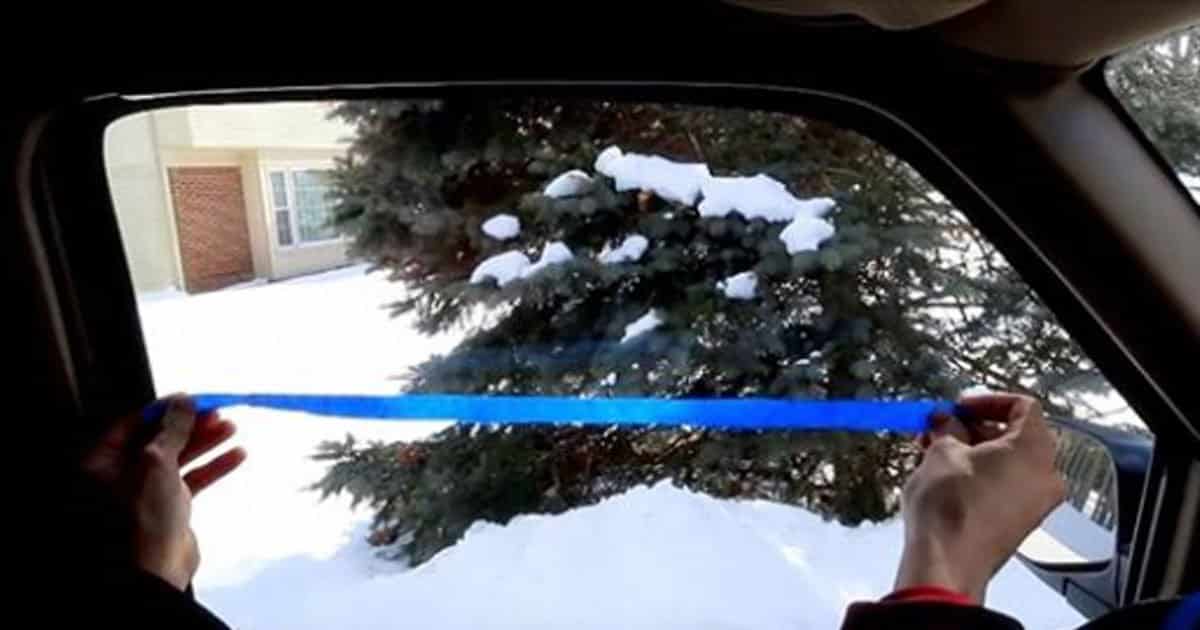 17 Plants Recommended By NASA for Clean Indoor Air
In the late 1980s, NASA was researching ways to detoxify the air inside its space stations.
Your home should be a sanctuary, a place where you can feel safe and at peace. Aside from making sure you have the basics, you also need to keep your place neat and tidy. Doing so doesn't just mean cleaning objects around your home; it also means cleaning the air inside your house.