NASA Recommends These 17 Plants to Clean Indoor Air
Put these in your home, stat!
Your home should be a sanctuary, a place where you can feel safe and at peace. Aside from making sure you have the basics, you also need to keep your place neat and tidy. Doing so doesn't just mean cleaning objects around your home; it also means cleaning the air inside your house.
How do you exactly do that? Well, you can plug in air purifiers, or you can go for a more natural approach: acquiring air-filtering houseplants.
In the late 1980s, NASA was researching ways to detoxify the air inside its space stations. They conducted a study to identify the best plants for filtering indoor air and converting carbon dioxide to oxygen. In 1989, NASA released the results of the study and it included a comprehensive list of plants that are most effective in ridding the air of toxic agents. The study also suggested installing at least one plant per every hundred square feet of indoor space as plants can remove airborne toxins such as trichloroethylene, formaldehyde, benzene, xylene, and ammonia.
To see which plants are the best to put in your homes (or offices), see NASA's 17 recommendations below. We're sure you'll find something easy to source and can fit your space.
1. Boston fern
2. Bamboo palm
3. Flamingo lily
4. Peace lily
5. Cornstalk dracaena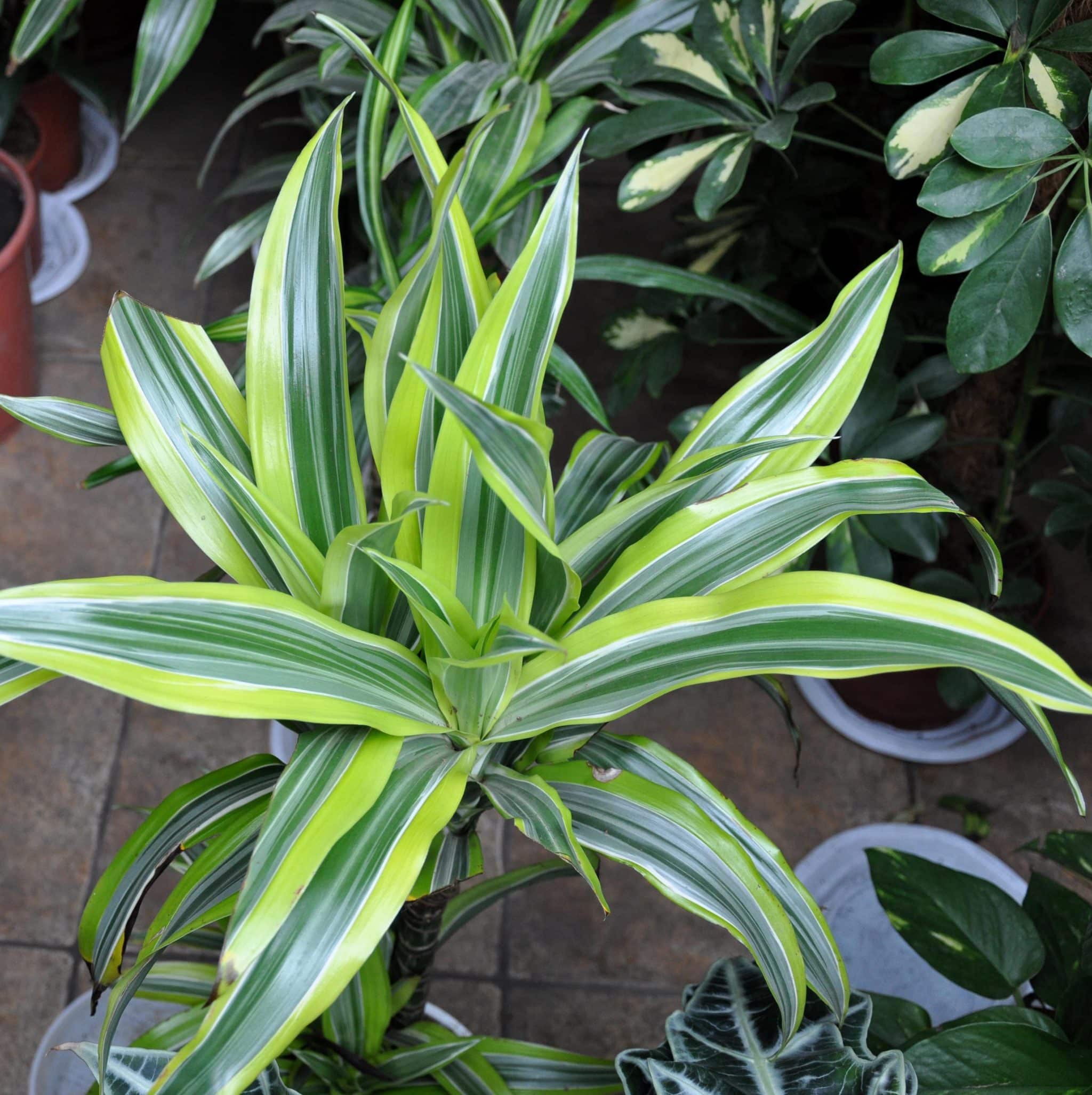 6. Kimberly Queen fern
7. Weeping fig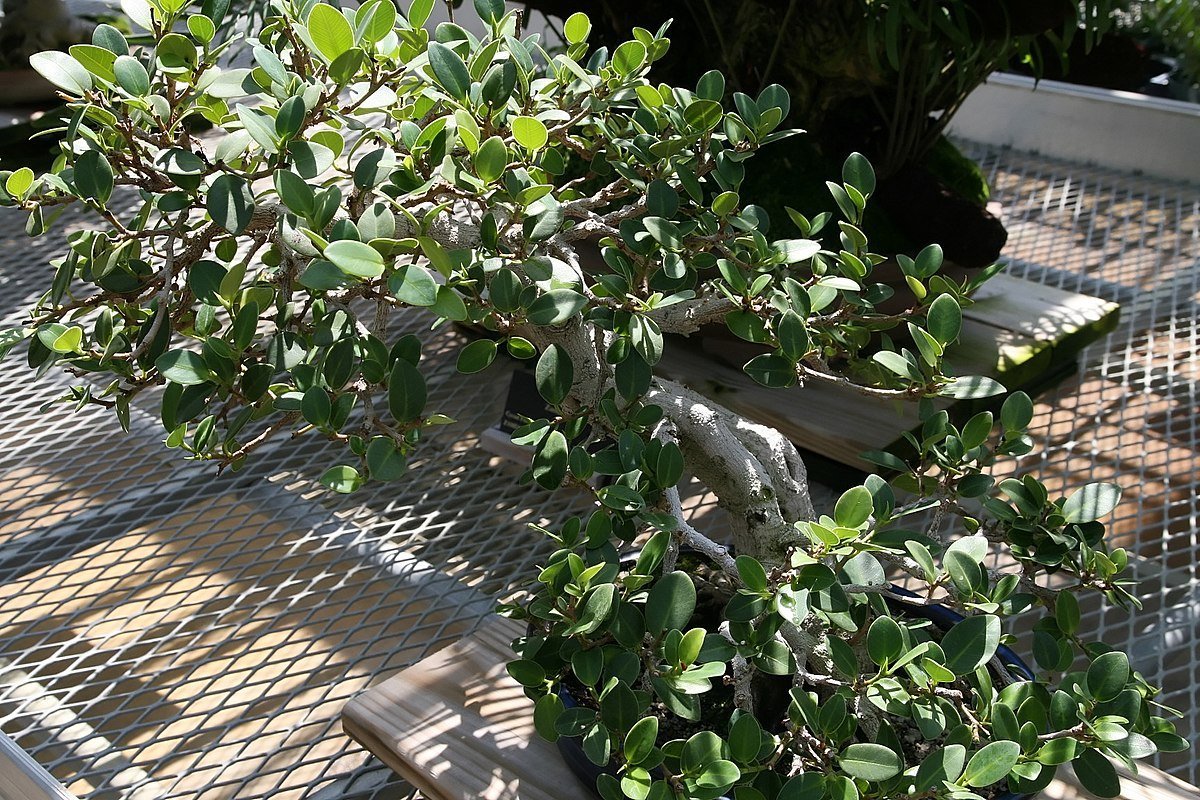 8. Variegated snake plant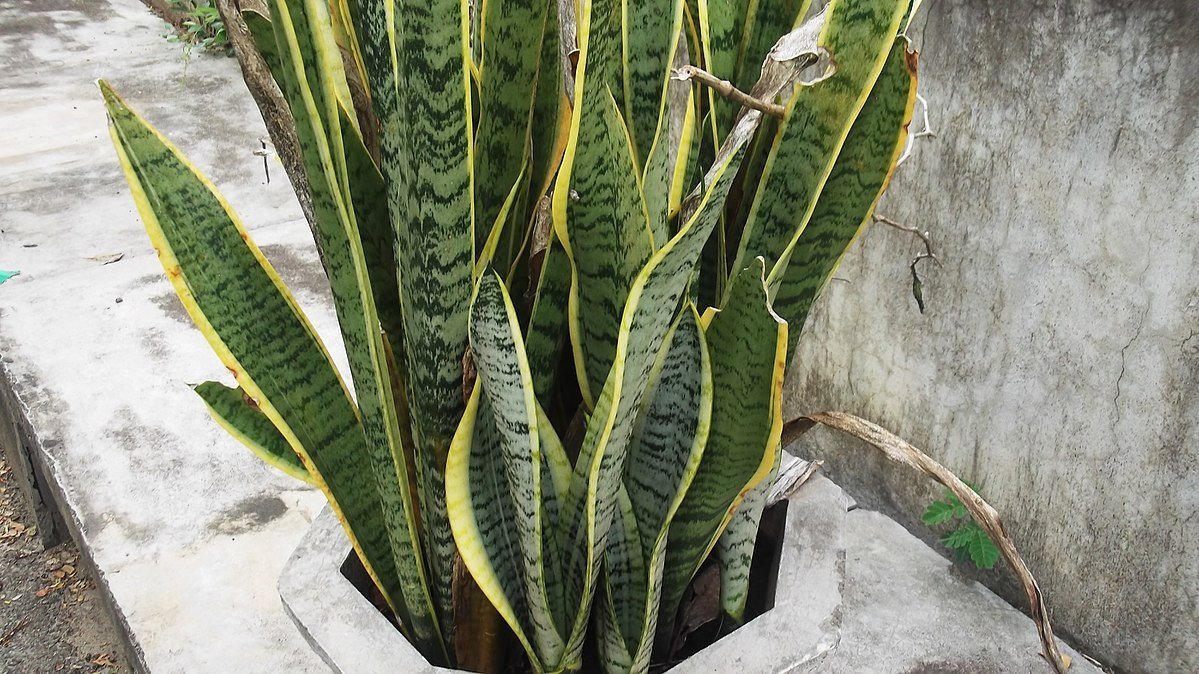 9. English ivy
10. Barberton daisy
11. Devil's ivy
12. Spider plant
13. Florist's chrysanthemum
14. Dwarf date palm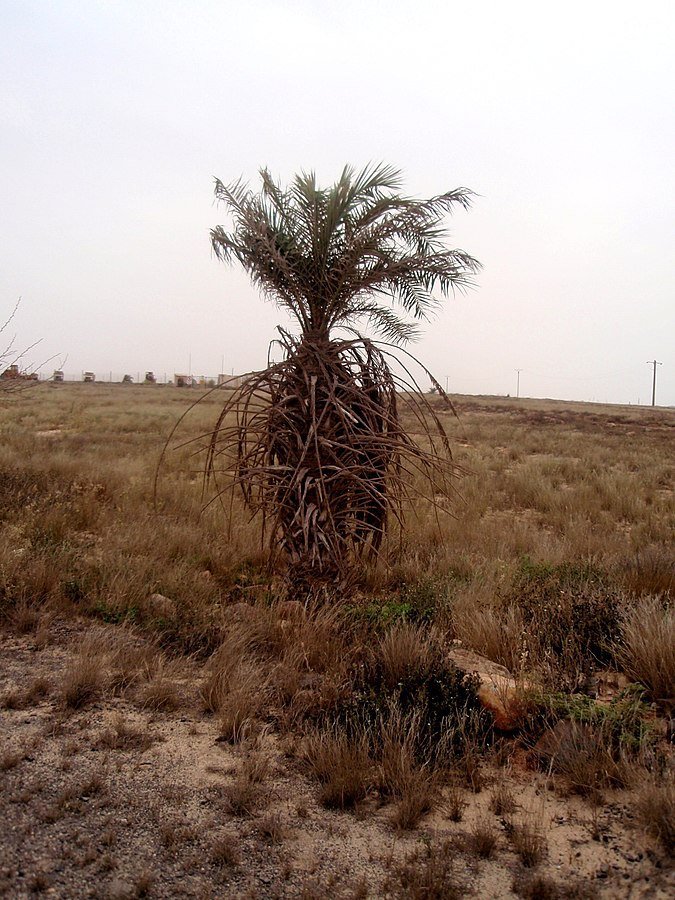 15. Chinese evergreen
16. Broadleaf lady palm
17. Red-edged dracaena
Do you already have some of these NASA-recommended plants in your home, and have you experienced their benefits? Tell us all about it in the comments section!
29 Remarkable Showers You Wish You Could Go Home To Right Now
Shower time will never be the same.
It's easy to come up with design ideas for areas in your home like the bathroom or living room. However, for spaces like the bathroom, it can be a challenge to think of cool designs. Shower time can be a time for you to think and reflect about your life. It would be great to have not only a functional shower but a space where you can have a wonderful and relaxing experience.
Below are some of the amazing shower design ideas that you might want to use as inspiration. There's a shower room that gives you a full view of the wilderness or the great outdoors and there's also one that gives you a peaceful or zen vibe. If you're up for some fun, why not go for a laser shower? And did you know there's a shower that fits in your pocket? Check out these ideas below.
...
DIY: Paper Flower Bouquets Are Still All the Rage This 2018
Brides and crafters love these long-lasting beauties.
Fresh flowers do liven up a place, but they can be expensive and do not last very long. Today, paper flowers, which only used to be seen in arts and crafts classes, have become a prized item in the homes of avid crafters and in the hands of blooming brides.
But you don't need to be an expert crafter to create paper flower masterpieces. With a few easily sourced materials, a detailed guide, and a bit of patience, you will be able to fill your space with dainty floral paper creations. Below, we share just one of many ways to create paper flowers, courtesy of DIY-Paper Crafts on YouTube.
...
12 Awesome Devices To Make Your Home Smart
It really pays (or, in this case, save) to be smart!
Homeowners have always loved placing different furniture and stuff in their houses. But now, with the advancement of technology, everything seems to look futuristic. From locks to speakers to switches, everything is now more connected to gadgets that are never installed before.
Elite Readers has a compiled a list of smart home gadgetries perfect for any type of house. This one here, though, is inspired by Fortune's very own editor, Stacey Higginbotham. So, if you are looking to revamp your crib a bit, this compilation might just give you an idea. You can thank us later!
...