NASA Recommends These 17 Plants to Clean Indoor Air
Put these in your home, stat!
Your home should be a sanctuary, a place where you can feel safe and at peace. Aside from making sure you have the basics, you also need to keep your place neat and tidy. Doing so doesn't just mean cleaning objects around your home; it also means cleaning the air inside your house.
How do you exactly do that? Well, you can plug in air purifiers, or you can go for a more natural approach: acquiring air-filtering houseplants.
In the late 1980s, NASA was researching ways to detoxify the air inside its space stations. They conducted a study to identify the best plants for filtering indoor air and converting carbon dioxide to oxygen. In 1989, NASA released the results of the study and it included a comprehensive list of plants that are most effective in ridding the air of toxic agents. The study also suggested installing at least one plant per every hundred square feet of indoor space as plants can remove airborne toxins such as trichloroethylene, formaldehyde, benzene, xylene, and ammonia.
To see which plants are the best to put in your homes (or offices), see NASA's 17 recommendations below. We're sure you'll find something easy to source and can fit your space.
1. Boston fern
2. Bamboo palm
3. Flamingo lily
4. Peace lily
5. Cornstalk dracaena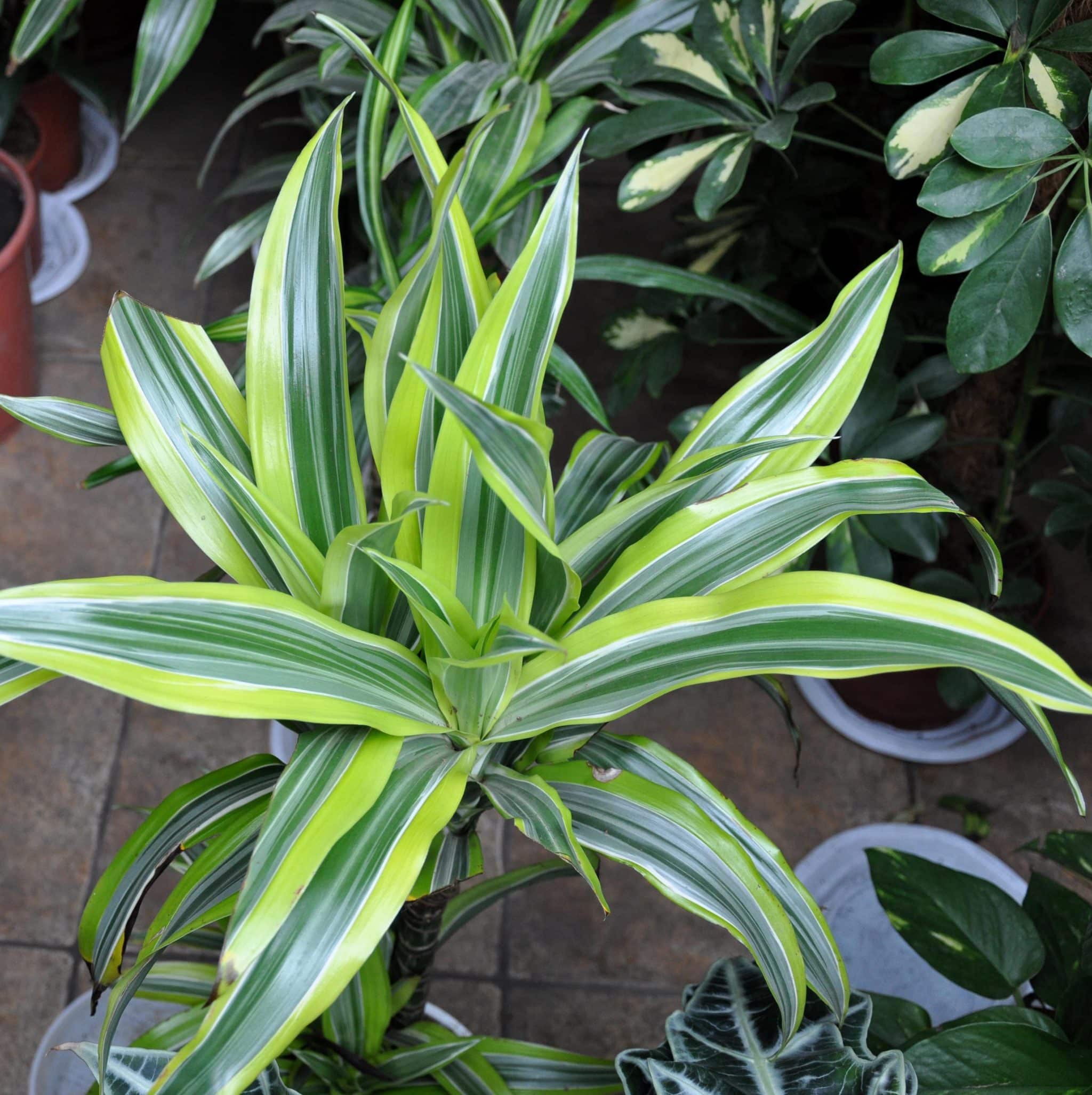 6. Kimberly Queen fern
7. Weeping fig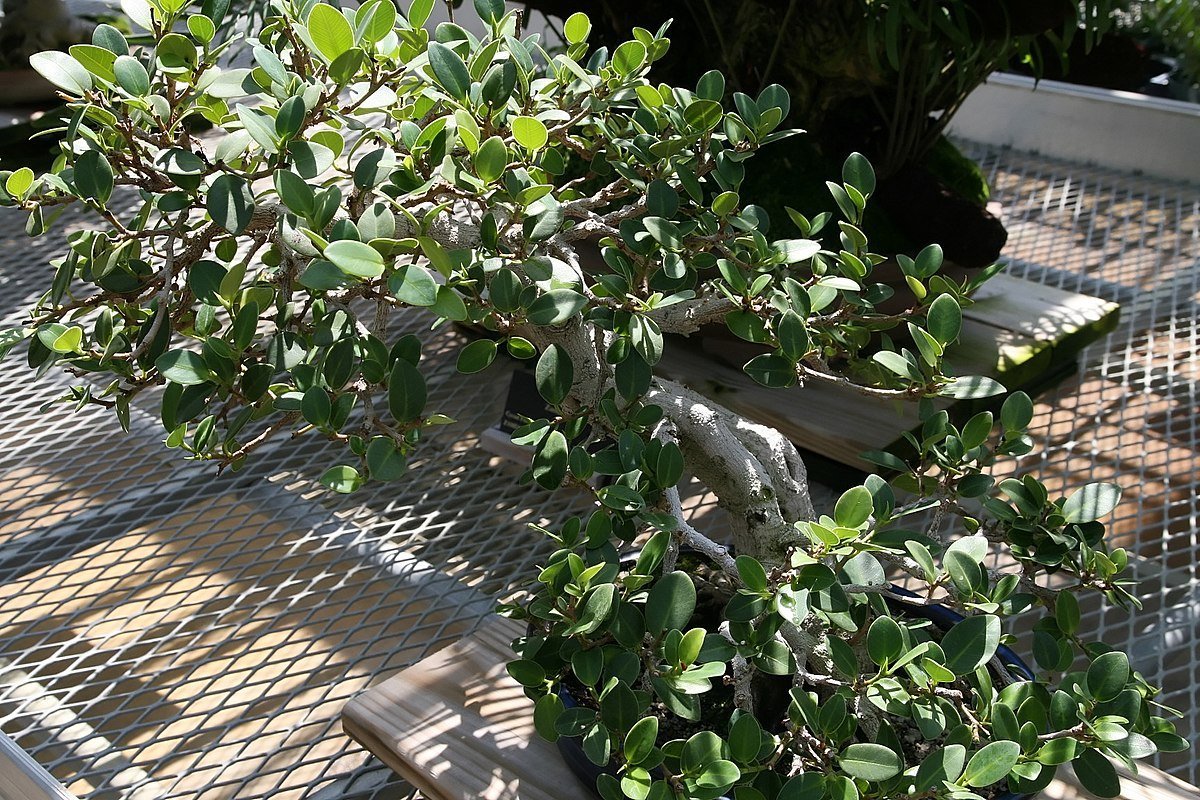 8. Variegated snake plant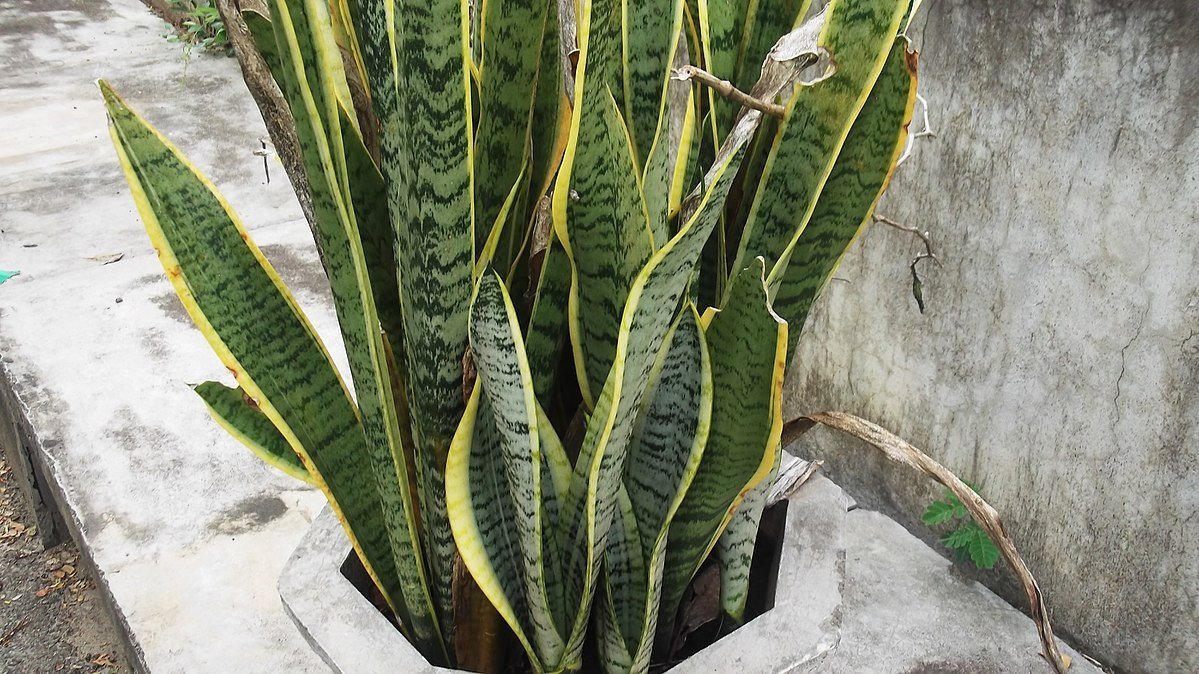 9. English ivy
10. Barberton daisy
11. Devil's ivy
12. Spider plant
13. Florist's chrysanthemum
14. Dwarf date palm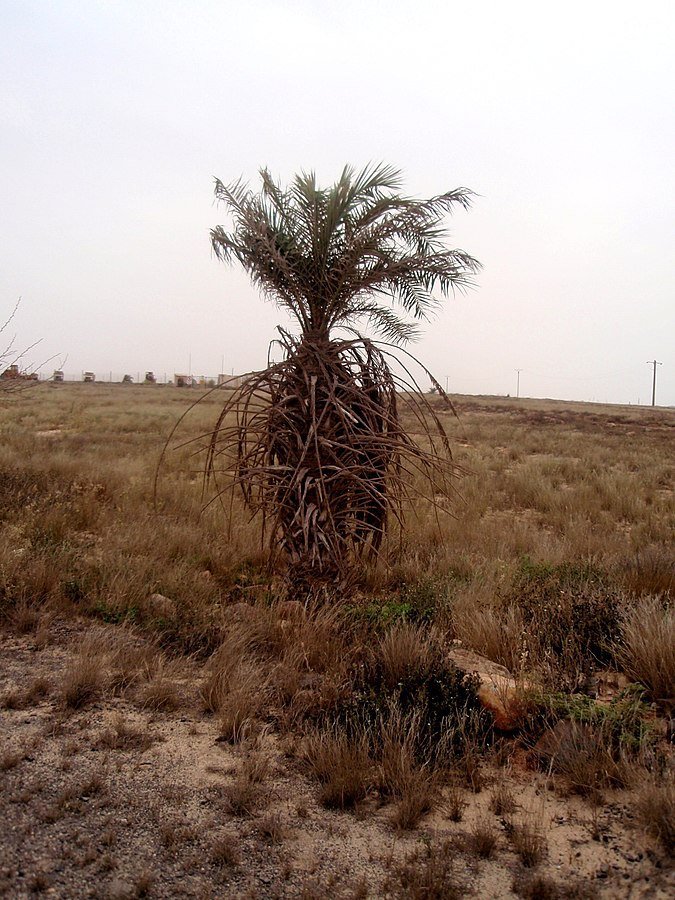 15. Chinese evergreen
16. Broadleaf lady palm
17. Red-edged dracaena
Do you already have some of these NASA-recommended plants in your home, and have you experienced their benefits? Tell us all about it in the comments section!
Artist Turns Adorable Pet Dogs Into Cute Crocheted Versions Of Them
Crocheted dogs anyone?
You love your furry best friend to bits and leaving him behind when you move out for college or simply spending hours away at work will break your heart. But artist Rachel Holland came up with a brilliant idea to ease that longing for your pooch.
Holland owns a shop called The Faded Wildflower and one of her creations became a hit to all dog lovers, especially to those who had to be away from their beloved pooches. Dog owners can now take their beloved dogs with them wherever they go.
...
Japanese Landscapers Turn The Back Of Their Trucks Into Gorgeous Gardens
These gardeners vie for the best garden in Japan!
Gardening these days has been a healthy hobby for people from different walks of life. However, not everyone can do gardening as they please, especially those who live in small apartments or condominiums.
Luckily, this Japanese organization holds an annual gardening contest that gives those who love gardening a chance to showcase their creativity. Japan Federation of Landscape Contractors holds the annual Kei Truck Garden Contest which is participated by different landscapers across the country.
...
Someone Handcrafted This Desktop Fantasy Waterfall and It's Amazing
The steps need more patience but it's super fun!
Do-It-Yourself projects are always fun, especially if you are the artsy-fartsy type. Of course, DIYs are more expressive and although they can sometimes cost you money, the results are always worth the time and effort.
Case in point, someone recently made a desktop fantasy waterfall or a fountain and the result is pretty amazing. The first few steps are a little tricky but if you have the patience and skill, it's definitely worth it.
...