NASA Recommends These 17 Plants to Clean Indoor Air
Put these in your home, stat!
Your home should be a sanctuary, a place where you can feel safe and at peace. Aside from making sure you have the basics, you also need to keep your place neat and tidy. Doing so doesn't just mean cleaning objects around your home; it also means cleaning the air inside your house.
How do you exactly do that? Well, you can plug in air purifiers, or you can go for a more natural approach: acquiring air-filtering houseplants.
In the late 1980s, NASA was researching ways to detoxify the air inside its space stations. They conducted a study to identify the best plants for filtering indoor air and converting carbon dioxide to oxygen. In 1989, NASA released the results of the study and it included a comprehensive list of plants that are most effective in ridding the air of toxic agents. The study also suggested installing at least one plant per every hundred square feet of indoor space as plants can remove airborne toxins such as trichloroethylene, formaldehyde, benzene, xylene, and ammonia.
To see which plants are the best to put in your homes (or offices), see NASA's 17 recommendations below. We're sure you'll find something easy to source and can fit your space.
1. Boston fern
2. Bamboo palm
3. Flamingo lily
4. Peace lily
5. Cornstalk dracaena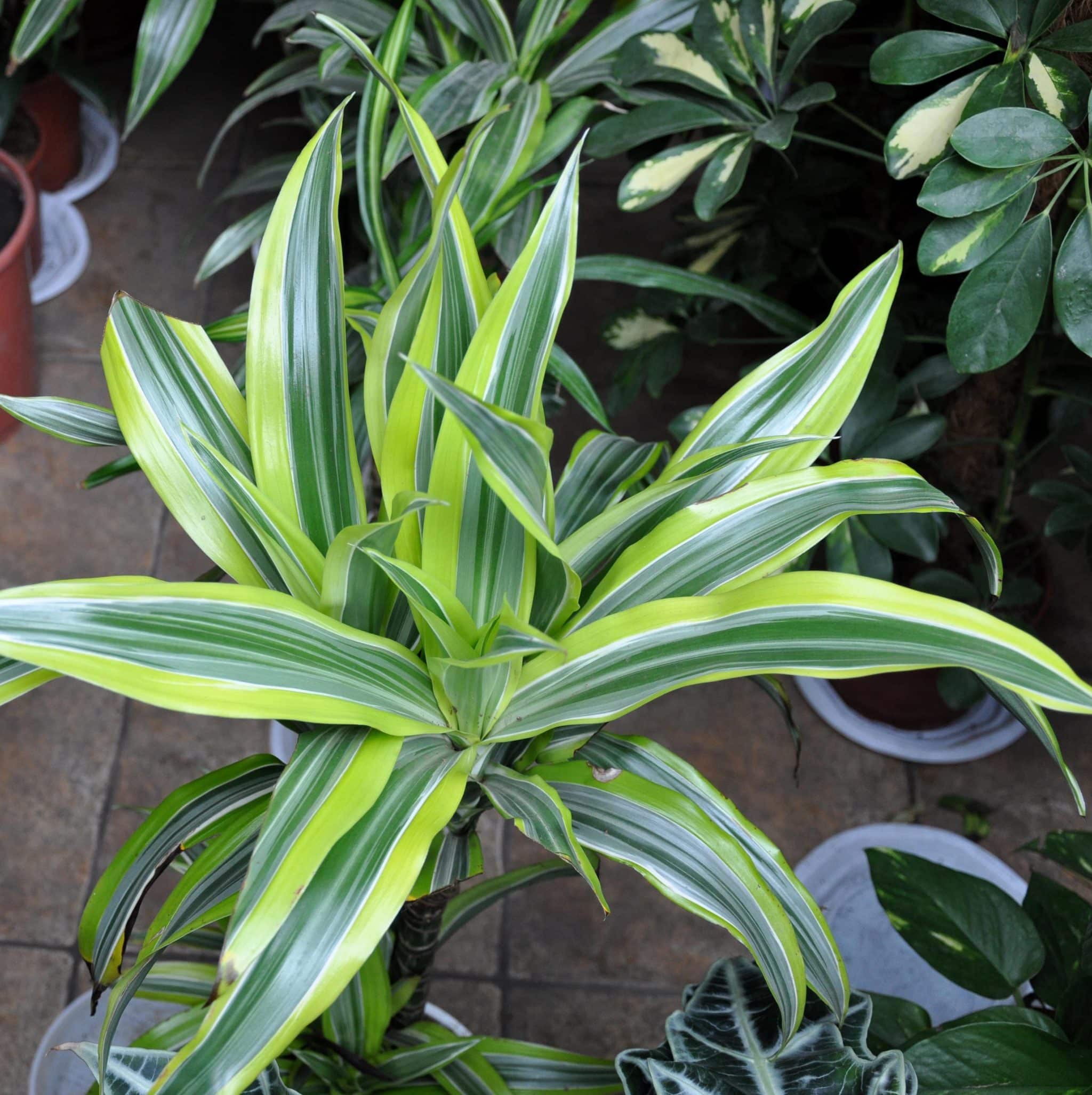 6. Kimberly Queen fern
7. Weeping fig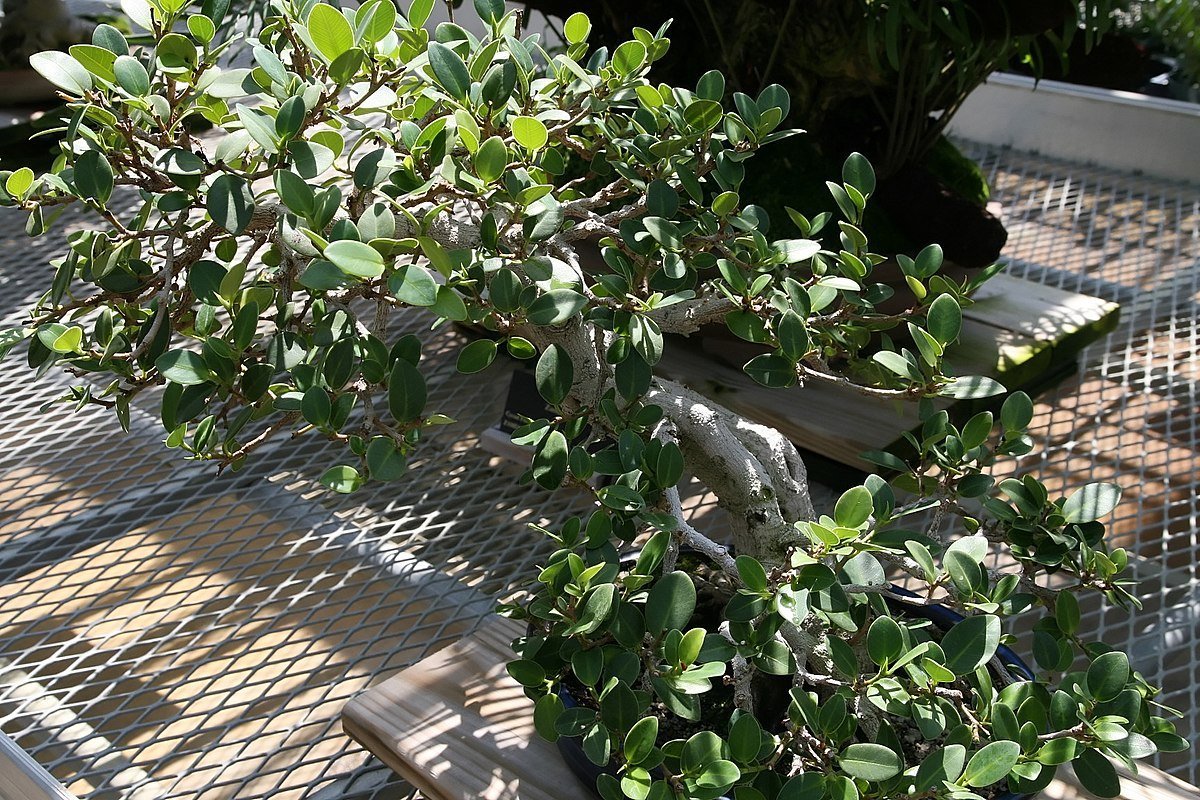 8. Variegated snake plant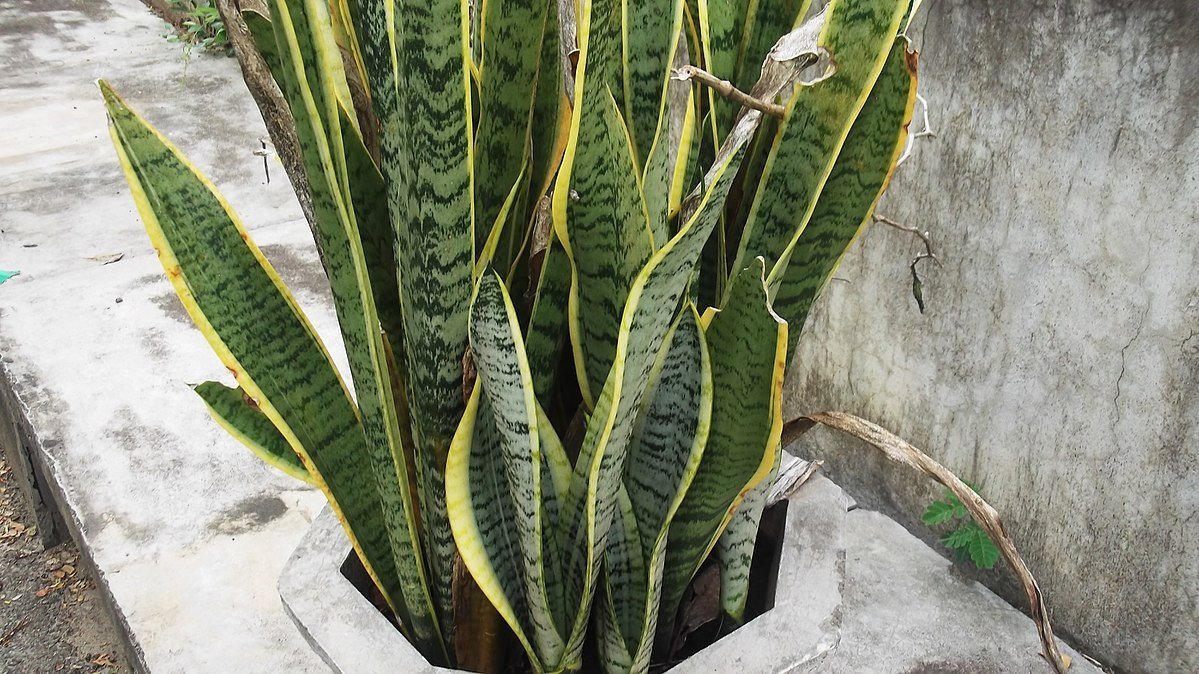 9. English ivy
10. Barberton daisy
11. Devil's ivy
12. Spider plant
13. Florist's chrysanthemum
14. Dwarf date palm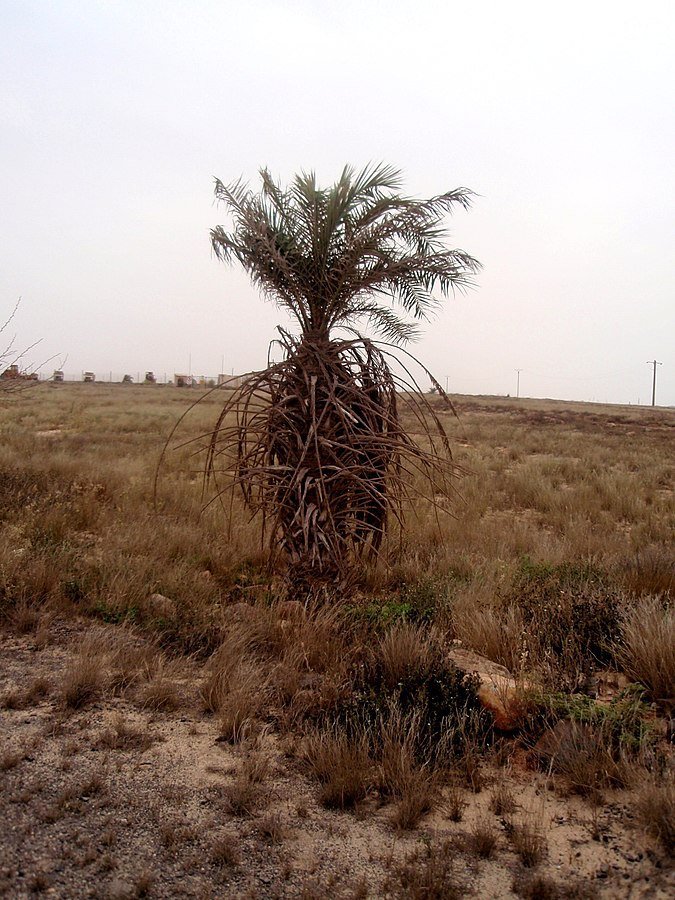 15. Chinese evergreen
16. Broadleaf lady palm
17. Red-edged dracaena
Do you already have some of these NASA-recommended plants in your home, and have you experienced their benefits? Tell us all about it in the comments section!
Inhaling Himalayan Pink Salt Can Bring 5 New Benefits
Inhaling rock is good if it is the Himalayan pink salt that you are inhaling. Learn the health benefits it can offer.
As the world slowly becomes a haven for different types of illnesses, a lot of people are growing concerned and conscious of their health. With medicines and treatments becoming real pricey due to demand, experts are coming up with natural alternatives that are way cheaper but are proven safe and effective.
Of all the natural remedies to illnesses popping up these days, the pink Himalayan salt is one of those that have numerous benefits. It is found to contain over 84 minerals and trace elements that can be processed as body scrubs, bath soaks, salt lamps, but above all these commercial functions, it can also solve a lot of health issues.
The Himalayan pink salt has numerous benefits other than being ingredients to beauty products.
...
Proper Way Of Performing CPR On A Drowning Victim That Everyone Needs To Know
Being trained in CPR can save lives.
Accidents happen at the most unexpected time. One of the scariest accidents that could happen is drowning, particularly if the person isn't well adept at swimming.
Though some people are well-trained in swimming, there can be some instances that even the best swimmer can die from water accidents.
The risk is real.
...
How To Dematerialize Christmas With The Three-Gift Rule
Spare yourself from wasted time and money and make your children appreciate what they receive on Christmas with the three-gift rule.
It's the time of the year again when people go on a shopping spree to grab items they would wrap as gifts. And since Christmas has always been tagged as the day for children, the kids are at the top of our lists when we go to the mall to look for giveaways.
As we receive extra money on Christmas, we tend to spend every cent on shopping for gifts. In fact, we tend to grab just about anything cute we see on the shelves without realizing they aren't useful at all and would just end up being tacked in a corner after New Year.
It's time to shop for Christmas gifts again.
...