NASA Recommends These 17 Plants to Clean Indoor Air
Put these in your home, stat!
Your home should be a sanctuary, a place where you can feel safe and at peace. Aside from making sure you have the basics, you also need to keep your place neat and tidy. Doing so doesn't just mean cleaning objects around your home; it also means cleaning the air inside your house.
How do you exactly do that? Well, you can plug in air purifiers, or you can go for a more natural approach: acquiring air-filtering houseplants.
In the late 1980s, NASA was researching ways to detoxify the air inside its space stations. They conducted a study to identify the best plants for filtering indoor air and converting carbon dioxide to oxygen. In 1989, NASA released the results of the study and it included a comprehensive list of plants that are most effective in ridding the air of toxic agents. The study also suggested installing at least one plant per every hundred square feet of indoor space as plants can remove airborne toxins such as trichloroethylene, formaldehyde, benzene, xylene, and ammonia.
To see which plants are the best to put in your homes (or offices), see NASA's 17 recommendations below. We're sure you'll find something easy to source and can fit your space.
1. Boston fern
2. Bamboo palm
3. Flamingo lily
4. Peace lily
5. Cornstalk dracaena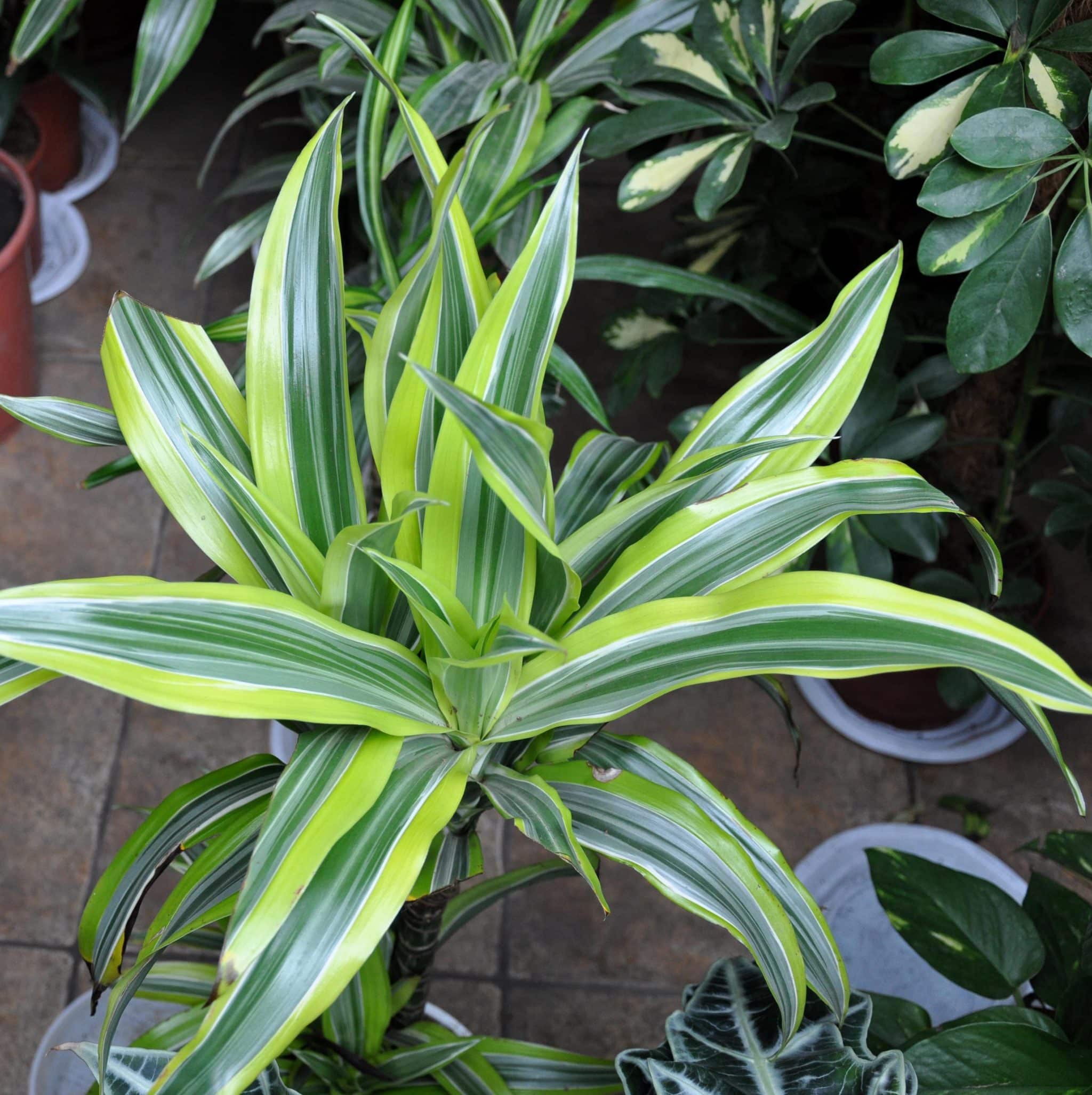 6. Kimberly Queen fern
7. Weeping fig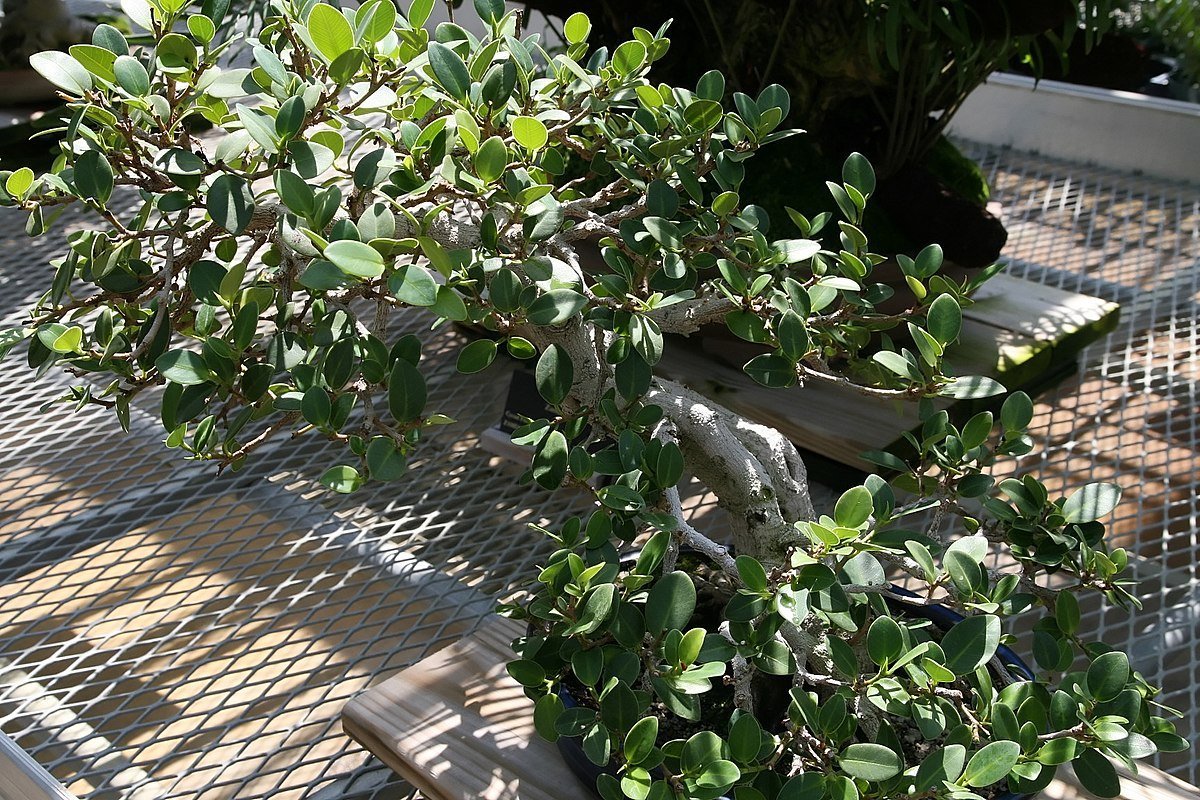 8. Variegated snake plant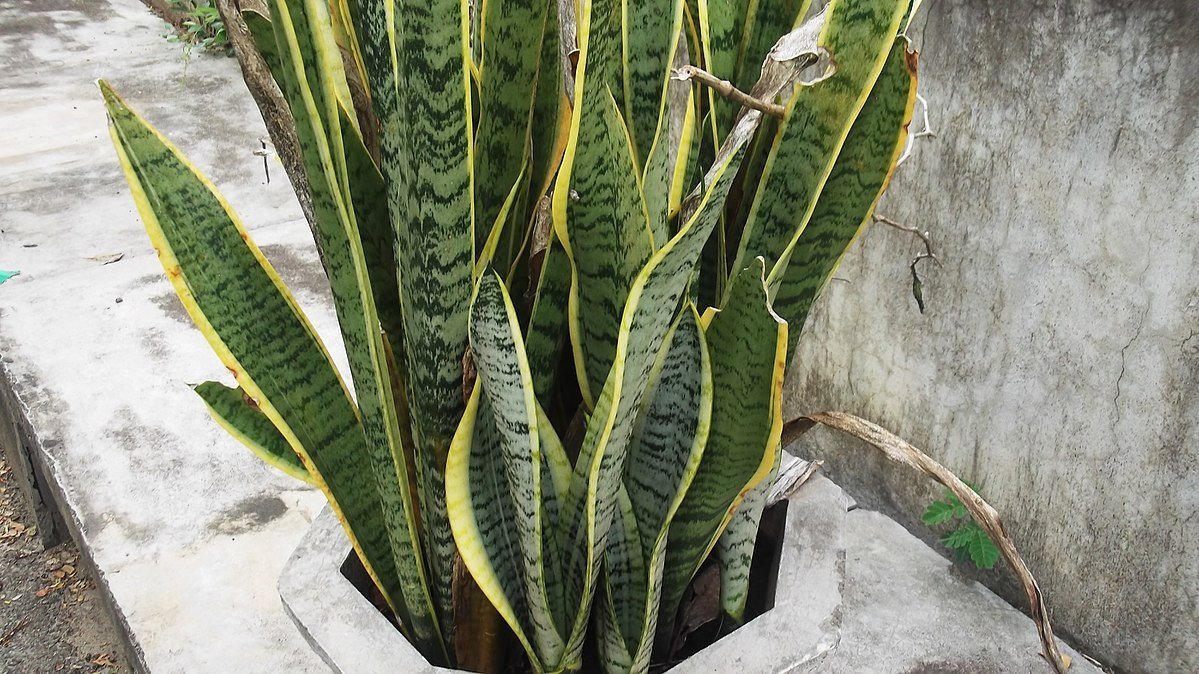 9. English ivy
10. Barberton daisy
11. Devil's ivy
12. Spider plant
13. Florist's chrysanthemum
14. Dwarf date palm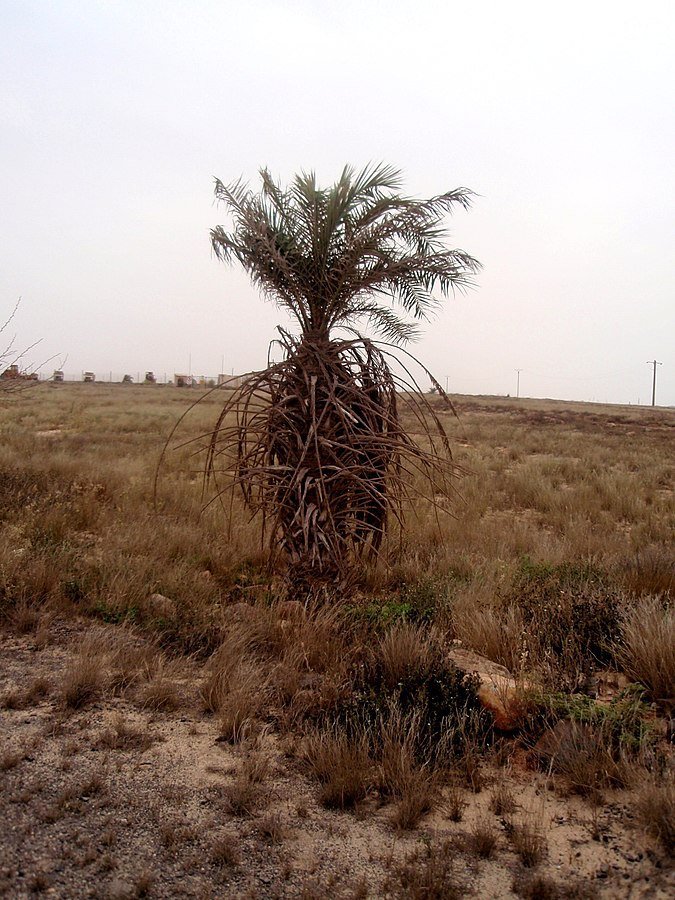 15. Chinese evergreen
16. Broadleaf lady palm
17. Red-edged dracaena
Do you already have some of these NASA-recommended plants in your home, and have you experienced their benefits? Tell us all about it in the comments section!
Like & Share This Post
Does Mango Make Your Mouth Itch? There's a Weird Reason Behind It!
The condition is called "mango mouth."
People who don't like mangoes are a rarity. With its delightfully sweet taste, soft texture, and vitamin content, the mango has become one of the world's most popular fruits. But there ARE people who shy away from eating mangoes, not because they don't like the taste, but because the fruit makes their mouths itch!
The condition is called "mango mouth," which produces an itchy and tingly sensation when the fruit makes contact with the mouth. This happens to people with mango allergy; their mouth can't tolerate the chemical called urushiol.
...
Ex-NASA Engineer Turns Normal Sand Into 'Liquid Soup' And Here's How He Did It
Mark Rober is the best uncle to his nephews!
Mark Rober, who worked as an engineer at NASA, found a way to make science more entertaining for everyone on YouTube. And his latest release was a video of a solid sand being turned into "liquid soup," allowing it to behave like water. After leaving his job at the organization's Jet Propulsion Laboratory, Rober turned to vlogging on the popular video-sharing website for science topics and other interesting DIY projects.
Nothing's more interesting so far than his latest video, as he was seen dipping in a tub with sand that behaves like water. Rober's liquid sand uses the concept of fluidized beds, "a physical phenomenon occurring when a quantity of a solid particulate substance is placed under appropriate conditions to cause a solid/fluid mixture to behave as a fluid." In other words, large quantities of tiny, solid substances are transformed into liquid.
...
13 Unexpected Uses of Vinegar You Need to Know Now
You are welcome.
When we think about vinegar, the very first thing that comes to our mind is "salad." But believe it or not, vinegar is more than just an everyday condiment. It offers plenty of health benefits and uses that most of us are not aware of. Heck, it can replace even the most expensive stuff you use at home.
Today, Elite Readers will present to you some of the most unbelievable uses of vinegar. From being a good beauty product alternative to daily cleaning ingredient, you will be surprised with its many uses. Check them out below!
...