A Rover Dived to the Mariana Trench to Unravel Its Deepest Mysteries
Have you ever thought about what the ocean surface looks like miles below?
Ever since you were a kid, you have always wondered what the ocean has to offer. Perhaps you wanted to know what sort of other creatures live beneath it, or just how the surface of the ocean looks like miles below. After all, it is human nature to get curious.
As far as science is concerned, the Mariana Trench is known to be the planet's deepest point. Scientists from all over the world have been trying to unravel its mystery. In fact, the National Oceanic and Atmospheric Administration just sent cameras down into its depths – and the images captured are just mind-blowing.
A dive into the unknown indeed.
The depth was estimated to be six miles. Equipped with fast internet connection, the agency was able to live-stream the whole trip.
The camera rover was tasked to explore the deep water around the entire area.
Below are some of the most fascinating – and disturbing – images captured by the rover:
#1. This jellyfish looks like from outer space or something.
#2. An enchanting yet fragile deep-sea coral.
#3. A flower-like crinoid.
Also known as sea lilies, this living thing is somehow related to starfish.
#4. And there are other versions of them.
#5. Oh, let's not forget about the other reefs – and the shark!
#6. Add to that a tiny fish.
#7. Not your "ordinary" fish buddy, right?
#8. The Mariana Trench is also packed with amoebas.
#9. This one here is a tunicate, aka sea squirt.
#10. Although it remains unconfirmed, researchers dub it a "relicanthus."
#11. Just another acorn worm.
#12. A shrimp with some sort of parasitic backpack.
#13. Sadly, this garbage found its way below.
#14. This one, too.
#15. They just never stop.
It cannot be denied that the Mariana Trench is one of the most beautiful things on Earth. Unfortunately, humanity is starting to destroy its innocence – and the last three images are proofs to it.
Researchers Discover Hundreds of Pterosaur Eggs Preserved in Three Dimensions
This should help us understand pterosaurs in a much better way!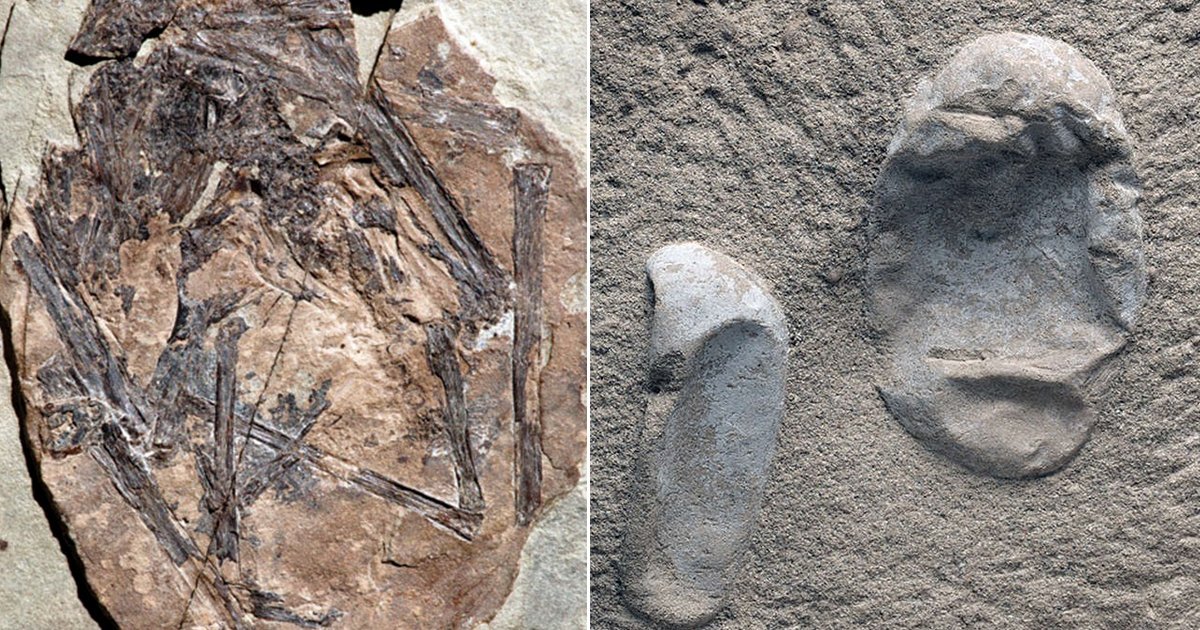 The world is really full of surprises, and among them is its rich history. From a plethora of creatures that we call dinosaurs to ancient civilizations, humanity really has a lot to learn. In fact, around 120 million years ago, you would be seeing a group of pterosaurs nesting in the sand. And if you think it is impossible, then you are missing – a lot.
A new study suggests that pterosaurs found the need to settle their eggs in the sand. Apparently, sandstorms came and pelted what appeared to be hundreds of eggs. But, believe it or not, they are still in perfect condition.
The phenomenon gave birth to the preservation of the first ever three-dimensional pterosaur embryo.
5 Things Flat Earthers Believe to Be True
The Earth being flat is just one.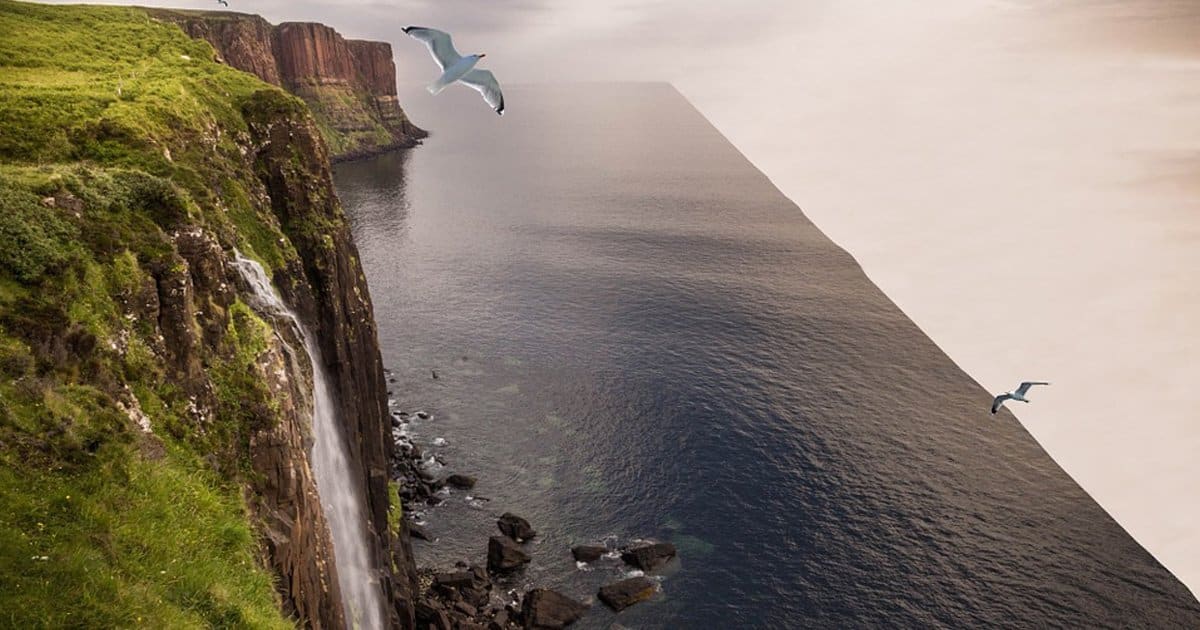 Centuries of studies and explorations by scholars and experts don't seem to hold water for flat Earth believers. Present them with facts, and they insist on their own set of "truths."
Flat Earth believers not only think that our planet is flat; they also hold on to other rather ridiculous notions about the world around us. Let's have a look at them below.
1. Earth is a flat disk with no edge.
Experts Predict Bitcoin Price To Be Valued At $150,000 By The End Of 2018
Experts share clear points on why Bitcoin value will once again have 1000 percent growth in 2018.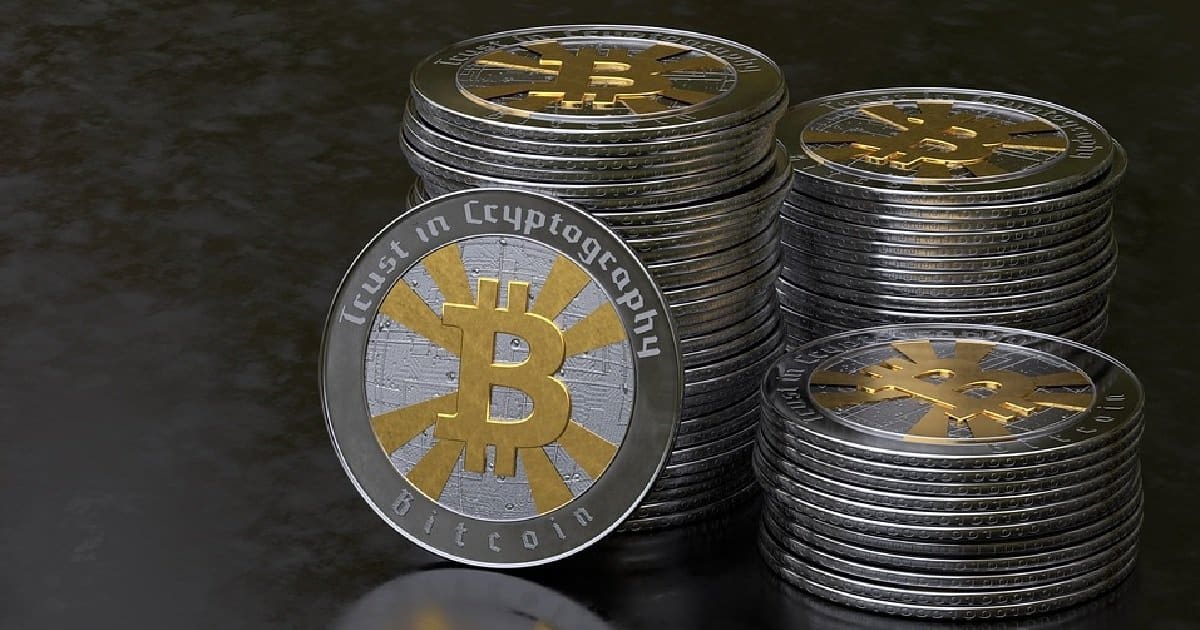 Only a few people used to know about the cryptocurrency called Bitcoin. Despite being launched a couple years ago, the online currency has been used only by some with many others still in doubt of its legitimacy and role in the world economy. However, 2017 seems to be the year of Bitcoin, with many people finally realizing its strengths and wanting to invest on a couple of units.
A huge fall on the value of Bitcoin sparked numerous rumors that the cryptocurrency is finally bursting. Long-time investors knew well that the decline was just part of its regular rise and fall that happens in a month course. But 24 hours after seeing the digital currency plunge, it set a record high, going up to its recent valuation at $11,000.
The investment success is catching the attention of many that it even made headlines in recent news articles. Bitcoin surely had a tremendous year in 2017 and experts believe that it will just keep getting better in the coming year.