Ripple Could Take Over Bitcoin Soon, CEO Predicts
Unlike Bitcoin, Ripple works closely with banks and financial institutions.
Brad Garlinghouse, CEO of Ripple, recently made some pretty bold claims. According to him, the new cryptocurrrency could take over Bitcoin in the future.
How exactly is Ripple going to do that? Garlinghouse went on to explain that they are currently working with banks and other institutions to "dramatically improve" the way money moves across the world. Ripple is both a transaction network and crypto token, XRP, the preferred cryptocurrency for banks and worldwide money transfers.
As it appears, Ripple is moving at full speed and it is expected to be the second biggest cryptocurrency in the world.
They have also made a recent announcement declaring that XRP "will be used on the top three money transfer sites," Express reported.
In an interview with Fox News, Garlinghouse further shared:
"Ripple has really been very proactive in working with financial institutions, working with the banks, with the payment providers.

"We are working with three out of the five largest in the world. We will publicly make those announcements with those customers when they are ready.

"Having thoughtful regulation and working with Government's we announced we are working for the Bank of England, as an example.

"We announced things we've done with the US fed and their faster payments taskforce."
He also added:
"We are going to keep working with the system because I think the early days of bitcoin are all about down with government and down with banks.

"Government isn't going away. Banks aren't going away. Let's work with the system to dramatically improve the way and reduce the friction for how money moves globally."
By comparison, Bitcoin isn't controlled by a single administrator and has been criticized for not working with financial institutions.
Jamie Dimon, chief executive of JPMorgan, bashed Bitcoin investors by calling them "stupid," and saying they will pay the price for it soon.
Meanwhile, others believe Bitcoin is still "king of the hill", claiming its price will go double by the end of 2018.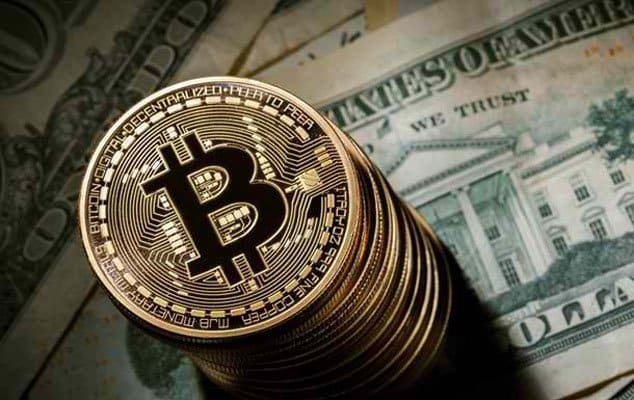 Funstrat Global Advisors co-founder Tom Lee said:
"There is a lot of concern about bitcoin being off its highs, I think it's a really healthy consolidation.

"At the same time, I don't think investors have fled the blockchain.

"The madcaps have almost tripled in the same time that bitcoin consolidated, so I think there is a very healthy rotation taking place.

"The use case of bitcoin hasn't changed, it's a store value. I think bitcoin still have bright prospects and it's going to be at least $20,000 by the middle of this year and probably more than double by the end of the year."
Cryptocurrency trader Jehan Chu likewise commented:
"I really think in 2018 not only will we see $50,000 price levels for bitcoin, but I think we're going to be seeing cryptocurrency and blockchain technology from its adolescence."
Watch this FOX interview with CEO Brad Garlinghouse:
Like
on Facebook
Iceland Becomes First Country To Illegalize Gender Pay Gap
It is now illegal in Iceland to pay women less than men for doing the same job.
In a move to solve gender pay gap in the country, Iceland has officially made it illegal for men to earn more than women doing the same job.
With the new law in place, companies and government agencies with more than 25 staff members will be legally required to acquire official government recognition for their policies with regards to equal pay.
Female workers, rejoice! It's now illegal for women to be paid less than men in Iceland.
Cryptocurrency Trading Gets Suspended After Massive Crash
Coinbase later issued a statement to address concerns over the trading halt.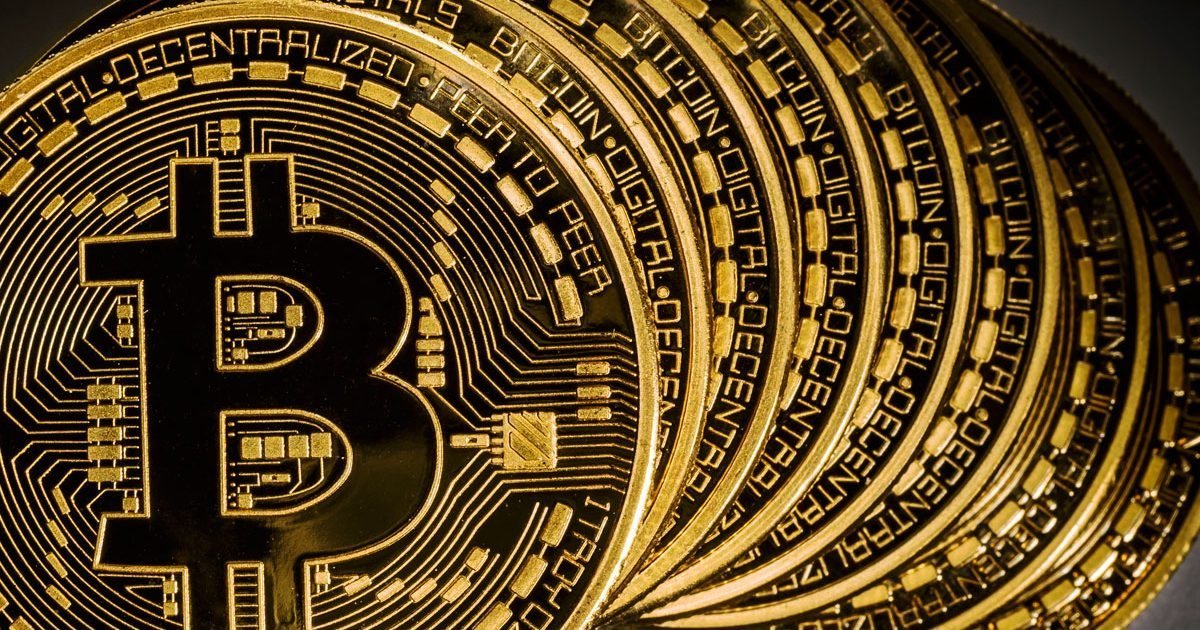 Coinbase, one of the world's largest bitcoin marketplaces, has recently declared that buying and selling has been temporarily disabled – much to the shock and surprise of many. The reason? Well it was "temporarily disabled following a price rout," said a Unilad report.
The report further tells us that Coinbase exchange visitors were greeted with a message showing it offline at "around 9:30 am." Although the site was back by 10 am, trading was suspended soon after 11 am.
Coinbase later issued a statement (and an apology) to address concerns over the trading halt.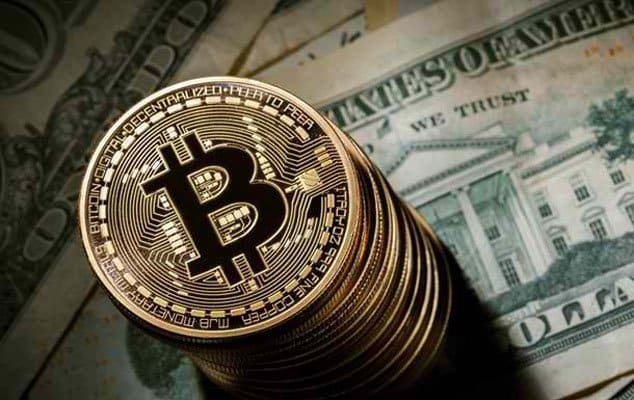 North Korea Now Testing New Warheads With Anthrax For Intercontinental Ballistic Missiles
This is definitely dangerous!
According to recent reports, North Korea is currently conducting experiments with their biological weapons for the purpose of testing the possibility of adding anthrax-loaded warheads on their intercontinental ballistic missiles.
The information, which is said to have come from an unidentified source from South Korean intelligence, recently surfaced after it was published by the Asahi newspaper in Japan. The said report even goes on to claim that the United States government is totally aware about the tests.
Anthrax-laden warheads are now being tested in North Korea, according to a South Korean source.