These Parents Cancelled Christmas For Their 'Ungrateful' Kids. Sounds Mean But It's Amazing!
Every parents should do this.
Kids these days seems to have already forgotten the true meaning of Christmas. Not only kids, even most adults are pretty much obsessed about gifts and material things. Supposedly, Santa Claus only gave gifts to those kids who made it to the nice list. But it seems in this new generation, the threat about the 'Naughty list' no longer have fear factor to kids. Sounds like, Santa still makes a list but he's no longer checking it twice.
But not this blogger mom, Lisa Henderson and her husband, John. When their kids became extremely disrespectful. They decided that their ungrateful children won't be getting any Christmas present this year.
Lisa and her husband got fed up with their kid's disrespectful behaviour. So they decided to cancel Christmas in order to teach them a lesson.
The mother of three wrote on her blog:
John and I feel like we are fighting a very hard uphill battle with our kids when it comes to entitlement. We gave them good warning, either it was time for their behavior to change or there would be consequences. We patiently worked with them for several months and guess what, very little changed. One day after a particularly bad display of entitlement John said, 'we should just cancel Christmas.' And, so that's what we did.
The boys cried of course. But they eventually admitted their mistakes and the reason why they are punished.
Lisa want to end the entitled behavior and teach her sons the true meaning of Christmas. She told them about children in a Filipino Village whose lives were destroyed by the typhoons last year.
The boys organized a clothes drive and donated their excess Halloween candy. They started to enjoy the generous act so much they wanted to find more ways to help!
The family also started an "Adopt A Grandparent" program. They invite senior citizens and widows over to the house for dinner to keep them company. The boys loves it when they make people happy. They begin to learn what the Christmas spirit is all about.
Of course, some people thought that she was overreacting and that she should let kids be kids. Some readers even called her "an idiot."
But, other commenters supported Lisa and her decision. This teacher praise Lisa for stopping a behavioral problem before it escalates.
The couple admitted that they love giving their kids gifts, but it is their responsibility to stop the problem while they could. Of course, the boys were upset at first. But later on, they've learned about charity and good-deeds. I think they are on the nice list now.
Well what do you think about this decision? Are these parents cruel or smart? Fell free to hit the comment section below!
Also, don't forget to SHARE this story so people will remember the true meaning of Christmas.
This Call Center Agent Can Definitely Make Any Disgruntled Customer Smile.
Adorable 4 year old. Cute and very smart!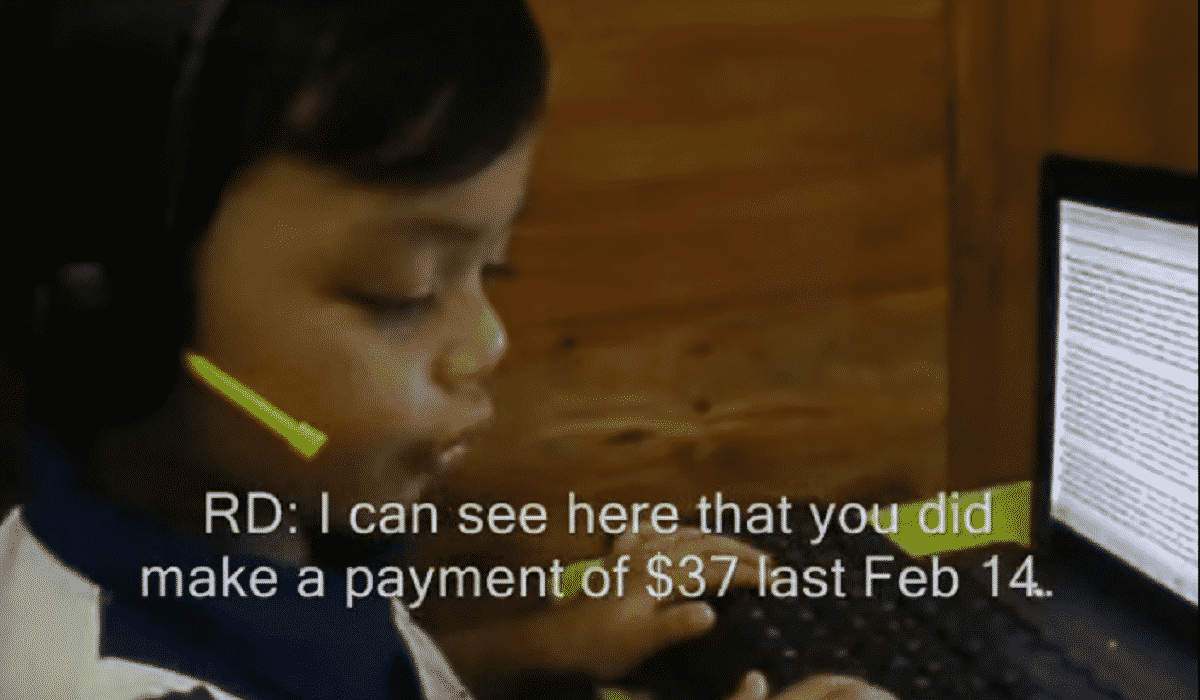 At age 4, Roebourne Diadem Luna is the youngest call center in the world, 'working' for BUUU TV. Whether such a TV network call center ever existed or whether it was merely a make-believe office should not be a matter of debate because the cute little guy was doing great wherever it is he's actually working in.
How many 4-year-old call center agents do you know, anyway? Well, the answer is a lot! Kids love to play with the telephone and enjoy make-believe conversations. So, it is not surprising that many of them would pretend to be a call center agent or a hotel reception.
Transgender Father Breastfeeds His Kids
See how he did it!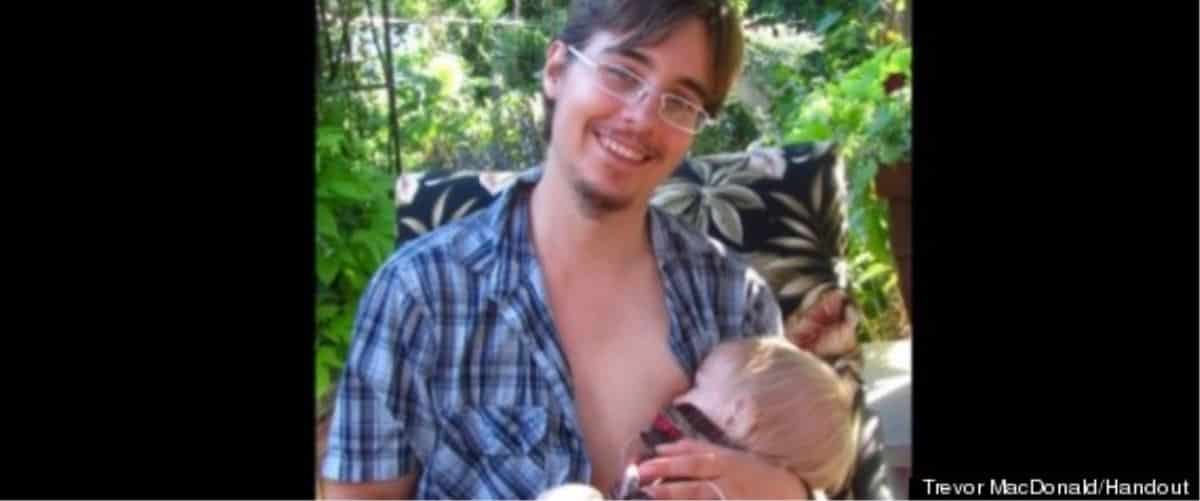 We've heard a lot of mothers talking about their tough breastfeeding journeys, but this story is one for the books. Trevor MacDonald, a female-to-male transgender man, has overcame the difficulties of breastfeeding thanks to a special tube and donated milk.
As part of his transition, MacDonald earlier had his breasts removed. Since he had plans of having a child of his own in the future, he chose not to have a "bottom operation". After his transition, the Winnipeg resident eventually married the love of his life Ian.
While MacDonald was taking a break from his testosterone therapy, the couple was blessed with a baby boy. They named him Jacob.
Professional Russian Boxer Beats Up Thugs Who Harassed His Wife
This is what happens when perverts harassed the wrong girl.
Three perverts paid the painful price for harassing a professional boxer's wife when they tried to drag her into a VIP room of a Russian nightclub. Unfortunately for them, the woman's husband is none other than Nicolai Vlasenko, a 29-year-old professional boxer and martial arts expert.
Vlasenko returned from the toilet to find the thugs harassing his wife, trying to get her to join them at their table - of course he wasn't pleased to see his wife being treated that way.
Vlasenko did not wish to fight any of the assailants until one of them suggested to continue the discussion outside.