15 Natural Foods That Excellently Work Like Viagra
This list is perfect for both men and women.
Erection problem – or commonly known as erectile dysfunction – is a very serious topic in the medical field. Apparently, it can occur at any age but for various reasons such as diabetes, stress, anxiety, and depression, among many others. Moreover, side effects of certain medicines can also contribute to this issue.
To counter this disturbing problem, people try to use all medications available including Viagra. Although the latter proves to give you a hard-on, it does not increase your libido or desire to have intercourse. So, at the end of the day, you still have erectile dysfunction.
Worry no more, though. There are actually foods that can help you win the battle against erection problem. Check them out below!
#1. Pine Nuts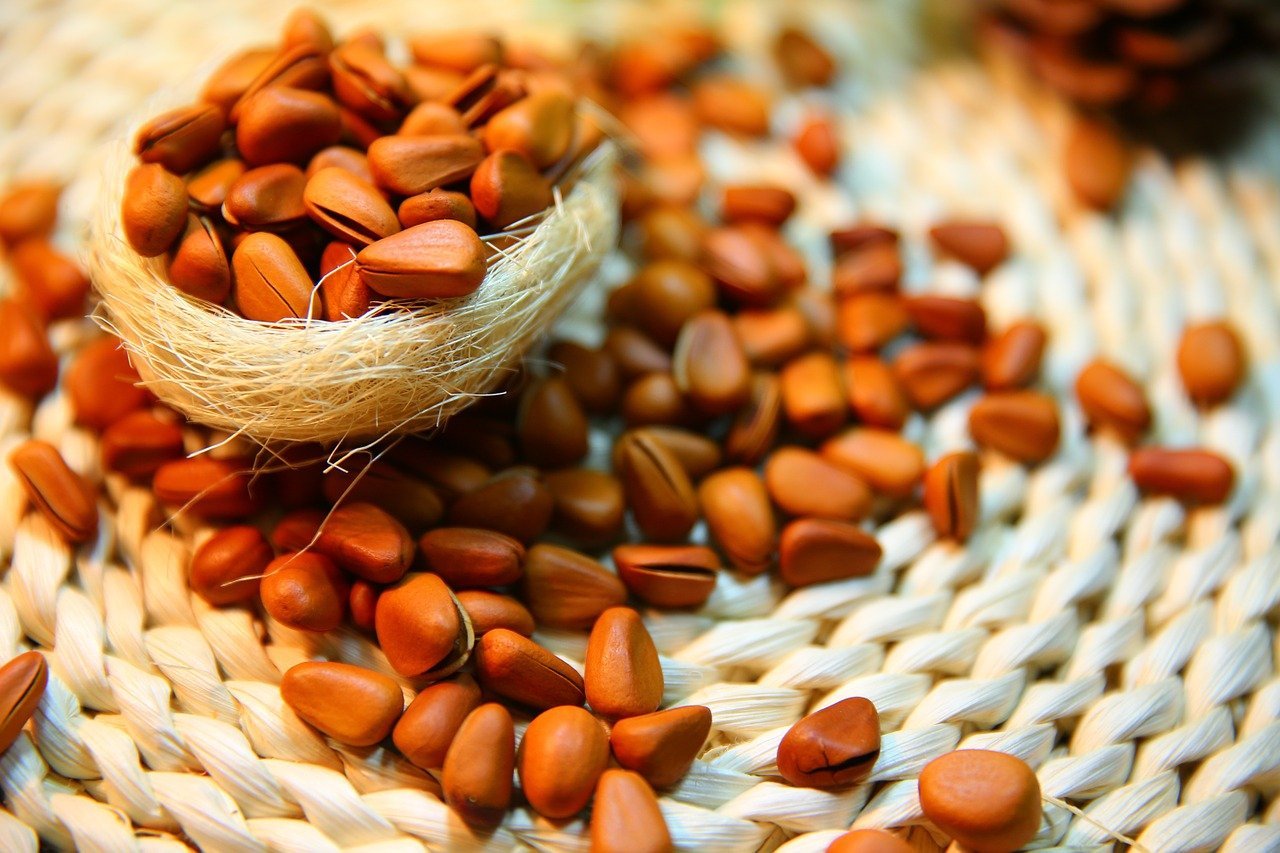 Considered as a super food, pine nuts can either be added to various food items or gobbled anytime you want. They have components (zinc being the primary component) that can work up in boosting your desire for sex.
#2. Pomegranate Juice
This one here is called the fruit of perfection, and there is an absolute reason why. It is simply perfect for your libido and erectile problem. Thanks to its many antioxidants, this juice can wipe out all free radicals and toxins from your body. More importantly, it is so easy to prepare.
#3. Black Chocolate
When doing the deed, it is the cardiovascular system that is working very hard. Hence it is important for you to take care of it. Having a little amount of black chocolate is enough to boost the said system.
#4. Bananas
If you want to enhance your sexual performance at a steady rate, then start consuming bananas. They contain an enzyme that is called bromelain (the same enzyme that can be acquired from pineapple). This is capable of increasing the production of sex hormones and boosts your body's energy levels for greater performance.
#5. Avocado
Avocado is packed with folic acid that can increase your stamina in bed. Remember that it is rich in vitamin B6, also known as the hormone regulator.
#6. Oysters
They are not called love drug for nothing. And believe it or not, oysters were the favorite food of both Cleopatra and Casanova. This one here can boost your dopamine level at a significant rate. It is quite vital for a better testosterone production.
#7. Watermelon
Believed to be the new Viagra in town, watermelon releases effects that increase one's libido. Its citrulline amino acid helps improve your cardiovascular system and relaxes your blood vessels.
#8. Asparagus
It is among the natural foods in the planet that is high in vitamin B known as folate. It supports in supplying your body's production of histamine. Keep in mind that the latter is very vital for a healthy drive in bed. It is perfect for both men and women.
#9. Maca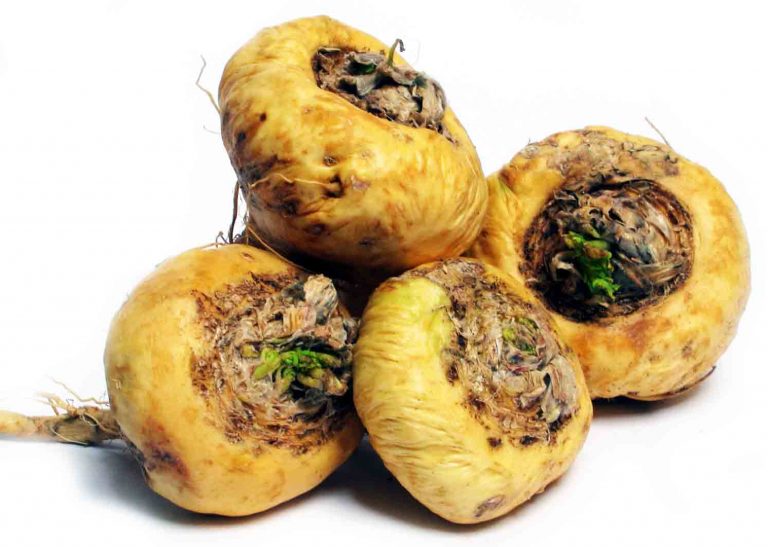 Maca is dubbed as Peru's natural Viagra due to its history in the country's culture. It has been used as a food to increase an individual's strength, energy, fertility, stamina, and libido.
#10. Pumpkin Seeds
They are rich in zinc same as oysters. This makes them crucial for healthy sperm production in men, as well as preventing the possibility of testosterone deficiency.
#11. Chilies
Thanks to their ingredient called capsaicin, chilies are capable of accelerating a person's sexual drive. And there is a reason why eating them makes you feel hot. That is due to the chemicals that raise the heart rate and generate the release of endorphins.
#12. Garlic
It contains allicin, which produces heat that stirs up the libido. More importantly, it increases the blood flow in the body and thus improves the desire to do the deed.
#13. Ginger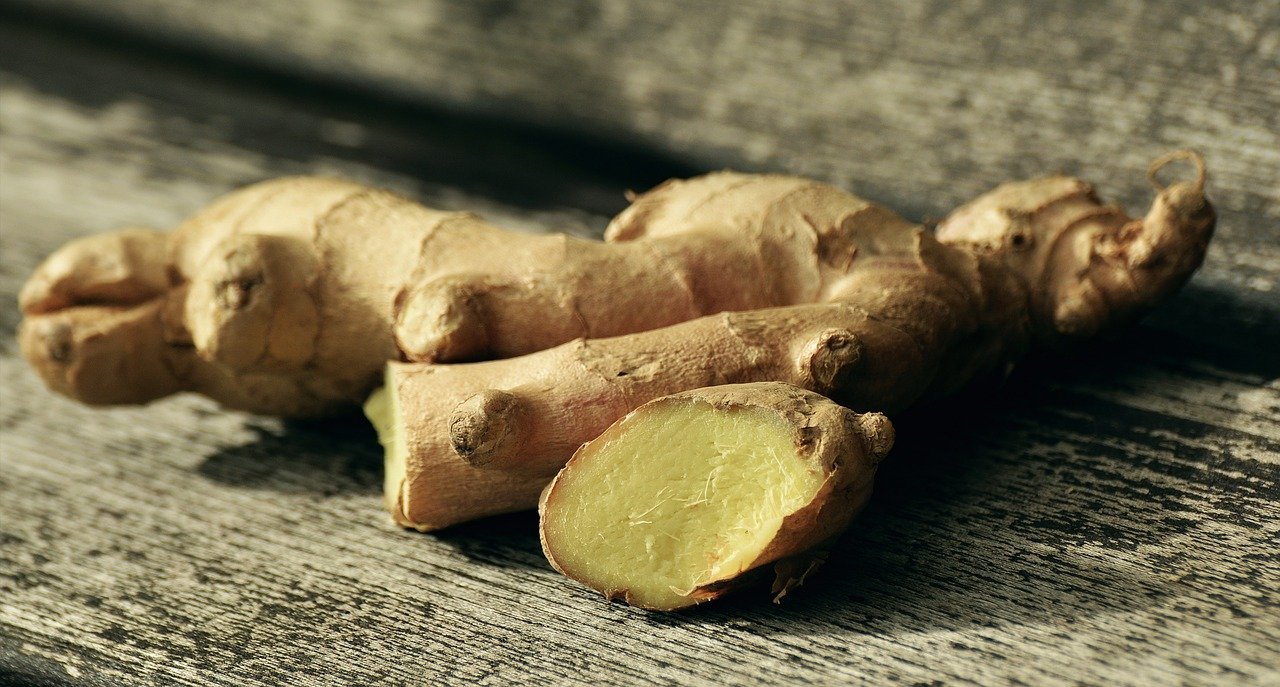 Apart from warming your blood, ginger is also proven to improve the blood inflow in sexual organs. So, if you want to work it out tonight, you better sip a cup of ginger tea beforehand.
#14. Almonds
If you are looking to resolve fertility issues, then eating almonds is the best way to go. They are rich in zinc and selenium, which are vital for an improved reproductive health.
#15. Coconut Water
It is worth noting that the human blood significantly consists of electrolytes. Apparently, the latter can also be acquired from coconut water. It does not only improve your blood flow, it also serves as an aphrodisiac.
Meet the Makeup Artist Who Can Easily Transform Into Any Celebrity
Nope, they are not Photoshopped.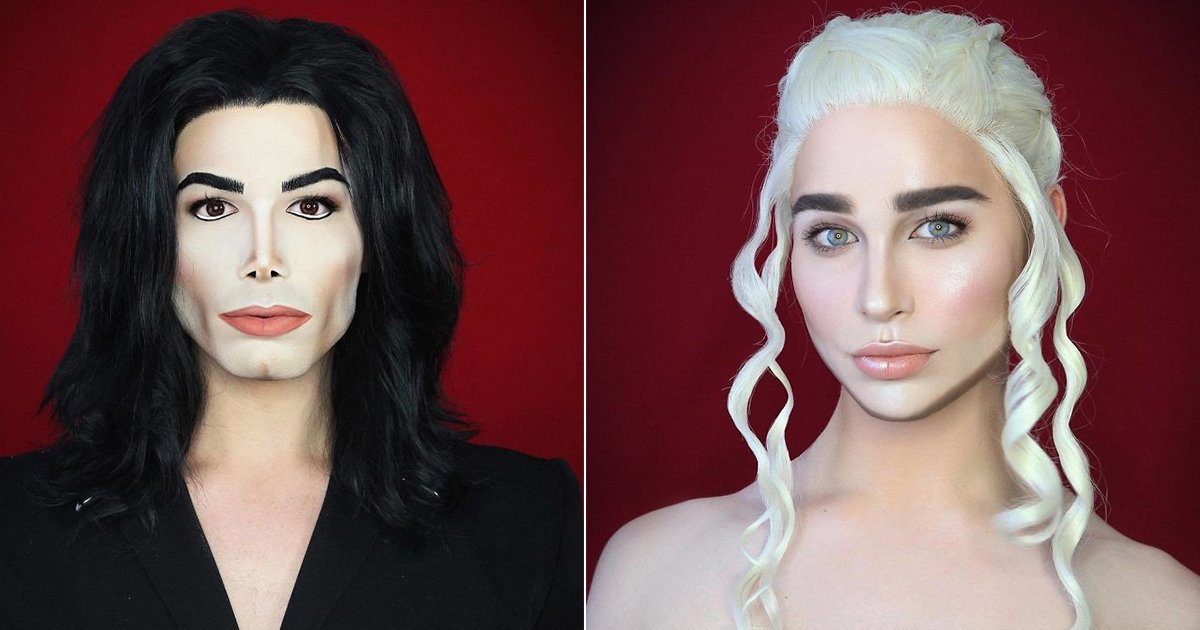 We all have seen the power of Photoshop and other digital imagery tricks out there. You know, the kind that requires a few clicks to conjure incredible photos. This time around though, we will discuss makeup and how powerful it actually is. Think about it: A simple touch of makeup shenanigans and you can look exactly like someone else.
This is exactly what Elliot Joseph Rentz – also known as Alexis Stone – did. The British drag queen and superb makeup artist can change his looks and turn himself into a celebrity. And yes, this is all thanks to makeup. Born in Brighton, England, Alexis is capable of turning himself into any Hollywood star. In fact, he does it so well that you would think it is Photoshopped.
Meet Alexis, the guy who can look exactly like your favorite actor/actress.
Alexis' hobby started when he found a way to strategically use contour. Just by adding a bit of highlighting and stuff, he can easily transform himself into the likes of Michael Jackson and Queen Elizabeth. His works are so incredible that he immediately gained a huge following on Instagram. ...
Tamagotchi Is Back After 20 Years But Now It's An App
Who misses Tamagotchi? This new app is for you.
Every 90's kid can attest to the joys brought about by iconic toys that were popular back then - Tamiya, Beyblade, the Gameboy, Tetris, and others. One of the most popular was the Tamagotchi, a game that allows kids to raise their own virtual pets.
Well, the iconic and popular 90s game Tamagotchi is back! After 20 long years, you can now play the game again - but this time, its on your smartphones. the said game will officially launch in 2018 although it's now available in Canada via the iOS.
The new app, which will be called My Tamagotchi Forever, will be offered for free for both iOS and Android users.
This will allow the users, to help their characters grow and mingle with the other creatures in a place called "Tamatown".
...
New Zealand Police Comes Up With The Coolest Recruitment Video For Applicants
This is by far the coolest recruitment video ever.
The New Zealand Police force is looking for new recruits. To persuade possible applicants, the department has come up with the coolest and funniest recruitment video ever. The video has gone viral since it was released online.
In the viral video, the police officers showcased their skills, agility, and endurance as they sprinted and dashed from danger - and then somersaulted throughout the country's major streets.
The officers showcased their ninja-like athleticism in the viral video.
More importantly, they showed how the police department is available to assist everyone in the community, even elders and children.
...