Man Behind The 'Ice Bucket Challenge' Dies Of Amyotrophic Lateral Sclerosis (ALS)
He is truly an inspiration, especially to those who are suffering from ALS.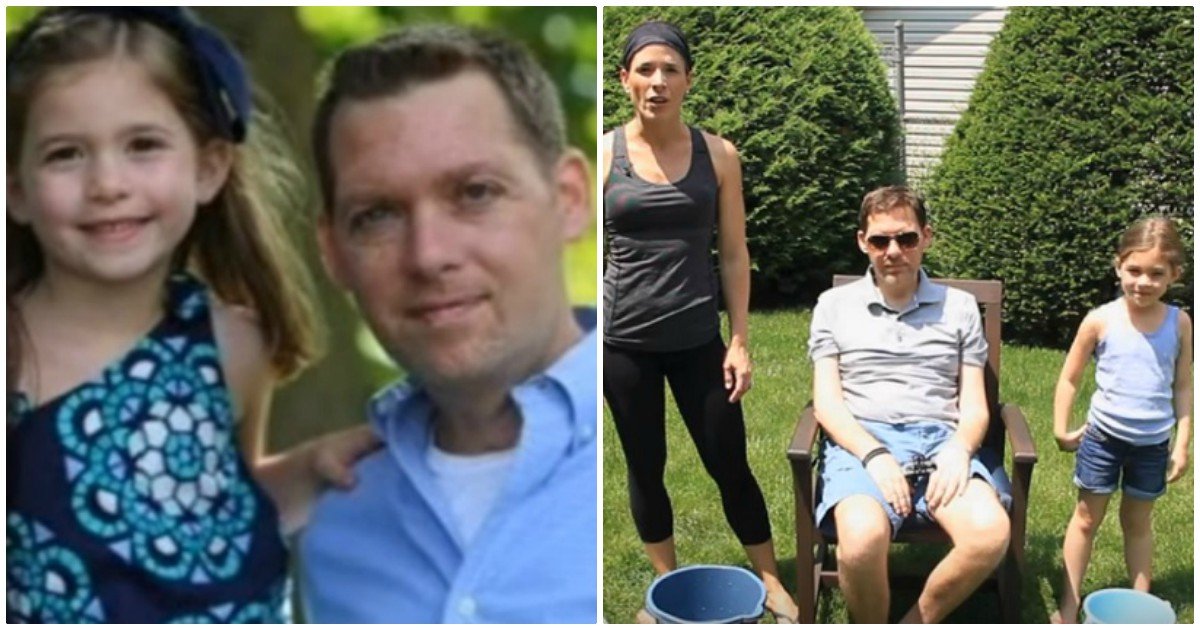 Do you remember the Ice Bucket Challenge? It was the event that created waves across the globe, persuading everyone to do the challenge to support patients with Amyotrophic Lateral Sclerosis (ALS) or Lou Gehrig's Disease.
The challenge led to the donation of a large sum of money to research and experiments in the hopes of finally finding a cure for the debilitating disease.
Anthony Senerchia Jr., 46 years old, died 14 years after being diagnosed with ALS.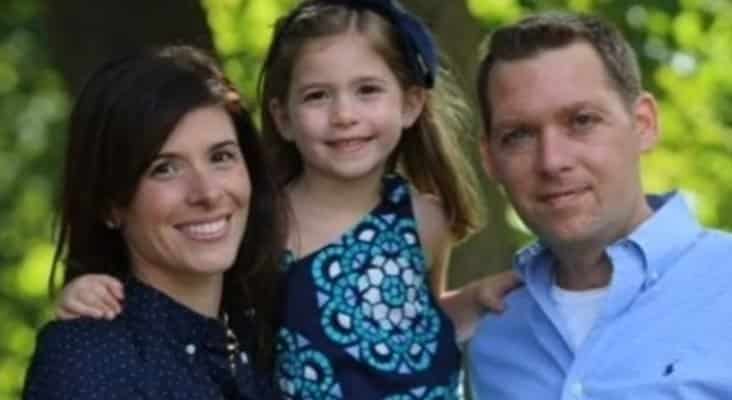 He was initially diagnosed not long after he married his high school sweetheart Jeanette Hane in 2003.
Senerchia served as an early inspiration for the Ice Bucket Challenge. In fact, because of his contribution to the success of the movement, his bucket is currently on display at the Smithsonian's National Museum of American History in Washington.
The Ice Bucket Challenge started when Senerchia's wife, Jeanette, dumped a bucket of ice water on herself in 2014. The video, which was posted on Facebook, started to gain attention when it reached the friends of Pete Frates, a former baseball star from Boston College who is also battling ALS.
This isn't the first time Senerchia has helped in raising awareness about ALS.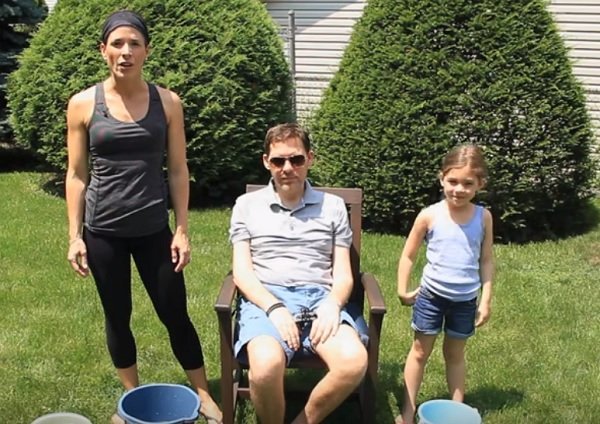 After his initial diagnosis, he founded the Anthony Senerchia Jr ALS Charitable Foundation.

This foundation helps fund research to help families and the patients who are fighting the condition.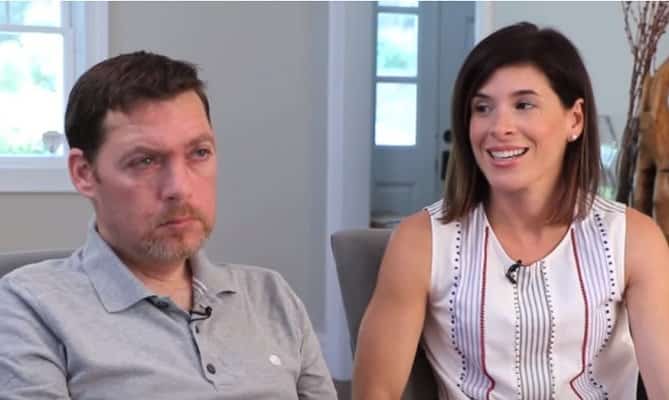 Amyotrophic Lateral Sclerosis (ALS) is a neurological disease that involves the neurons or nerve cells, which are responsible for controlling voluntary muscle movement. This group of muscles help people perform tasks such as walking, chewing, talking and even breathing. Since the condition is progressive, it worsens in time.
At present, there is still no cure for ALS and its progression can't be controlled or prevented.
The Centers for Disease Control and Prevention (CDC) estimates that in 2016, about 14,000 to 15,000 people in the United States are living with ALS. The risk factors for the disease include those who are between 55 and 75 years old, but it can occur early, those who are males and it's more common in Caucasians and non-Hispanics.
In 2016 the Centers for Disease Control and Prevention estimated that between 14,000 – 15,000 Americans have ALS. ALS is a common neuromuscular disease worldwide. It affects people of all races and ethnic backgrounds.
Iranian Teen Who Underwent '50 Surgeries' To Look Like Angelina Jolie Has Spoken the Truth
Her selfies sparked debate among her IG followers.
Update: Sahar Tabar has since revealed the truth behind the reports that she underwent 50 surgeries just to look like her favorite celebrity, Angelina Jolie. Many people were not convinced that the teen's "zombie-like" photos were real. But Tabar already came clean and admitted that her emaciated look was the result of make-up and computer tweaking.
According to Tabar, the reason she did it is to merely "amuse" herself. She didn't create the transformation to look like any celebrity because that wasn't her goal. She told Sputnik that she likes to make herself look funnier each time. For her, it is a "form of self-expression, a kind of art." She insists her fans know she doesn't look like the corpse that she was labeled as in real life.
A photo of the real Sahar Tabar without makeup and digital manipulation emerged.
College Student Wins Award For Filthiest Apartment
Uh… Congratulations?
Let's face it: a lot of teens are looking forward to going to college because it means freedom and being away from the watchful eyes of the parents. Going to college gives most people their first taste of living alone.
Most people are familiar with the state of college dorms and know that they are breeding ground of new strains of illnesses. College apartments are usually filthy and in state of chaos.
Meet college student Brittani Cooper and her not-so-clean apartment.
Woman Caught Stealing Uber Driver Tips Says Sorry After Her Act Went Viral
Now she's saying sorry!
Remember that girl who was caught stealing the tips of an Uber driver last summer? She regretted her actions and apologized for it after receiving flak when the video of her theft went viral. She was criticized by netizens for deceiving a hardworking Uber driver.
18-year-old Gabrielle Canales is an aspiring model but she may have gone famous the wrong way when the video of her stealing from an Uber driver's tip jar circulated online. The incident happened last August when she went out with her friends.
Gabrielle, 18, was embarassed after her actions went viral.