Creative Hospital Christmas Decors That Definitely Bring The Yuletide Cheer
Christmas at the hospital isn't so bad afterall!
Sure, a hospital may not be the first thing that pops into your head when you think of Christmas. Besides, most of us prefer to spend the holidays at home with our loved ones. However, Christmases at hospitals aren't probably as gloomy as we may imagine it to be.
Case in point, the compilation below shows us exactly how creative hospital workers can be during the yuletide season. Their DIY decorations are superbly awesome and pretty inventive at the same time!
Who would have thought that latex gloves can double as Christmas trees, right? Or that prescription bottles can be used for Christmas lights?
We're definitely impressed with their works and yep, just go scroll down below to see for yourself:
#1. Babies in Christmas stockings. Cuteness overload!
#2. Adding a little festivity in an otherwise empty wall.
#3. As we were telling you, latex gloves can actually become a Christmas tree.
#4. Santa's blood pack?
#5. Prescription bottles turned into Christmas lights.
#6. Hospital wreath!
#7. Kinda looks like a Christmas and Halloween décor in one.
#8. You don't even have to inflate the gloves.
#9. Festive pee jars.
#10. Don't forget to use it!
#11. DNA Christmas décor.
#12. Dental Hygiene Christmas tree.
#13. Urinals turned into a Christmas wreath.
#14. "There are some Christmas surprises we do not want." LOL!
#15. Nice door décor!
#16. Rudolph in the hospital.
#17. Perhaps a reminder to stay safe from accidents during the Christmas season?
#18. Check out Santa's beard!
#19. Hematology Christmas Tree.
#20. "I Work At A Hospital, Merry Christmas From Us Nurses!"
#21. Rudolph the red-nosed speculum.
#22. Another take of Rudolph.
#23. White medical Christmas tree.
#24. Ruby the Reindeer
#25. Just a few gloves and decors and your Christmas tree is good to go.
#26. Hospital staff indeed loves using the speculum as a Christmas décor.
#27. Another medical-themed Christmas tree.
#28. I like this version!
#29. Pharmacy wreath.
#30. Urine bottle reindeer.
#31. It is a white Christmas indeed!
#32. That cat is a nice touch.
#33. 12 Days of Nursing Christmas.
#34. A radiographer's Christmas.
#35. Holiday at the hospital ain't so bad.
#36. ICU Christmas.
Homemade Remedy for Coughs Is 'Better Than Anything' From The Pharmacy
Anyone who's ever tried this homemade remedy?
Perhaps nothing can be more irritating than a persistent cough. You know, the type that disturbs your sleep, embarrasses you in front of your boss, and gets in the way of your productivity. It can be truly annoying as it is uncomfortable!
Generally speaking, most of us turn to medication when we get a bad cough. However, there are some instances when a supposedly-effective medicine just wouldn't do the trick. So we desperately try a different brand and only end up in disappointment after learning that even that isn't that much of a help in the long run.
So what do you do if you want to experience quick relief? Well here's a quick hack you might want to consider.
DIYer Shares Most Effective Remedy To Stop Car Windows From Fogging Up This Winter
Are you constantly having troubles on car window fog up? Here are effective solutions that might help you.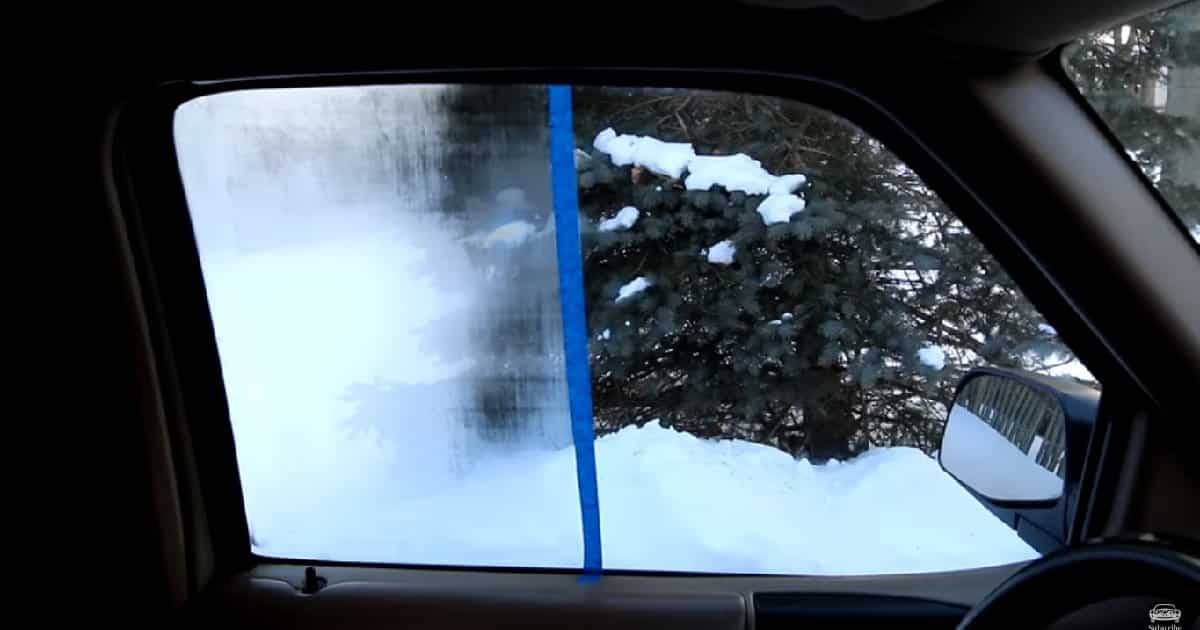 Cars have gone a long way from its skeleton ancestors to the present day's hybrid units that are packed with unimaginable features. As vehicles go through innovation, a lot of issues have been resolved to optimize the comfort and safety of driving. However, one issue remains to be a problem despite the high technology wrapped in cars today. The problem of windows fogging up still remains a concern for all drivers, and it seems like no tech will ever make it go away.
Winter is already here and everyone's once again excited to see the beauty of different cities covered in snow. Road trips will, however, be a challenge since snow will make it hard to navigate the highways and the fog forming on windows will make it extra difficult to see what's ahead. But even in summer, we also experience a cloudy windshield when we let hot air inside and suddenly turn on the AC.
A vlogger experimented on five products that might be able to solve the problem of windows fogging up.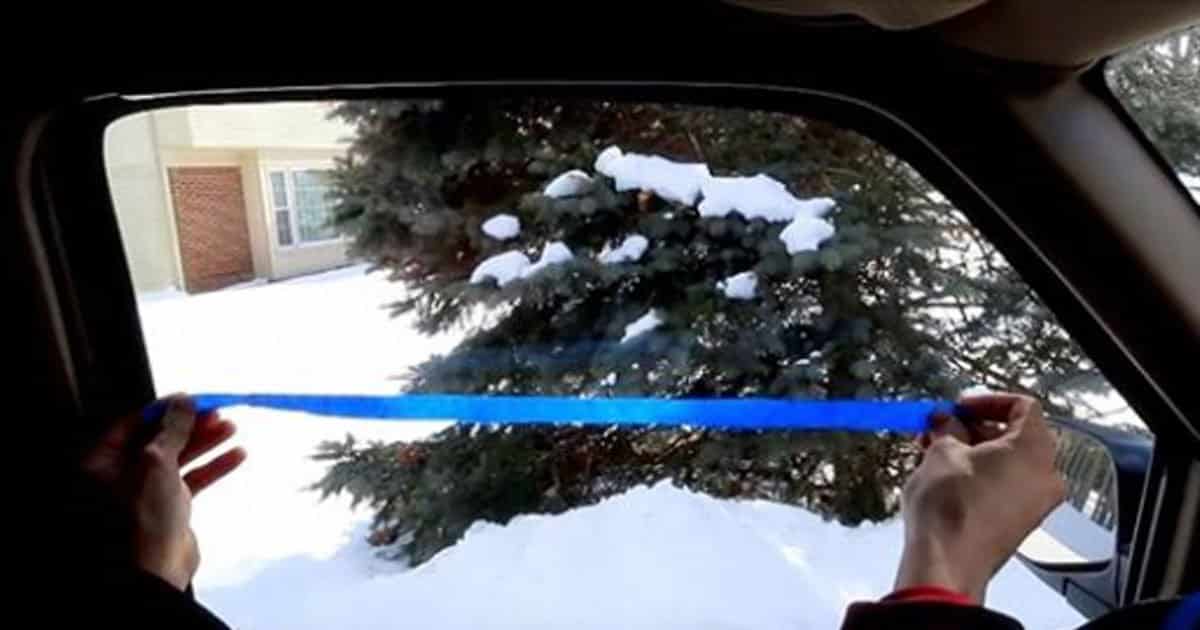 17 Plants Recommended By NASA for Clean Indoor Air
In the late 1980s, NASA was researching ways to detoxify the air inside its space stations.
Your home should be a sanctuary, a place where you can feel safe and at peace. Aside from making sure you have the basics, you also need to keep your place neat and tidy. Doing so doesn't just mean cleaning objects around your home; it also means cleaning the air inside your house.