Homemade Remedy for Coughs Is 'Better Than Anything' From The Pharmacy
Anyone who's ever tried this homemade remedy?
Perhaps nothing can be more irritating than a persistent cough. You know, the type that disturbs your sleep, embarrasses you in front of your boss, and gets in the way of your productivity. It can be truly annoying as it is uncomfortable!
Generally speaking, most of us turn to medication when we get a bad cough. However, there are some instances when a supposedly-effective medicine just wouldn't do the trick. So we desperately try a different brand and only end up in disappointment after learning that even that isn't that much of a help in the long run.
So what do you do if you want to experience quick relief? Well here's a quick hack you might want to consider.
A quick solution for your annoying cough.
The video below shows us a good alternative you might want to try in case you get a cold and simply couldn't stop coughing.

Posted on Facebook by the Health Hacks page, the footage has since earned millions of views and thousands of comments from netizens everywhere. Meanwhile, a blog entry by the
Hefty
website goes as far as claiming that "nothing in the pharmacy can compete" with this homemade remedy.
It's a relief – straight from your kitchen.
The best thing about it, you ask? Well, it's probably the fact that most ingredients for this DIY 'cough syrup' is already available in your kitchen. This is definitely an easy cure to prepare – and many are attesting that it actually works.
Watch the video here and find out how to prepare this remedy:
Like
on Facebook
So what do you think of this solution, guys? Have any of you ever tried this one? Or do you know of other effective homemade remedies for cough? Do tell us about it by sounding off in the comment section below.
Like & Share This Post
Does Mango Make Your Mouth Itch? There's a Weird Reason Behind It!
The condition is called "mango mouth."
People who don't like mangoes are a rarity. With its delightfully sweet taste, soft texture, and vitamin content, the mango has become one of the world's most popular fruits. But there ARE people who shy away from eating mangoes, not because they don't like the taste, but because the fruit makes their mouths itch!
The condition is called "mango mouth," which produces an itchy and tingly sensation when the fruit makes contact with the mouth. This happens to people with mango allergy; their mouth can't tolerate the chemical called urushiol.
...
The 400-Year-Old Mousetrap is Truly Brilliant In Its Simplicity
This is probably the simplest solution you have for a more humane way of catching mice.
If you have a mice problem in your house, you may find yourself in this classic dilemma - how to catch mice without killing or hurting them. The common mousetrap that all of us are surely familiar with is an effective tool, but the snapping motion can hurt the mouse real bad.
Now this really old mousetrap, we mean old as in 400 years old, is probably the simplest solution you have for a more humane way of catching mice. What makes it even more awesome is that fact that you need only two items that you will normally find in your kitchen.
...
7 Movie Skills That Can Actually Help You Big Time
It is really handy to know a thing or two.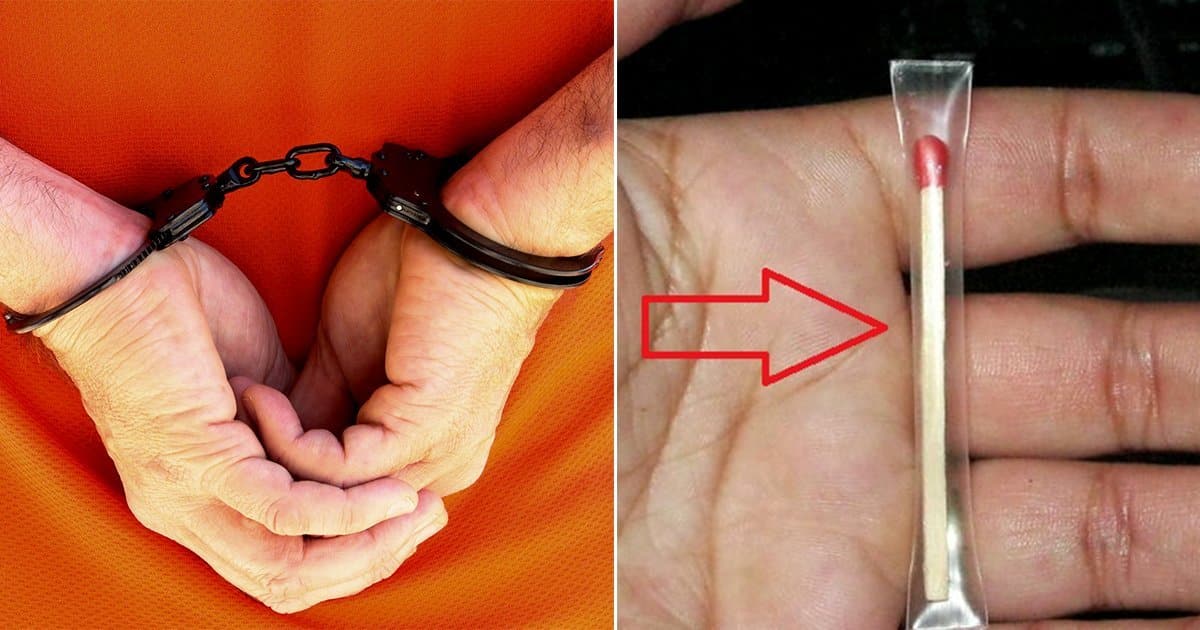 Almost everyone of us loves watching movies, though we may differ in terms of the genre we prefer. In some instances, the movie is so great that we cannot help but think of putting ourselves in the shoes of the characters. What if we are the ones on a handcuff? How can we find a way to free ourselves?
Truth is, this kind of scenes are likely to happen in real-life. But no matter how unexpected they can be, it is best that you are prepared.
We here at Elite Readers have come up with a list of movie-like tricks that can help you bail out even in the most dangerous of situations. Perhaps you will survive just like your favorite movie characters. Check them out below!
...