Chinese Girl Takes Own Life For Failing School, Leaves A Farewell Video And Letter
The poor girl prepared a video and letter to say goodbye to her parents.
The pressures of life today may not be the same as they were several years ago. The burden of school work and family problems may take a toll on a child's mental health. Recently, China has seen one of the most heartbreaking effects of pressure on children.
A 10-year-old girl died by suicide after drinking poison in her home in Xuzhou city in Jiangsu province, China. She left a three-minute video and a two-page letter for her family.
The young girl drank pesticide, three days before her midterm examination.
She is currently studying as a grade 4 student at the Fengxian Elementary School.
In the video, the girl calmly bid farewell to her parents, saying:
"Mom, Dad, I'm off. I want to tell you I am sorry."

"I want to go to heaven, and want to bid you all farewell."

"When my birthday comes up, don't forget to place a cake in front of my grave. Thanks, Mom and Dad, for taking care of me all these years."
The girl even added:
"You beat me and you scold me. But I know it is all for my own good. I will take care of you from heaven. I don't want to let you down. This is something I need to do."
The girl's mother, Liu Wei, said that her daughter had series of
failing marks
this semester. As a result, the girl's teachers were summoning Wei to the school.
Recently, she was again asked to go to her daughter's school because of failing marks. The teacher also said that she would not let the girl take the midterm examination since her marks would pull down the class average.
She left a two-page suicide letter for her parents.
Wei added that she never expected her daughter to die from drinking poison because she was lively and happy. However, Wei said that her daughter might have felt tremendous pressure in school. The primary teacher, however, denied that she will not allow the girl to take the midterm examination.
Wang Lei, deputy director of the Bureau of Education, said that there is no case that students are not allowed to take the examinations.
The increasing number of suicide deaths in China and the rest of the world are often linked to school and peer pressure. This incident should be an eye-opener not only for school administrators but also for the students' teachers and their families.
'Superman' Cop Stops Van From Falling Off Bridge With His Bare Hands
This all happened while the driver was trapped inside the vehicle.
With superhero movies hitting theaters left and right these days, it is quite comforting to know that, yes, heroes aren't all fiction – some of them actually live among us. This has once again been proven by a recent incident where a brave (and strong!) policeman helped save someone from what would have otherwise been a sure tragedy.
As the reports tell us, one cop actually held on to a van to stop it from falling off a motorway bridge using nothing but his bare hands. The driver, meanwhile, was trapped inside the said vehicle.
Is this guy Superman or what?
Man Behind The 'Ice Bucket Challenge' Dies Of Amyotrophic Lateral Sclerosis (ALS)
He is truly an inspiration, especially to those who are suffering from ALS.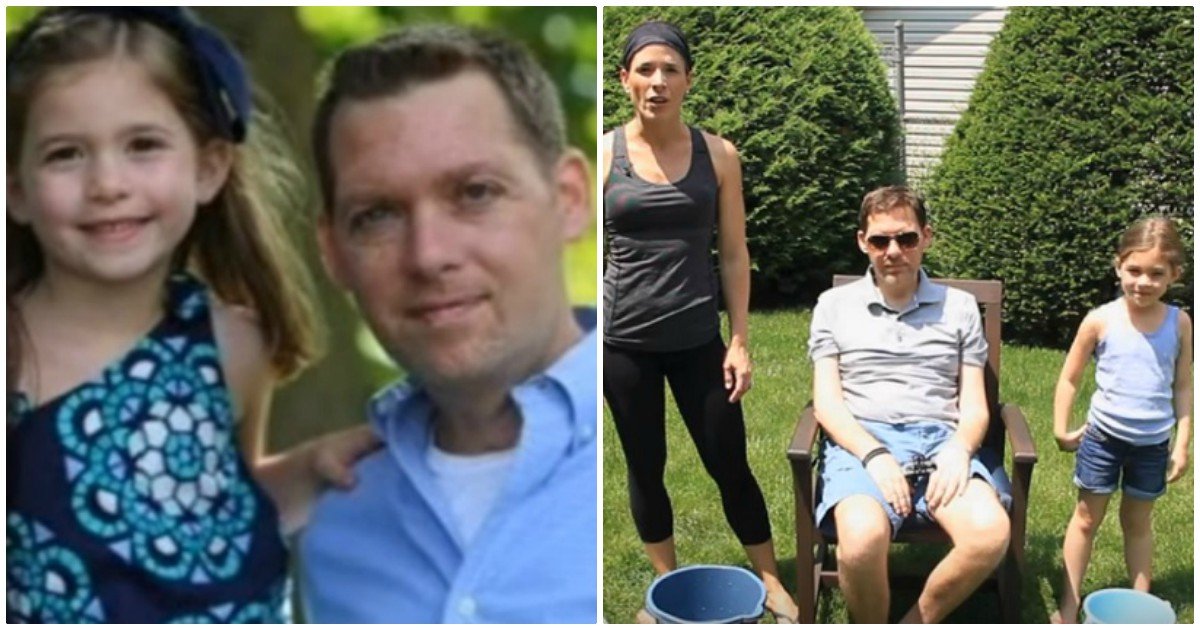 Do you remember the Ice Bucket Challenge? It was the event that created waves across the globe, persuading everyone to do the challenge to support patients with Amyotrophic Lateral Sclerosis (ALS) or Lou Gehrig's Disease.
The challenge led to the donation of a large sum of money to research and experiments in the hopes of finally finding a cure for the debilitating disease.
Anthony Senerchia Jr., 46 years old, died 14 years after being diagnosed with ALS.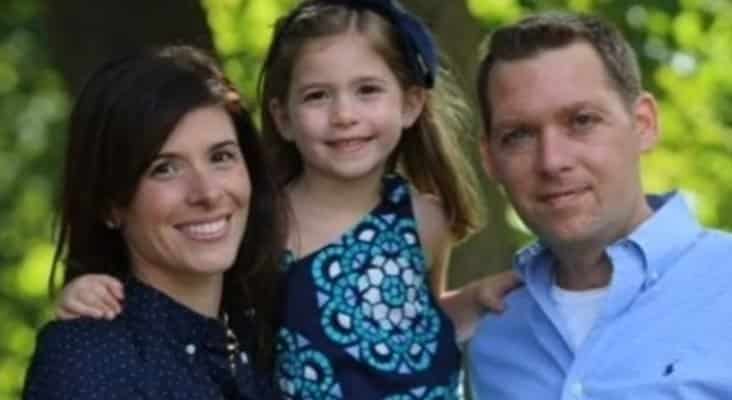 Meet The Woman Who Collects Plaster Casts Out Of Famous Rock Stars' Penises
Meet the girl who has the biggest collection of Rock Star penis casts.
Rock and roll has made such a big impression to music lovers that it created numerous groupies crazy over patronizing their favorite bands and stars. Some of these diehard fans collect autographs, t-shirts, locks of hairs and even used tissues just to commemorate a concert or other encounter they had with their idols.
But a groupie seems to rise above the others. Cynthia Albritton, also known as Cynthia Plaster Caster, probably has the craziest collection of keepsake, making plaster molds of famous rock stars' penises as her memorabilia.
This woman has an odd collection of memorabilia of famous rock stars.