Christmas Tree Brows Are Now a Trend, and Here's How They Do It
Who needs a Christmas Tree when you got brows?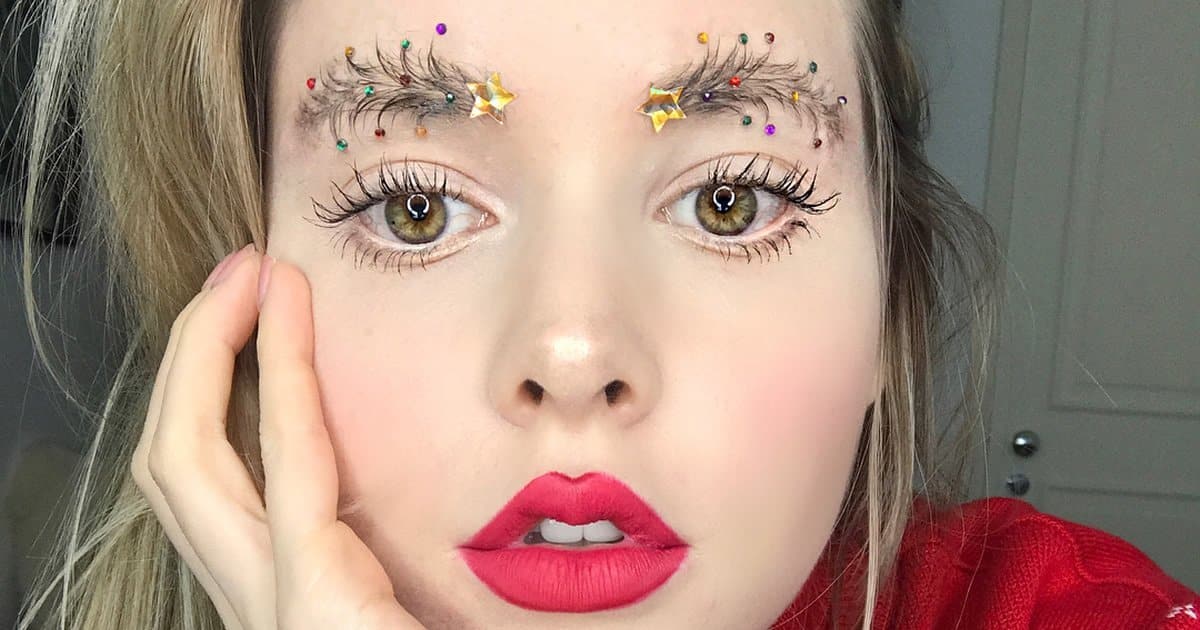 We are only a few days away from Christmas and people have already started shopping stuff together with their families. Heck, some of us have even started wrapping gifts already. Indeed, it is the season of giving, and most of us are ready to celebrate it!
Apparently though, someone is celebrating the Yuletide season in a very unique way. This girl is, in fact, starting a new trend called the Christmas Tree brow.
Oh, yes, you read that right. It is all about decorating your brow in the most Christmas way possible. Actually, it is pretty straightforward. Just design your brow like a, well, Christmas Tree. This is thanks to Canadian beauty guru named "taytay_xx," a beauty blogger who acquired a huge following on social media.
This woman proved to us that you can do just about anything with your brows and that they are meant for something bigger. Check out below some of the glorious garlands of women from around the world. We bet you girls will love to try them this yuletide season!
Meet taytay_xx, a beauty blogger who started the Christmas Tree eyebrow trend.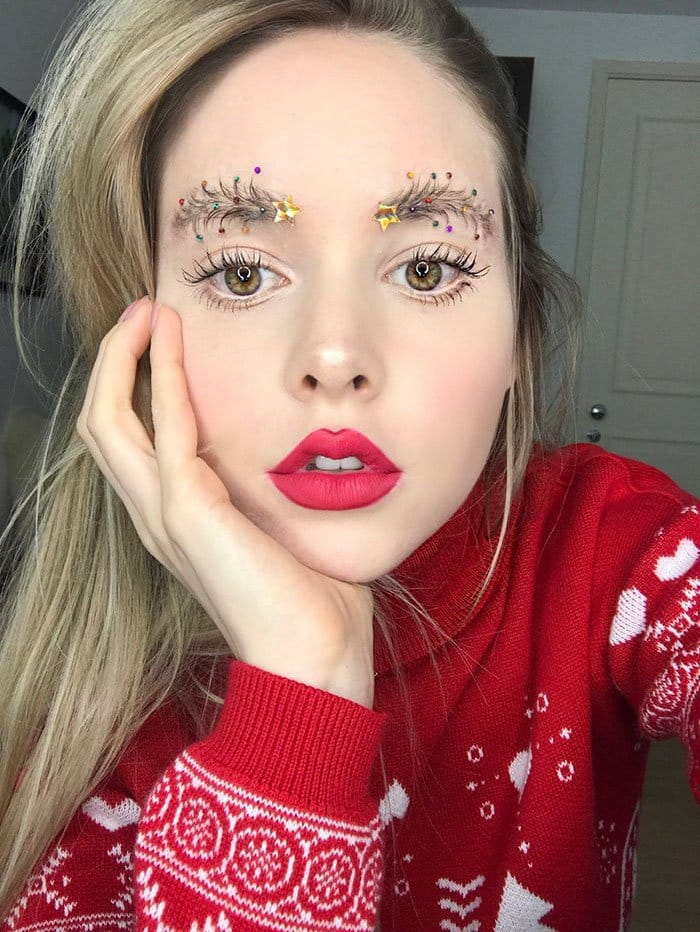 And here is how she does it.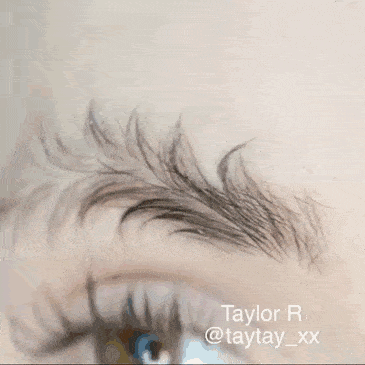 Thanks to her, many other ladies eventually jumped on and gave it a shot.
#1.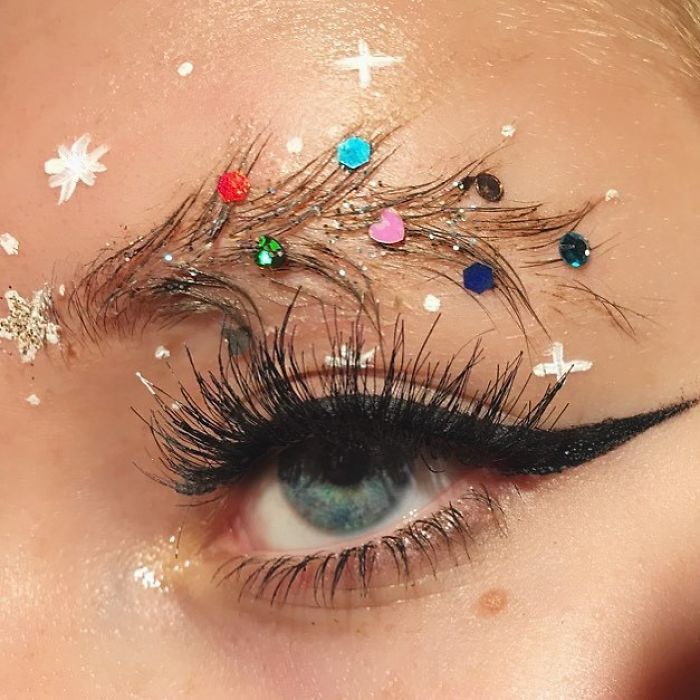 #2.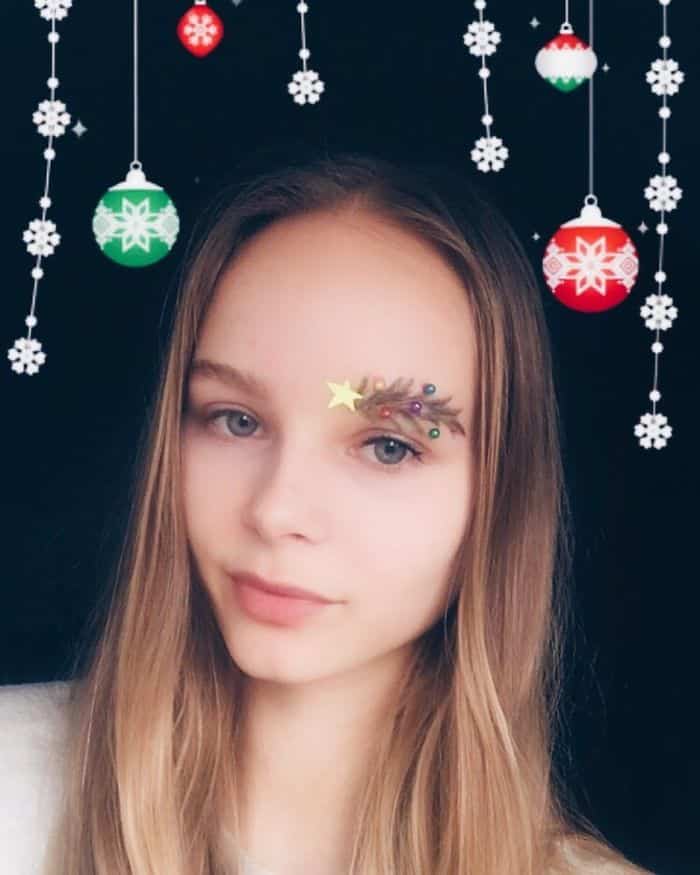 #3.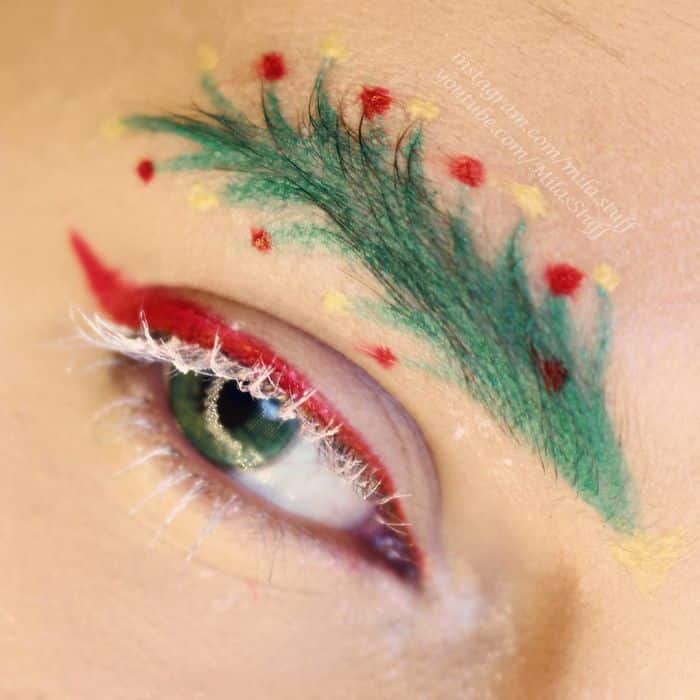 #4.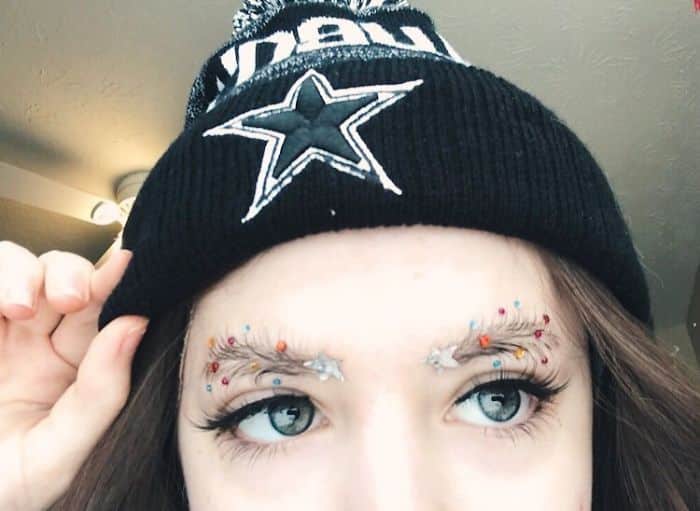 #5.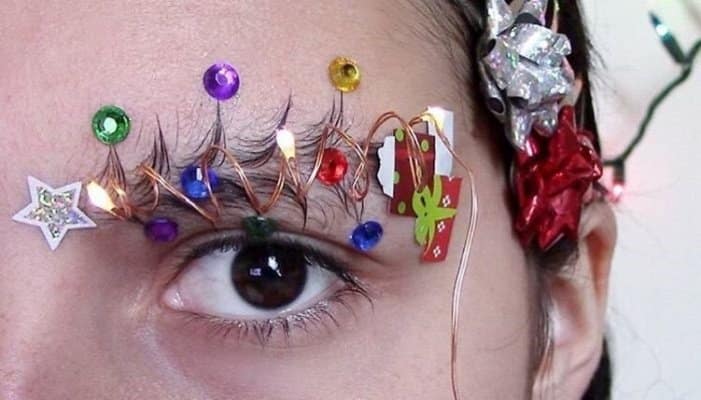 #6 .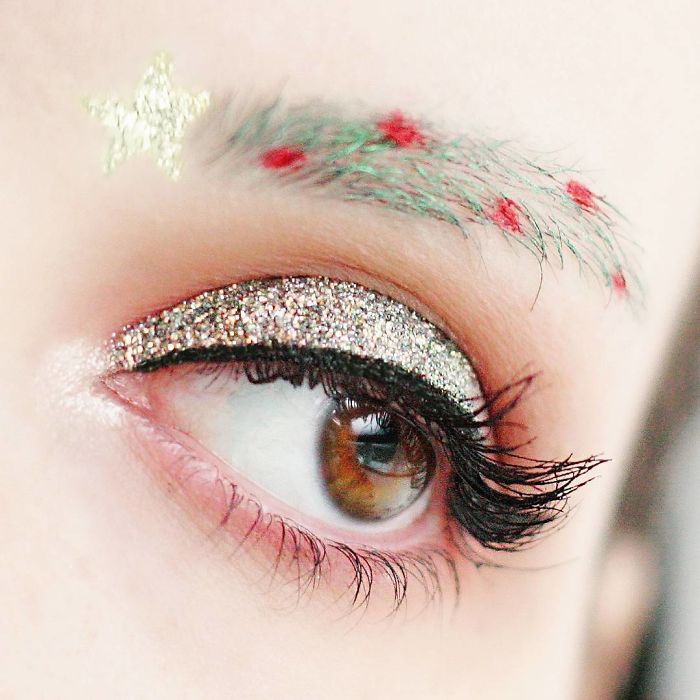 #7.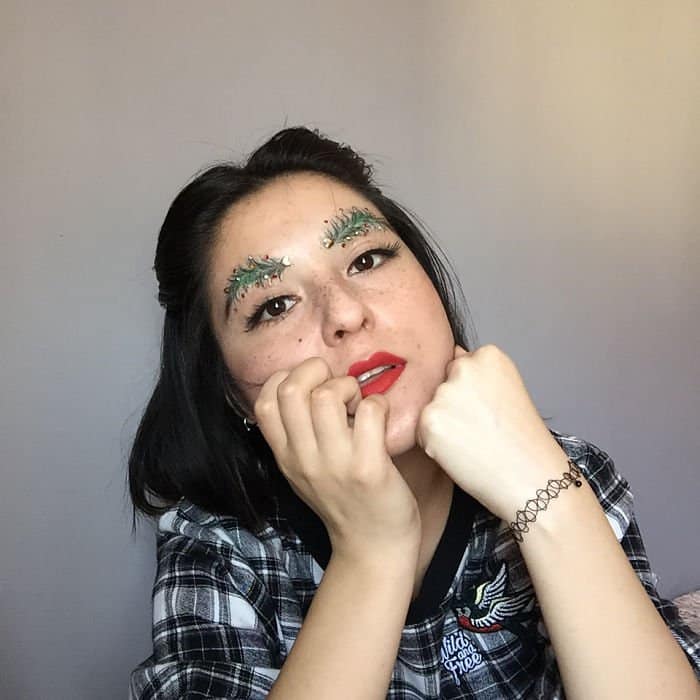 #8.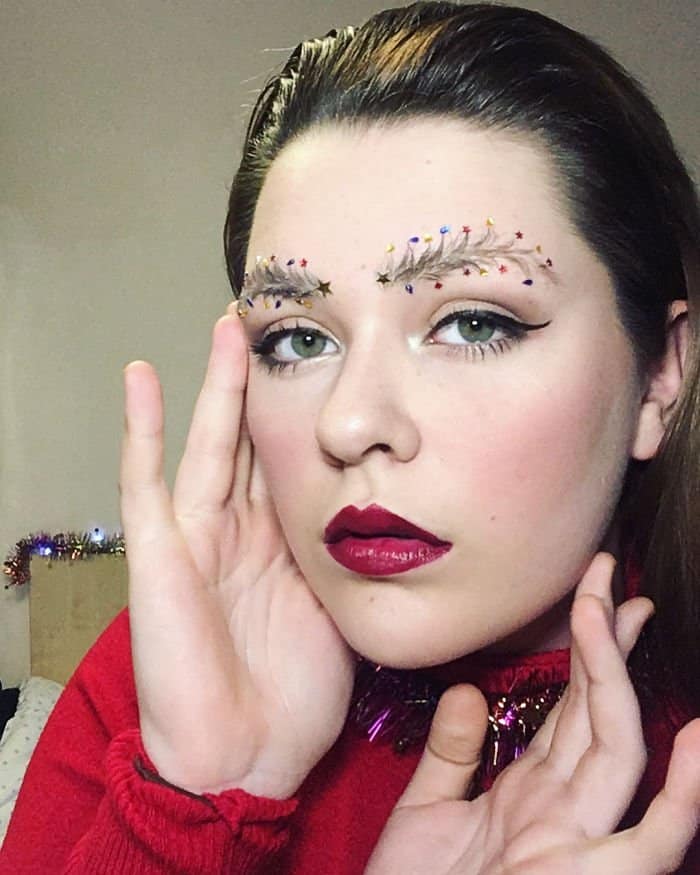 #9.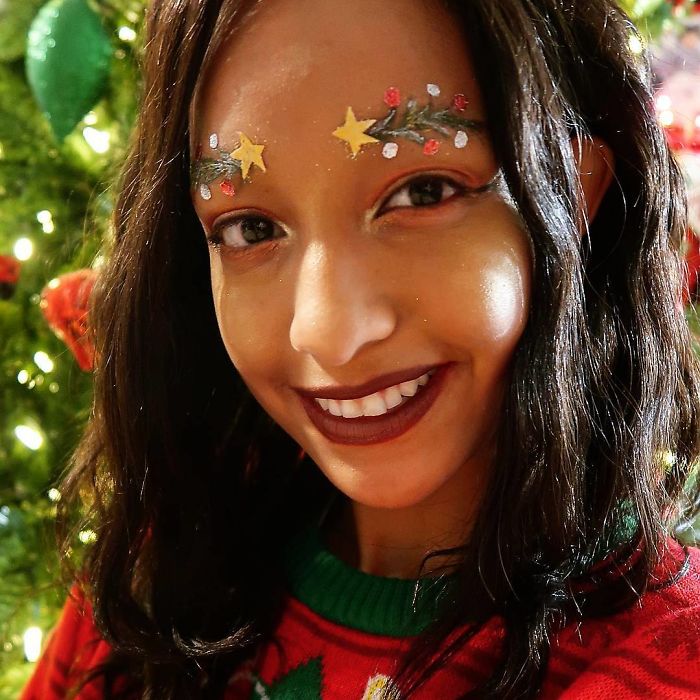 #10.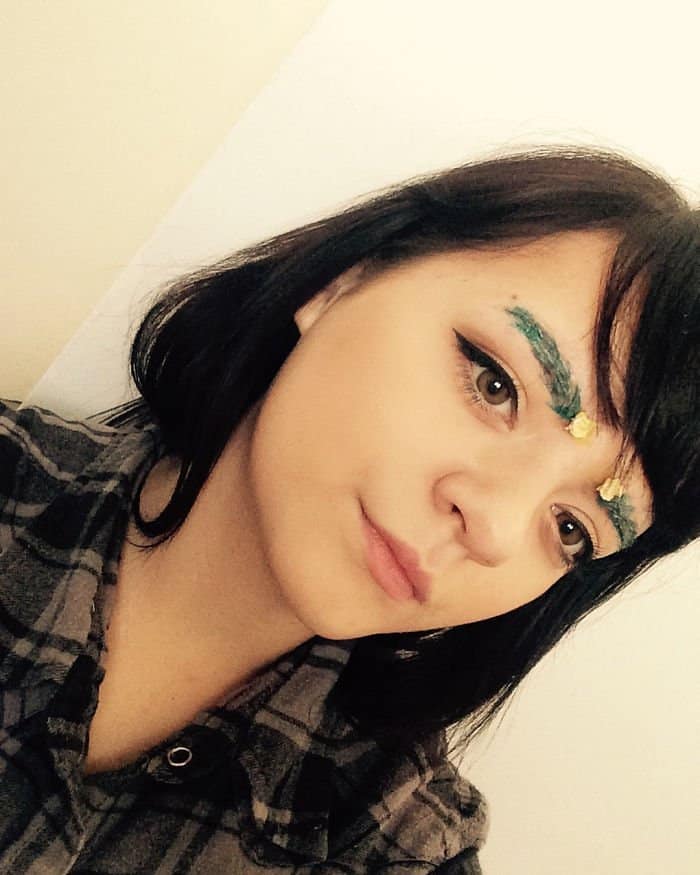 #11.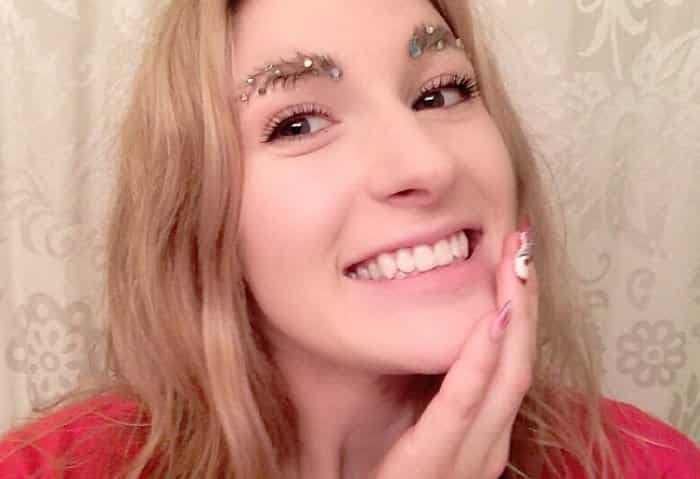 #12.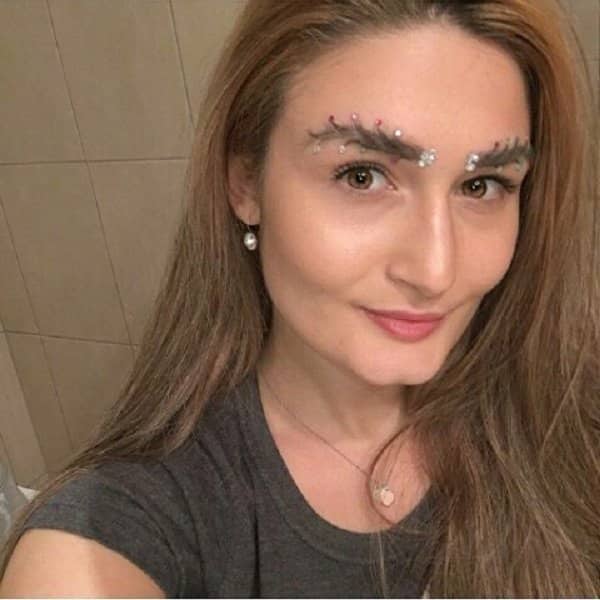 #13.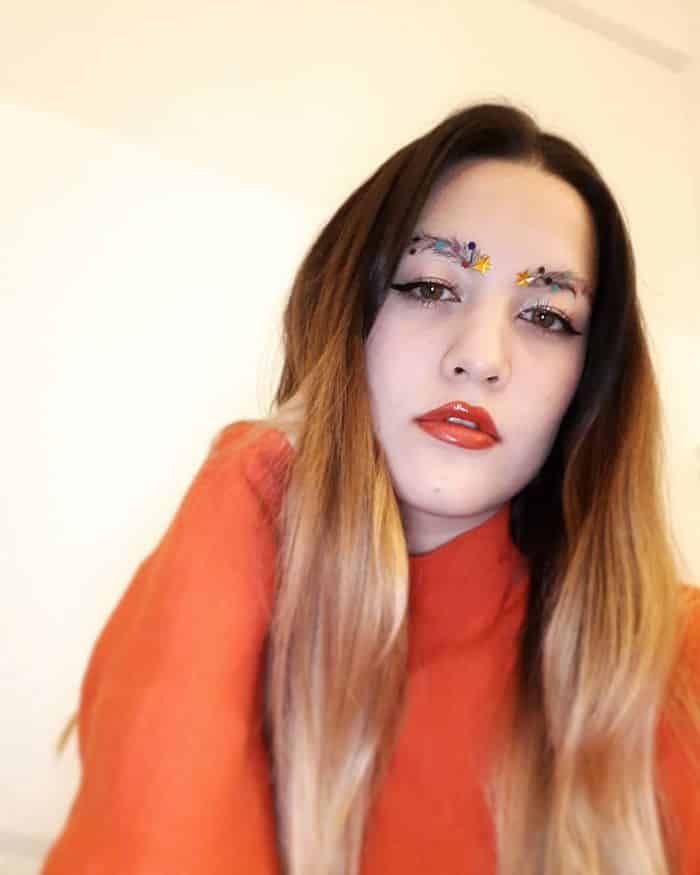 #14.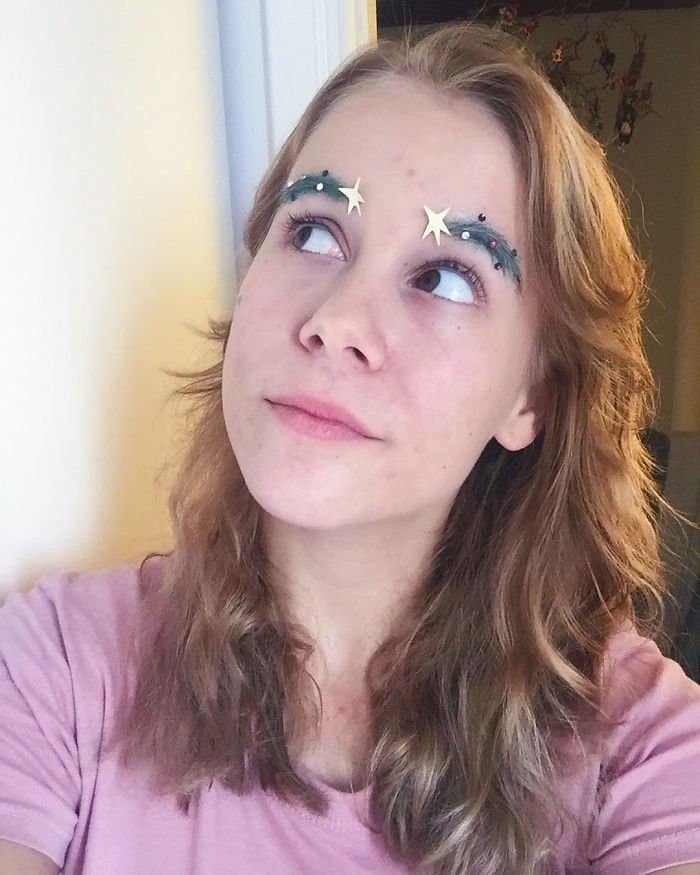 #15.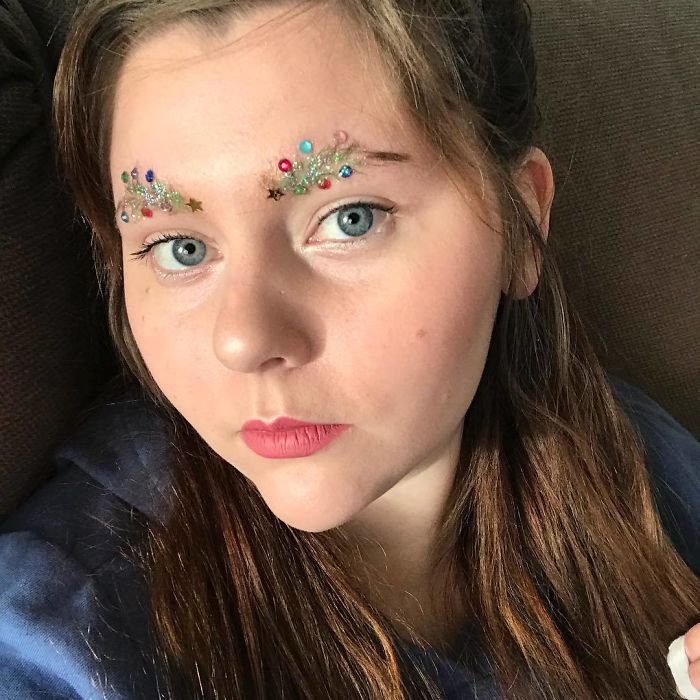 #16.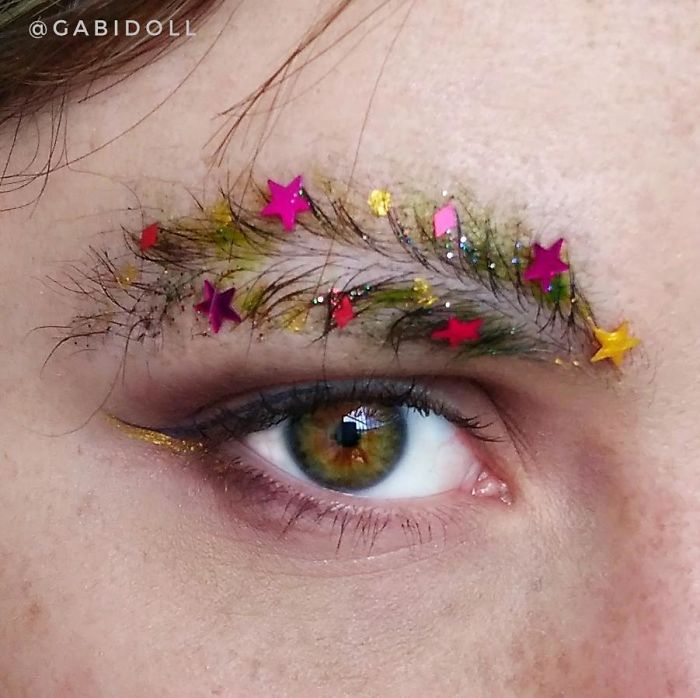 #17.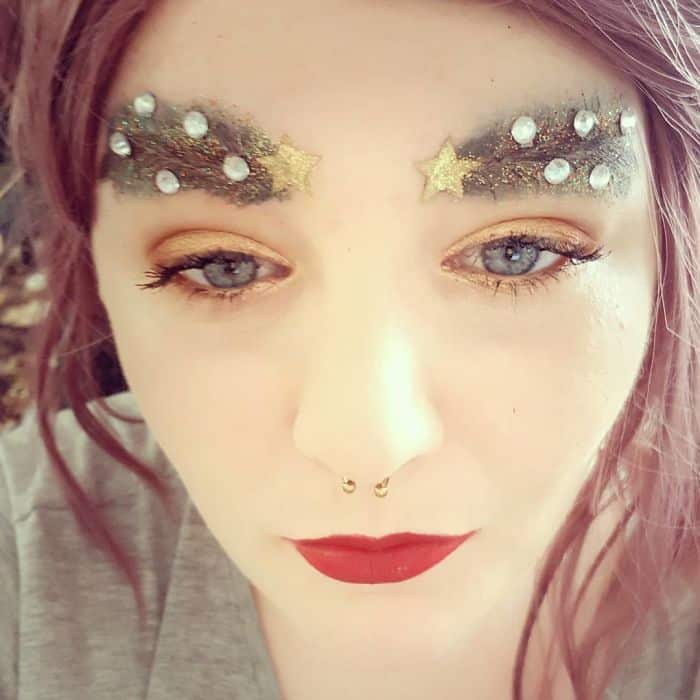 #18.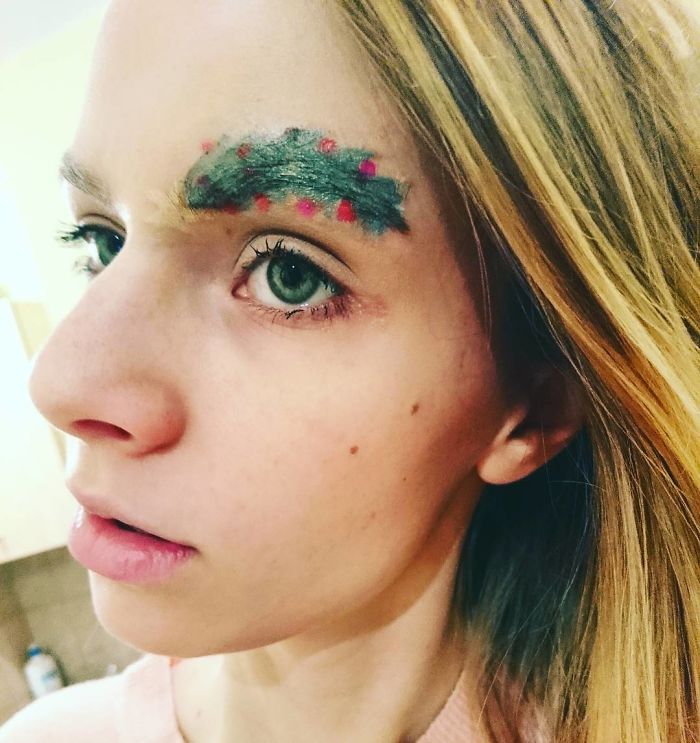 See, it is pretty neat and simple. It is not even going to take much of your time. But hey, if you want, you can check taytay_xx on Instagram. She's got some of the sickest Christmas Tree Brow designs there.
And, oh, before you go, let us know what you think about this new trend in the comments below!
Belgian Artist Gets Stuck Chained To a Marble Block , Rescued 19 Days After
The artist does not see this as a failure.
Belgian artist Mikes Poppe initially planned to free himself from the chains attached to a giant block of marble - a feat that was supposed to show people the "burden of history" that artists cannot get away from. However, his plan somehow "failed" as Poppe had to be rescued and cut loose after 19 days.
Poppe had to endure 438 hours of the performance. He slept, ate, washed and drew while he was chained. He'd worked to chisel himself free from the stone but eventually, he realized "it's not possible."
Poppe's performance was part of a live-streamed art exhibition, titled De Profundis.
Mom Wakes Up at 4 AM to Create Antique Dollhouse Furniture by Hand
Both details and accuracy are well-implemented. This mother rocks!
Creating intricate miniatures is a very difficult task to do. It requires talent and dedication, and it is something you cannot just do overnight. However, a Japanese artist by the name of Kiyomi managed to make it her hobby. The mother of two - though she is very much unlike any mothers out there - is fond of creating miniatures and she wakes up as early as 4 AM to do this.
Kiyomi admits being inspired by the industrial age, which she wonderfully recreates with superb accuracy in her models. From tiny hats and sewing machines, to tables and chairs, her work is a dive into Victorian England or Revolution-era France. Above all, you will surely notice the dedication she puts into this project. There is no doubt you will love her masterpieces. Check them out below and get ready to be amazed.
#1.
Makeup Artist Creates Wonder Woman Costume Using Duct Tape and Yoga Mat
You will be surprised by the amount she spent on the entire project!
The thought of being a superhero has been ingrained in our hearts and minds as far as we can remember. Apart from the idea of having superpowers, we are interested in saving other people's lives. But, of course, it is merely a wishful thinking.
Still, this does not stop us from wanting to be a real superhero. In fact, this obsession has made some of us crafty and creative. Take for example Rhylee Passfield, an Australian makeup artist and children's party entertainer. She recently took inspiration from DC Comics' beloved female superhero Wonder Woman.
Now what's really impressive here is that she only used a duct tape, a yoga mat, and a heat gun to create her wonderful costume.