Christmas Tree Brows Are Now a Trend, and Here's How They Do It
Who needs a Christmas Tree when you got brows?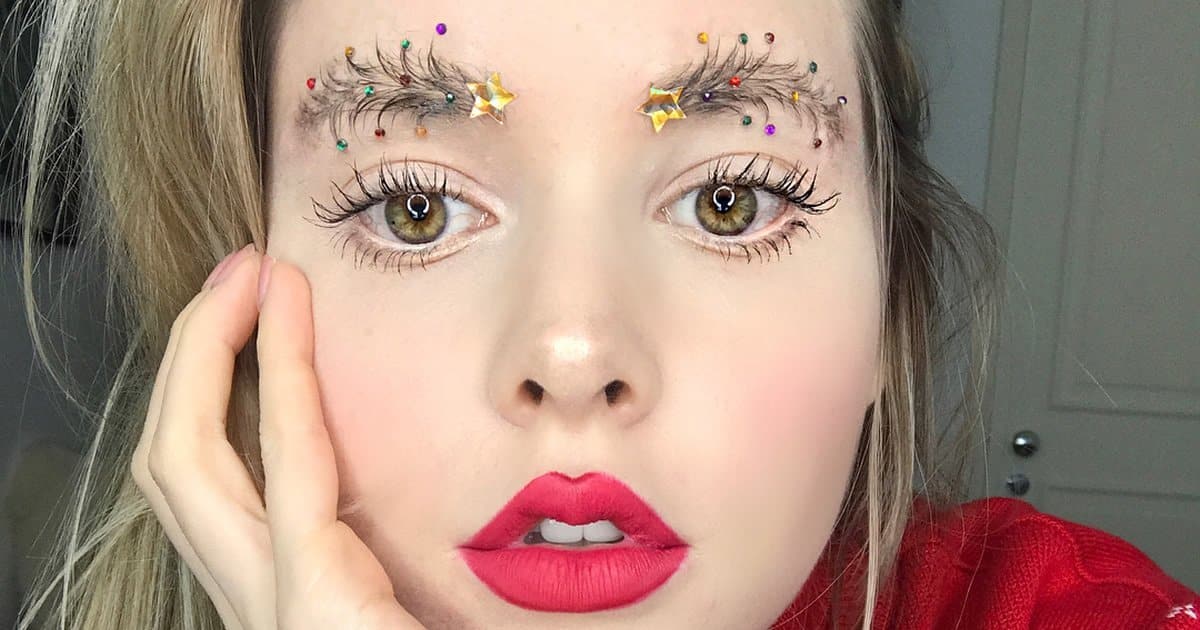 We are only a few days away from Christmas and people have already started shopping stuff together with their families. Heck, some of us have even started wrapping gifts already. Indeed, it is the season of giving, and most of us are ready to celebrate it!
Apparently though, someone is celebrating the Yuletide season in a very unique way. This girl is, in fact, starting a new trend called the Christmas Tree brow.
Oh, yes, you read that right. It is all about decorating your brow in the most Christmas way possible. Actually, it is pretty straightforward. Just design your brow like a, well, Christmas Tree. This is thanks to Canadian beauty guru named "taytay_xx," a beauty blogger who acquired a huge following on social media.
This woman proved to us that you can do just about anything with your brows and that they are meant for something bigger. Check out below some of the glorious garlands of women from around the world. We bet you girls will love to try them this yuletide season!
Meet taytay_xx, a beauty blogger who started the Christmas Tree eyebrow trend.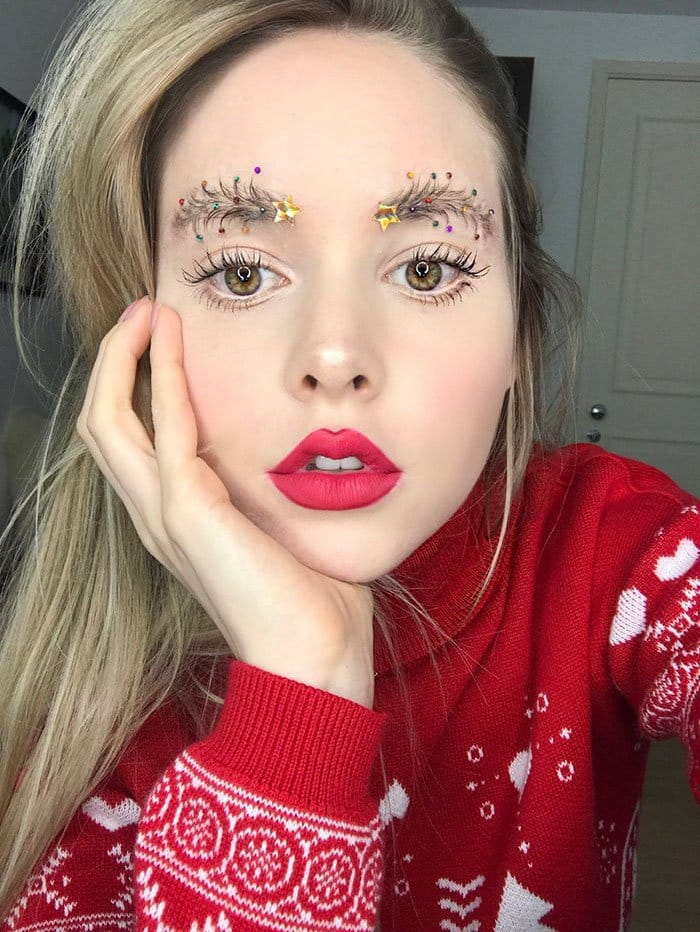 And here is how she does it.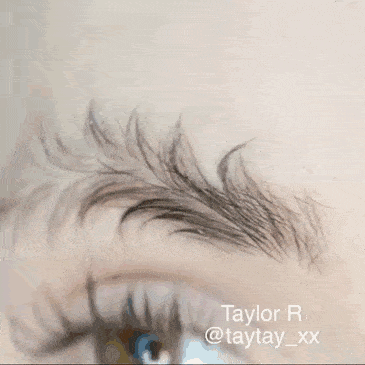 Thanks to her, many other ladies eventually jumped on and gave it a shot.
#1.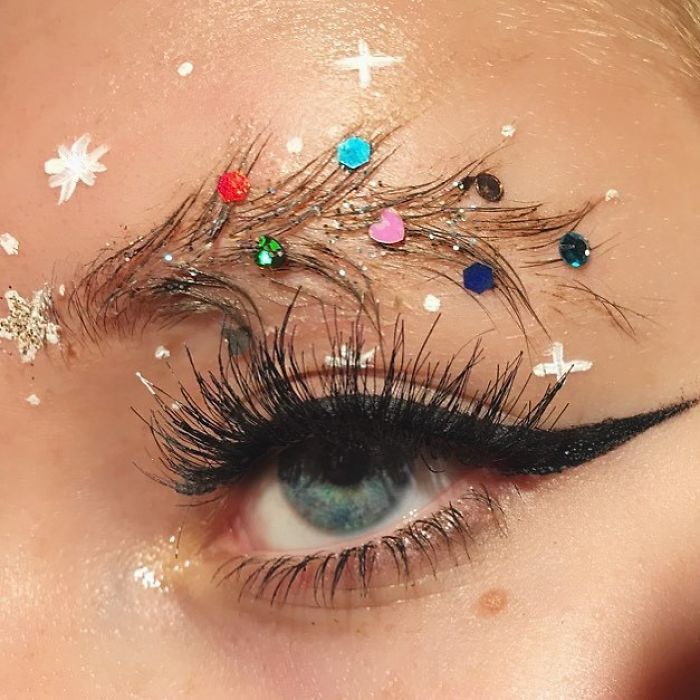 #2.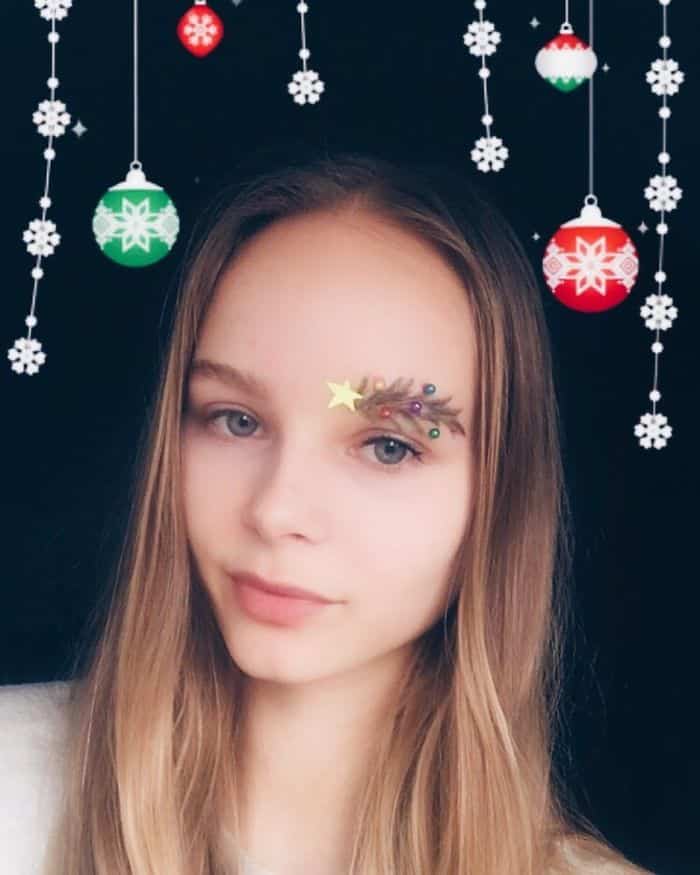 #3.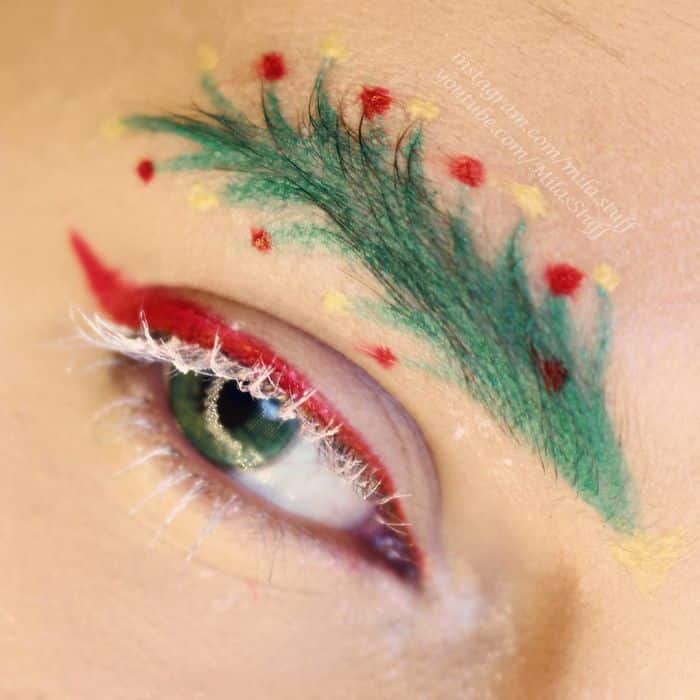 #4.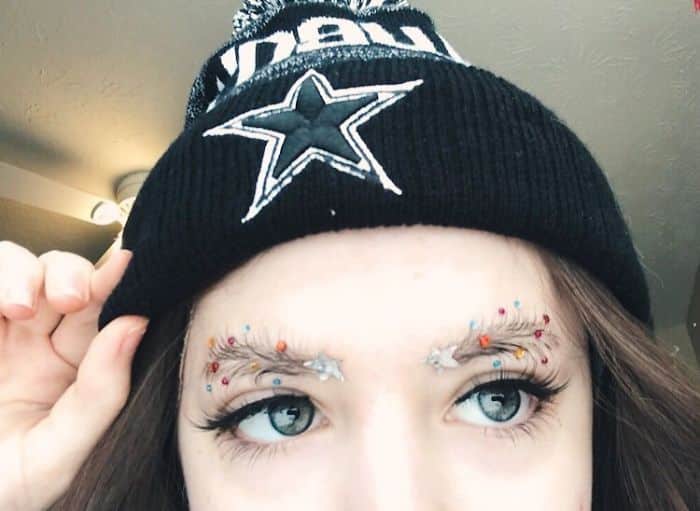 #5.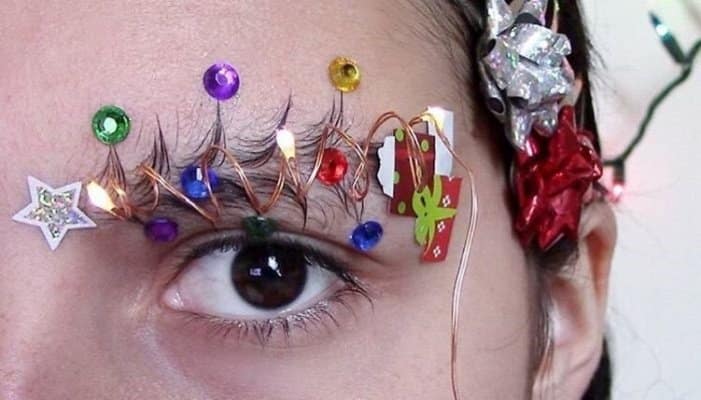 #6 .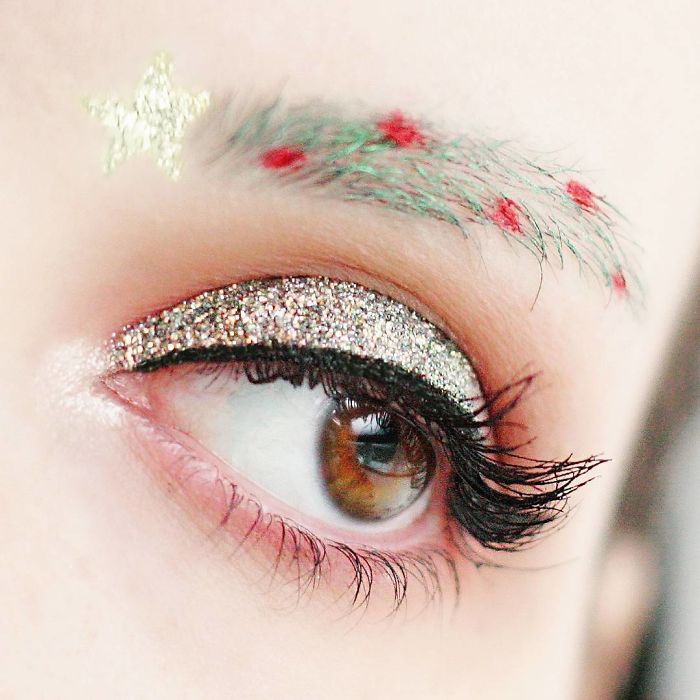 #7.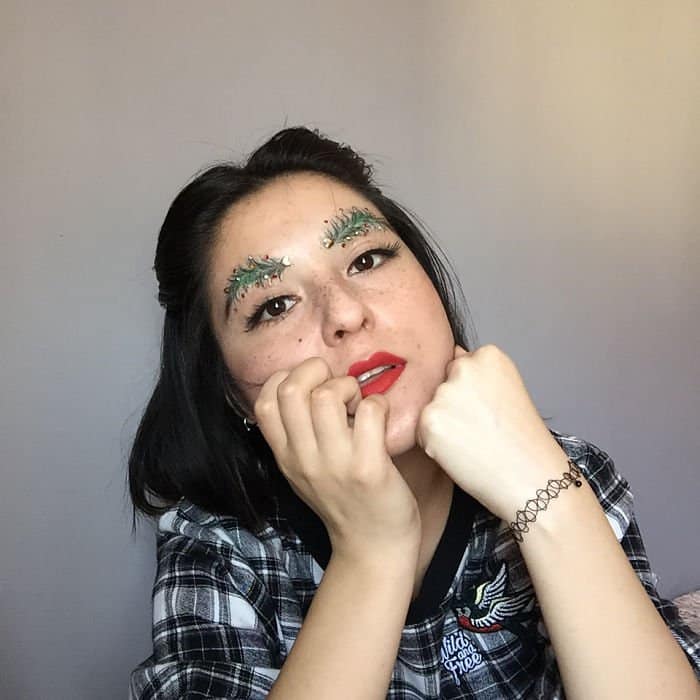 #8.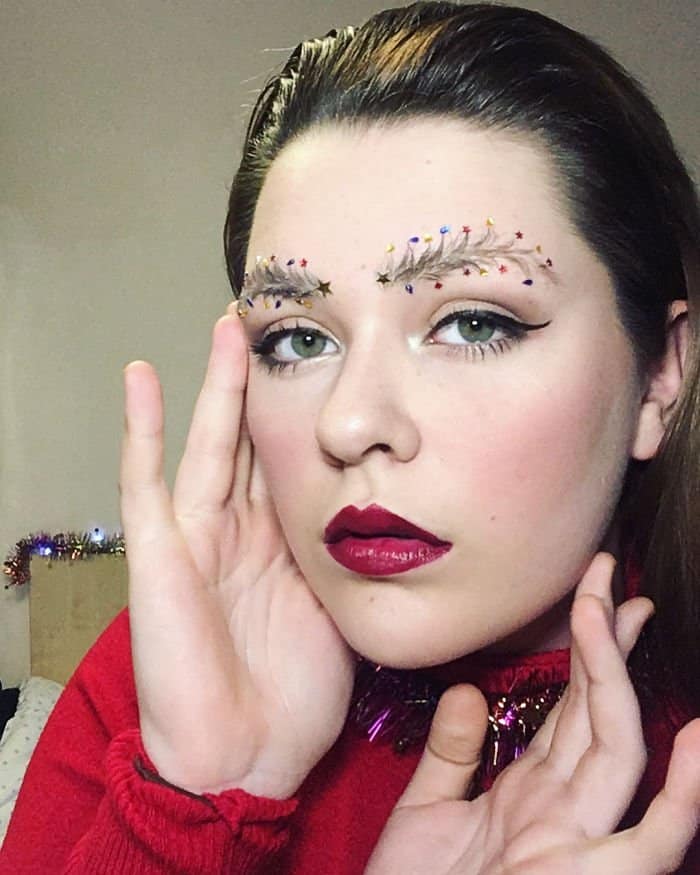 #9.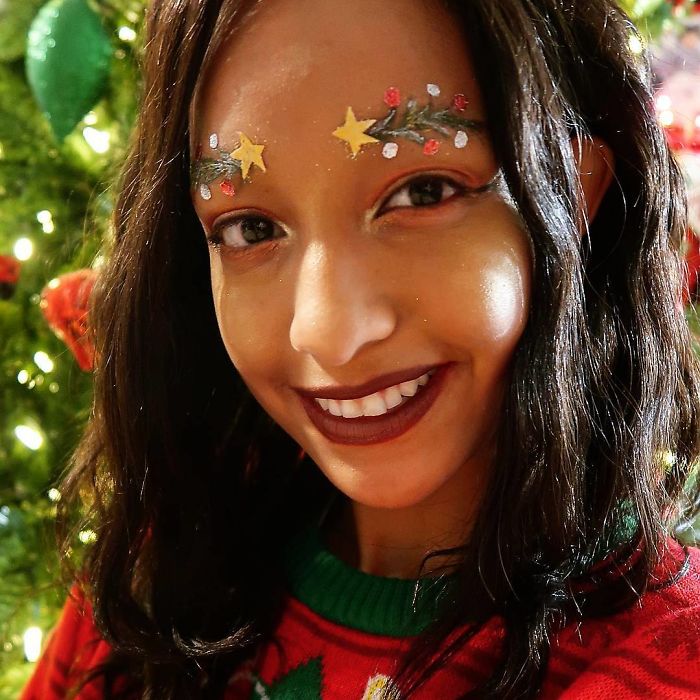 #10.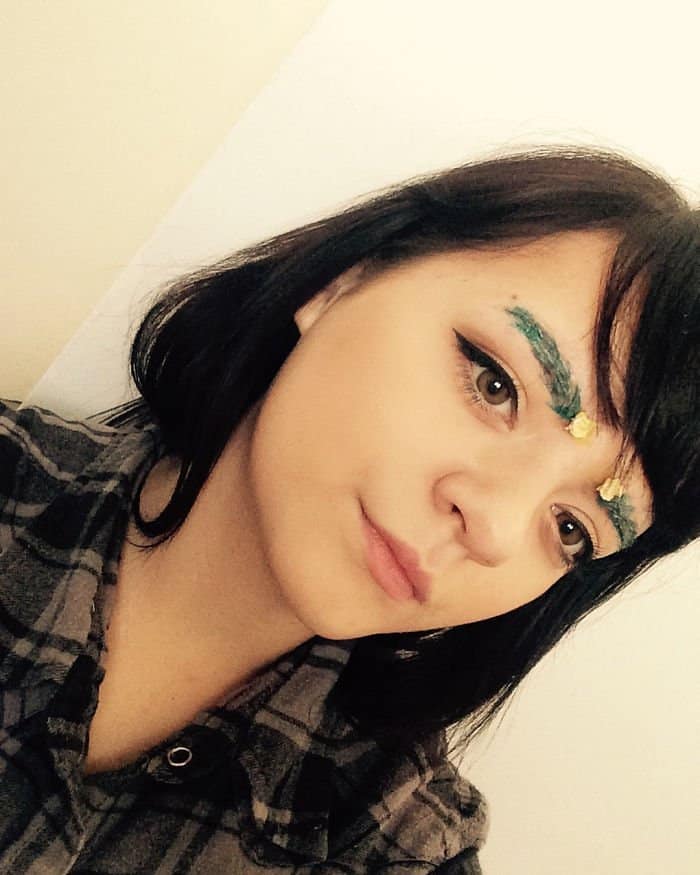 #11.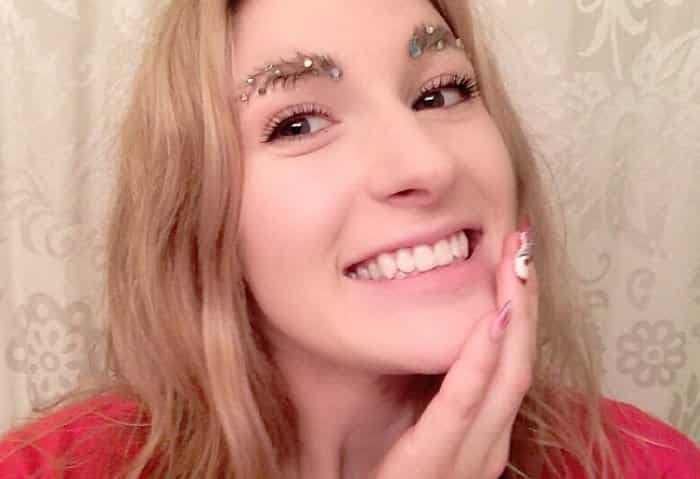 #12.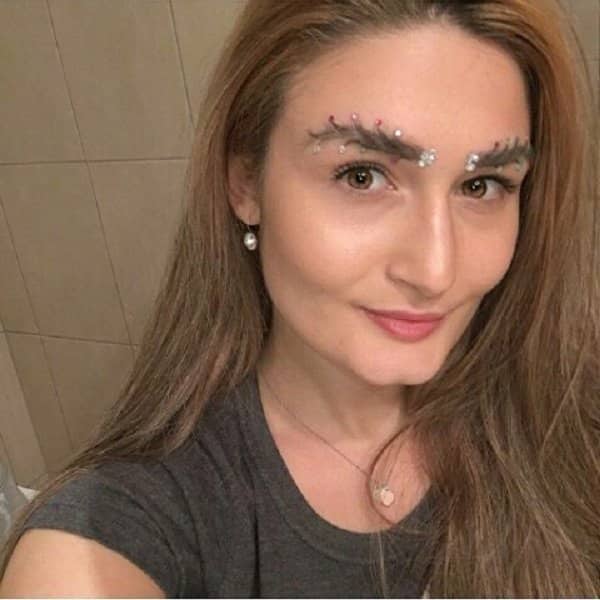 #13.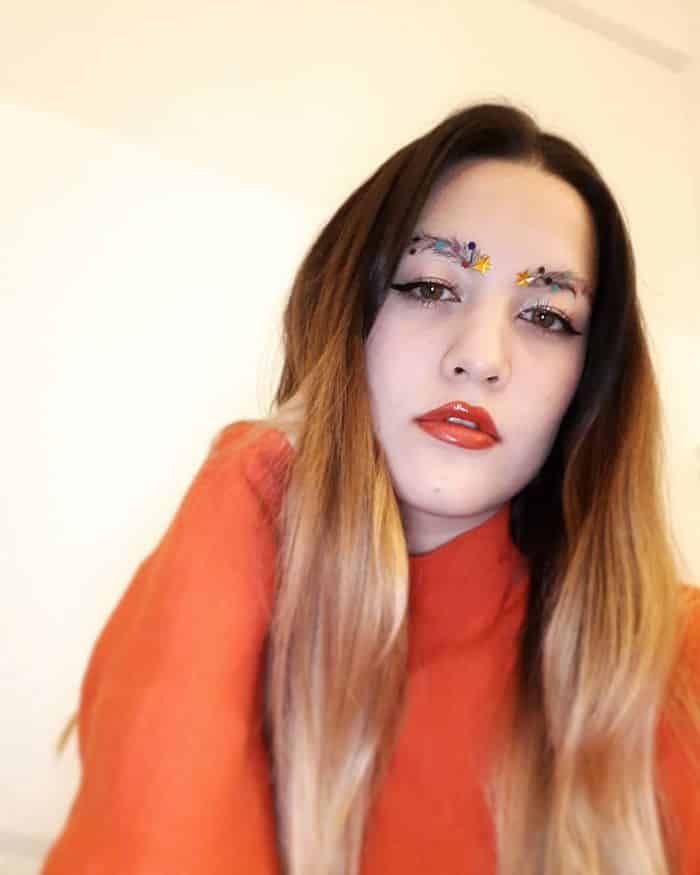 #14.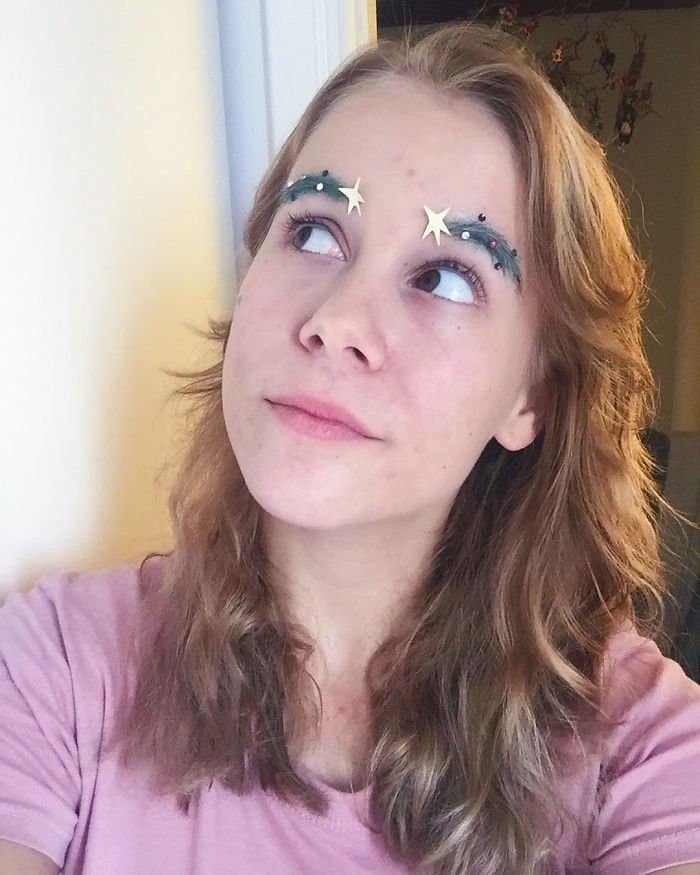 #15.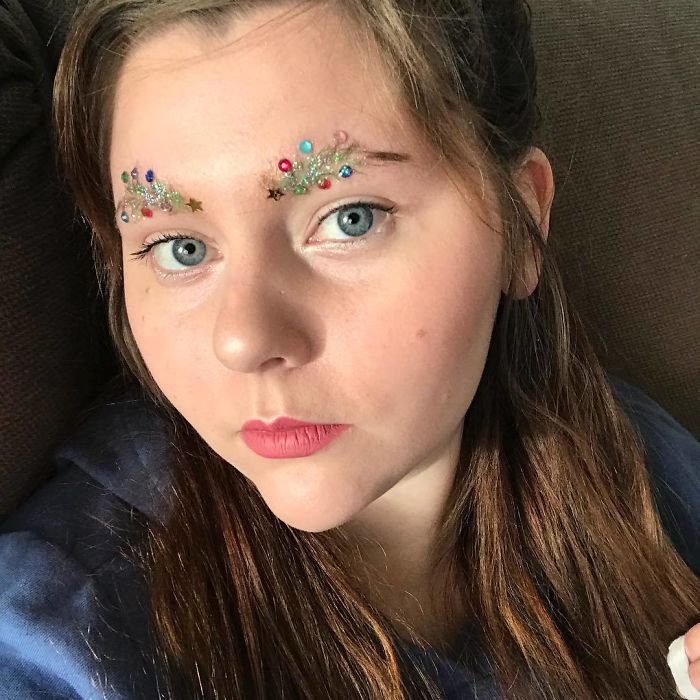 #16.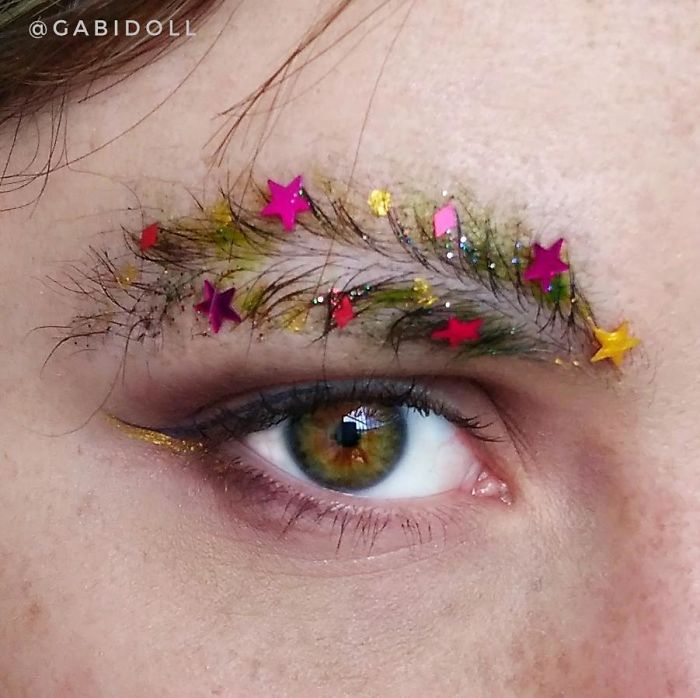 #17.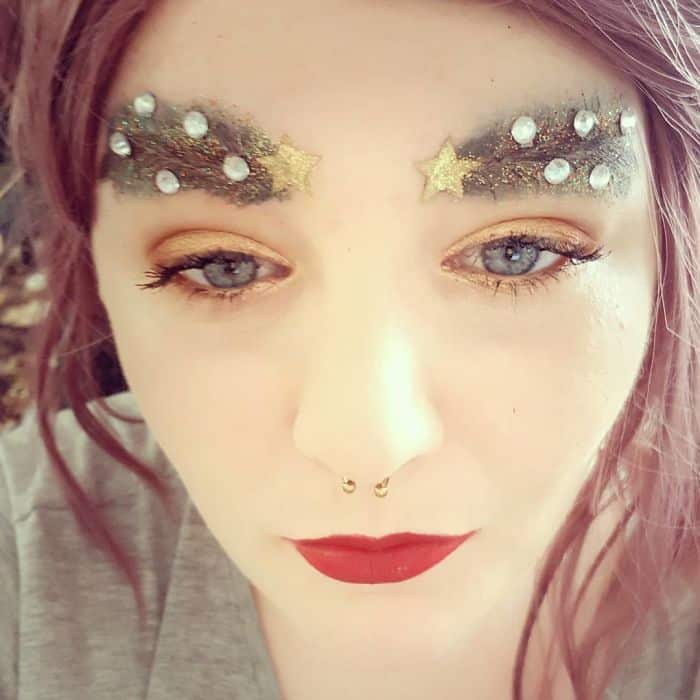 #18.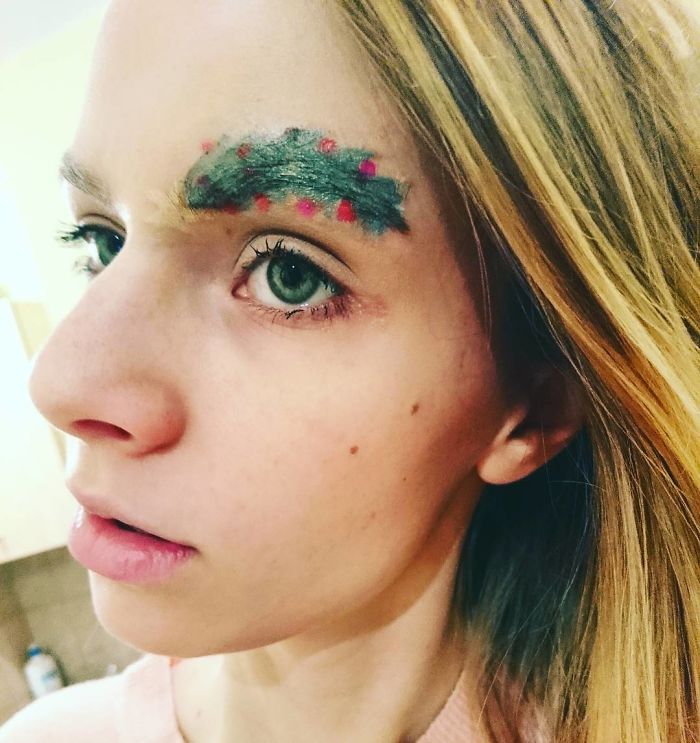 See, it is pretty neat and simple. It is not even going to take much of your time. But hey, if you want, you can check taytay_xx on Instagram. She's got some of the sickest Christmas Tree Brow designs there.
And, oh, before you go, let us know what you think about this new trend in the comments below!
Like & Share This Post
Dad Creates Epic Artwork on Lunch Bags to Help Son Make Friends
The best dad ever!
When we were still kids, parents would make sure that we had everything needed before going to school. And one of these was our home lunch. Dominick, a dad hailing from California, is among those parents who take pride in preparing lunch for their kids. But mind you, he does it in a very different way.
For over 4 years, Dominick has been drawing on his son's brown paper lunch bags. And mind you, his drawings are a work of art. According to him, he has managed to decorate more or less 550 bags. It is really amazing how passionate and determined he is.
Although his son is already in middle school, Dominick still continues to prepare and decorate lunch bags. There was even a time when he decorated all lunch bags for his son's soccer games when it was their turn to prepare snacks. For other people, breakfast might be the most important meal of a day. But for Dominick, it is without a doubt lunch.
Check out his lunch bag drawings below and be inspired by his creativity!
...
Artist Photoshops Classical Paintings Into Modern World – And It's Fascinating
Ukrainian artist Alexey Kondakov shows us what it looks like when characters from classical paintings live in the modern world.
Things can get pretty interesting when you mash the classic and the modern. Remember one of our previous posts where Snapchat captions were added to classical paintings? That was hilarious! It definitely gave art history a new, funny twist.
Now allow us to introduce you to the work of Ukrainian artist Alexey Kondakov. This creative had the idea of getting characters from classical works of art and then putting them in modern settings, mostly in Kiev, the capital city of his home country.
How did he do it? Well with the power of Photoshop, of course!
...
32 Quirky Yet Thought-Provoking Drawings By Artist Nacho Diaz
This guy is good at finding humor in everyday objects.
What sets apart great art from terrible art? It could be many things but personally, I think what makes good artwork stand out is its ability to communicate to its intended audience. Whether it is a well-detailed painting or a simple comic strip, effective art can convey a message and even spark an emotion from its beholder.
This is exactly the reason why I became an instant fan of Nacho Diaz, an artist whose work we will showcase below. Based in Spain, Diaz has been making waves online mostly because of his funny illustrations.
In a Bored Panda feature, this talented guy has been described as someone who "enjoys putting everyday things into bizarre situations" thus, "perfectly creating humorous double entendres."
You'll have to see his stuff to understand what that means. But trust us on this – you'll never see a broccoli, a teabag, or a pinata the same way again once you get to experience Diaz' art.
Go check out his colorful, thought-provoking drawings below:
...