Can't Keep It Up? Erectile Dysfunction May Signal Heart Disease
If you can't keep it up, you might need to have your heart checked.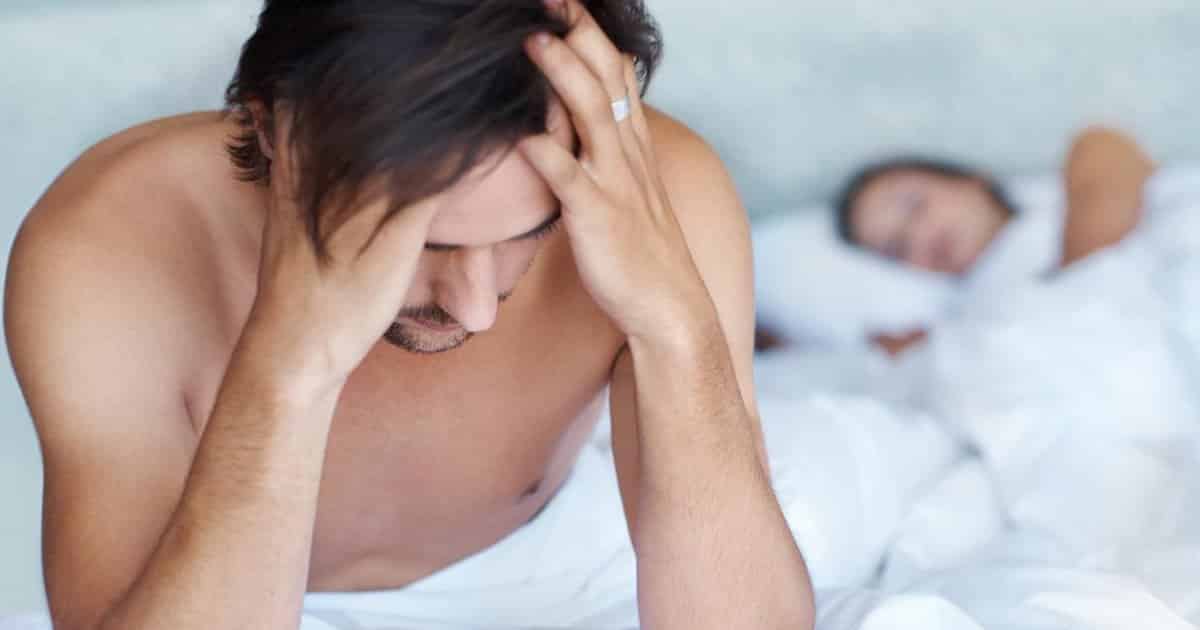 Are you having problems with erection or you simply can't keep it up? A new study says this is a red flag for a heart disease risk.
Yes, you've heard it right. Erectile dysfunction is already a huge problem for men. To add up to the burden, these men are at a high risk of having cardiovascular (CV) disease.
Having problems in keeping it up?
The researchers found that young men who suffered from impotence or erectile dysfunction are at a heightened risk of developing heart disease – the leading cause of death among men across the globe.
The findings, which was published in the journal Vascular Medicine, revealed that there is a significant link between impotence and impaired endothelial function, an important marker of the blood vessels' ability to relax or dilate fully.
The endothelium is a thin membrane that lines the internal structure of the heart and blood vessels. A problem with the endothelium is already a known factor for stroke and heart attacks.
Erectile dysfunction affects 40 percent of people aged 40, and the percentage increases to nearly 70% in men aged 70 years.
The authors explained:
"Our study findings indicate that [young] men [with erectile dysfunction] are at greater risk of having identifiable subclinical CV disease and will benefit from an active CV disease work-up."

"Our study supports a more aggressive CV disease risk assessment and management for persons with erectile dysfunction, including young men who may otherwise be categorized as low risk due to their young ages."
Also, the researchers found that erectile dysfunction was tied to the increased carotid intimal medial thickness or carotid IMT, an indicator of atherosclerosis.
Erectile dysfunction can help detect the presence of heart disease.
The team hopes that with the new data on hand, the presence of erectile dysfunction especially among young men could be used as a tool to detect the risk of cardiovascular disease. This way, earlier interventions can be done like modifying the lifestyle, engaging in regular exercise, and promoting overall heart health.
Mark Wahlberg Flaunts Six Pack In Barbados As He Makes Out With Bikini-Clad Wife
At 46, he's rocking that awesome beach bod!
Mark Wahlberg and his wife Rhea have been married for eight years and they have four children together. At 46, one can assume that Mark Wahlberg may have joined the dad bod community -- but think again. Just this week, he was spotted in Barbados with his fashion model wife, rocking a chiseled beach bod.
The Wahlbergs are on a Christmas holiday in Barbados and we can understand why the Transformers: The Last Knight actor made the headlines. Wearing his swim trunks, he was putting on display his chiseled chest and perfect six-pack abs as he went on a swim with Rhea. And of course, no one can miss their adorable PDA.
You can't help but stare at Mark Wahlberg's perfectly sculpted body.
Top Countries Where People Have the Most Intense Orgasms, According To A Survey
Book a plane ticket, stat!
Swedish intimate lifestyle company LELO recently conducted a survey to find out which countries have the most frequent, most intense, and loudest orgasms. Over 2,200 respondents from 21 nations were surveyed.
Can you guess which country has the best and most orgasms? If you're curious about the results, continue reading below.
Norway has the most frequent orgasms.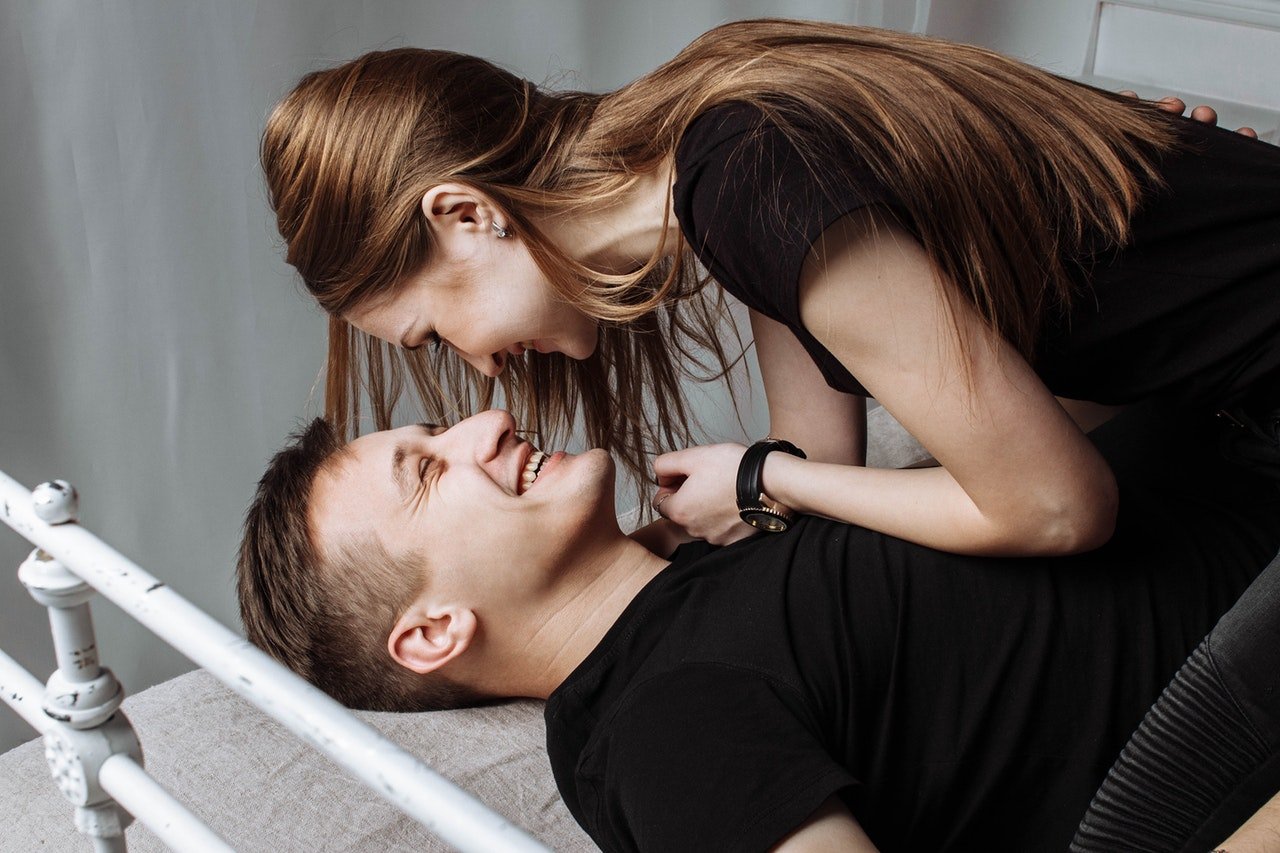 People Are Awesome 2017: Featuring The Most Sensational Videos Of The Year
This compilation will certainly get you inspired or, at the very least, entertained.
I live for this stuff. This, to me, is the internet in all its glory. I look forward to this video every year because it's full of stuff I would never do. From parkour to cliff diving, people can do some insane things that are really cool to watch safely from my computer monitor. I can't imagine the amount of training some of these things take. Or how many times they had to record the video in order to capture the one time they got it right.
People Are Awesome has gained a reputation for featuring truly remarkable videos from exceptionally talented people. When the brand releases one of its tentpole 'best of the year' videos, we can pretty much count on them to perform very well.
As its fans have come to expect, 'People Are Awesome 2017' features all sorts of amazing skills and incredible tricks! Including parkour, gymnastics, skateboarding, trick shots, basketball, rollerskating. Lots of flips, stunts, incredible feats of human strength, clever bouts of ingenuity, and plenty of good old-fashioned fun.