Make Your Own Portable Camping Grill That Fits In Your Pocket
This is pure genius!
Going on an adventure in the wild outdoors is a great way to unwind and give yourself a break from the everyday hustle. It gives you time to reflect and simply marvel at the beauty of nature. When going backpacking, food is a must, which is why there are now portable grills available to make it easier to carry around a cooking device. However, if you don't want to spend money on a portable grill, you can always make one yourself.
Your very own DIY portable camping grill will help you save a lot of space in your bag. You may ditch the bulky stainless steel grillers because this DIY grill can fit in your pocket! Thanks to stvn of stvn.eu, you can now make your own griller using only copper pipes and bicycle spokes!
These are the tools you need…
And the materials…
To make this portable camping grill.
Step 1: For this project, you will need:
1. Hacksaw (or at least the blade)
2. Cutting pliers
3. Drill and bit
4. Utility knife
5. File (or sandpaper)
6. Ruler
For the materials, you need to use two pieces of copper pipes, with one able to fit in the other. Stvn used an 18-mm and 15mm copper pipes, but any metal will do just fine. Copper, however, is a good choice since it is lightweight, has thin walls and it won't bend easily when exposed to fire.
Next is to get two copper tube caps that would fit the pipe with the larger diameter.You will also need a handful of bicycle spokes measuring 2 mm in diameter. A tip from the original poster is that you go for a stainless steel – after all, you'll be cooking food with it. Another tip is to visit your nearest bike repair shop and see if they can give you broken spokes, which only means you might get them for free.
Step 2: Cut the two copper tubes in equal length and make sure to file the rough edges after.
This DIY made use of a 20cm tube, approximately eight inches.
Step 3: Mark, measure and drill
After cutting your copper tubes at the right length, mark and measure holes where the bicycle spokes will go into.
Step 4: Cutting the spokes to the right length
The number of spokes to get will depend on the number of holes you've made on your tube. The spokes should have the same length (or a bit shorter) as the tubes since they will be placed inside the tube after use. Cut off the bent end of the bicycle and cut to the desired length. Do these to all except two spokes.
Two spokes should have the threads intact on one end and the other end should be bent at about 90°. Keep in mind that the two should also be longer than all the spokes.
So you'll have these:
Step 5: Assemble the grill
To disassemble, simply unscrew the end of the first and last spokes.
Voila! Packing it up is easy and it can even fit in your pocket.
This DIY portable grill is ideal for one or two people camping or backpacking.
After making the grill, some people were concerned about the harmful fumes that copper can emit when heated. However, the original poster explained that this copper pocket grill is perfectly safe.
Citing the Centers for Disease Control and Prevention, exposure to toxic copper and brass fumes only occurs during the "welding of copper alloys." This means that copper has to be melted for the harmful gases to be released.
According to the original poster, melting of the copper pipes will never happen over the campfire – "not even close."
Watch the video below to learn how to make your own portable camping grill.
Like
on Facebook
Share this genius project with your family and friends who love camping!
Like & Share This Post
Homemade Remedy for Coughs Is 'Better Than Anything' From The Pharmacy
Anyone who's ever tried this homemade remedy?
Perhaps nothing can be more irritating than a persistent cough. You know, the type that disturbs your sleep, embarrasses you in front of your boss, and gets in the way of your productivity. It can be truly annoying as it is uncomfortable!
Generally speaking, most of us turn to medication when we get a bad cough. However, there are some instances when a supposedly-effective medicine just wouldn't do the trick. So we desperately try a different brand and only end up in disappointment after learning that even that isn't that much of a help in the long run.
So what do you do if you want to experience quick relief? Well here's a quick hack you might want to consider.
A quick solution for your annoying cough.
The video below shows us a good alternative you might want to try in case you get a cold and simply couldn't stop coughing.

Posted on Facebook by the Health Hacks page, the footage has since earned millions of views and thousands of comments from netizens everywhere. Meanwhile, a blog entry by the
Hefty
website goes as far as claiming that "nothing in the pharmacy can compete" with this homemade remedy.
It's a relief – straight from your kitchen.
The best thing about it, you ask? Well, it's probably the fact that most ingredients for this DIY 'cough syrup' is already available in your kitchen. This is definitely an easy cure to prepare – and many are attesting that it actually works.
Watch the video here and find out how to prepare this remedy:
Like
on Facebook
So what do you think of this solution, guys? Have any of you ever tried this one? Or do you know of other effective homemade remedies for cough? Do tell us about it by sounding off in the comment section below.
DIYer Shares Most Effective Remedy To Stop Car Windows From Fogging Up This Winter
Are you constantly having troubles on car window fog up? Here are effective solutions that might help you.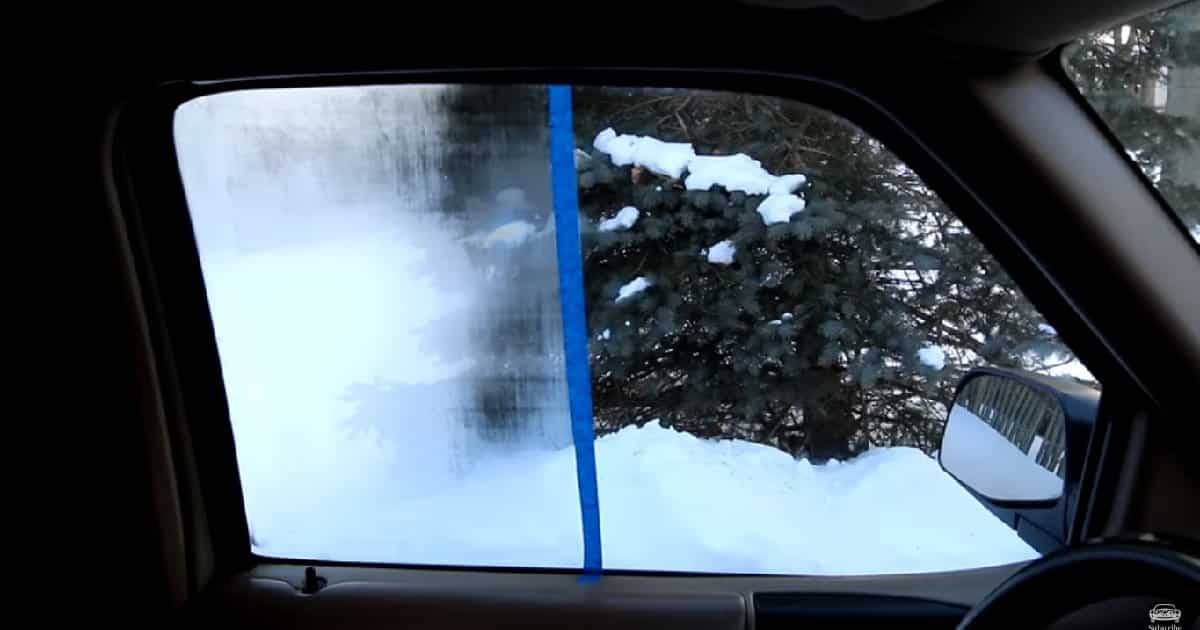 Cars have gone a long way from its skeleton ancestors to the present day's hybrid units that are packed with unimaginable features. As vehicles go through innovation, a lot of issues have been resolved to optimize the comfort and safety of driving. However, one issue remains to be a problem despite the high technology wrapped in cars today. The problem of windows fogging up still remains a concern for all drivers, and it seems like no tech will ever make it go away.
Winter is already here and everyone's once again excited to see the beauty of different cities covered in snow. Road trips will, however, be a challenge since snow will make it hard to navigate the highways and the fog forming on windows will make it extra difficult to see what's ahead. But even in summer, we also experience a cloudy windshield when we let hot air inside and suddenly turn on the AC.
A vlogger experimented on five products that might be able to solve the problem of windows fogging up.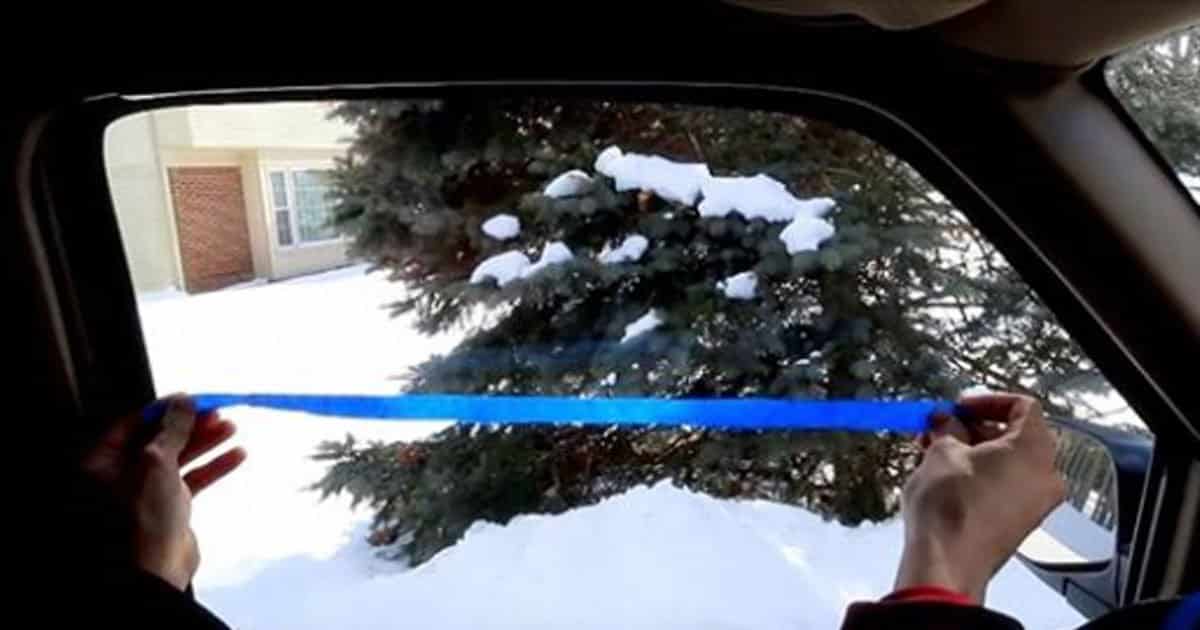 Fog is formed when there's temperature and humidity change. For a long time, we have been using shampoo to stop our car windows from fogging up. The air conditioner also helps cease the clouding inside. However, the solution is only temporary and it is pretty inconvenient to step out of the car once in a while to reapply shampoo on the window.
ChrisFix used RainX, Shaving Cream, Baby Shampoo, Potatoe Slice, and Hand Sanitizer to test on his window car.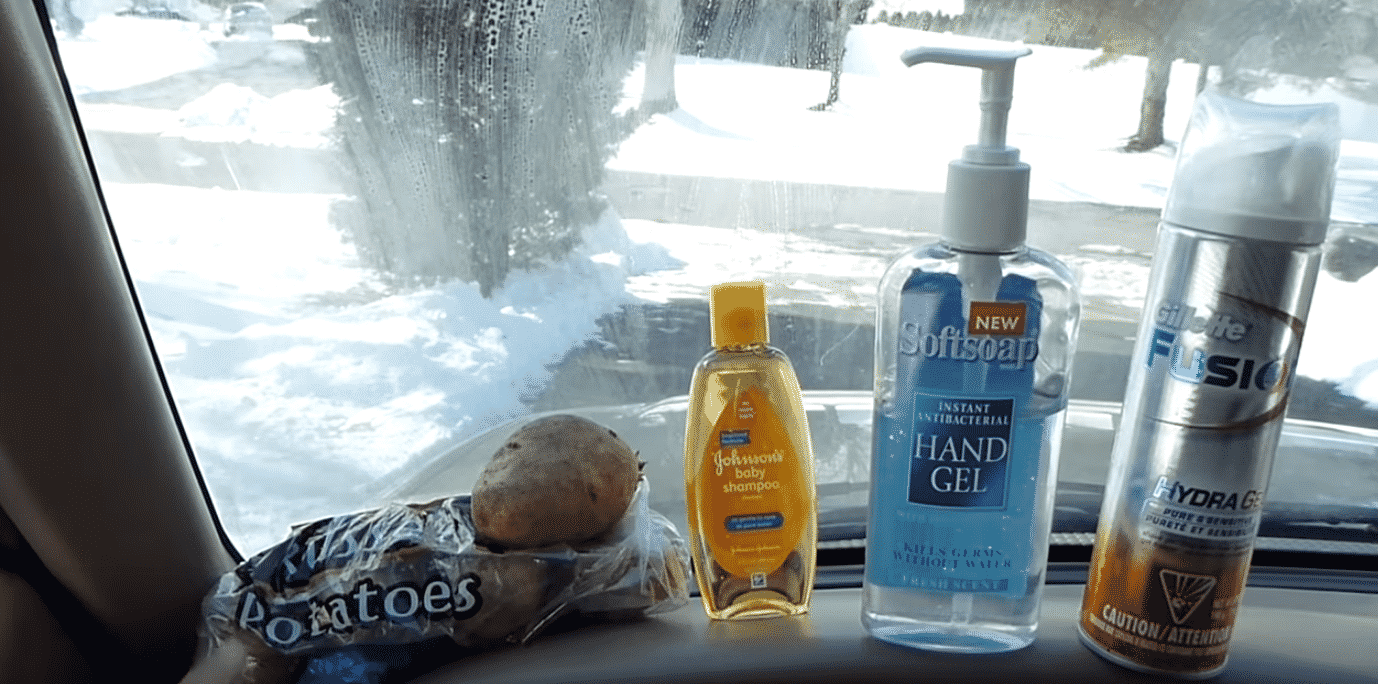 To help drivers find a better solution to this longstanding fog problem, vlogger ChrisFix experimented on several products to see which one will actually work or which one will work best. He picked up RainX (store-bought anti-fogger), shaving cream, baby shampoo, potato slices and a hand sanitizer, which used on his car window.
Chris documented his experiment in a video that he posted on Youtube.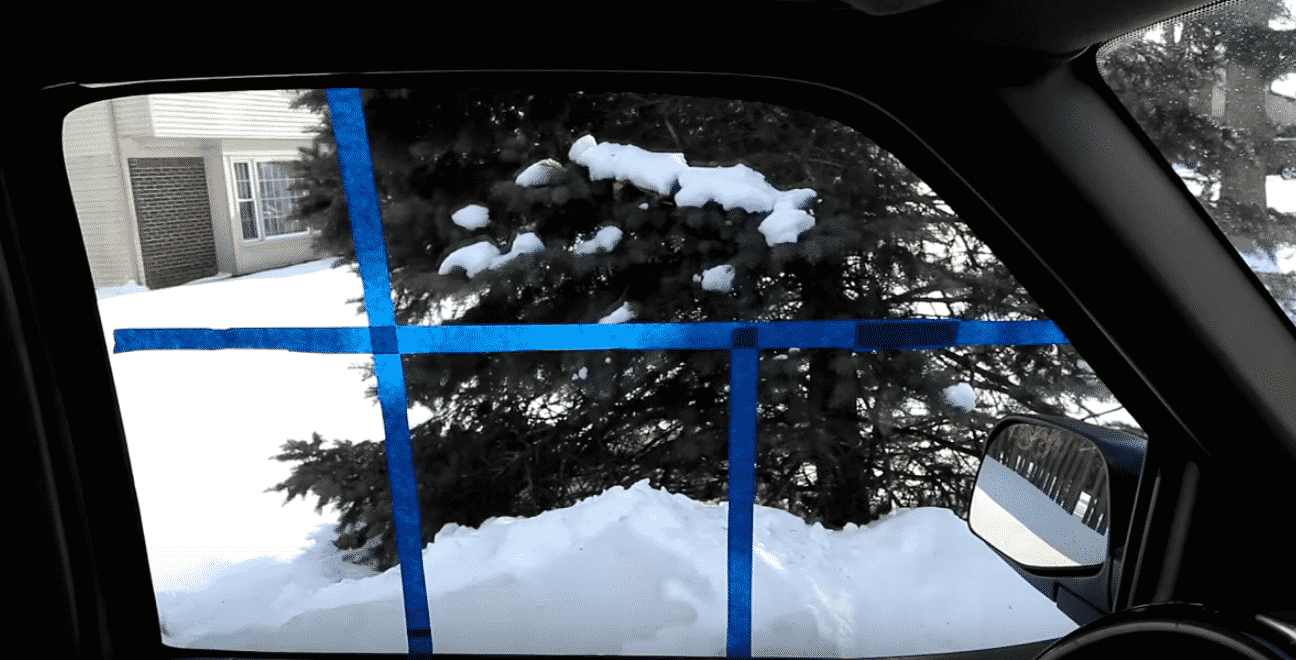 He first cleaned his window then used a painter's tape to divide up the window into five sections. He then applied the solutions to each section and later wiped them down. Next, he took a pot of hot water inside the car to fog up the window.
Apparently, you shouldn't use hand sanitizer and potatoes to prevent the fogging.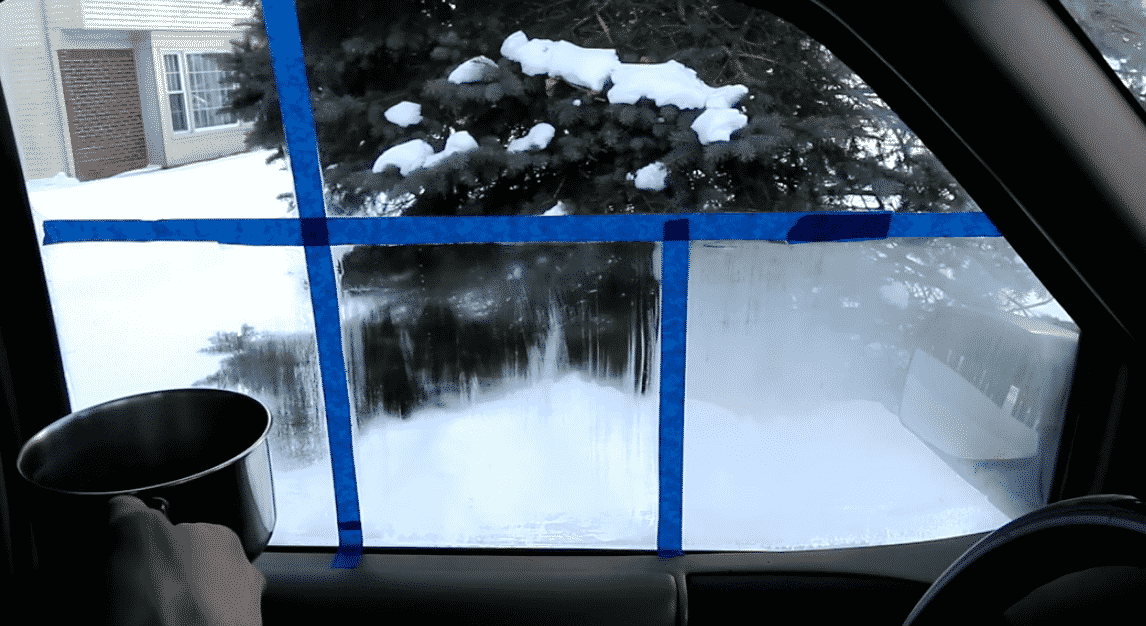 In a disappointing turn of events, most of the solutions did not work at all. The least effective product to use is the hand sanitizer. ChrisFix found out it doesn't work at all, although it looks slippery on the window.
Watch the video of his experiment below to see which product is effective.

Like
on Facebook
NASA Recommends These 17 Plants to Clean Indoor Air
Put these in your home, stat!
Your home should be a sanctuary, a place where you can feel safe and at peace. Aside from making sure you have the basics, you also need to keep your place neat and tidy. Doing so doesn't just mean cleaning objects around your home; it also means cleaning the air inside your house.
How do you exactly do that? Well, you can plug in air purifiers, or you can go for a more natural approach: acquiring air-filtering houseplants.
In the late 1980s, NASA was researching ways to detoxify the air inside its space stations. They conducted a study to identify the best plants for filtering indoor air and converting carbon dioxide to oxygen. In 1989, NASA released the results of the study and it included a comprehensive list of plants that are most effective in ridding the air of toxic agents. The study also suggested installing at least one plant per every hundred square feet of indoor space as plants can remove airborne toxins such as trichloroethylene, formaldehyde, benzene, xylene, and ammonia.
To see which plants are the best to put in your homes (or offices), see NASA's 17 recommendations below. We're sure you'll find something easy to source and can fit your space.
1. Boston fern
2. Bamboo palm
3. Flamingo lily
4. Peace lily
5. Cornstalk dracaena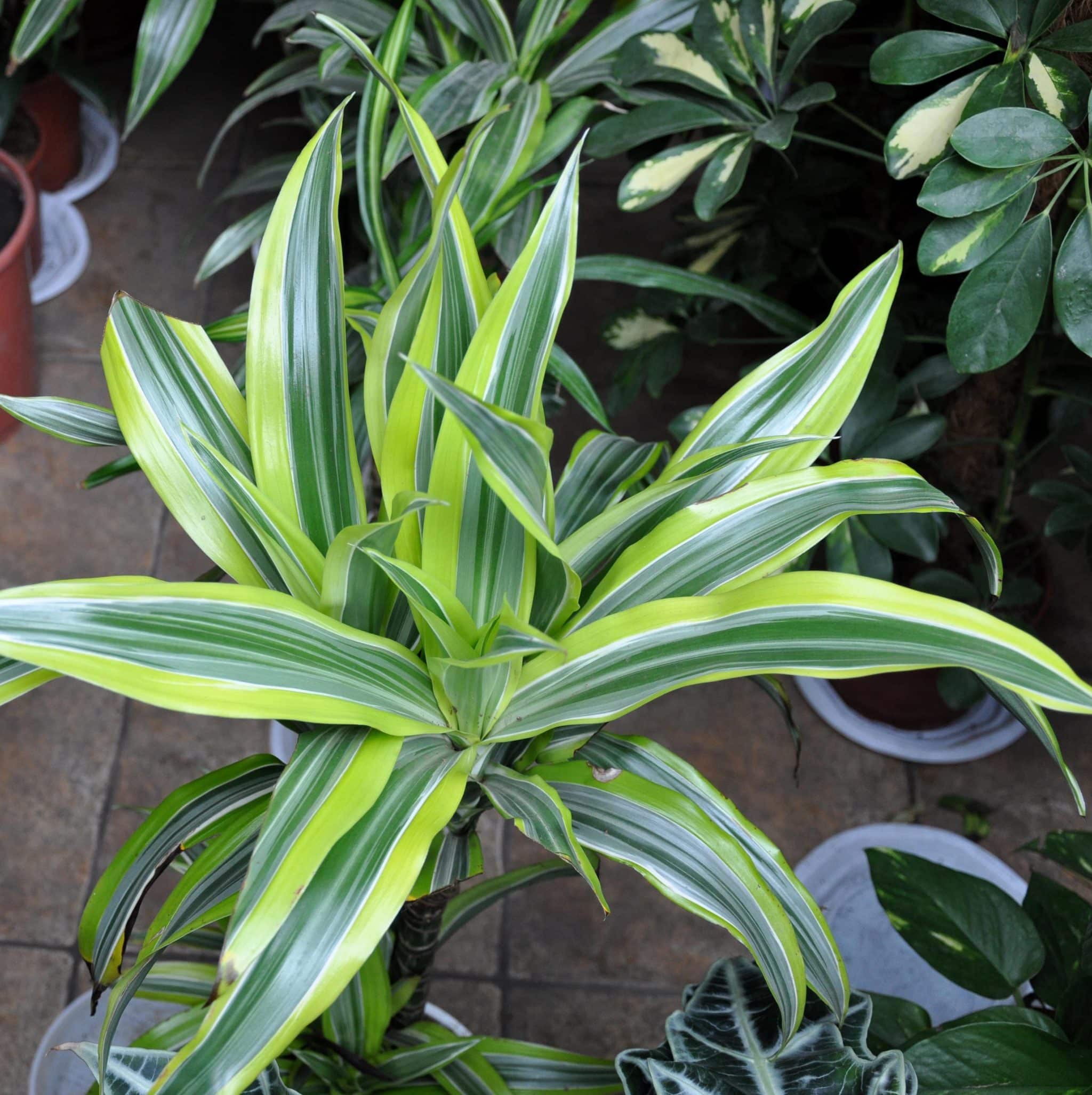 6. Kimberly Queen fern
7. Weeping fig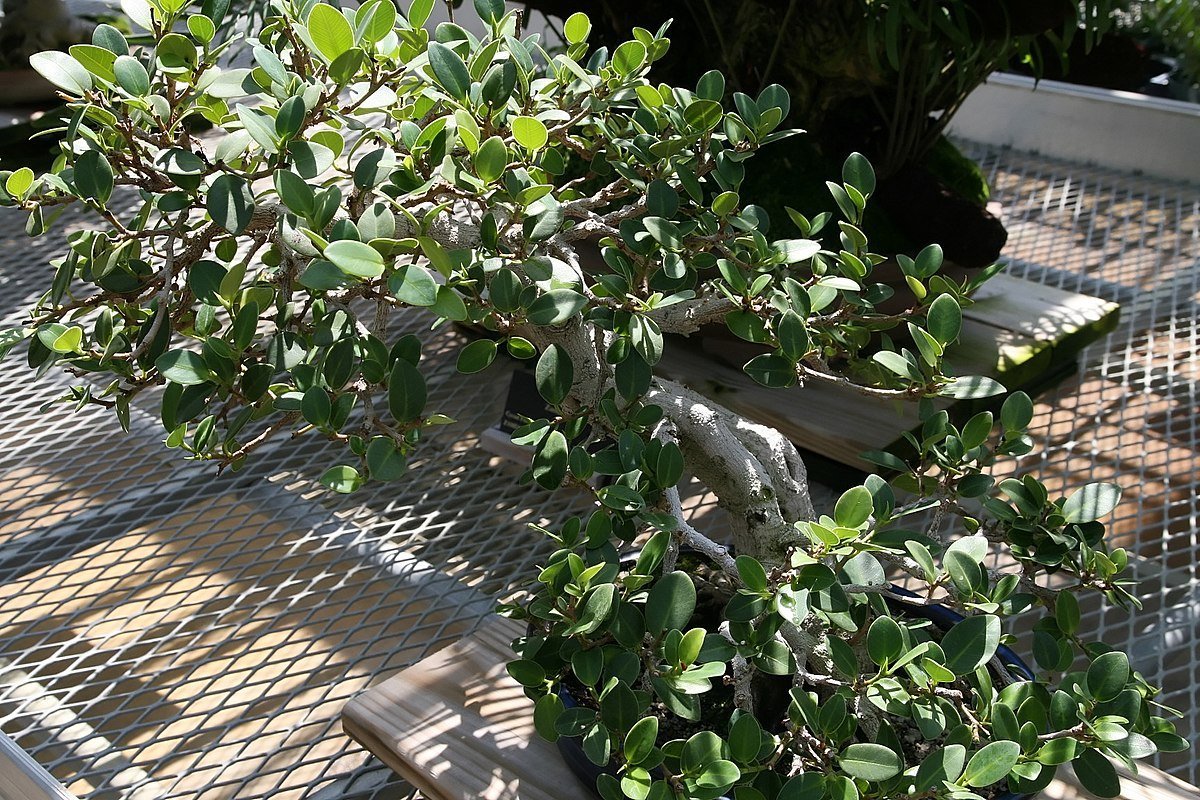 8. Variegated snake plant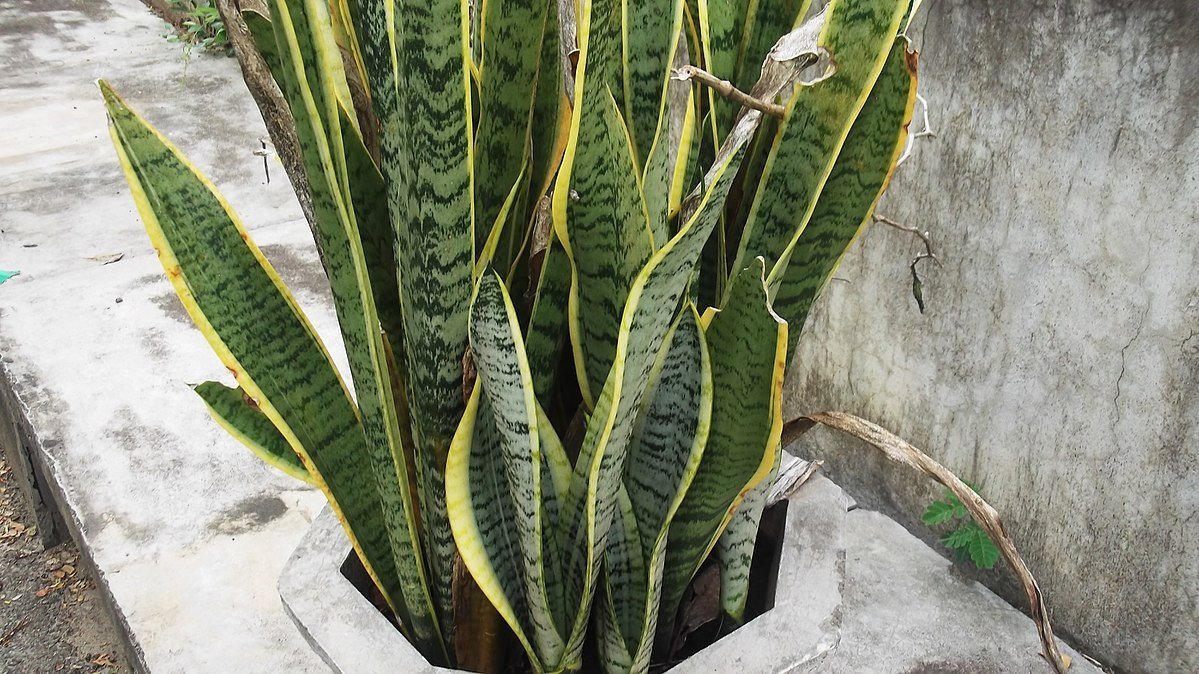 9. English ivy
10. Barberton daisy
11. Devil's ivy
12. Spider plant
13. Florist's chrysanthemum
14. Dwarf date palm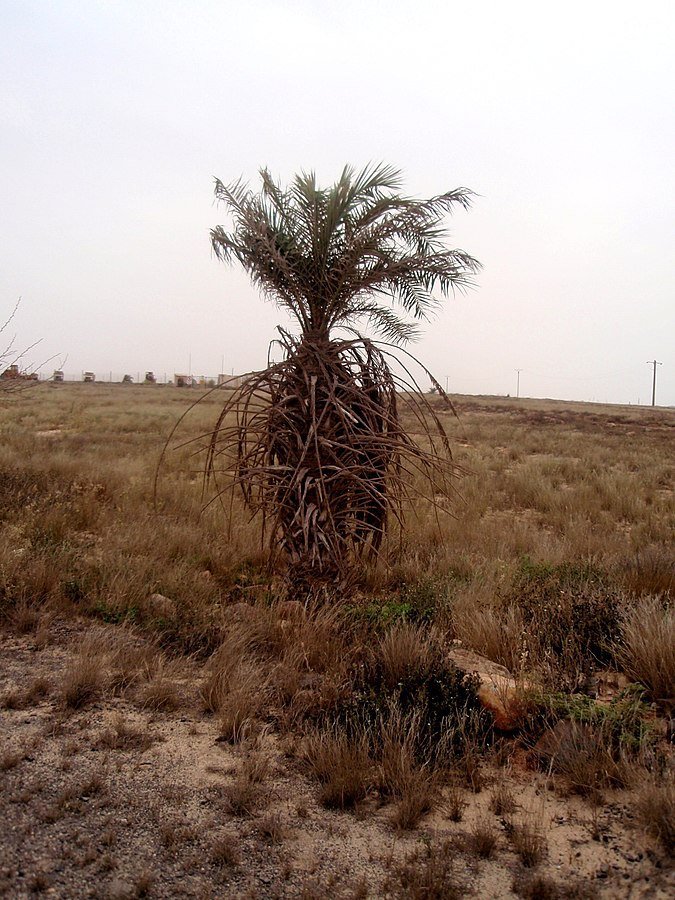 15. Chinese evergreen
16. Broadleaf lady palm
17. Red-edged dracaena
Do you already have some of these NASA-recommended plants in your home, and have you experienced their benefits? Tell us all about it in the comments section!