20 No Equipment Exercises You Can Do At Home
No time to hit the gym? No worries! These no equipment workouts are perfect for you.
Don't have time to hit the gym? Well, that's not a valid excuse if you really want to be fit and healthy. As the old saying goes, there is always a way if you have the will. Besides, in addition to traditional means of exercising, there are actually other fun, inexpensive ways of getting your muscles moving and finally losing those much-dreaded body fats.
Couples, for example, can take advantage of intimate time and do the so-called sexercise positions. That way, both partners can workout (and literally sweat it out) at the same time.
For those who are single or at least for those who are unwilling to spend money on home gym equipment, listen up.
Yes, there are also many great exercise routines you can perform right at the comfort of your own room.
As you will see below, it is definitely possible to live a healthy lifestyle even if you have limited money and resources. Check out these 20 no equipment exercises designed for busy individuals who may have a little time to spare while they are at home.
Feel free to scroll down and we bet you will thank us later.
#1. 1&1 Workout
#2. Aftershock
#3. Abs on Fire
#4. Dynamic Pyramid
#5. Gladiator
#6. Catch 22
#7. Crossfire
#8. Epic Workout
#9. Express Workout
#10. Fast & Furious
#11. Fast Pace
#12. Fireman
#13. 5 Min Workout Plank
#14. Breathless
#15. I Aim to Misbehave
#16. Anvil
#17. Assassin's Workout
#18. Bruce Lee Abs
#19. Blade Runner
#20. Batman Workout
So which exercise routines did you like the most? Personally, I think I'll give the 5 Min Workout Plank routine a shot, along with the Blade Runner and the Batman Workout just because of their cool names.
In case you are interested to check out other home-based workout routines, you can visit the official DareBee website to learn more. Or you can also follow them on Facebook so you can stay updated.
Does Mango Make Your Mouth Itch? There's a Weird Reason Behind It!
The condition is called "mango mouth."
People who don't like mangoes are a rarity. With its delightfully sweet taste, soft texture, and vitamin content, the mango has become one of the world's most popular fruits. But there ARE people who shy away from eating mangoes, not because they don't like the taste, but because the fruit makes their mouths itch!
The condition is called "mango mouth," which produces an itchy and tingly sensation when the fruit makes contact with the mouth. This happens to people with mango allergy; their mouth can't tolerate the chemical called urushiol.
The mango peel and the fruit directly underneath it have high concentrations of urushiol.
The 400-Year-Old Mousetrap is Truly Brilliant In Its Simplicity
This is probably the simplest solution you have for a more humane way of catching mice.
If you have a mice problem in your house, you may find yourself in this classic dilemma - how to catch mice without killing or hurting them. The common mousetrap that all of us are surely familiar with is an effective tool, but the snapping motion can hurt the mouse real bad.
Now this really old mousetrap, we mean old as in 400 years old, is probably the simplest solution you have for a more humane way of catching mice. What makes it even more awesome is that fact that you need only two items that you will normally find in your kitchen.
In his YouTube video, Shawn Woods demonstrates the centuries-old mousetrap concept that uses a bowl and a tool called fillboll.
7 Movie Skills That Can Actually Help You Big Time
It is really handy to know a thing or two.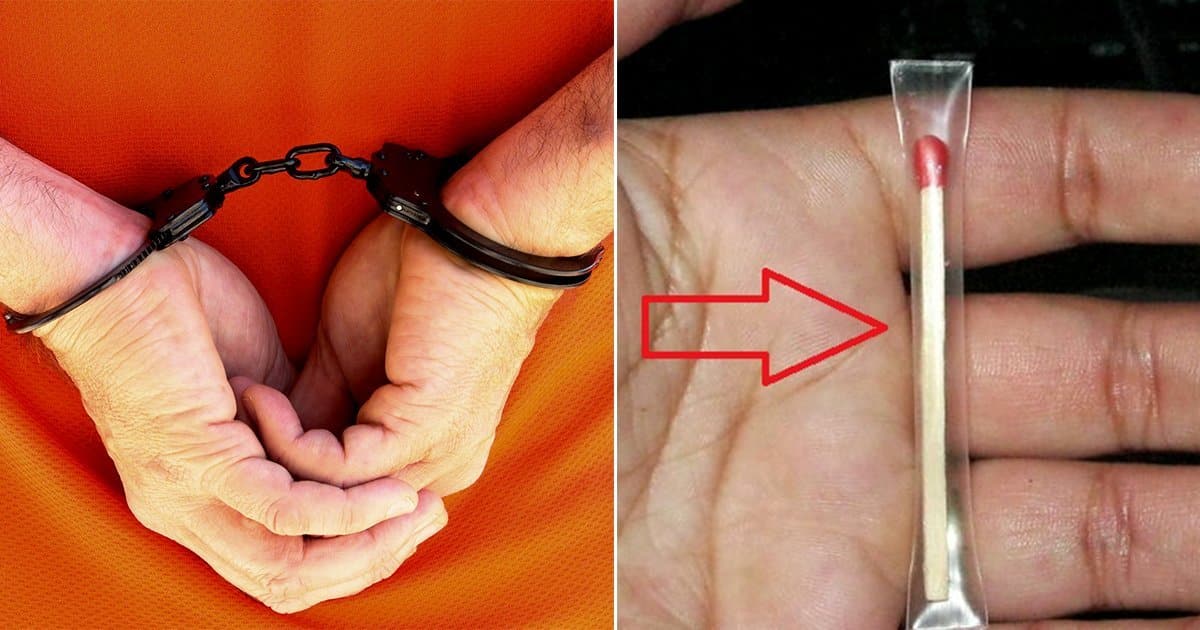 Almost everyone of us loves watching movies, though we may differ in terms of the genre we prefer. In some instances, the movie is so great that we cannot help but think of putting ourselves in the shoes of the characters. What if we are the ones on a handcuff? How can we find a way to free ourselves?
Truth is, this kind of scenes are likely to happen in real-life. But no matter how unexpected they can be, it is best that you are prepared.
We here at Elite Readers have come up with a list of movie-like tricks that can help you bail out even in the most dangerous of situations. Perhaps you will survive just like your favorite movie characters. Check them out below!