50 Times Cats Hilariously Crashed Nativity Scenes and Didn't Even Regret It
All the more reason to like and love these beautiful creatures.
Cats are without a doubt among the cutest animals in the world. Some of us love their fur while others simply fall in love with their felines' eyes. Either way, there is really a lot to like and love.
Apparently, we all know that cats have this weird habit of squeezing themselves into anything small or tight. They may try to force themselves into your lap while working. There are others who, despite the awkward space, will have no qualms invading it.
We here at Elite Readers thought it would be interesting to see a compilation that features these feline creatures. This time around, though, we will feature the ones where they crashed nativity scenes. Besides, Christmas is only several days away, and these scenes are exactly what you want to see.
Check them out below and you will love how "purr-fect" they are!
#1.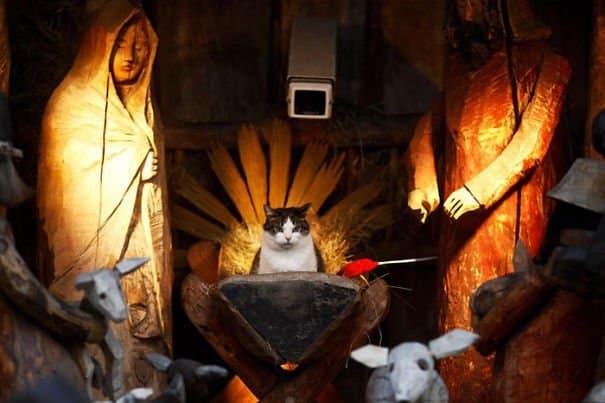 #2.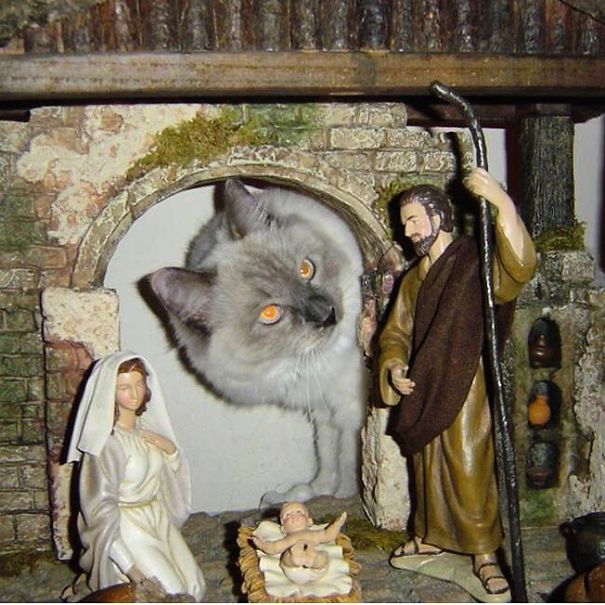 #3.
#4.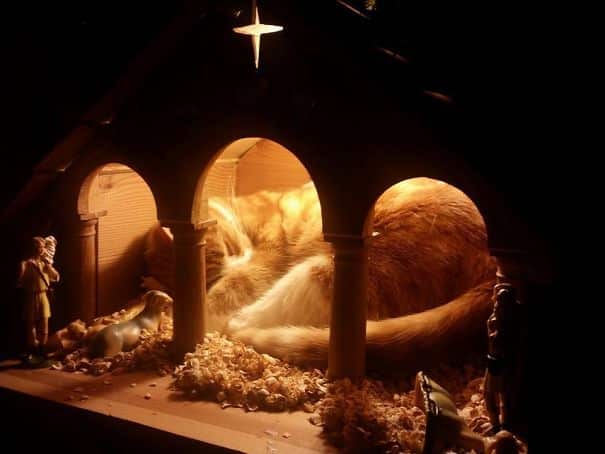 #5.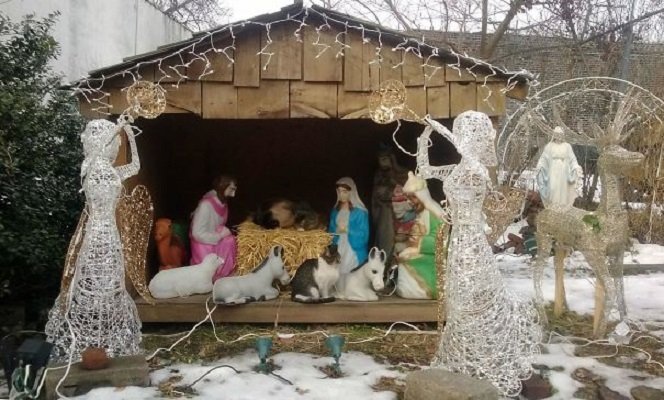 #6.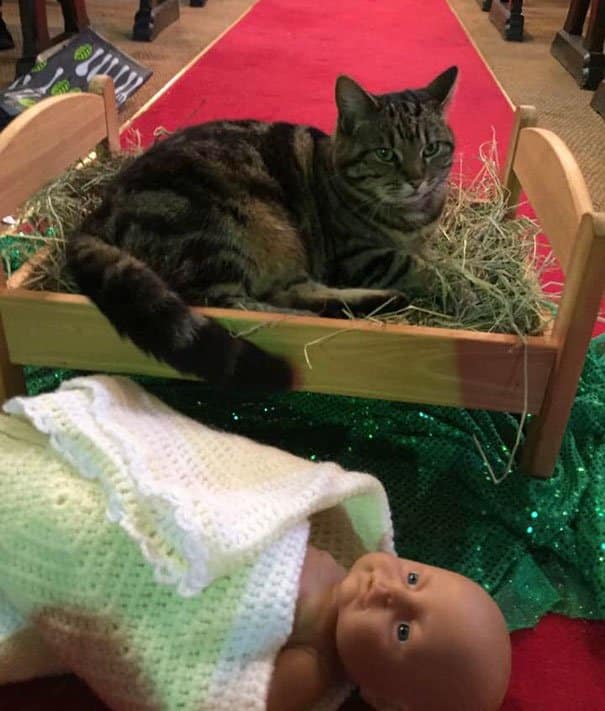 #7.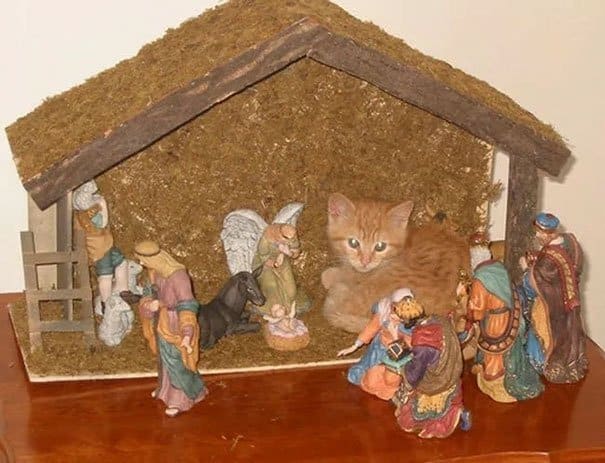 #8.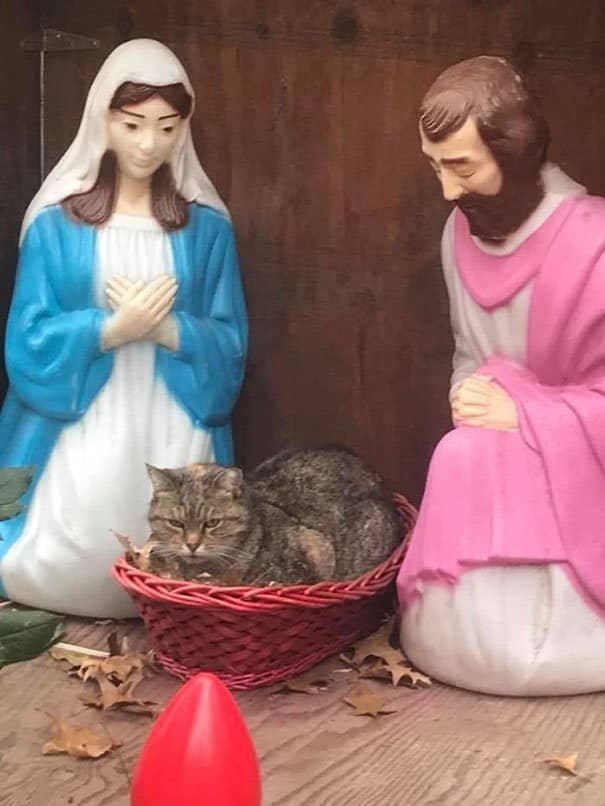 #9.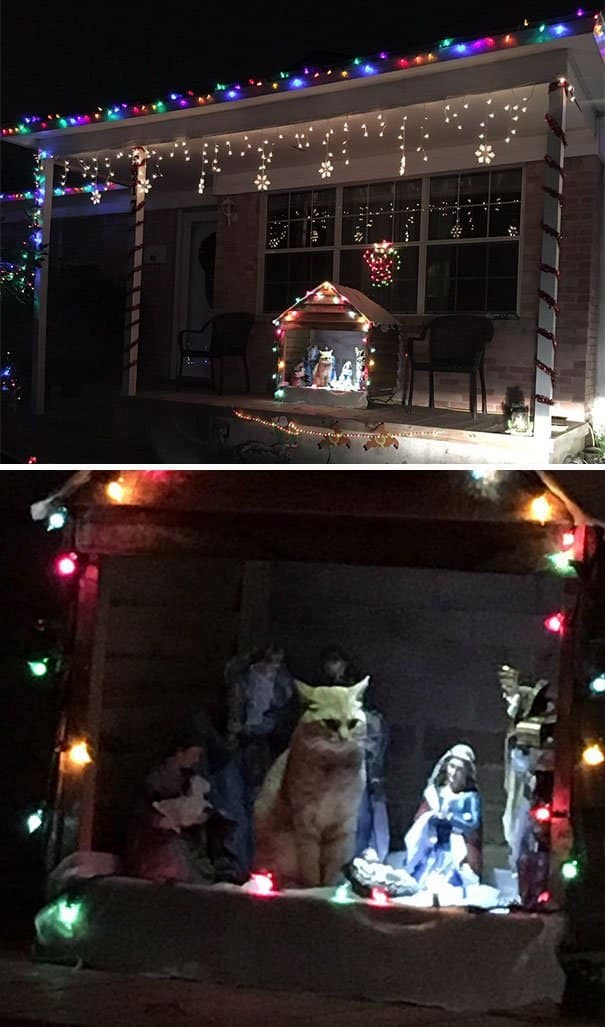 #10.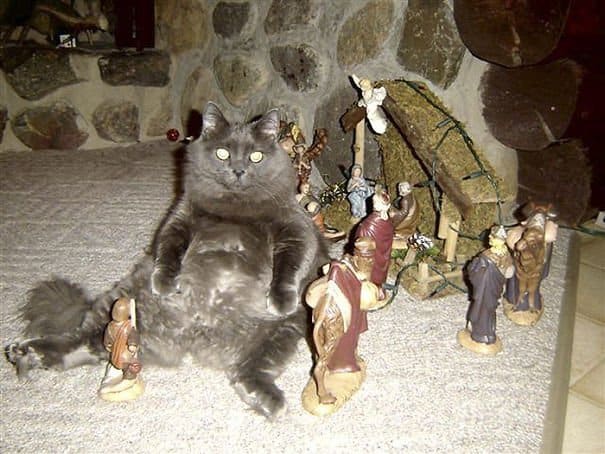 #11.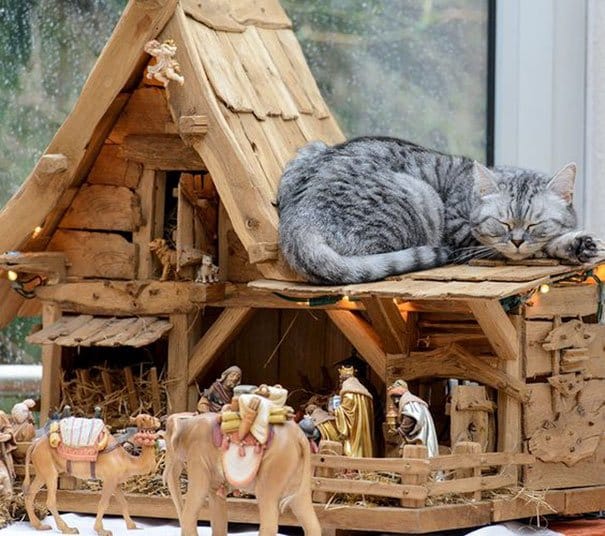 #12.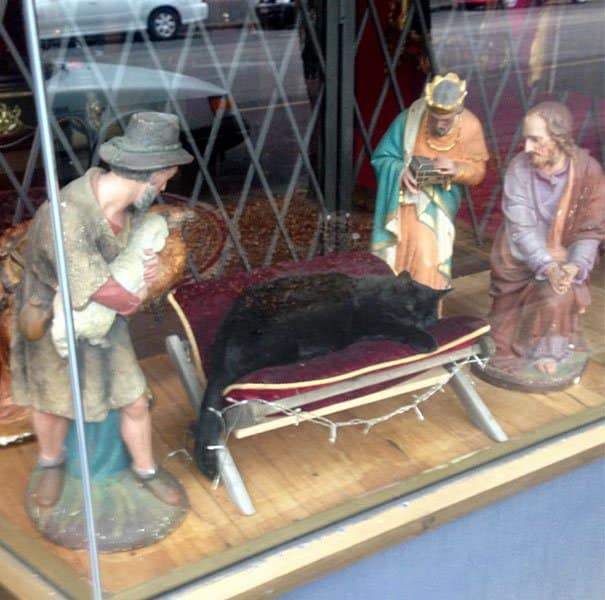 #13.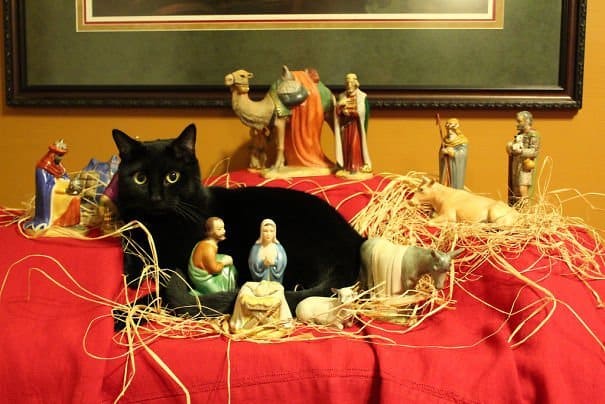 #14.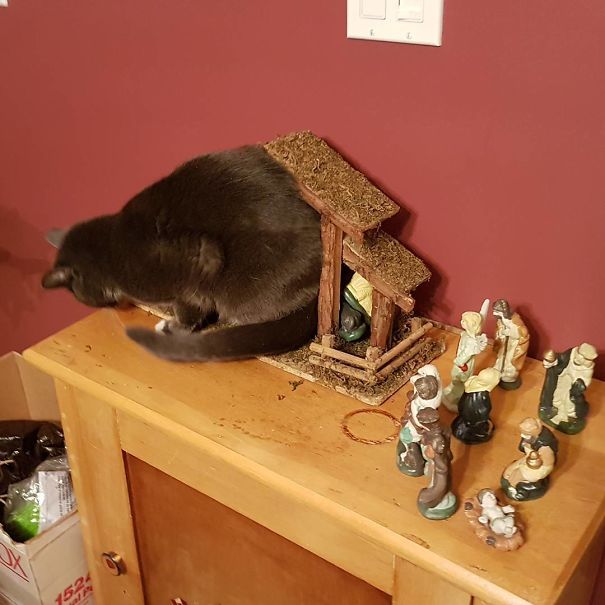 #15.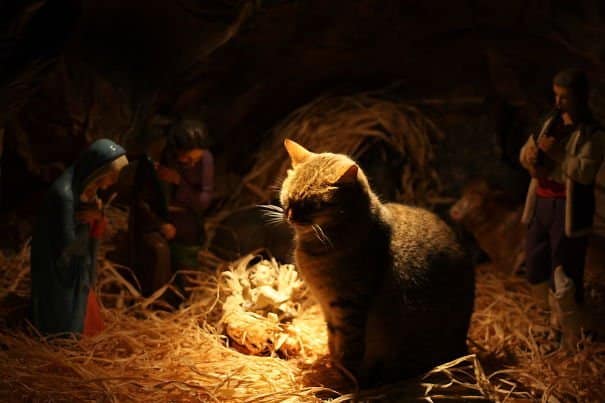 #16.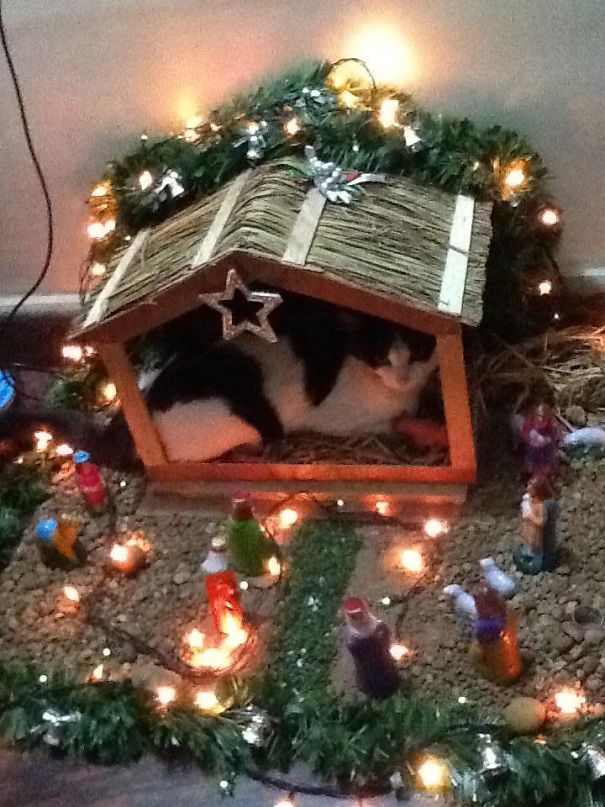 #17.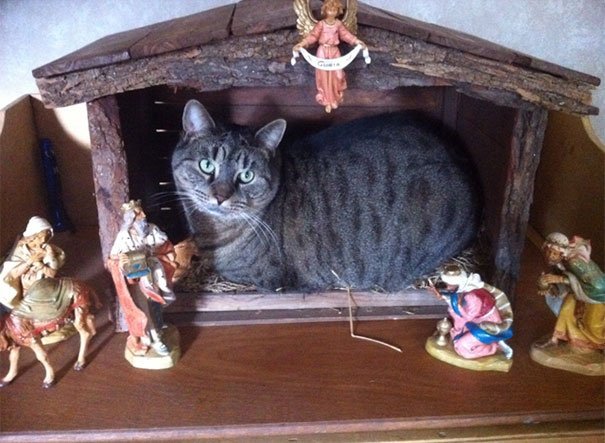 #18.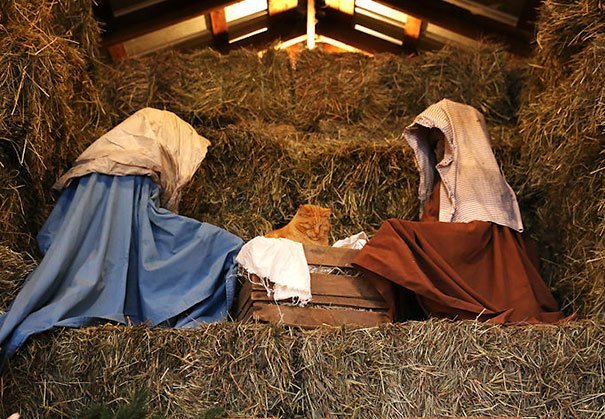 #19.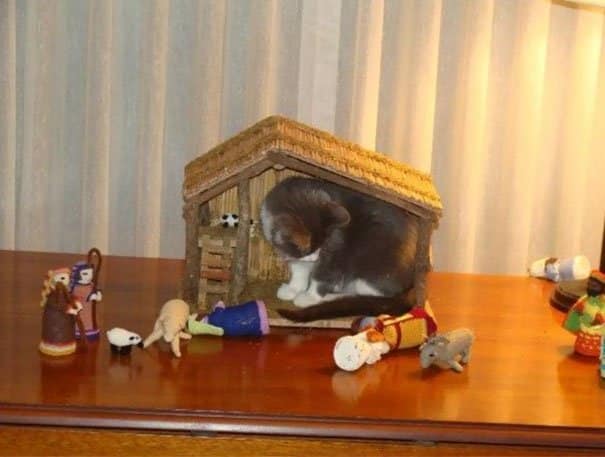 #20.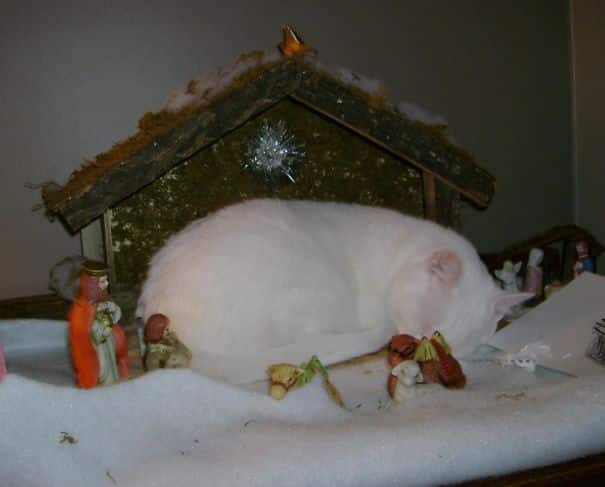 #21.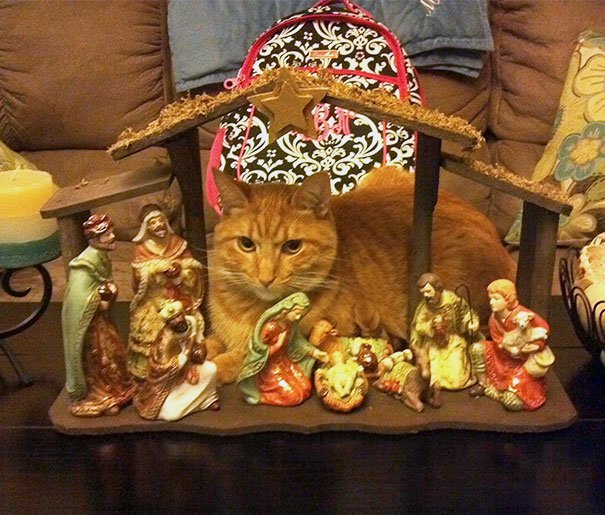 #22.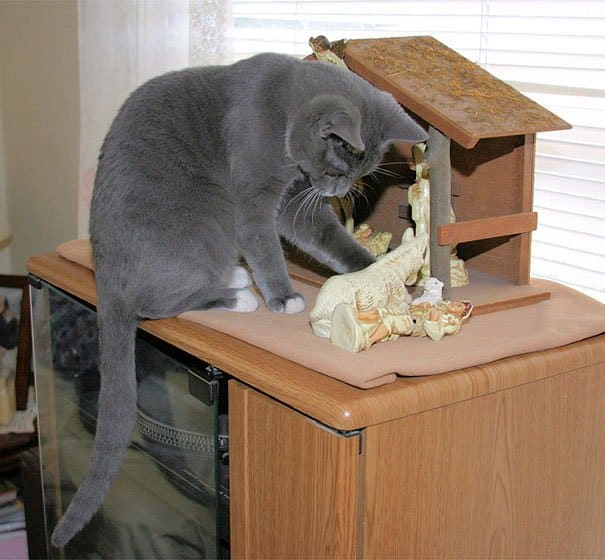 #23.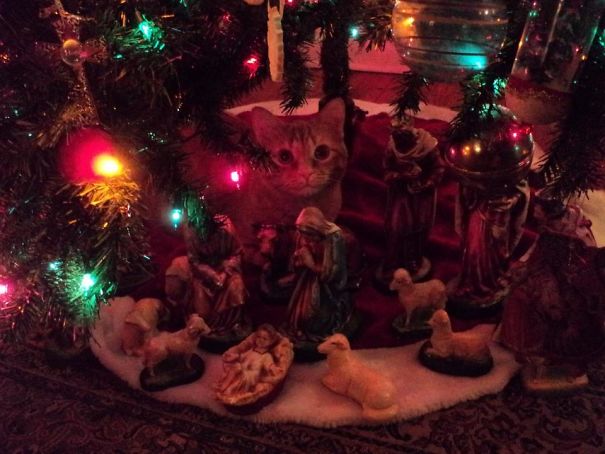 #24.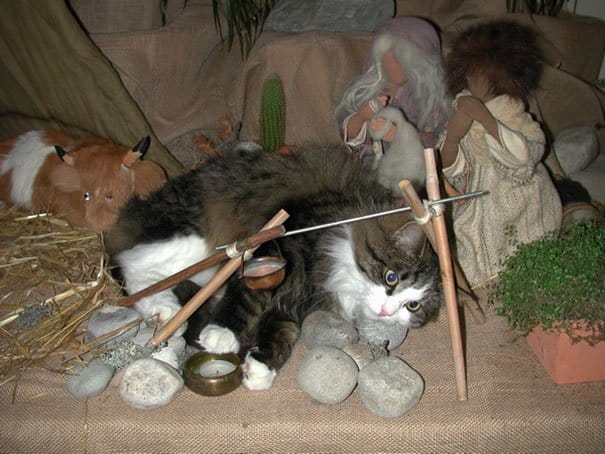 #25.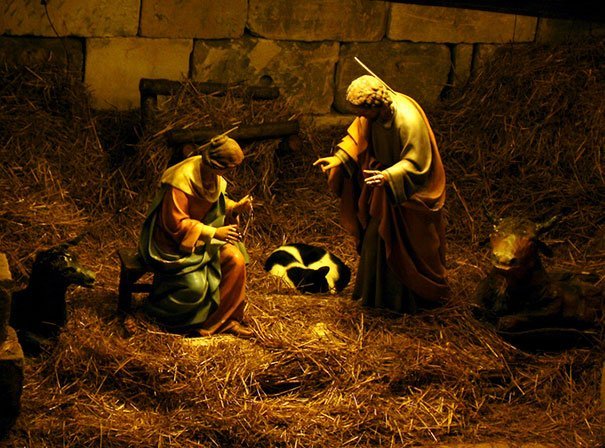 Naughty Monkey Pulls Down Hot Girl's Top in Thailand
The monkey obviously wanted some breast milk!
A close encounter with animals is always interesting and unpredictable. In some instances, they can even turn out hilarious. Just take it from tourists who learned their lessons the hard way after their individual disasters have been captured on film.
Well as it looks like, we have another person to add to that list. Meet Britanny Bowman, a backpacker from Los Angeles who has been going around South East Asia. Recently, she stopped by Chiang Mai, Thailand – a place popular for having lots of monkeys.
...
Family Helps Pregnant Stingray Give Birth On The Beach
This is one of the many rescue stories that should restore your faith in humanity.
A stingray that got pulled from a line and stranded on the beach has just given birth to baby stingrays - all thanks to a family of beachgoers who were at the scene.
Apparently, the stingray got its jaw stuck in a hook and it is believed that it got caught on a fishing line. While lying on its back on the shore, a group of people saw little barbs emerging from its cloaca and that's when they realize that the sea creature is actually pregnant.
...
Snapping Turtle Allegedly Fed Puppy By Teacher Is Euthanized
A science teacher reportedly fed the live puppy to a snapping turtle.
Authorities have euthanized the snapping turtle that, allegedly, was fed with a live puppy by an Idaho school teacher. As previously reported, Preston Junior High teacher Robert Crosland was accused of feeding an innocent puppy to the reptile in front of students on Wednesday.
Idaho officials seized the turtle and then euthanized it amidst investigation into allegations against Crosland, CBS reported. The state Department of Agriculture issued a statement on Friday saying that snapping turtles are an invasive species in Idaho and one would require a permit to own it.
...