50 Times Cats Hilariously Crashed Nativity Scenes and Didn't Even Regret It
All the more reason to like and love these beautiful creatures.
Cats are without a doubt among the cutest animals in the world. Some of us love their fur while others simply fall in love with their felines' eyes. Either way, there is really a lot to like and love.
Apparently, we all know that cats have this weird habit of squeezing themselves into anything small or tight. They may try to force themselves into your lap while working. There are others who, despite the awkward space, will have no qualms invading it.
We here at Elite Readers thought it would be interesting to see a compilation that features these feline creatures. This time around, though, we will feature the ones where they crashed nativity scenes. Besides, Christmas is only several days away, and these scenes are exactly what you want to see.
Check them out below and you will love how "purr-fect" they are!
#1.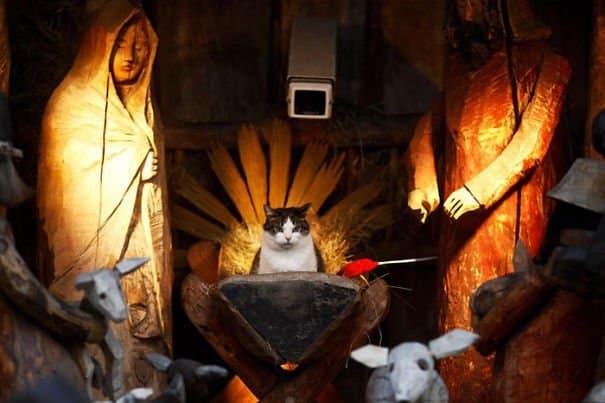 #2.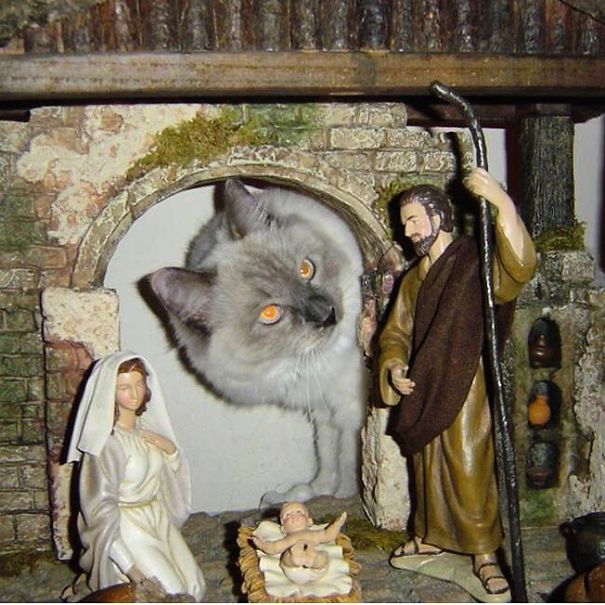 #3.
#4.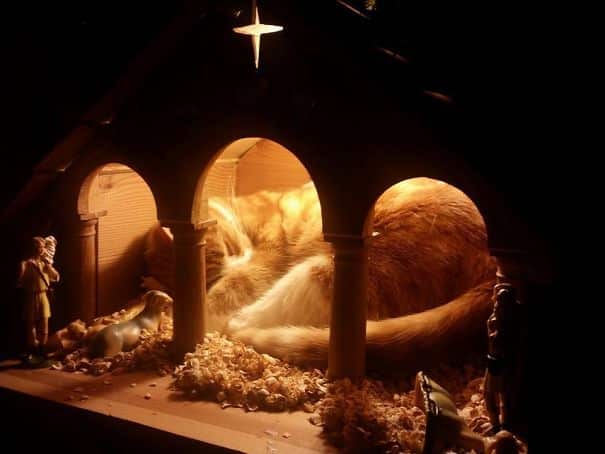 #5.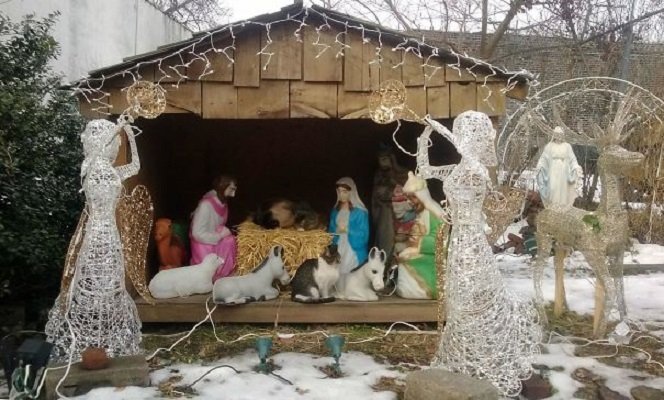 #6.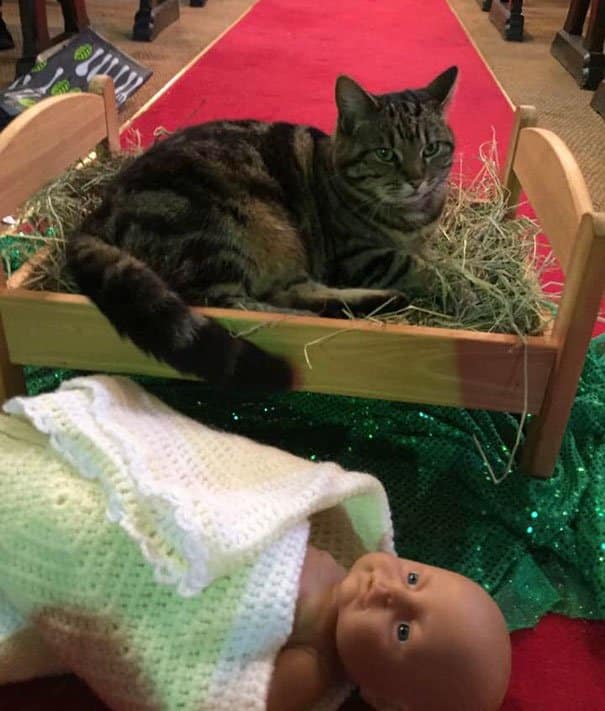 #7.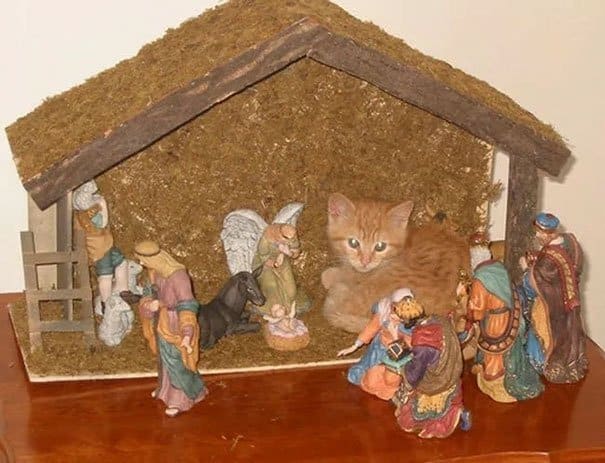 #8.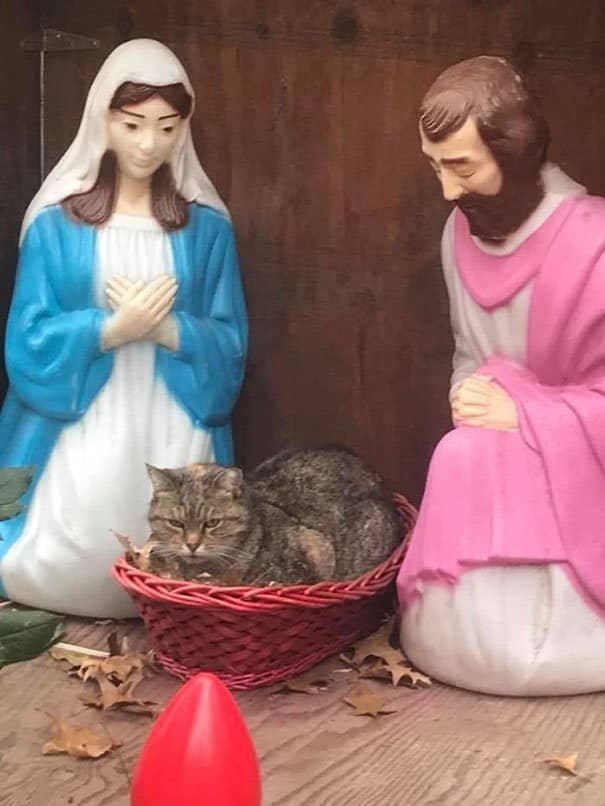 #9.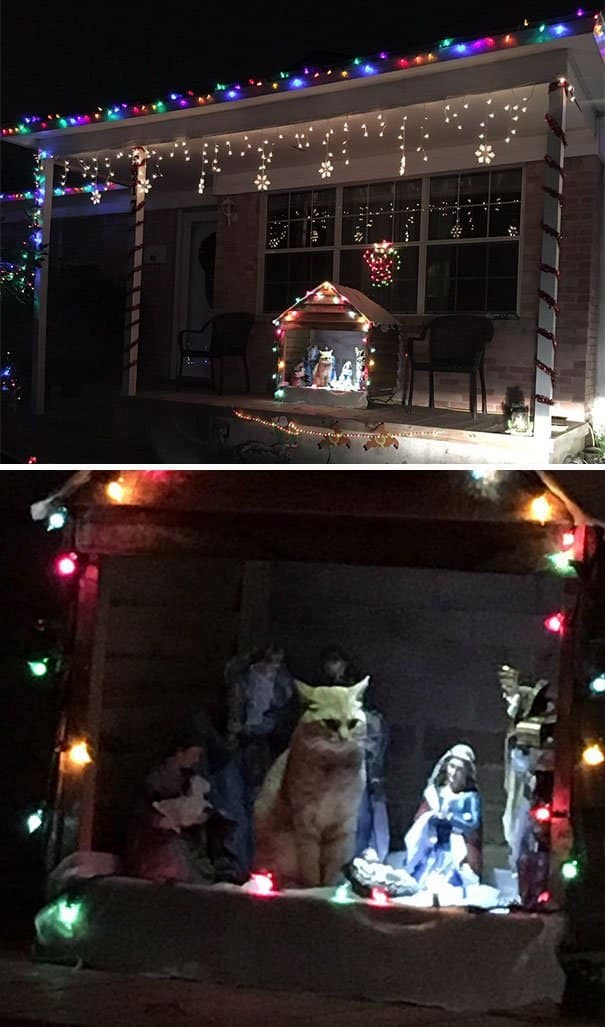 #10.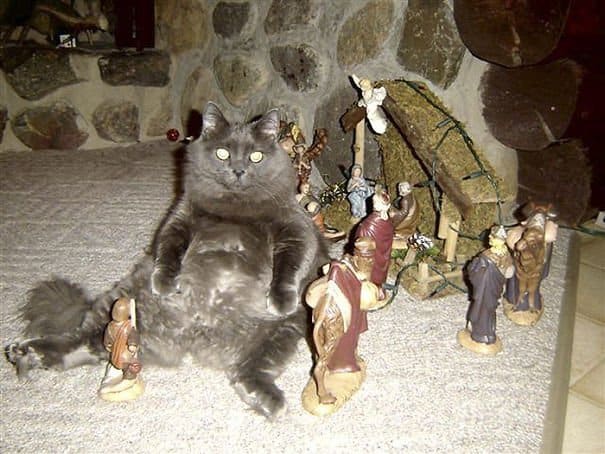 #11.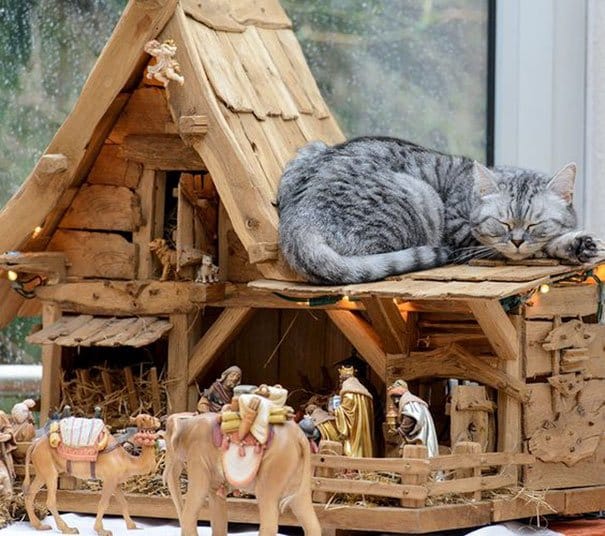 #12.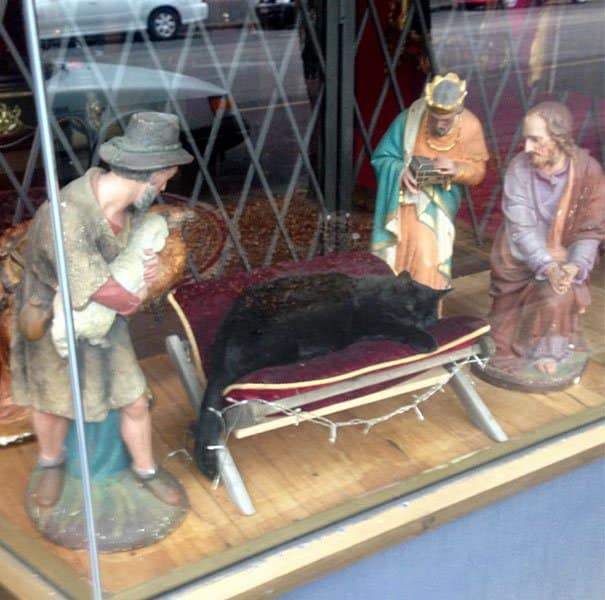 #13.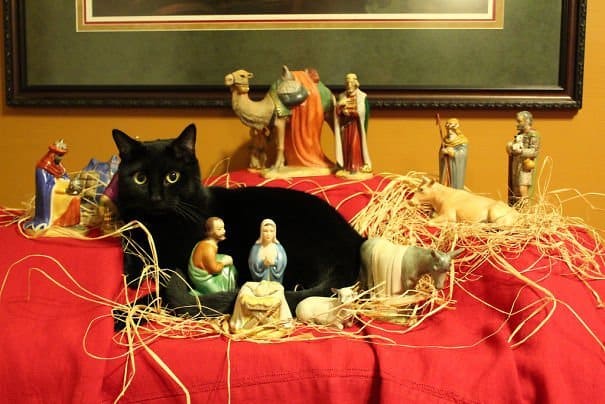 #14.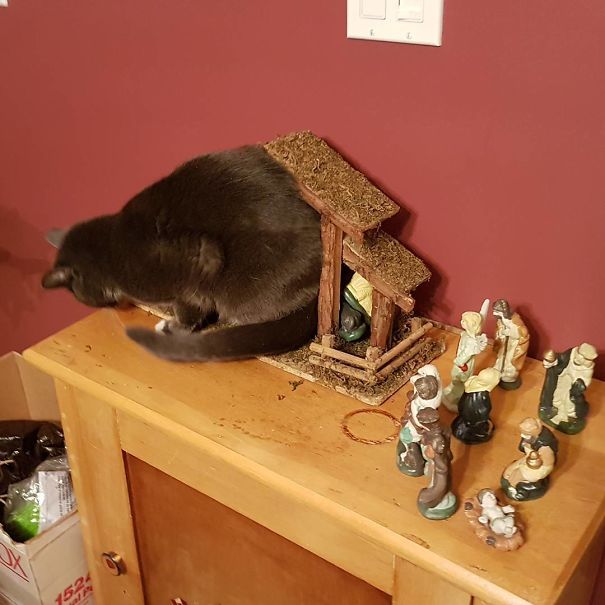 #15.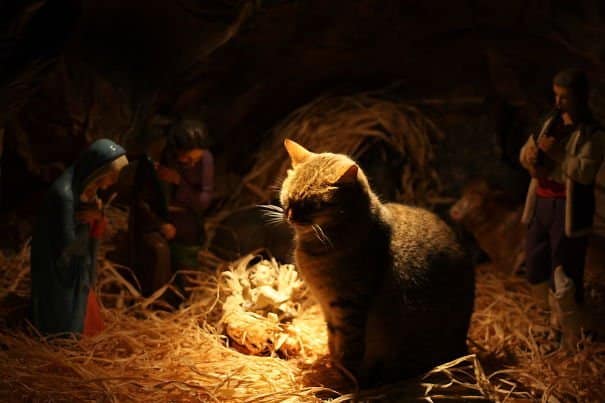 #16.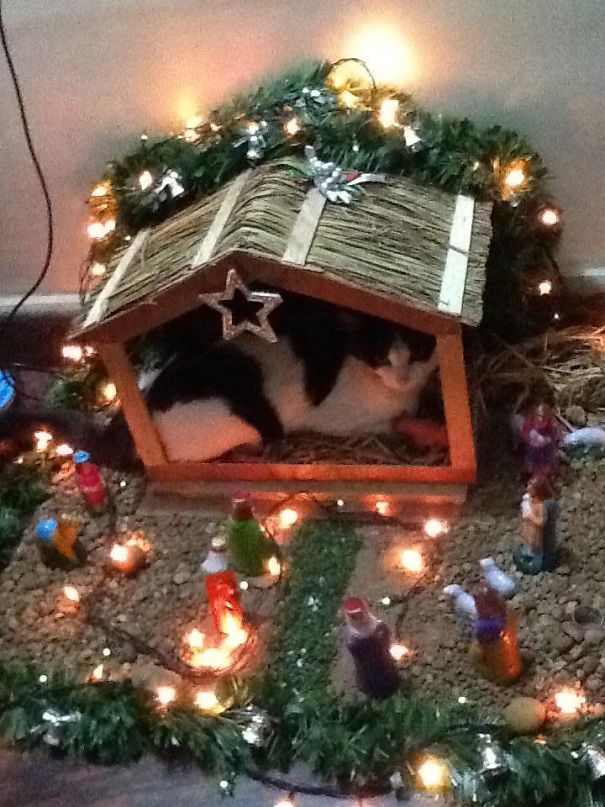 #17.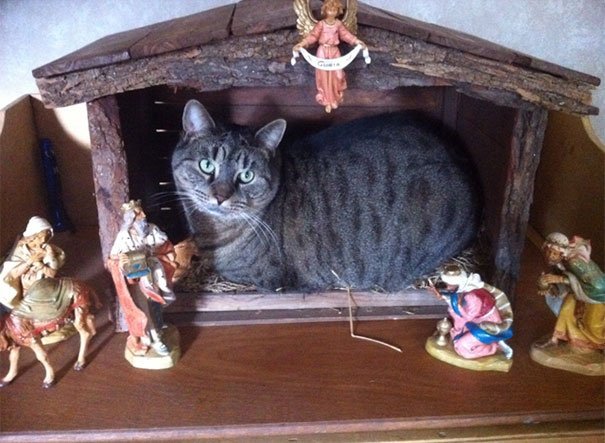 #18.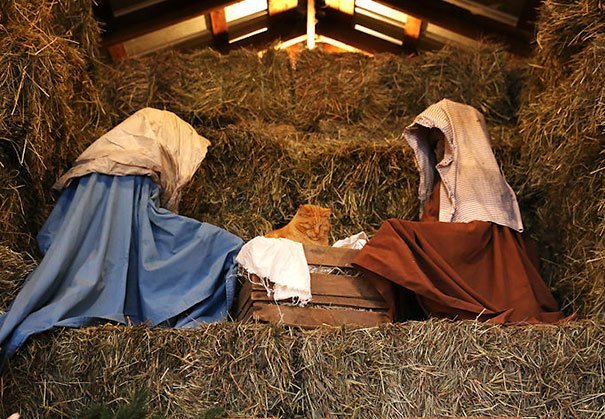 #19.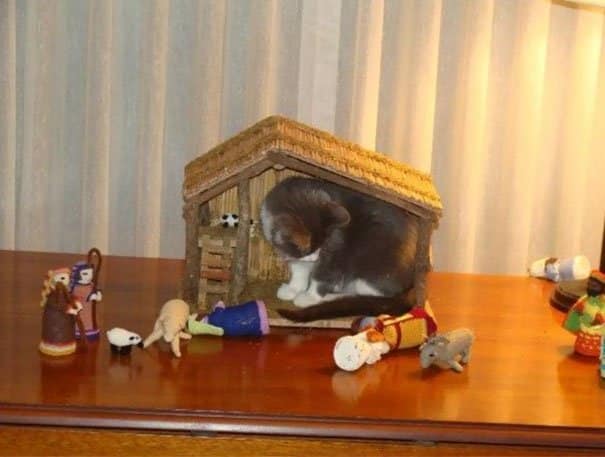 #20.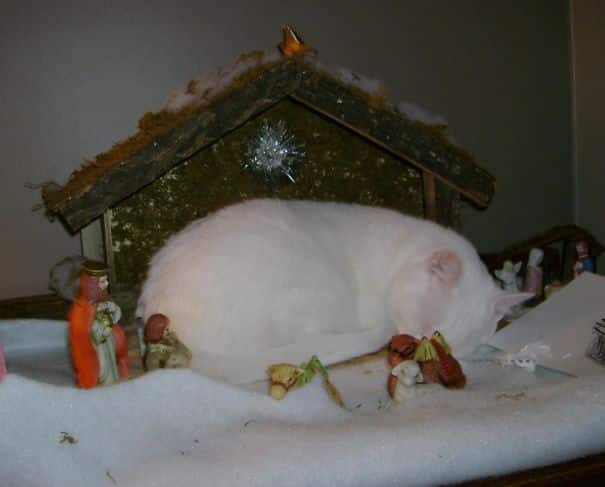 #21.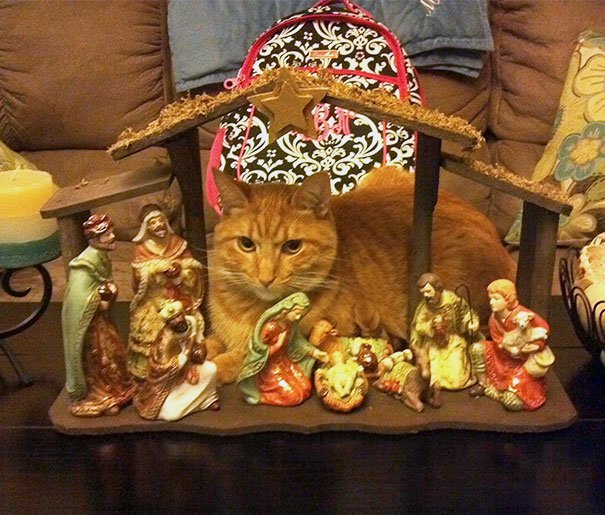 #22.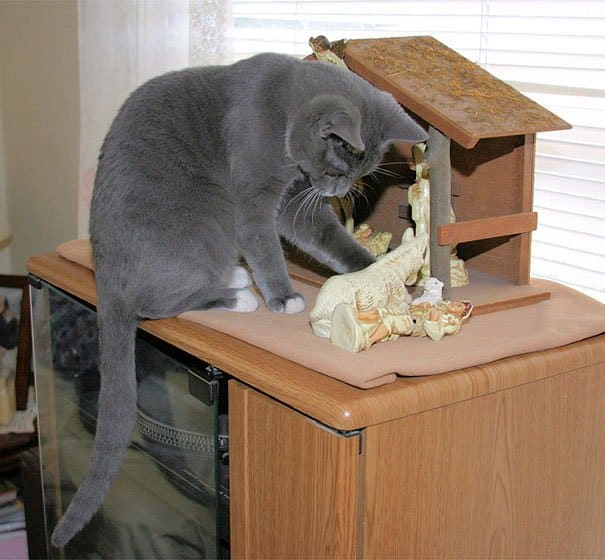 #23.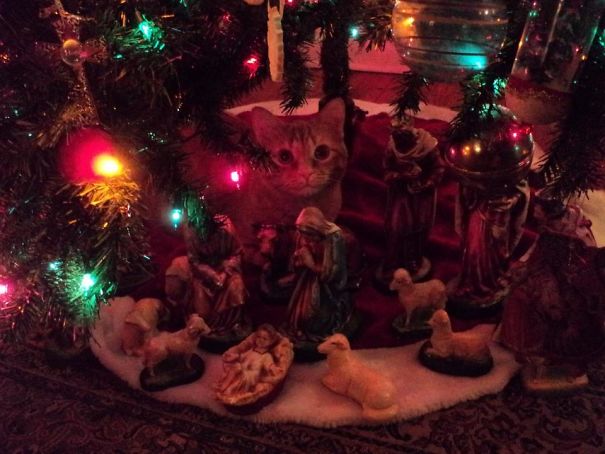 #24.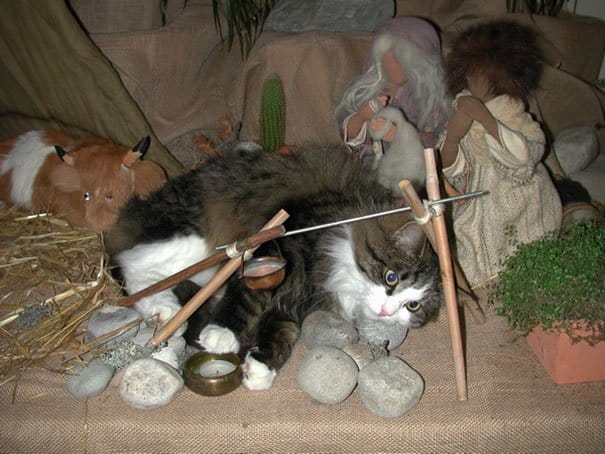 #25.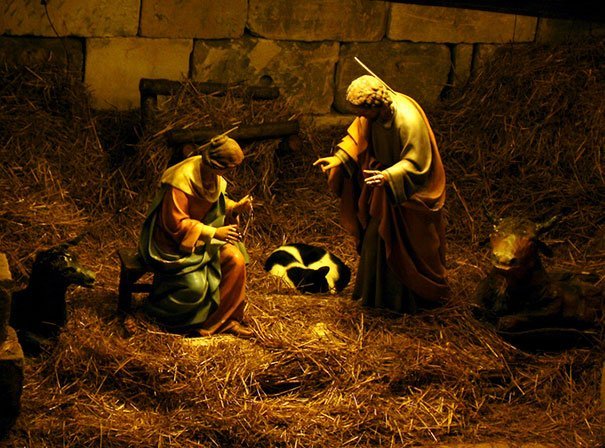 Russia's Psychic Cat Achilles Correctly Predicts World Cup Opening Game Winner
But can he predict the 2018 FIFA World Cup champion?
The new Nostradamus might be an adorable furry critter. A sweet Russian cat has been chosen to predict the outcome of the first game of the 2018 FIFA World Cup. It may seem hard to believe but the feline was spot on with his prediction.
Achilles is already a modern day prophet. After all, the cat correctly predicted most of the results in last year's Confederate Cup in Russia. Nevertheless, people wondered if the adorable feline will manage to prophesy what would happen in this year's World Cup opening game. Achilles had to choose between Russia and Saudi Arabia, and managed to predict the motherland's stunning victory.
...
Dog Interrupts MLB Baseball Game, Gets Rewarded With A Ball And A New Friend
The pooch thought the baseball team was trying to play fetch with her!
One lucky dog had a truly awesome day at the park. A young German Shepherd got to watch a Minor League Baseball game with her owner. In addition to that, the pooch got to play a game of fetch and made a new friend. She also went home with a ball and won the hearts of many fans.
The MLB team Tulsa Drillers recently had a Bark at the Park Night when they went up against the Northwest Arkansas Naturals. The event allows fans to bring their dogs to the field while the NWA infielders were warming up. One pooch noticed that the players were throwing a ball around. The excited German Shepherd immediately broke away from her owner and dashed to join the baseball players.
...
Hero Pitbull Saves Family From Fire, Grabs Baby By Her Diaper
"If it wasn't for her, I would have still been in bed and things could have taken a worse turn," said the dog's owner.
Pit bulls may look like the aggressive type but in reality, they can be among the most loving, loyal, and friendly dogs you can ever have. On top of that, they can even save your life.
Take it from this family who was recently alerted by their pet dog from a fire. Because of the pit bull puppy's actions, no one was hurt from what could have been a very tragic blaze.
...