50 Times Cats Hilariously Crashed Nativity Scenes and Didn't Even Regret It
All the more reason to like and love these beautiful creatures.
Cats are without a doubt among the cutest animals in the world. Some of us love their fur while others simply fall in love with their felines' eyes. Either way, there is really a lot to like and love.
Apparently, we all know that cats have this weird habit of squeezing themselves into anything small or tight. They may try to force themselves into your lap while working. There are others who, despite the awkward space, will have no qualms invading it.
We here at Elite Readers thought it would be interesting to see a compilation that features these feline creatures. This time around, though, we will feature the ones where they crashed nativity scenes. Besides, Christmas is only several days away, and these scenes are exactly what you want to see.
Check them out below and you will love how "purr-fect" they are!
#1.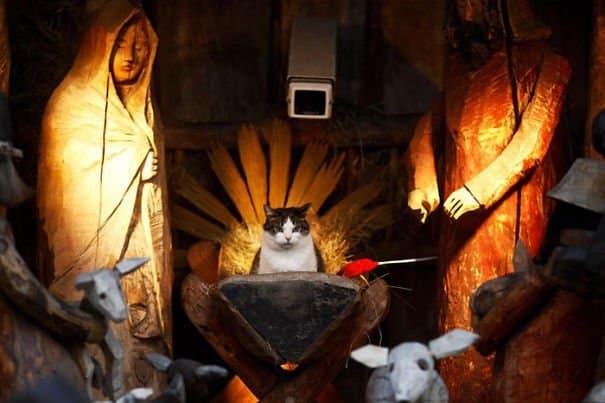 #2.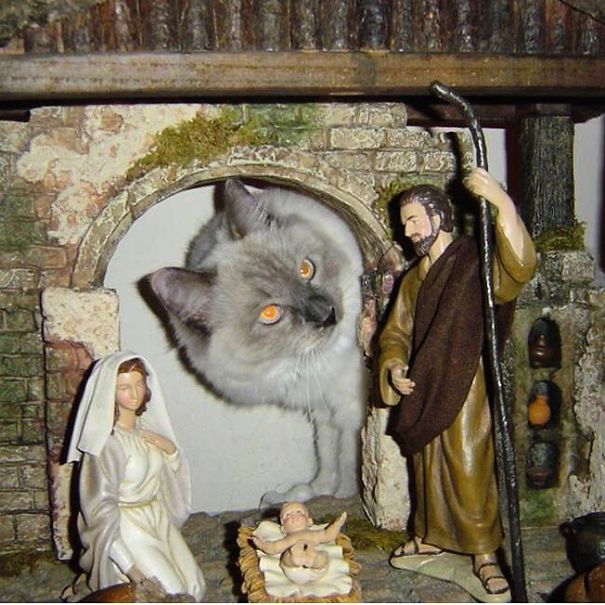 #3.
#4.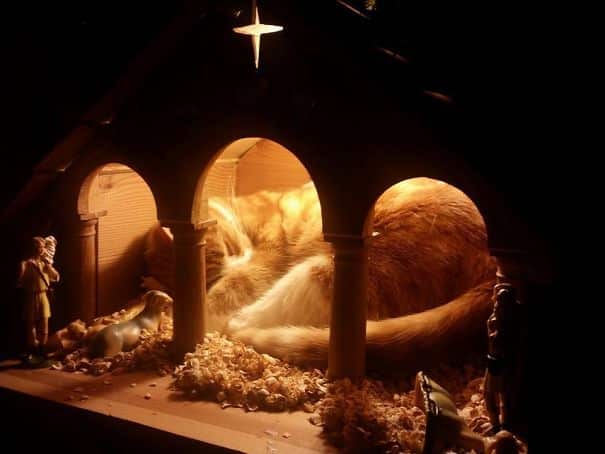 #5.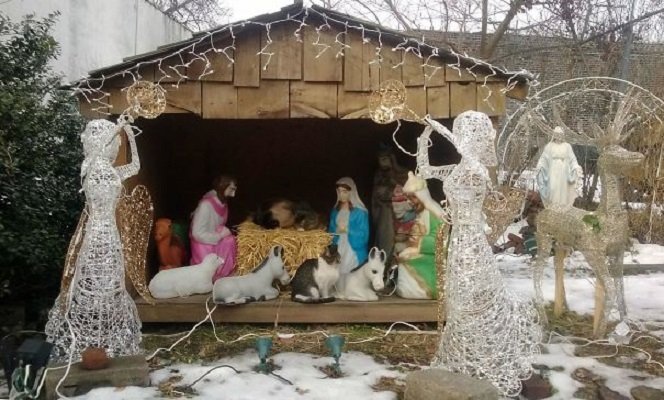 #6.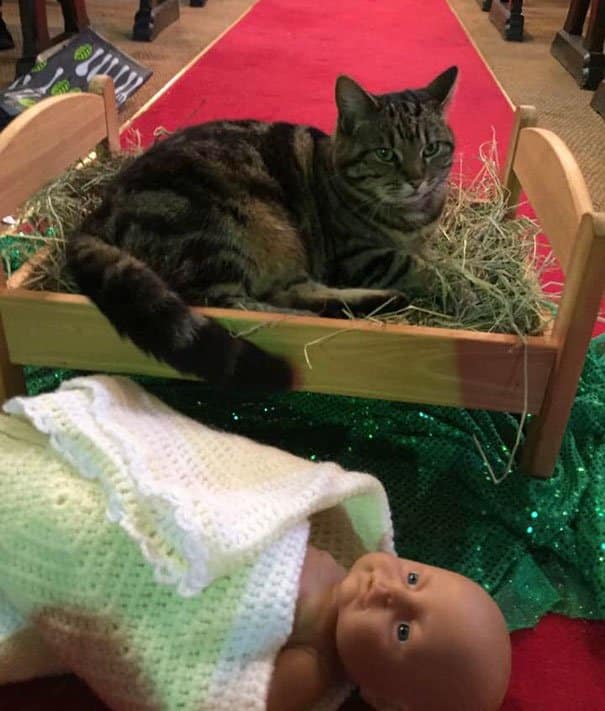 #7.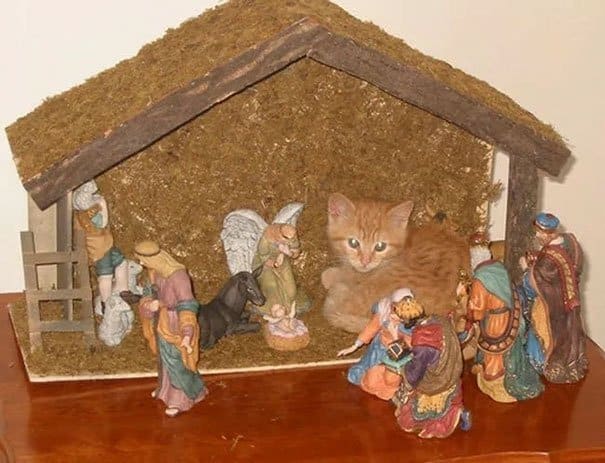 #8.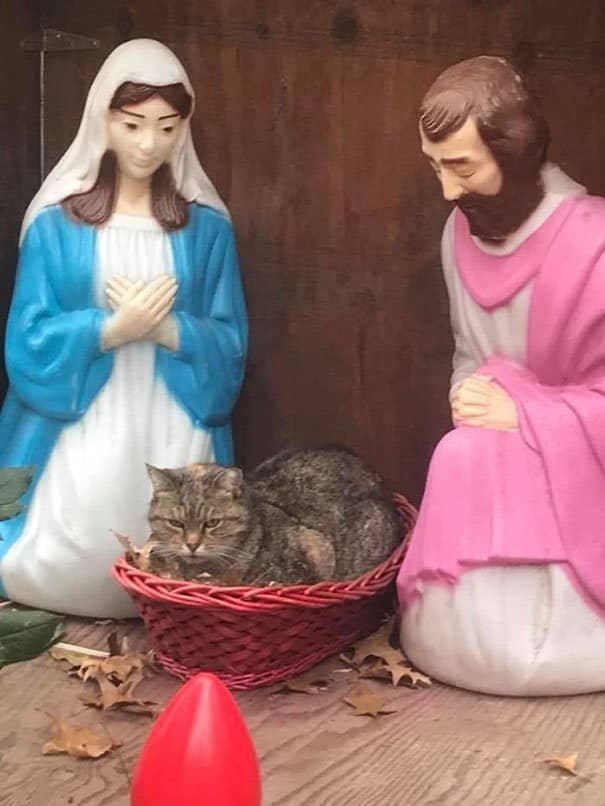 #9.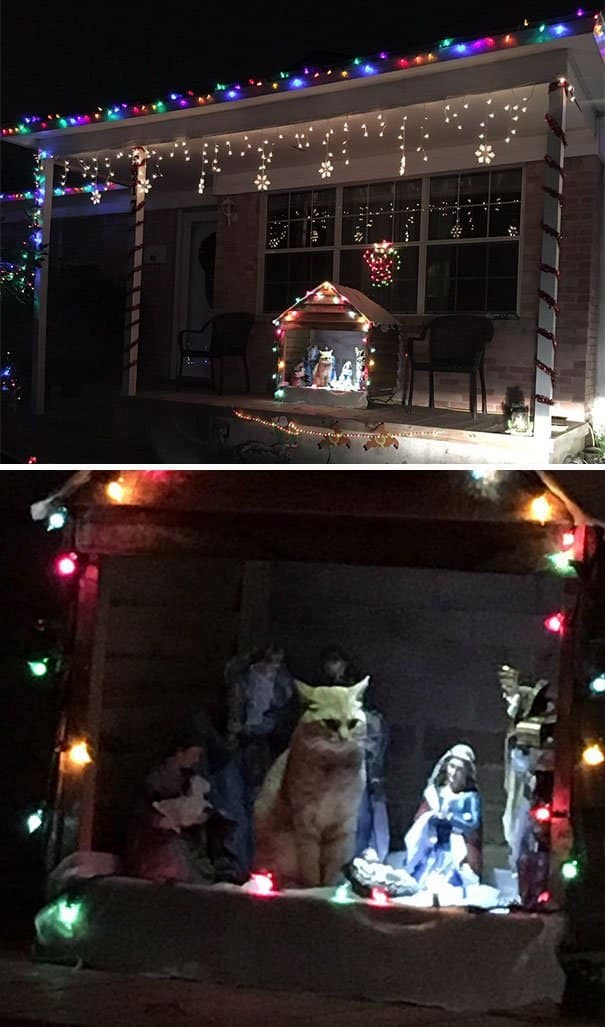 #10.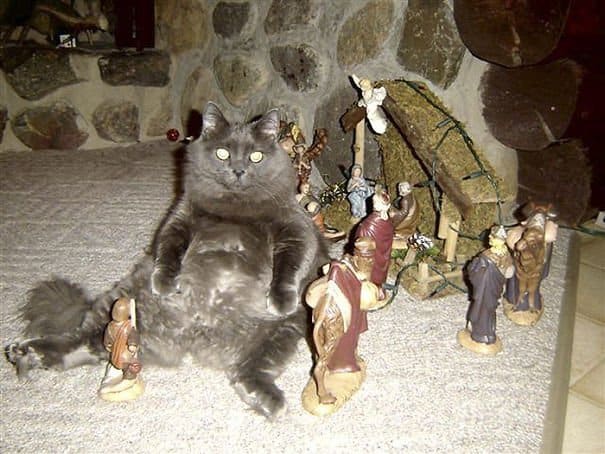 #11.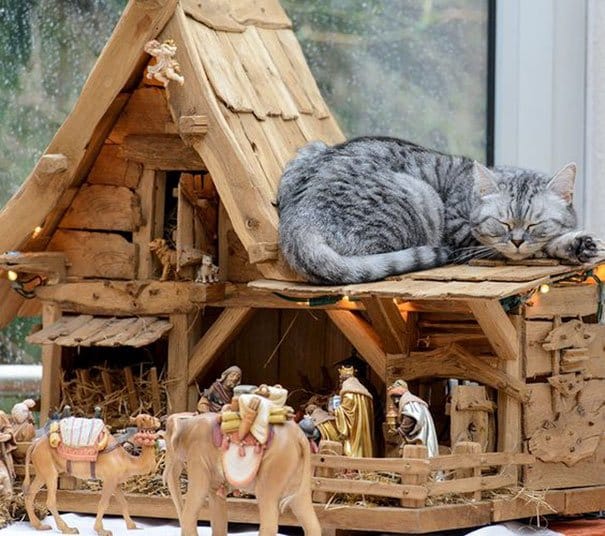 #12.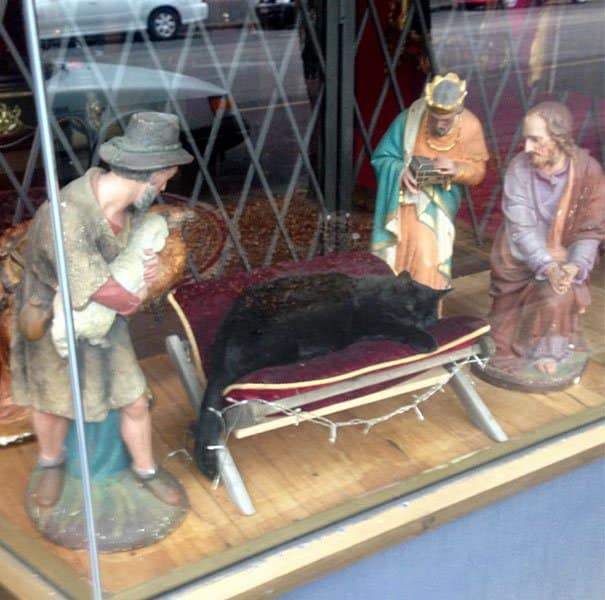 #13.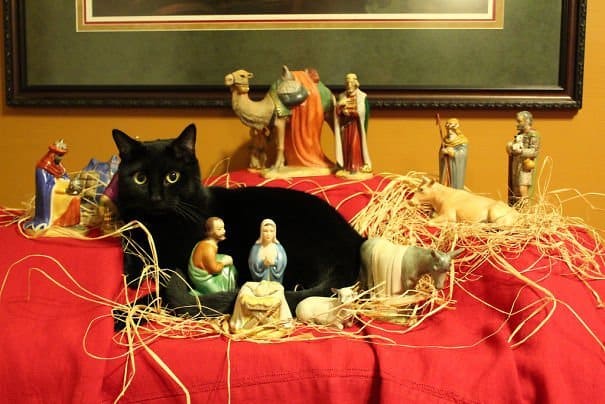 #14.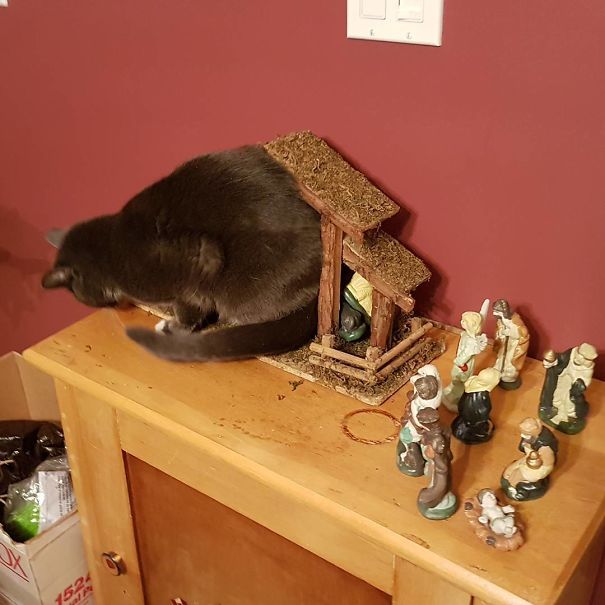 #15.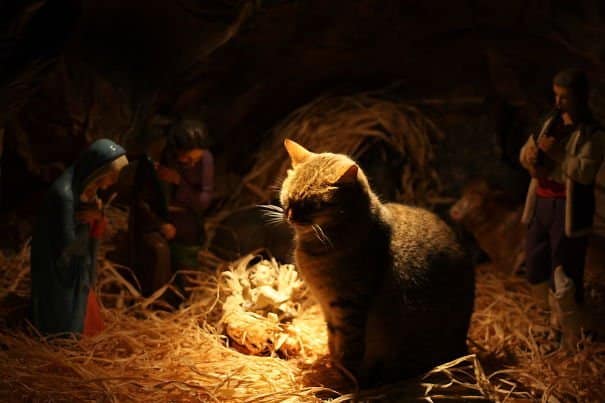 #16.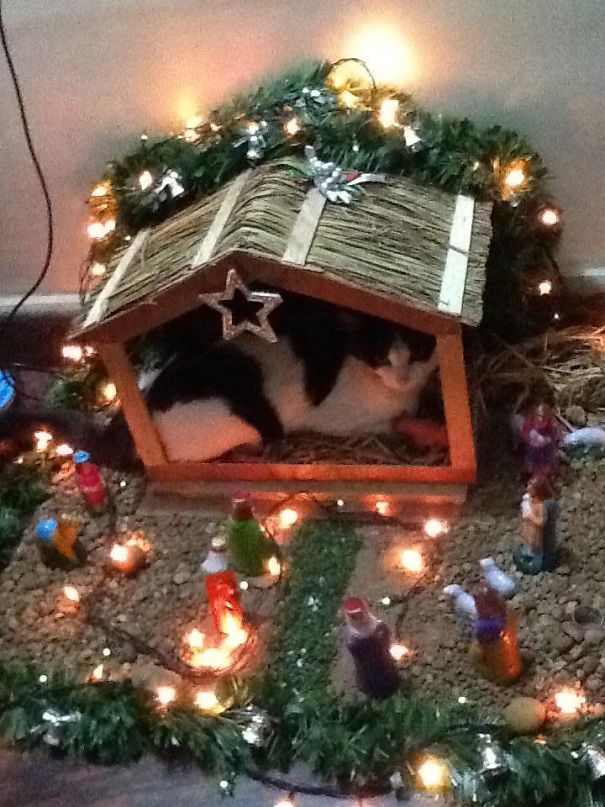 #17.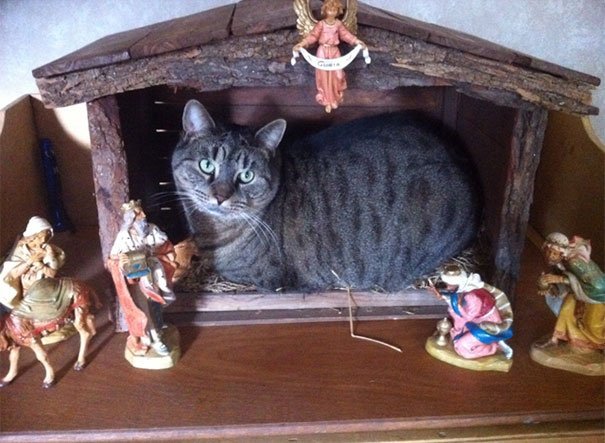 #18.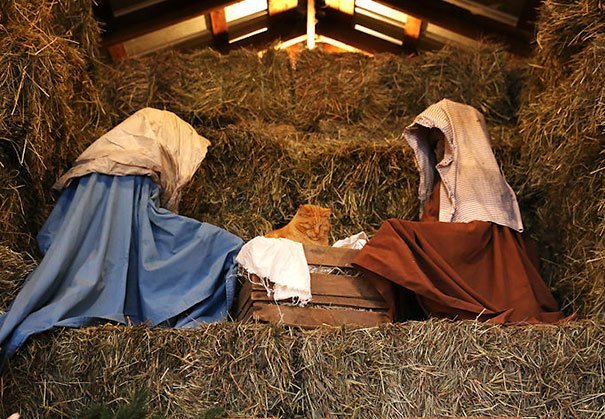 #19.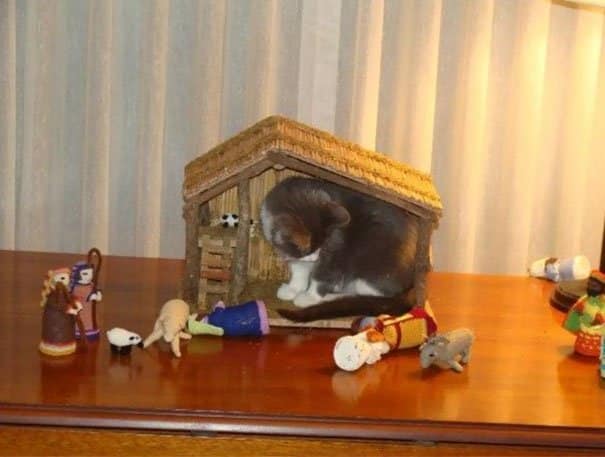 #20.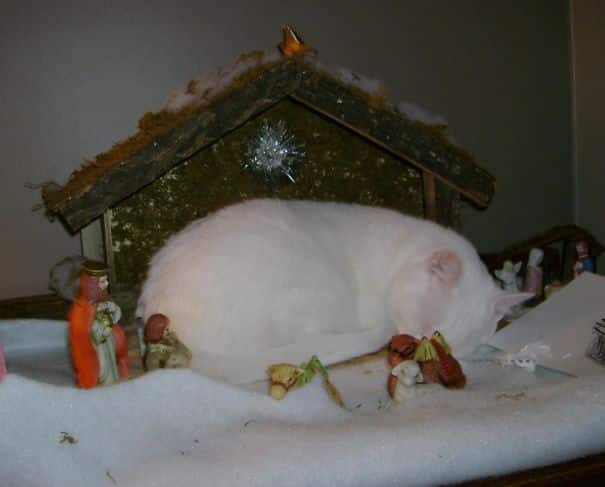 #21.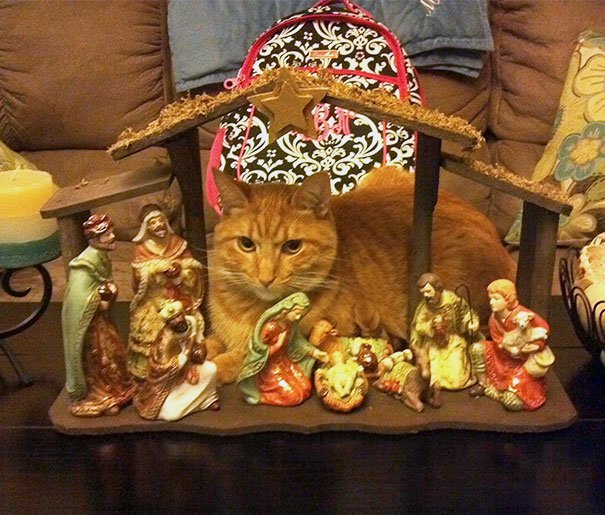 #22.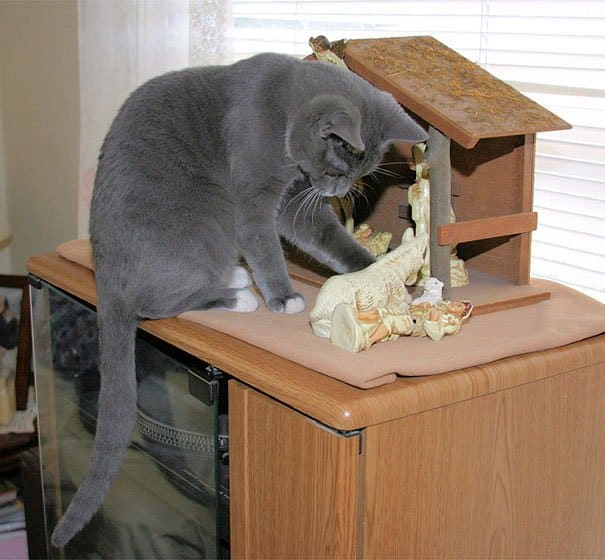 #23.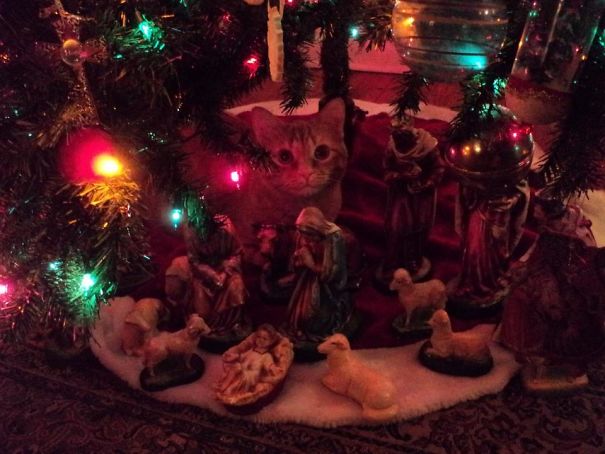 #24.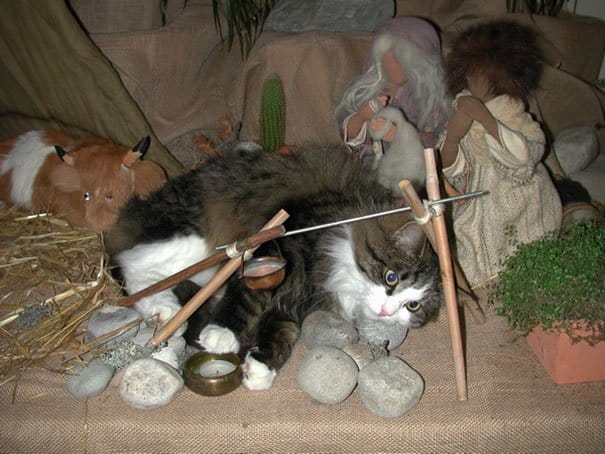 #25.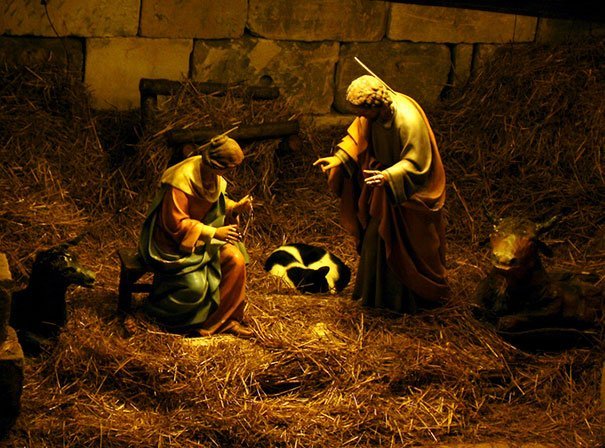 Woman's Mouth 'Impregnated' With A Dozen Baby Squid After Eating Calamari
Are you ready to become pregnant with baby squids through a sumptuous calamari meal? This woman is certainly not.
Who would have thought that someone can become pregnant – not by a human but by another species – from simply eating your favorite food? It's human nature to have food cravings and indulge yourself in meals to the point that some of us couldn't stop chewing until we become "food pregnant." Becoming literally pregnant, though, out of your food addiction is another story, but it actually happens and another case of this just emerged recently.
A Korean woman experienced one of the most unusual effects of eating food. She became literally "pregnant" after consuming a common squid meal favorite -- calamari. The 63-year-old complained of sharp pain in her mouth and that was when doctors found out that her mouth had become impregnated with 12 baby squids.
According to reports, the unnamed woman was eating a piece of squid that though partially cooked, still had its internal organs intact. She quickly felt an intense pain in her mouth, making her spit out the food. However, she continued to feel some "prickling and foreign body" in her mouth, hence deciding to go for a checkup....
10 of the Most Dangerous Animals on Earth
Most of these creatures are actually territorial.
It is worth noting that not all animals in this world are considered dangerous. However, some of them are indeed equipped with abilities that make them a threat to humans. Hence they are called "wild" animals. Interestingly, their appearance says otherwise. They can look cute and friendly, but once agitated, expect a deadly retaliation.
Below are common creatures that are actually dangerous in one way or another. Check them out!
#10. Beaver
...
We Might See Fishless Oceans By 2048
Continuous overfishing and water pollution might see our oceans fishless by 2048.
A lot of us are falling in love with the beach because of the majestic view of serene water and limitless horizon. However, the real beauty of the ocean can be seen deep under with the countless marine lives that comes in different colors, forms and sizes.
Also, don't forget how savory seafood dishes are. So many of us just love salmons, tunas, shrimps, squids and crabs. It's really hard to imagine a menu missing all of these entries!
Well in about two more decades, we might not have to imagine how it's like to miss the taste of a fish-based meal as we might face such consequence for real. Experts are now warning us that there will be no fishes left in any ocean by 2048....